Nature can be very strange and sometimes its creatures can be incredible. Here are 4 of the world's most unusual plants. Don't give any of these to your Valentine…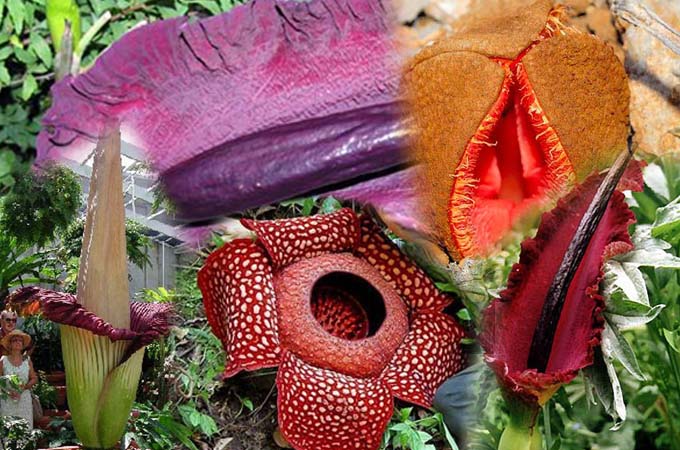 1. Dracunculus Vulgaris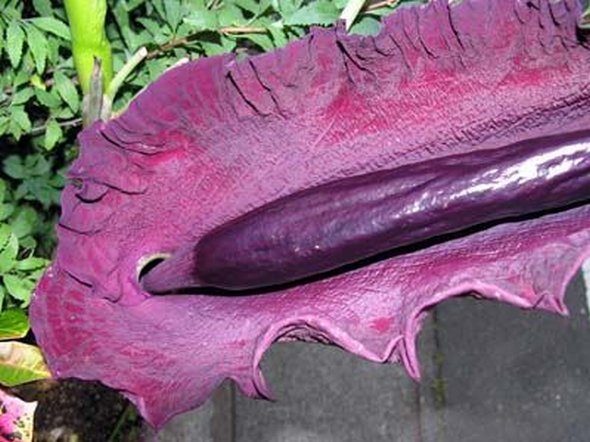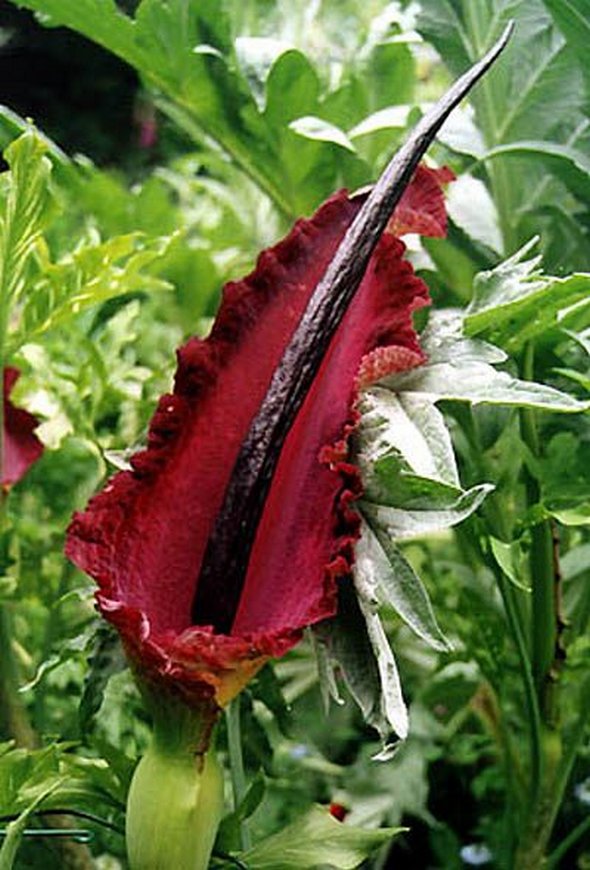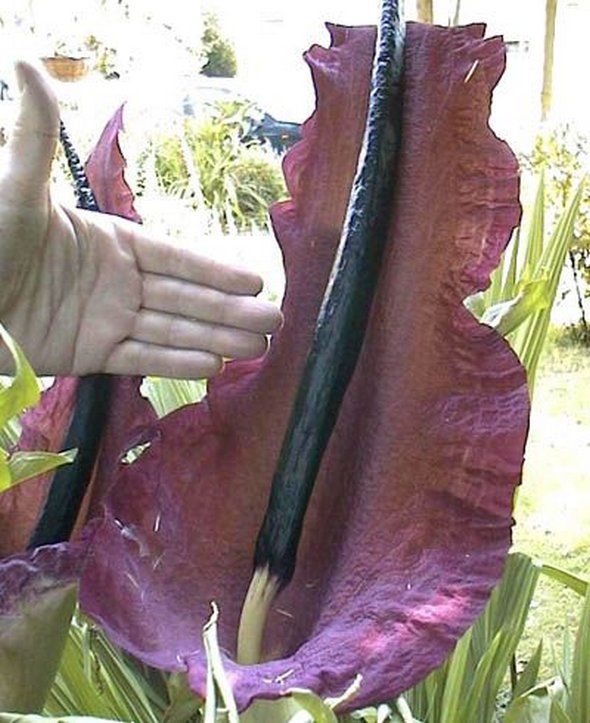 The Dracunculus Vulgaris smells like rotting flesh and has a burgundy-colored, leaf-like flower that projects a slender, black appendage.
2. Rafflesia Arnoldii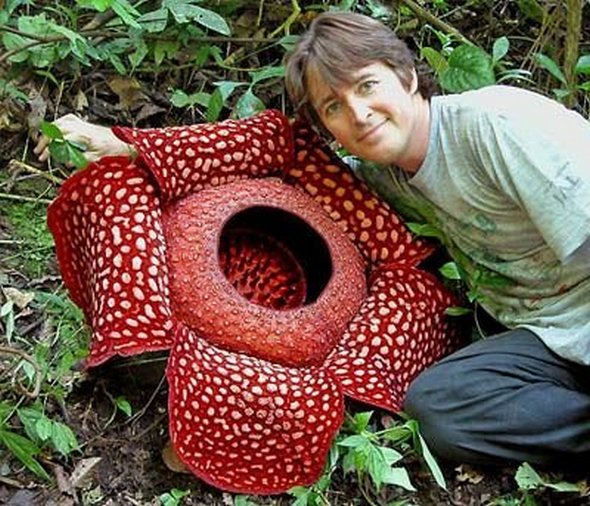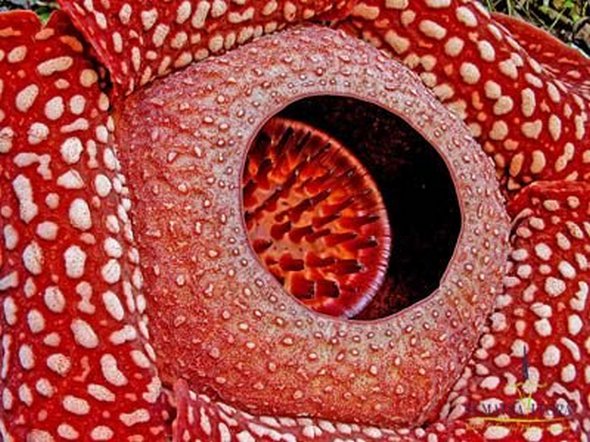 This parasitic plant develops the world's largest bloom that can grow over three feet across. The flower is a fleshy color, with spots that make it look like a teenager's acne-ridden skin. It smells bad and has a hole in the center that holds six or seven quarts of water. The plant has no leaves, stems, or roots. Read more
Ballet Dancers have a body like no others. From the age of 4 these dancers have trained their muscles as they grew and at the same time, they learned to control all of them. This photo collection is dedicated to the female ballet dancer's beautiful instrument. We have taken away the colorful costumes and the smiling faces to focus attention on their incredible form, strength and control. Instead of a pure black and white treatment, we left a hint of color and detail here and there. So result is incredible beautiful silhouette of ballet dancers.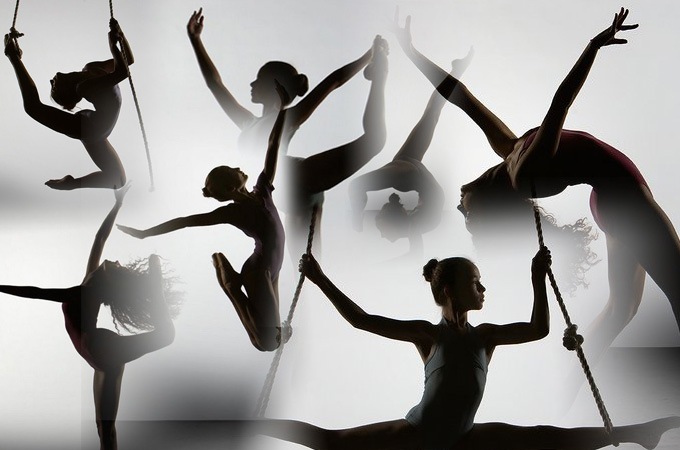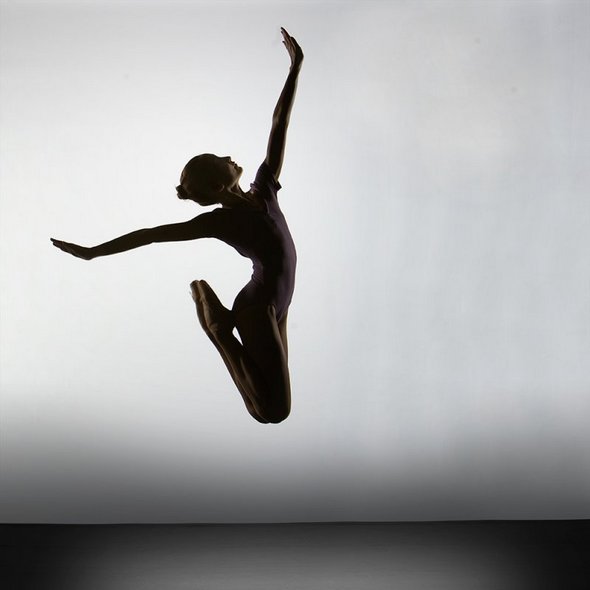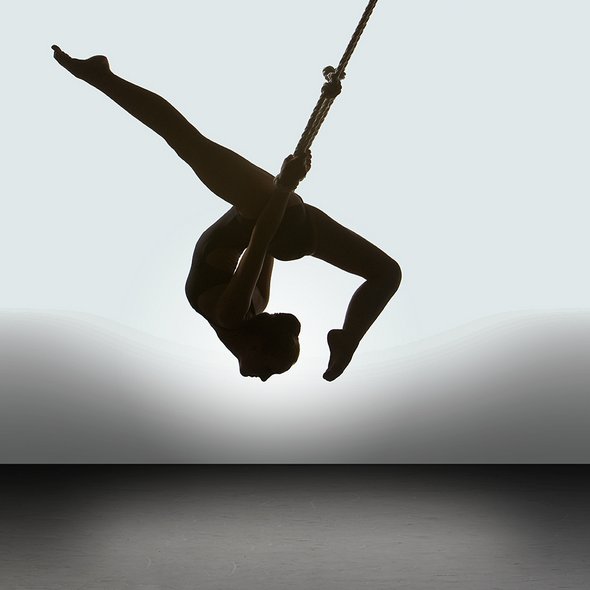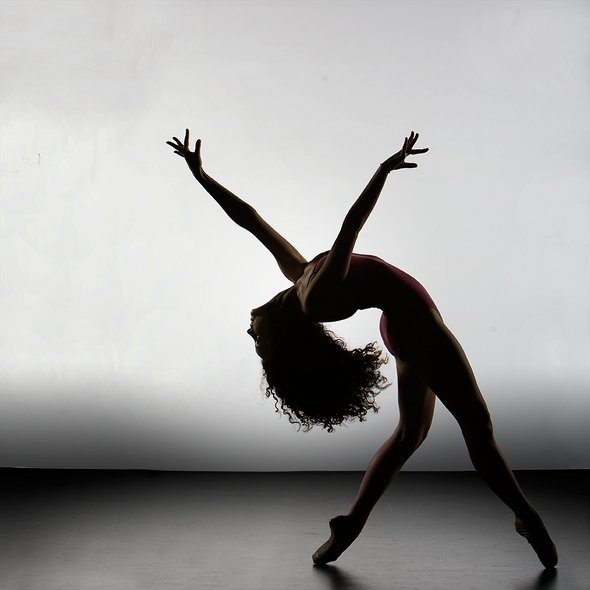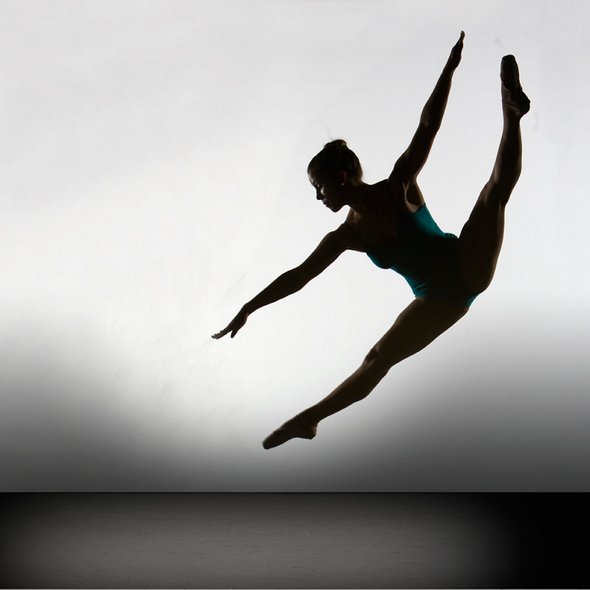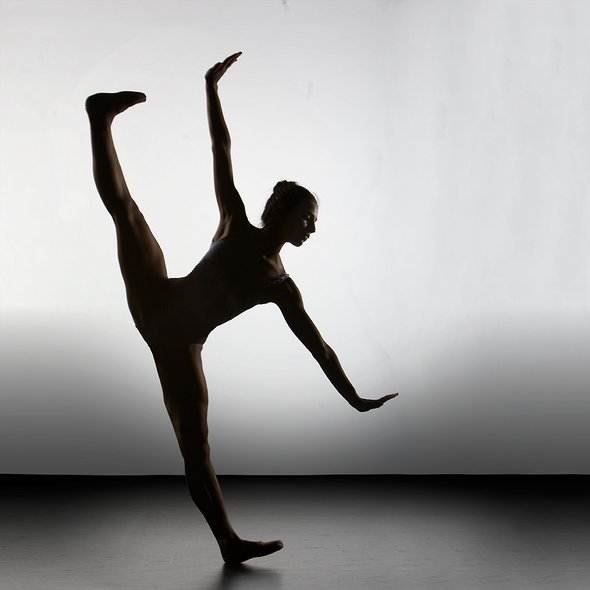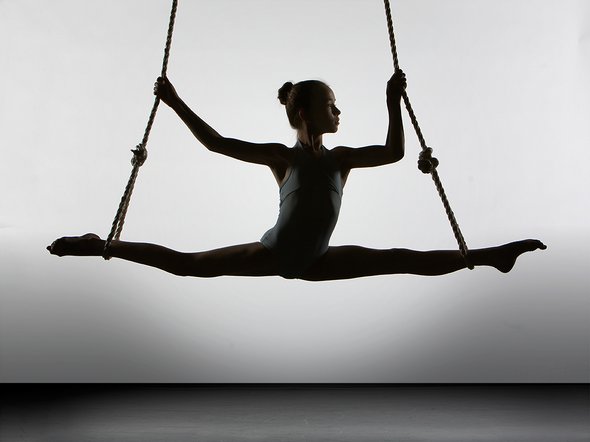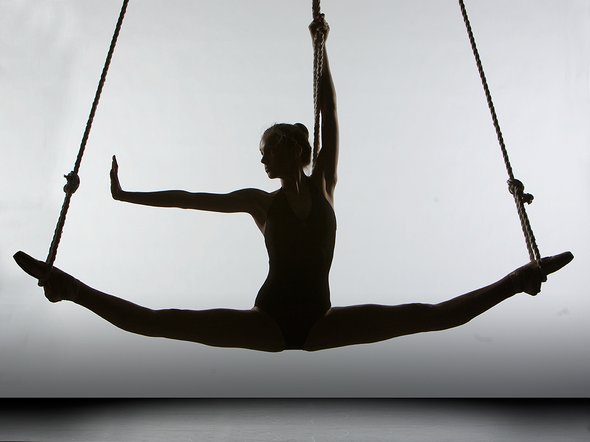 Read more
As our civilization get more and more advanced breakthroughs are made in all the fields of mankind's endeavor: technology, art, design, economy,sciences…Architecture is no exception. Modern architecture has reached the unbelievable heights, that no man from the past would dream of. The slick design, soothing exterior and optimal organization of modern buildings is what makes them the most famous land marks of the biggest cites all around the world. The architecture of the future promises to take this even further. That is why we have decided to give you a sneak preview of how the future will look like with these 10 incredible buildings from the future.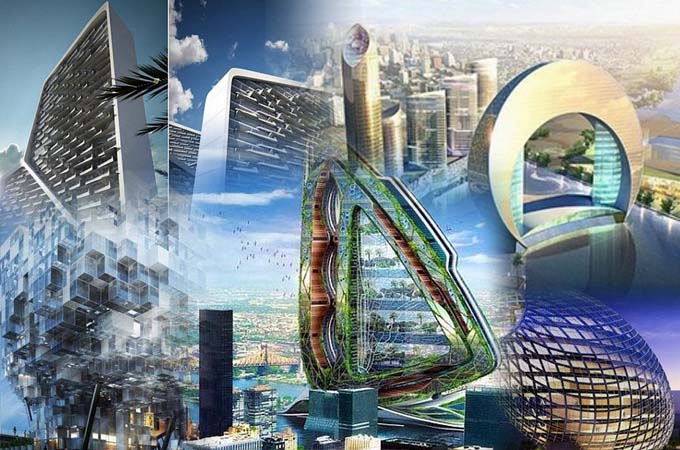 Incredible Cybertecture Egg for Mumbau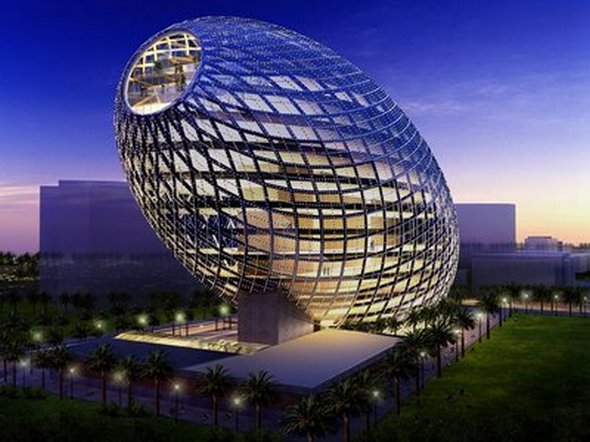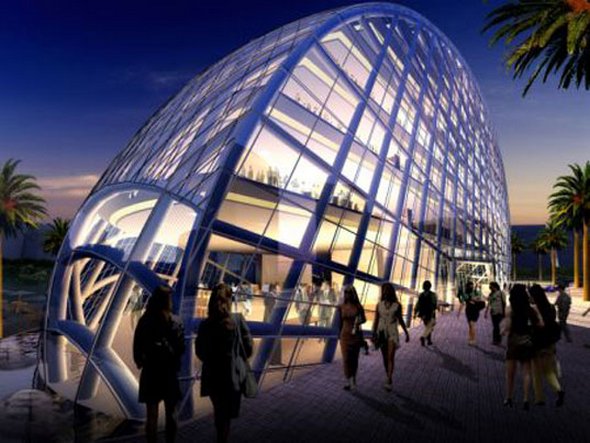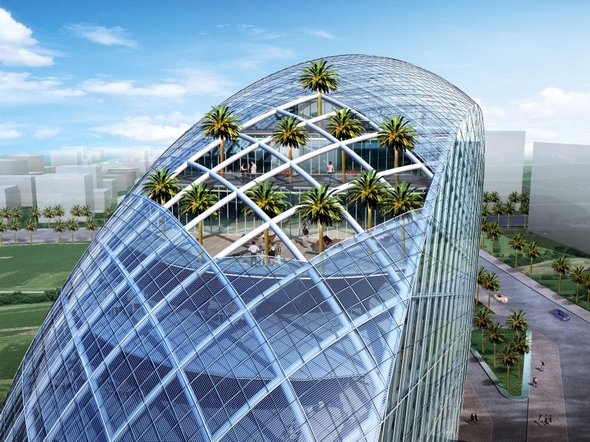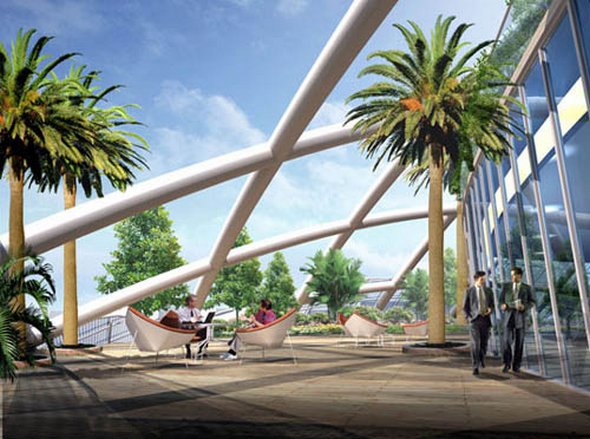 James Law Cybertecture International designed this 32,000 square-meter Cybertecture Egg, commissioned by Vijay Associate (Wadhwa Developers) for Mumbai, India.
Abu Dhabi Performing Arts Center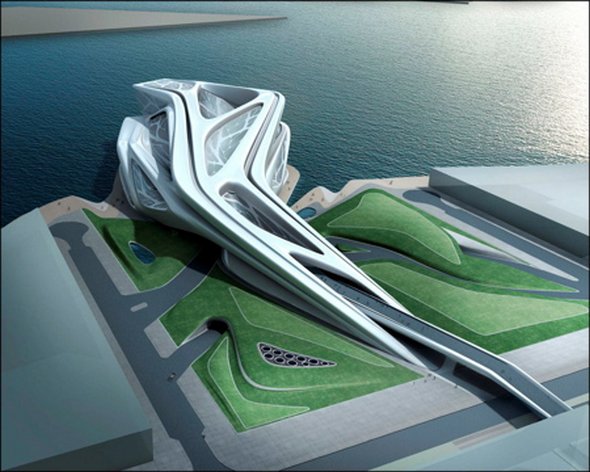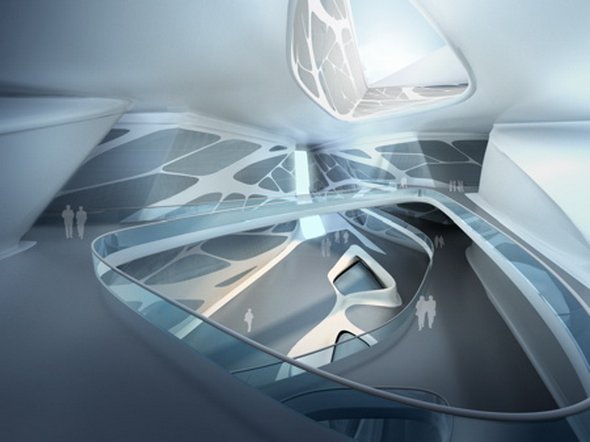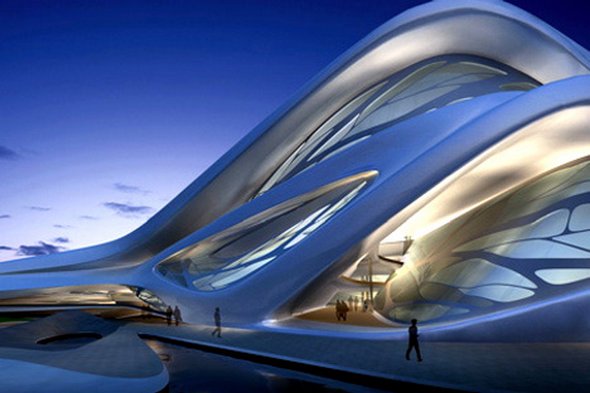 Zaha Hadid's Performing Arts Center will form part of a multi-billion dollar cultural district in Abu Dhabi. Hadid describes the structure as a "biological analogy", with branch and leaf-like components that are "transformed from these abstract diagrams into architectonic design."
Singapore Pavilion – World Expo 2010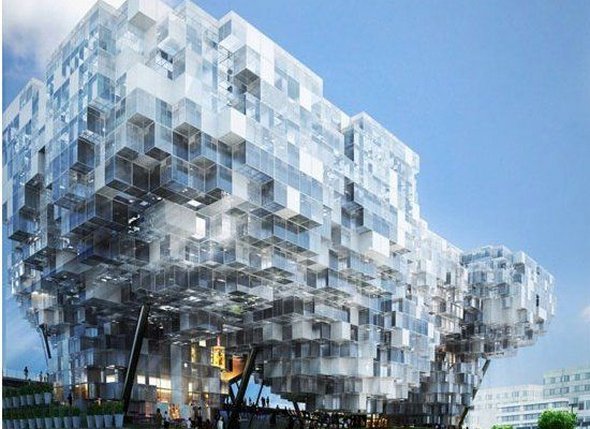 Design Act designed this incredible building, made up of permuted cubes, for the World Expo 2010 Singapore Pavilion competition.
"Dragonfly" Vertical Farm – Incredible Buildings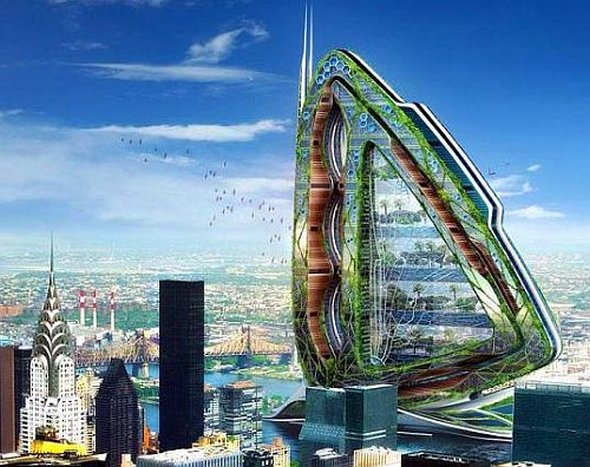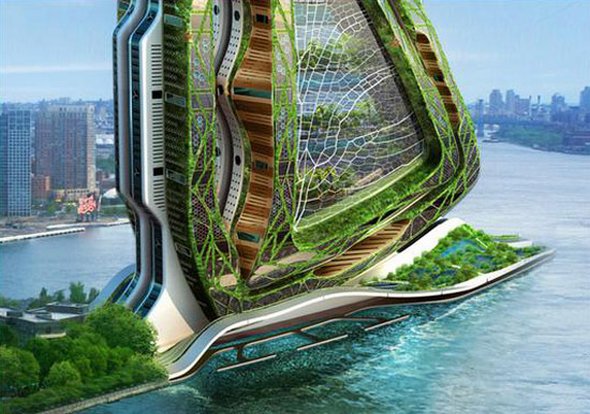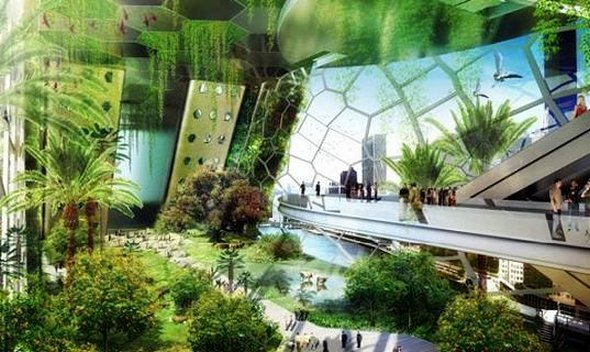 Vincent Callebaut's architects designed the "Dragonfly" vertical farm for the New York City skyline. The 132-floor, 2,000 foot-tall structure (resembling a dragonfly's wing) would contain residences, offices, farming space, and even areas dedicated to growing and studying both produce and livestock.
Ross and his son Tom wrestle a 20-foot anaconda under water. Can you believe this? It would be rather unbelievable event that someone would willingly put his son in the dangerous hug of anaconda in the pool of water. But this video proves otherwise.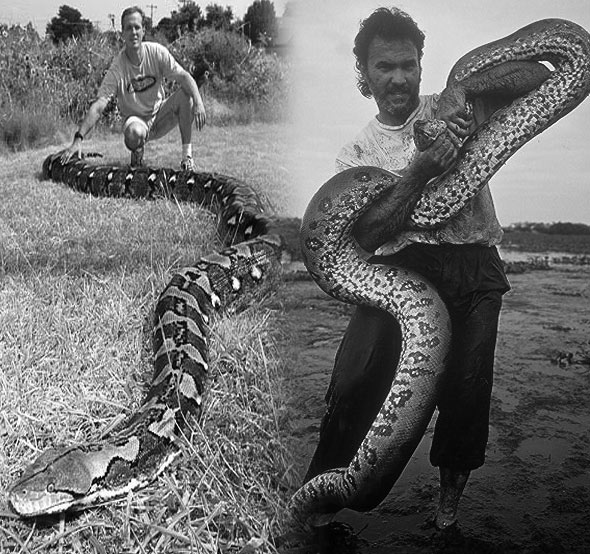 Unbelievable stunt of wrestling such massive snake is done by highly trained professionals. Obviously Ross has managed to teach Tom a lot about these magnificent wild creatures, get him to respected them for the dangerous predators they are, but at the same time, didn't put any fear into the heart of his daredevil son. This young guy manege to effectively handle the snake. This is a really stunning video. Check out the screen caps and the video itself. The video features underwater photography and was produced by Guided Tours and sponsored by Silver Springs.
Note: Scroll down, below the screen caps, for the unbelievable, rarely seen 20-foot anaconda wrestling video.
Screen Captures from Wrestling a 20-foot Anaconda under Water at Ross Allen Reptile Institute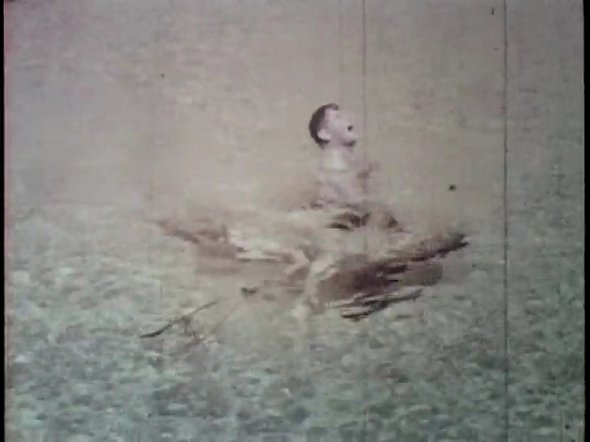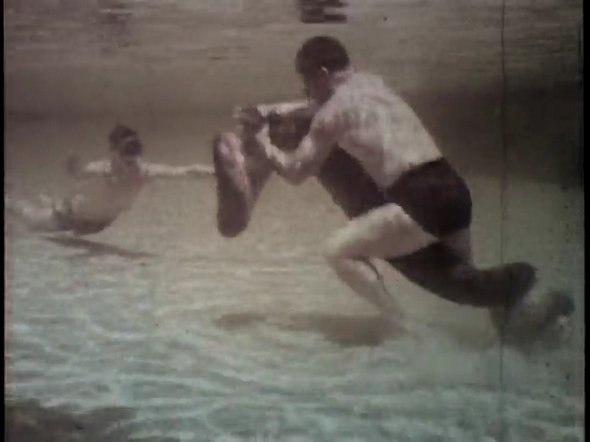 What would flying feel like? I bet you have asked this question dozens of times while you were a kid.
By the looks of these photos, some people have stuck with that magical feeling and grew up with Levitation skills. They are able to fly by employing the power of mind to defy the laws of gravity. At least, for the split second it takes to get a cool photo of oneself flying.
These are some incredible levitation photos of people flying in mid-air. A fine example of the power of digital photography used to create art.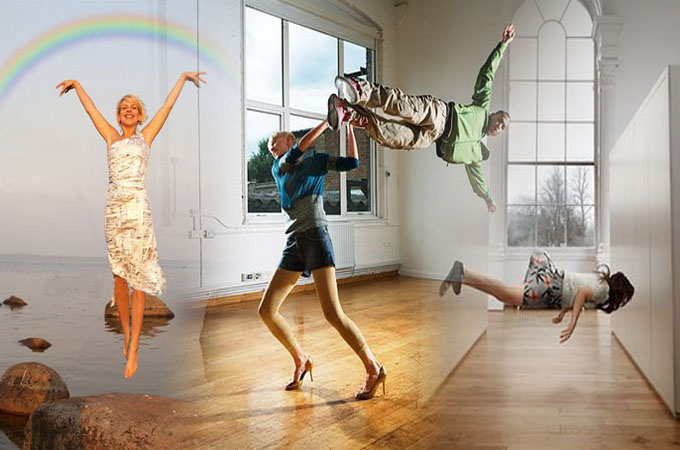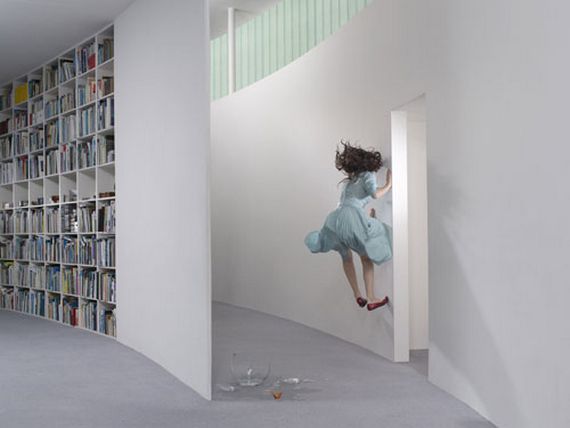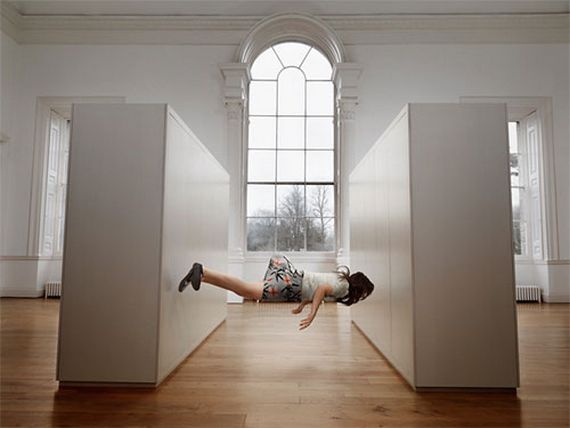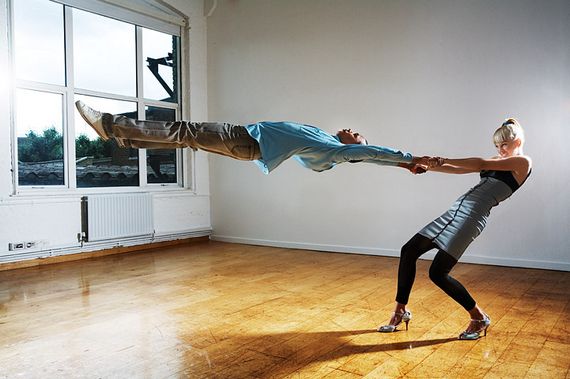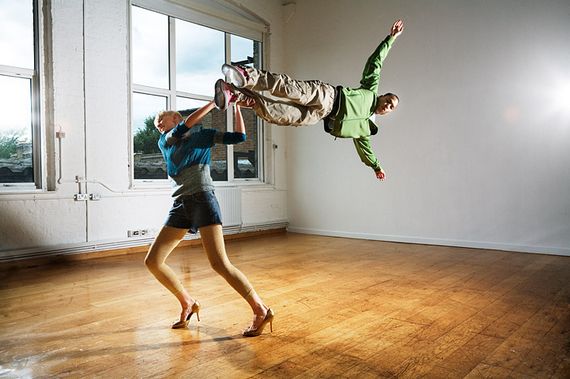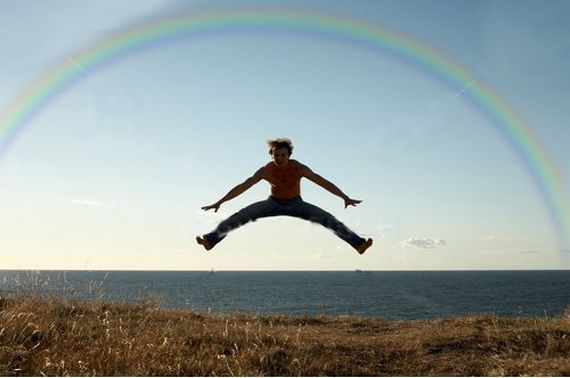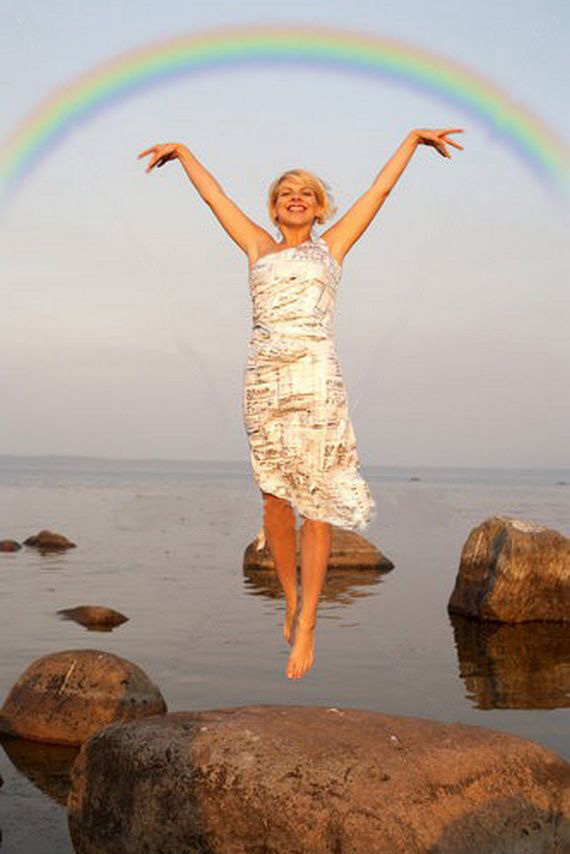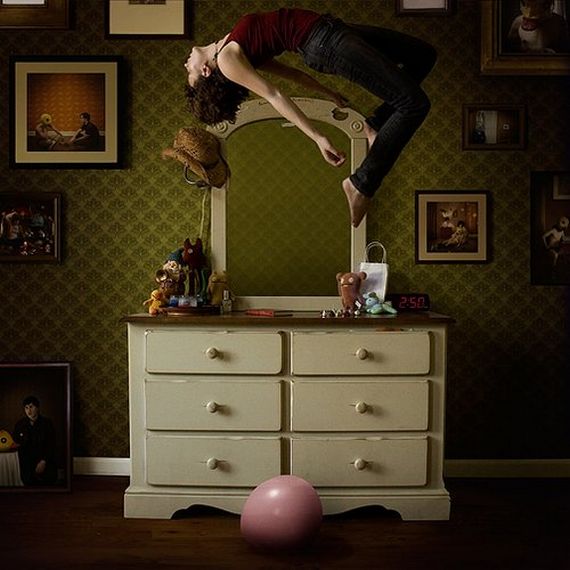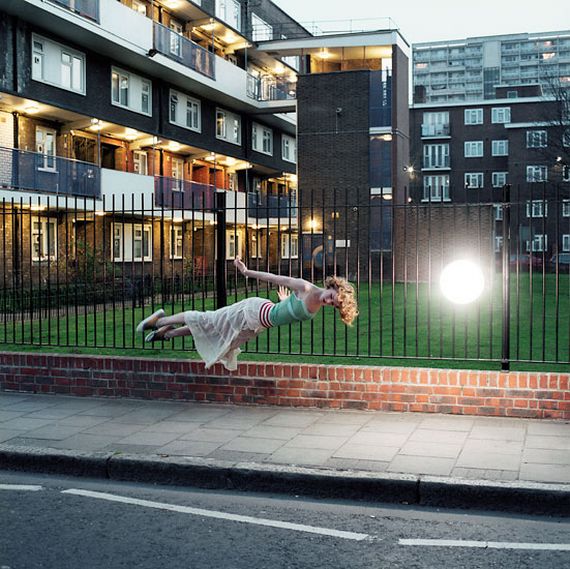 I love sales, you simply can't refuse buying stuff you like at a lower price. Sometimes sales can even surpass all expectations you have

. Just look at these images. Everything is 500% off (at least)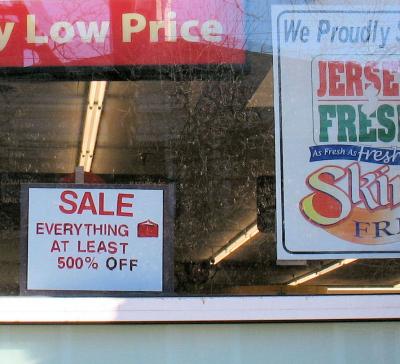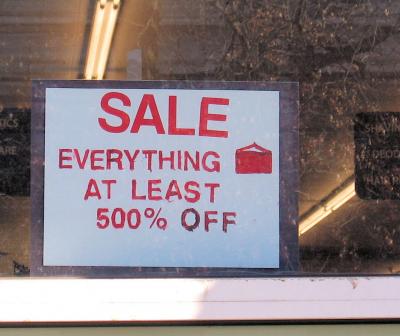 You MUST see these cool photo galleries!