All of fail sometimes in our lives. Some people fail epically. But rare are those whose fails are made immortal by photographers that were lucky enough to capture those with their digital cameras! It is really fortunate, for us who like to laugh, that today almost everyone has a digital camera, so that chances of funny fail moments being caught on tape are becoming pretty big. So you have to be careful at all times that this does not happen to you! On the other hand, if you enjoy being in the center of attention and entertaining millions of people on Chill Out Point.com this would come handy for you to become famous on the Internet. Famous for failing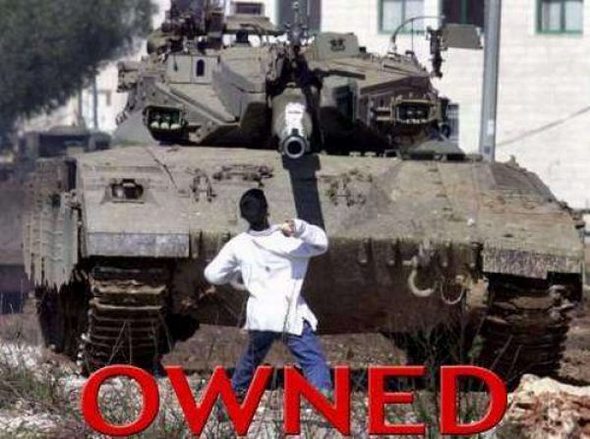 Unfortunate for those people who got OWNED on these photographs, they have already made this funny list of carefully selected funny photographs in this OWNED gallery. For the laughing joy of all of us.
Enjoy, and try not to laugh too hard. You might be the next one who got OWNED!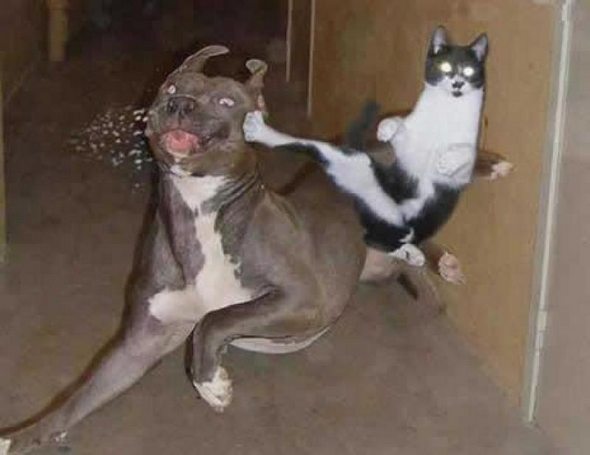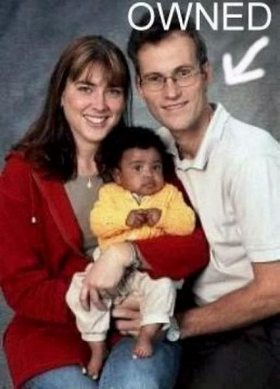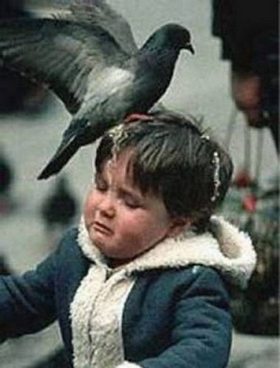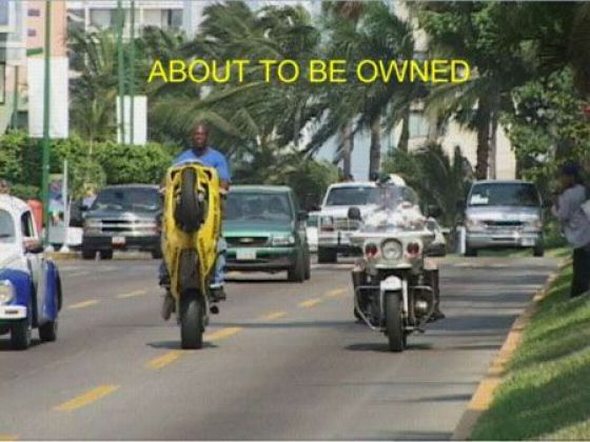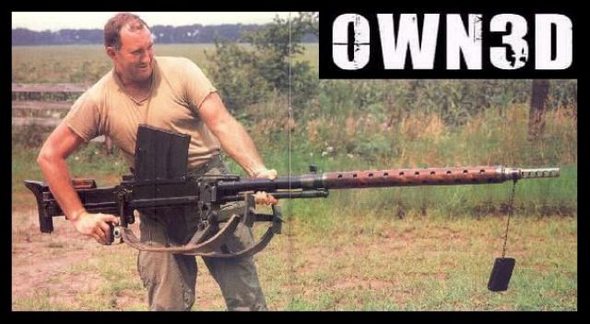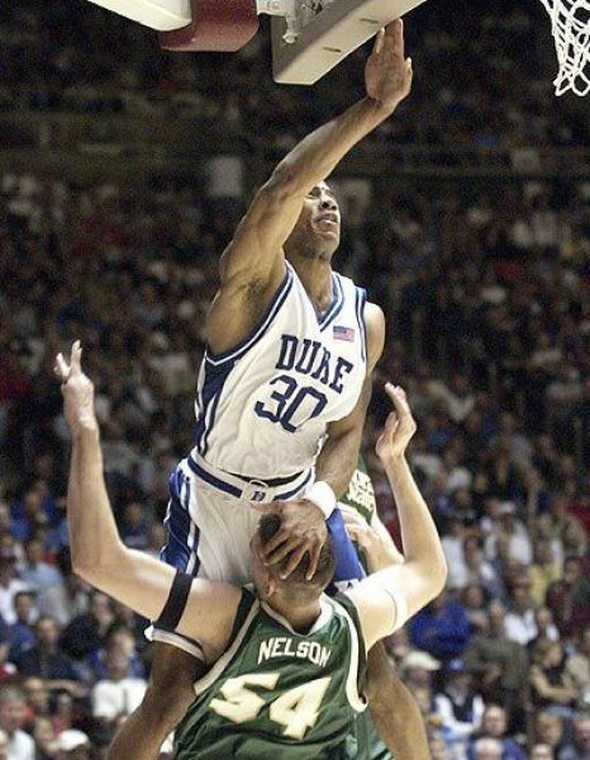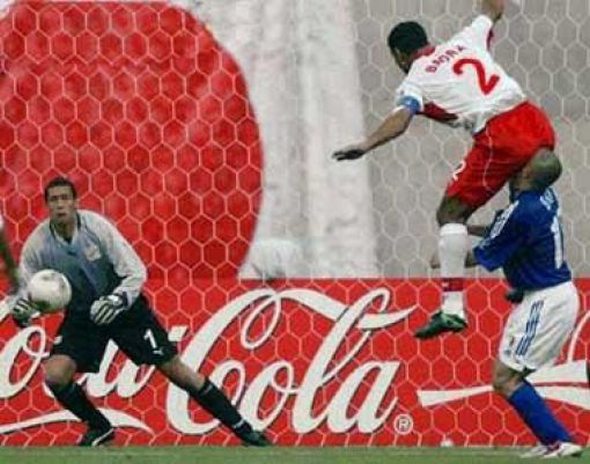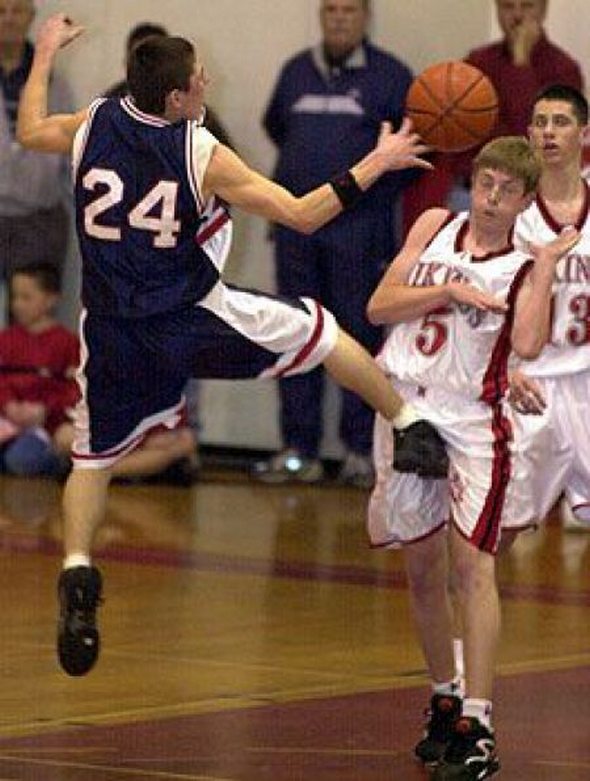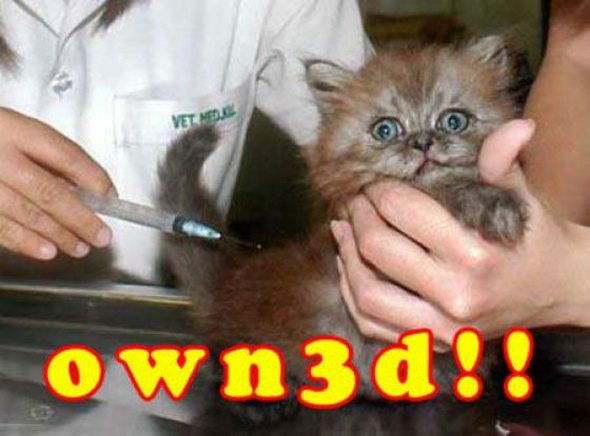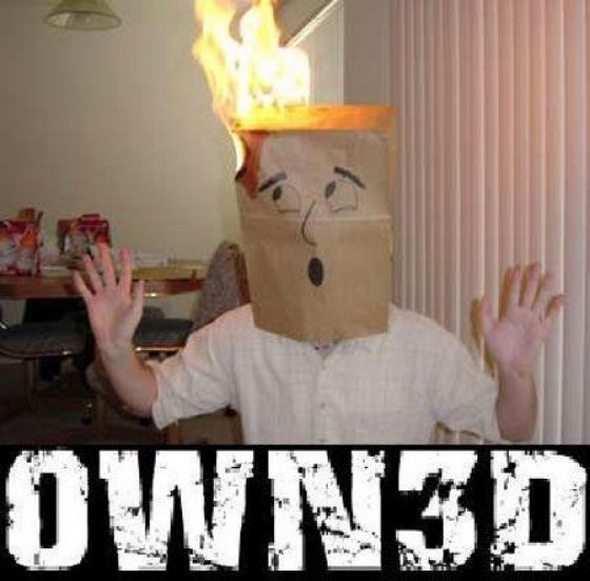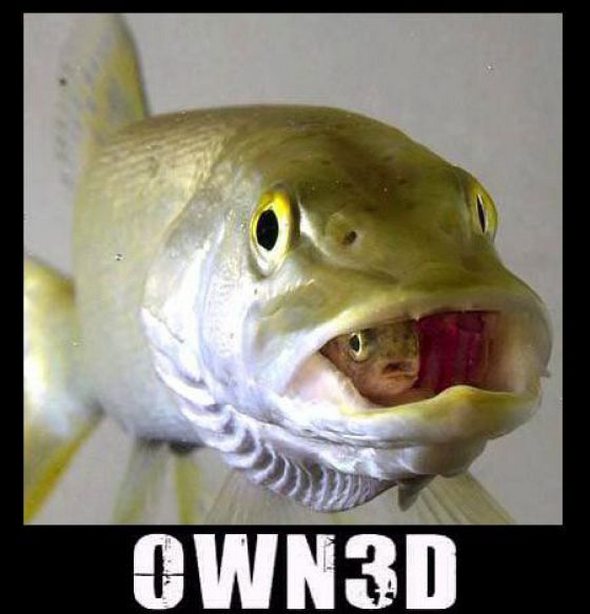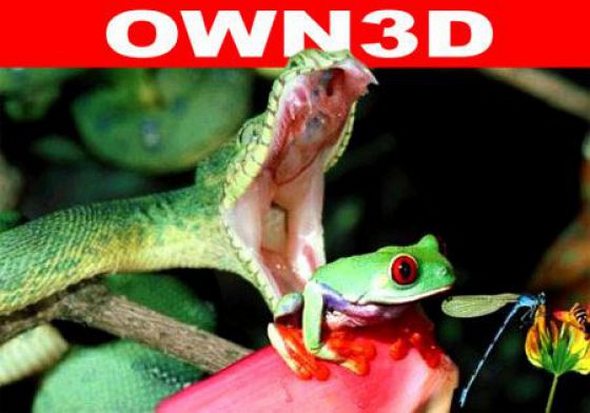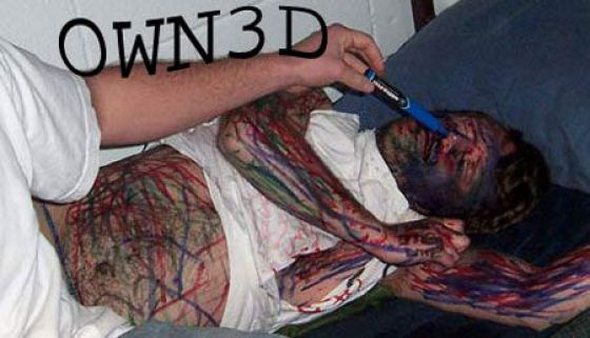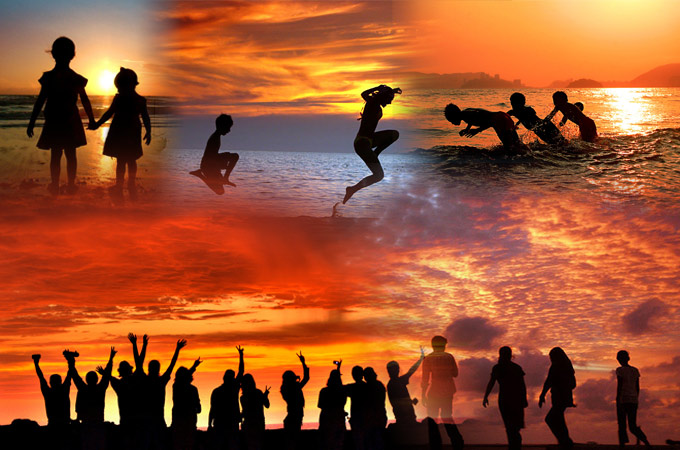 Silhouette Photographs brings joy and amazement, capturing breathtaking beauty of life. No wonder amazing silhouette photographs draw attention of people on-line all over the world. Everyone seems to be able to appreciate good silhouette photography and are happy to share the ones they captured with their camera themselves.
As  result there are thousands of good silhouette photography to be found. Here before you is a gallery of 36 silhouette photographs we at Chill Out Point found the most beautiful of all. Enjoy this collection of photos and notice the transition of colors and ambient as you go through the gallery of these 36 breathtaking photos.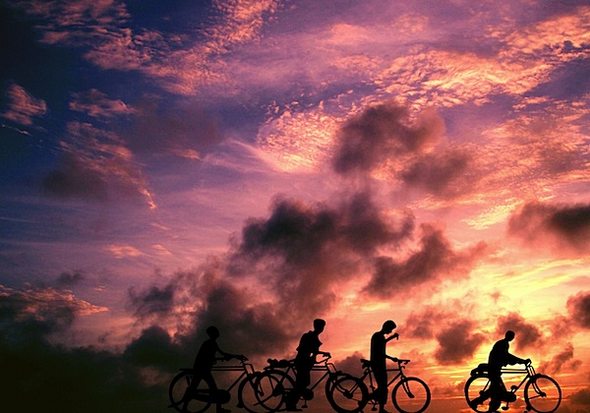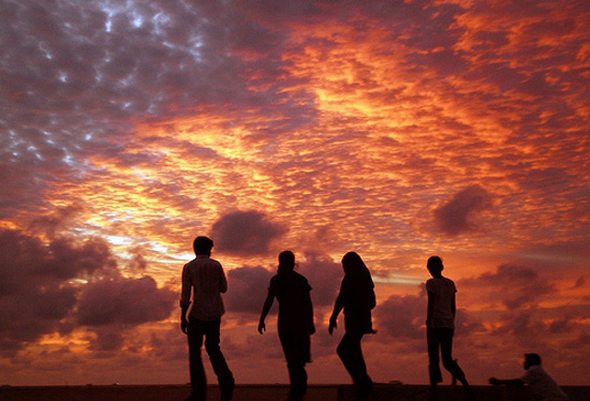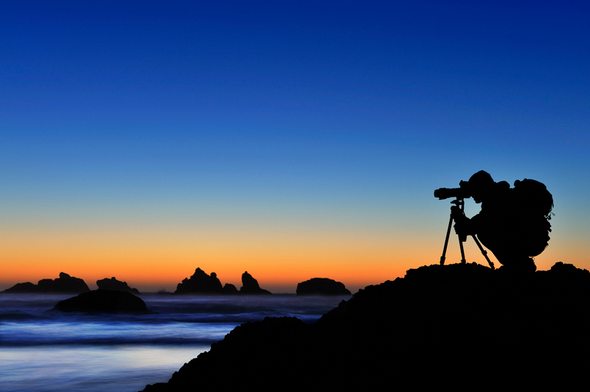 You MUST see these cool photo galleries!