Colourful photograph of a young boy throwing the ball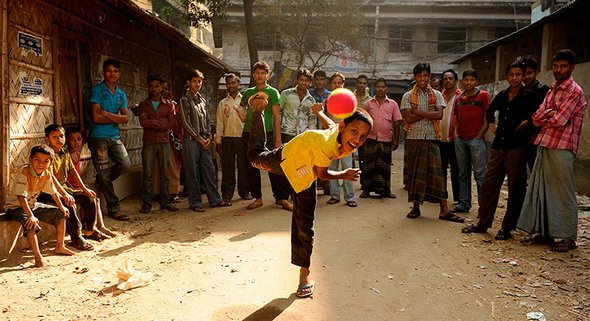 Photograph of Amy Winehouse at her last concert in Belgrade, Serbia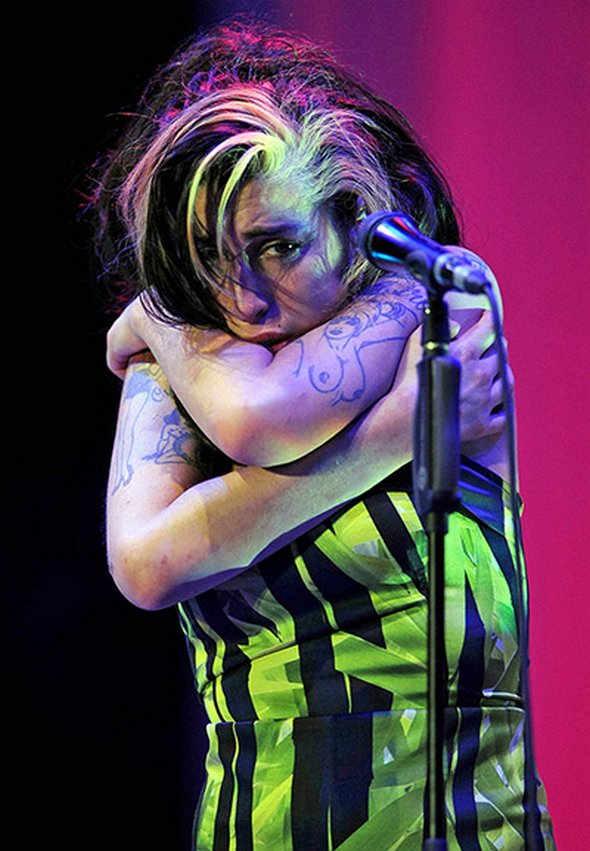 Kampala, Uganda, in May, during a 'walk to work' anti-government protest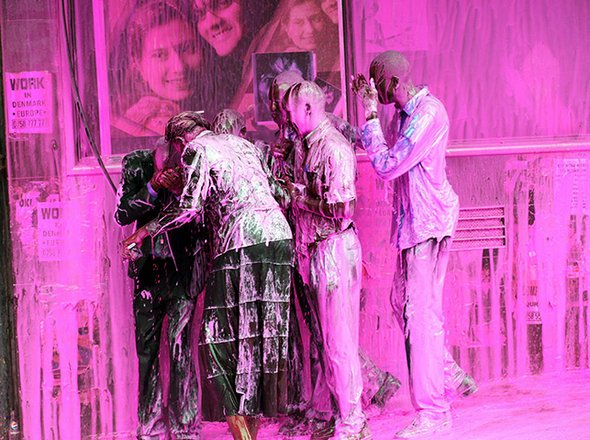 12,000 colourful cross-county skiers during Engadin ski marathon in Switzerland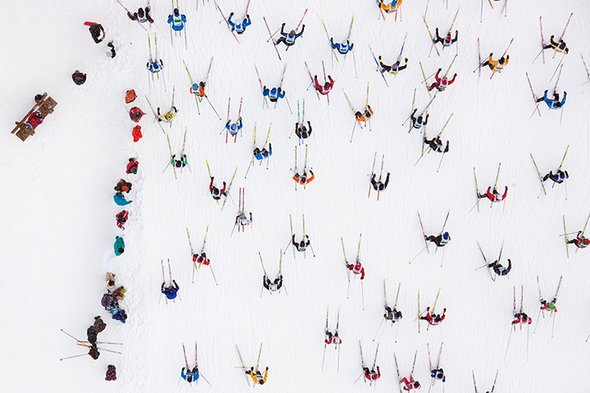 Kevin Spacey
during the Berlin film festival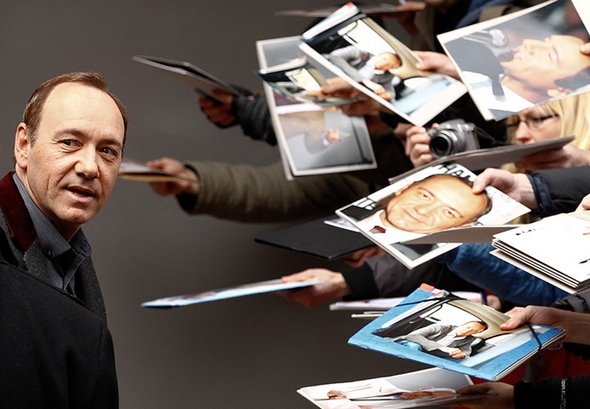 Lake Natron in Tanzania completely pink with hundreds of thousands of Lesser Flamingos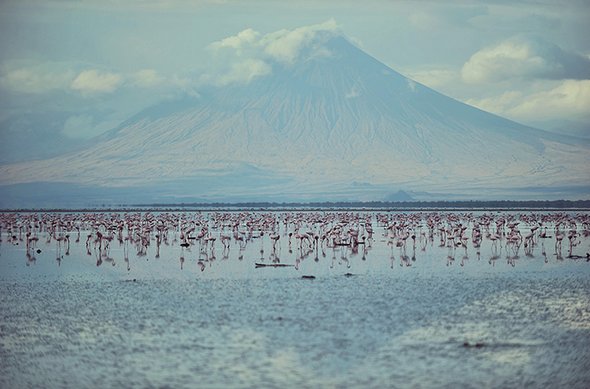 The rebels attempting to advance to the town centre at
the battle for Sirte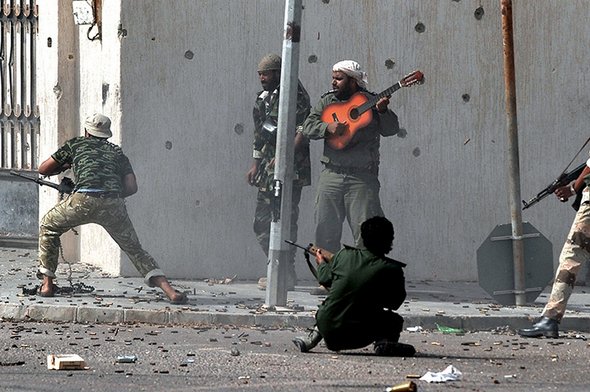 Kissing couple picture during
the Vancouver riots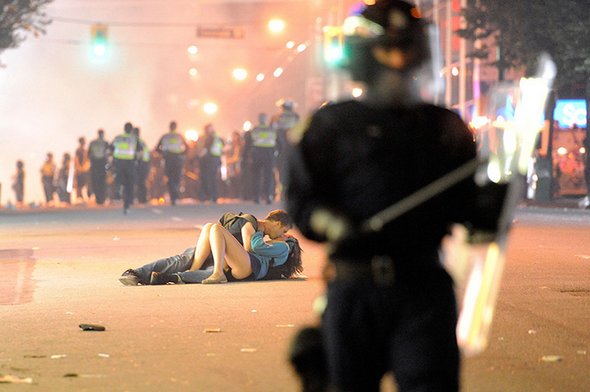 The "mine" at the centre of Guatemala City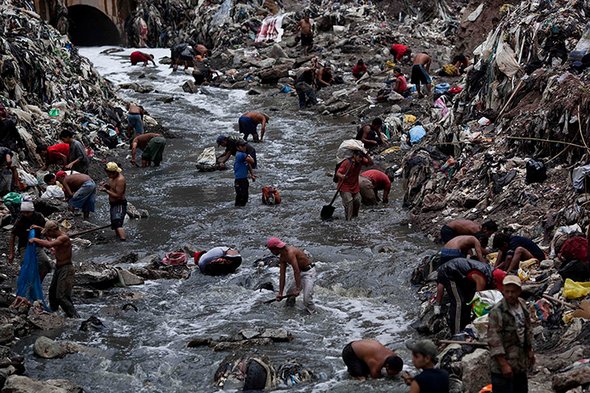 Space shuttle Endeavour lift off captured from a flight
over northern Florida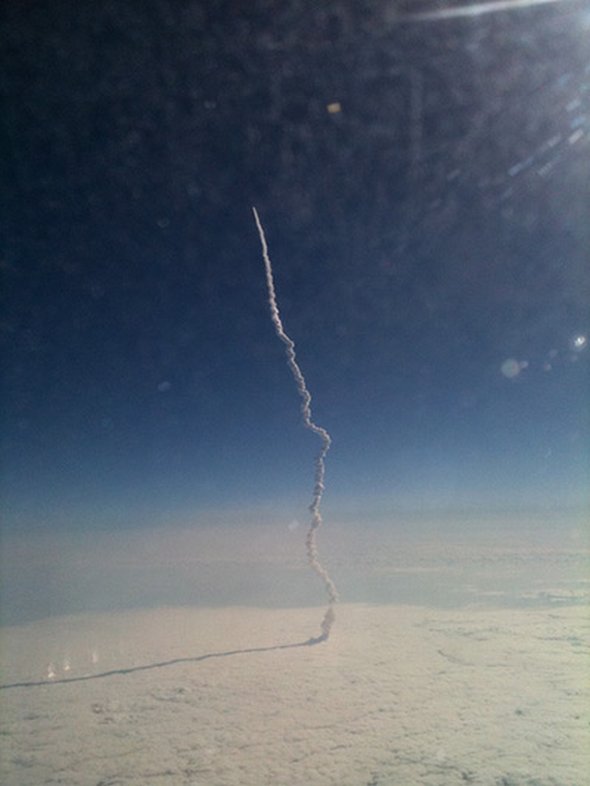 Pakistan floods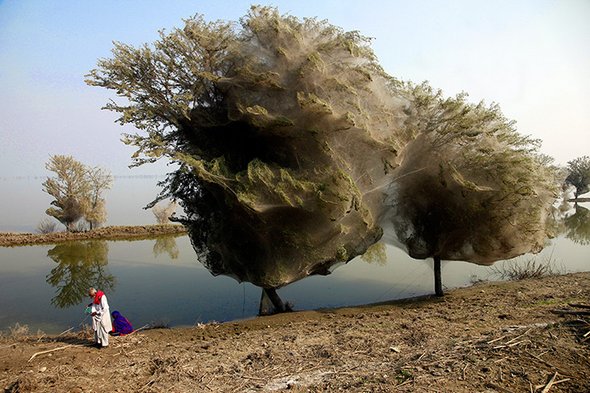 Newmarket equine hospital- racing horse undergoing surgery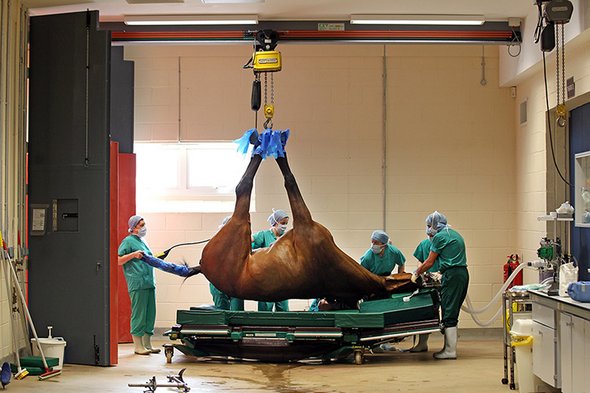 Egypt – 25 January revolution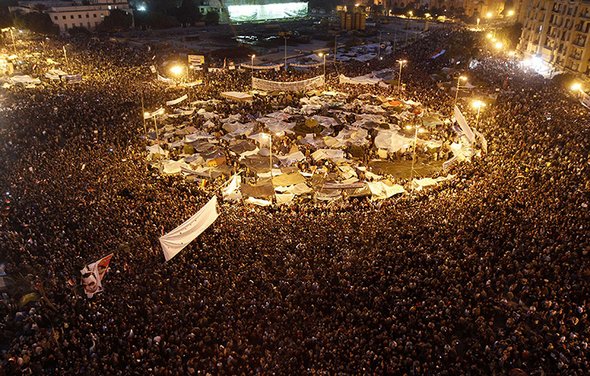 Muammar Gaddafi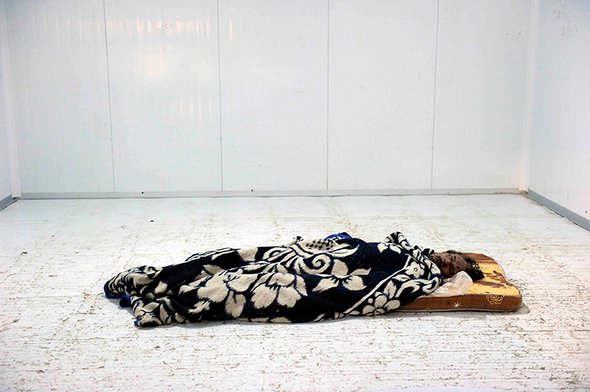 Soldiers of 159th Brigade Task Force Thunder in action

Women escapes the fire at
Reeves corner in Croydon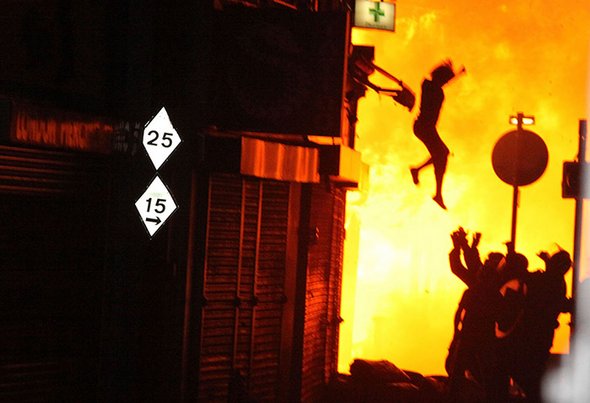 These are some of the funniest pictures from our world in whom animals took the main part. Of course there are also human beings but sure, human beings can be funny as it is animals. Animals have cute and cuddly look that makes us adore the photos of them and keep them as pets at our homes. This collection of funny photos is just the example of what I am talking about.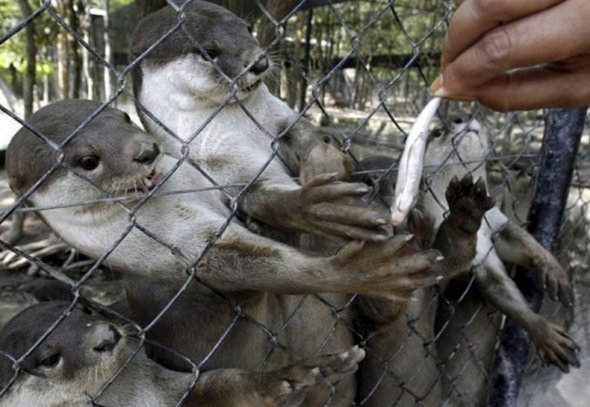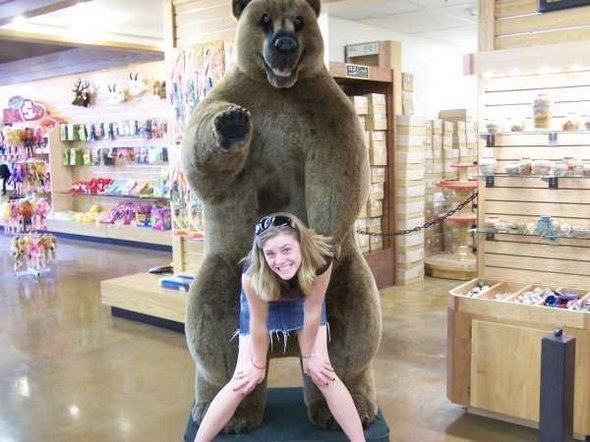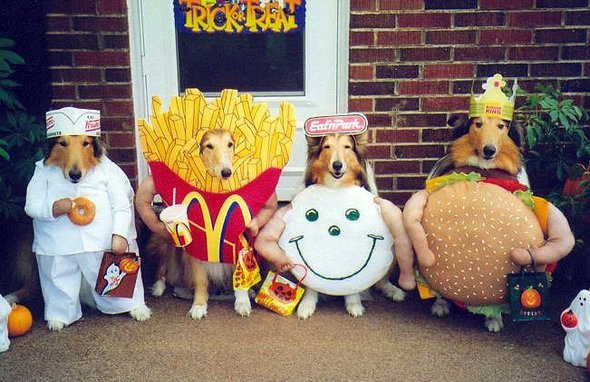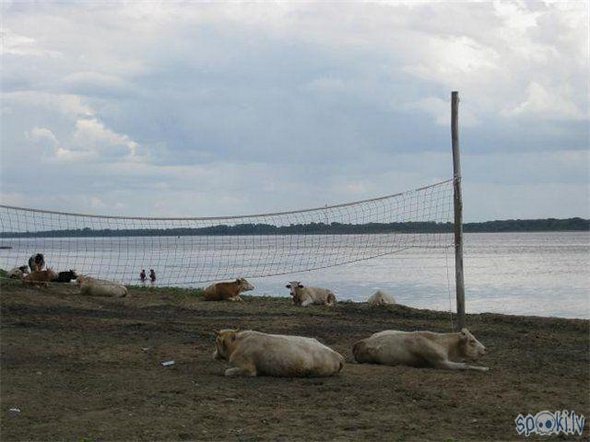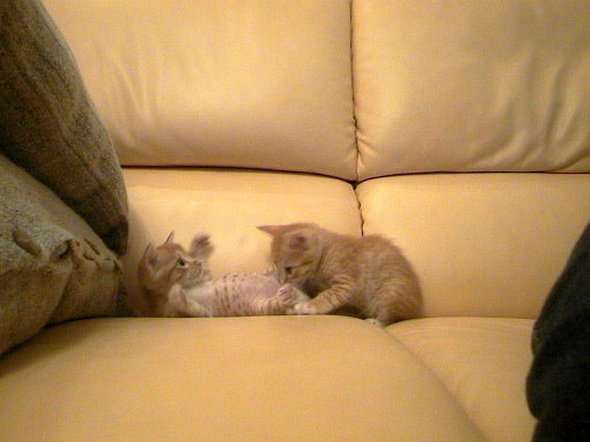 Read more
Pet photographer Carli Davidson of Portland, Oregon will take portraits of you and your pet, be it a dog, cat, goat or even an armadillo. Like many pet photographers, she will shoot them with and without their owners and is more than capable of capturing the special bond between human and animal. While the portraits are nice, it's her series "Shake" that's really worth sharing. In black and white and color photos, Davidson captures dogs shaking their heads. Ears flying, foam flinging and fur all a frenzy. The distorted expressions - half-grimace, half-smile – are familiar to many a dog owner, but when caught with a camera are truly mesmerizing: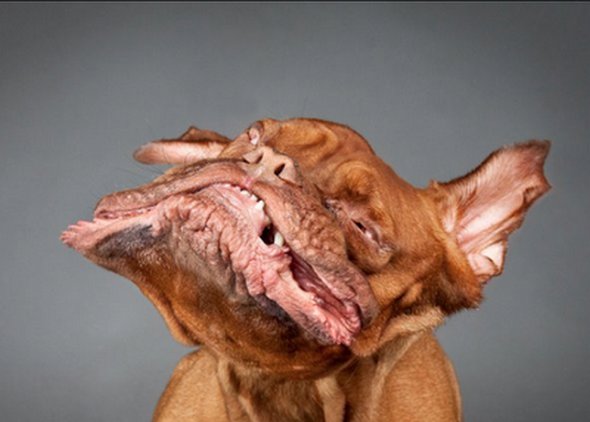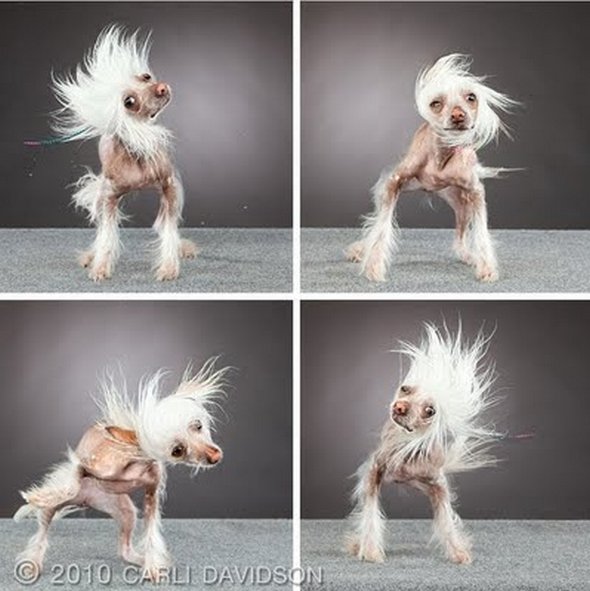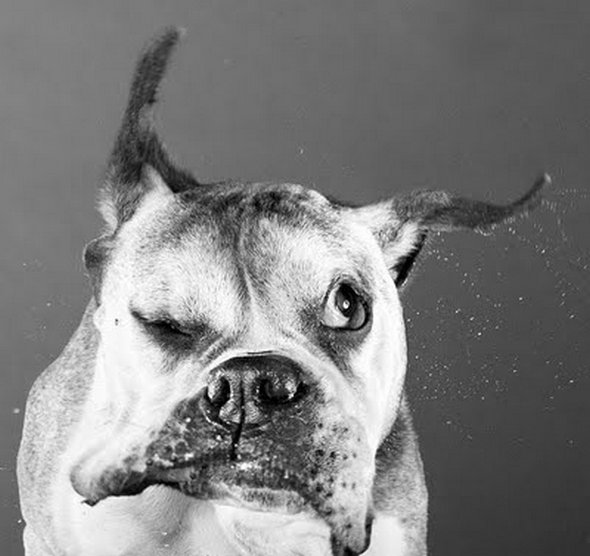 Read more
It seems that women in past have been as same active in the world of music and stage arts as they are today. Despite the fact we think that human society was way more conservative about forty or fifty years ago, women were trying to prove themselves as equal to man, probably more than today, and they wanted to be present in every kind of humans activity. Women bands weren't so popular few decades ago but we could say that today's world of music is shaped by women. Here you can take a look on how women bands looked like in past, some of photos are more than fifty years old.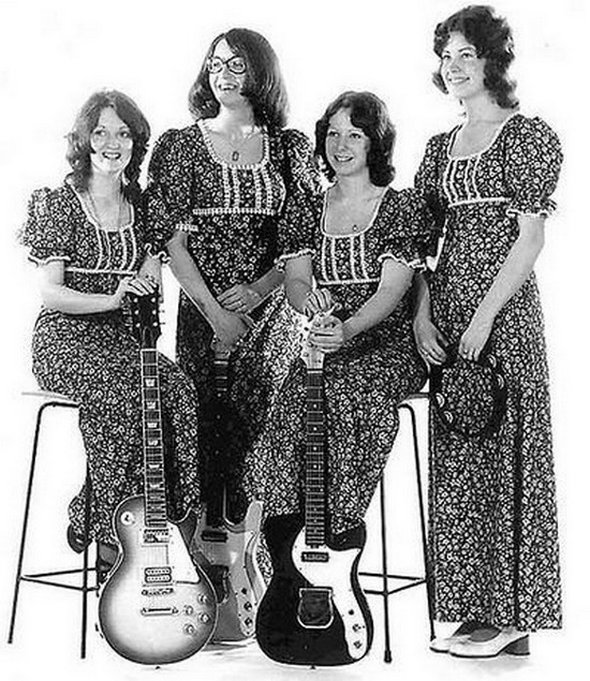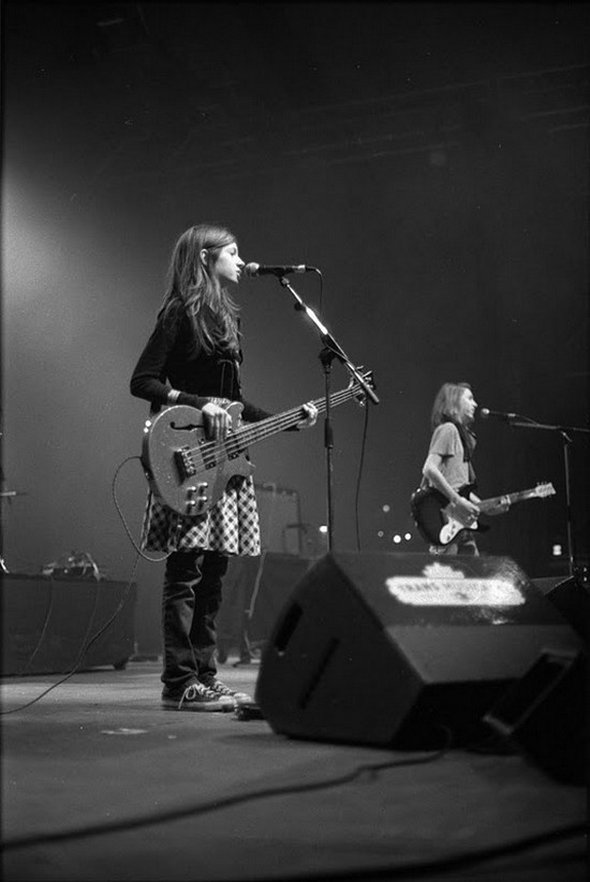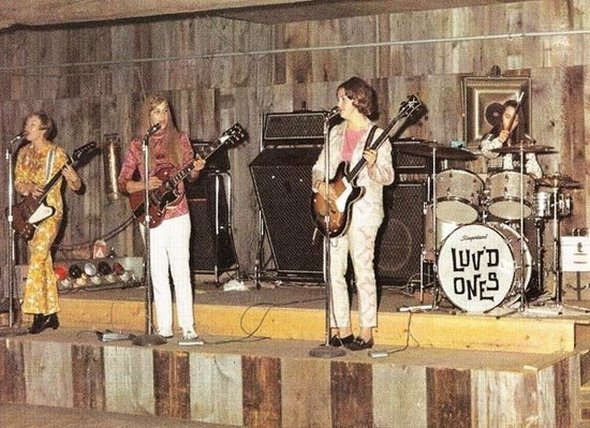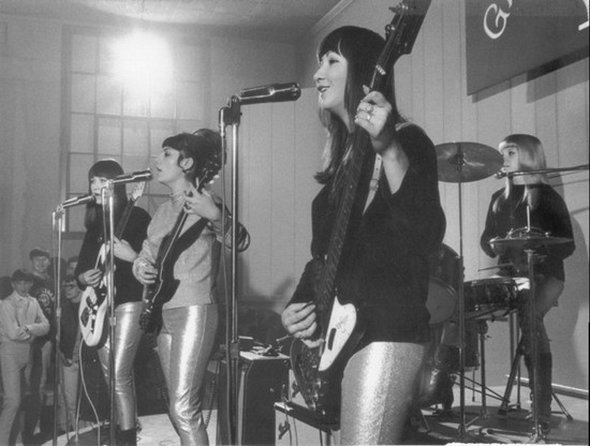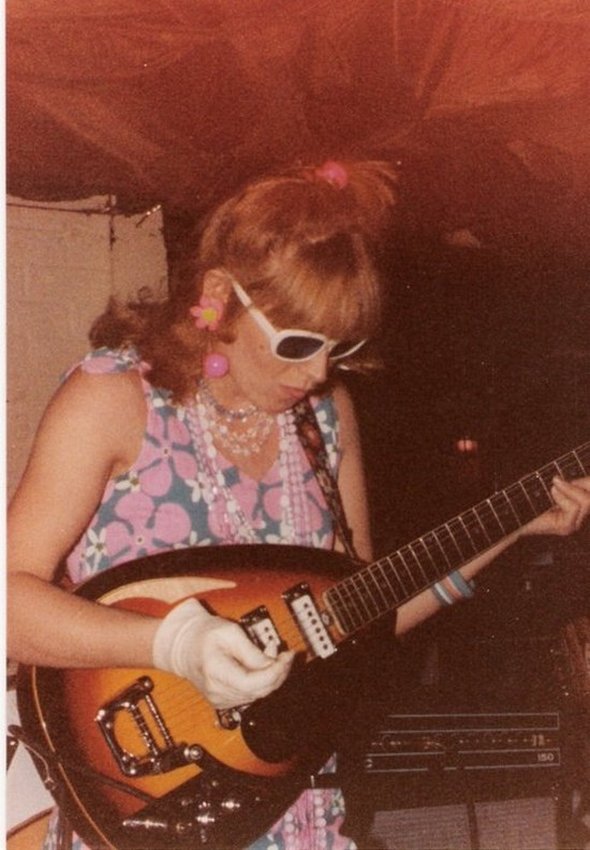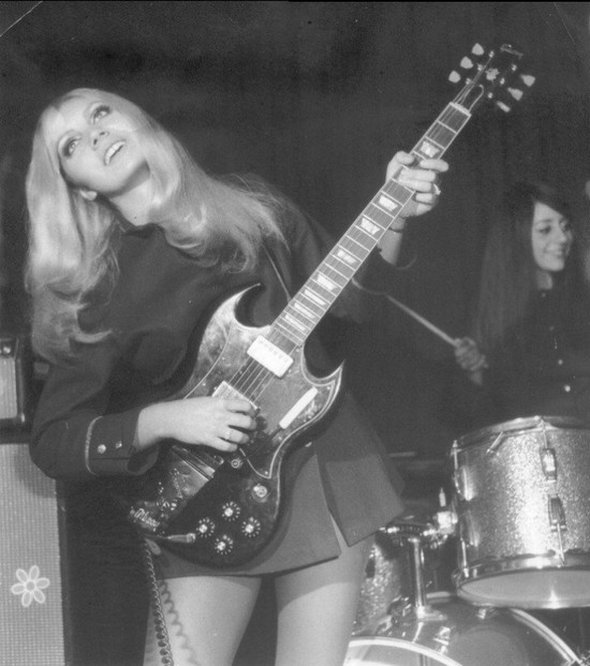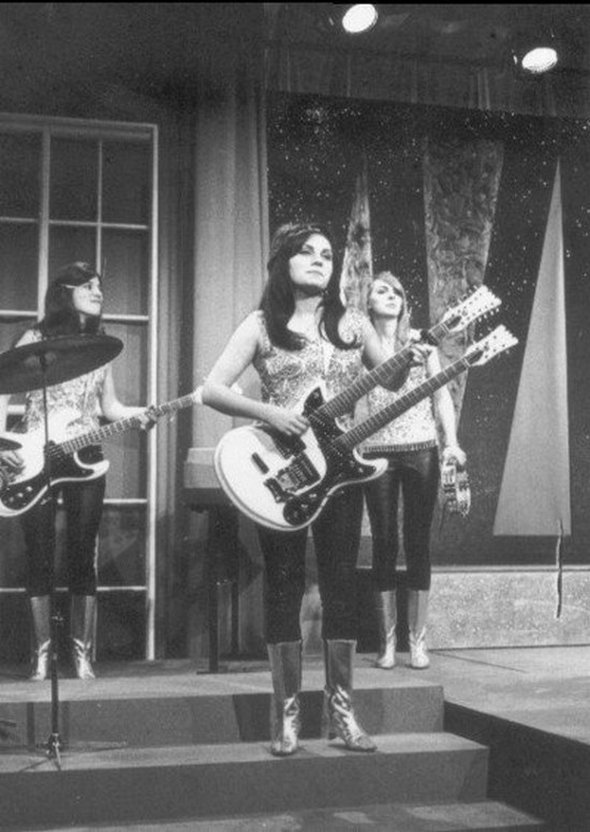 Read more
Striking images from around the world. They show everything: humor, natural disasters and other special moments.
We can call it – the most interesting news from around the world in pictures, so as the picture is worth a 1000 words let the pictures speak for themselves, look and you'll experience the amazing story they tell to you.
Enjoy!!!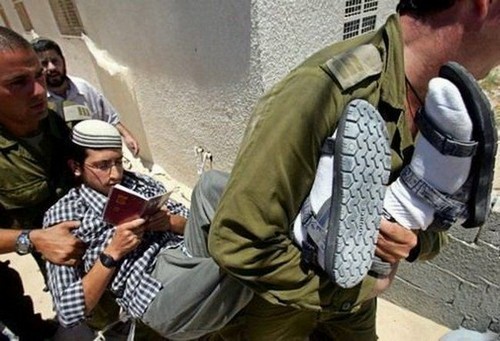 Read more
You MUST see these cool photo galleries!