Fethiye holidays are a feast of sun, sea and sand in an amazingly beautiful city that sits on the ruins of the ancient city of Telmessos. It's one of Turkey's best loved holiday destinations, adored by couples, families and groups alike and particularly popular with Brits.
The local people are famously kind and friendly and because Fethiye is set in such stunning natural splendor, there's plenty to do off-beach as well as on the glorious golden sands. The resort was given an award for the world's best destination by The Times and Guardian in 2007 and it is home to some of the best beaches on the Mediterranean.
You're just 3 miles from the enormous Calis Beach and a little over five miles over lovely hills to the beach at Ölüdeniz, perhaps Turkey's most beautiful. If you're excited by history, this place is rich in wonderful ruins and breath-taking historical sites. Last but never least there are loads of great nightclubs, so it's perfect for party animals too!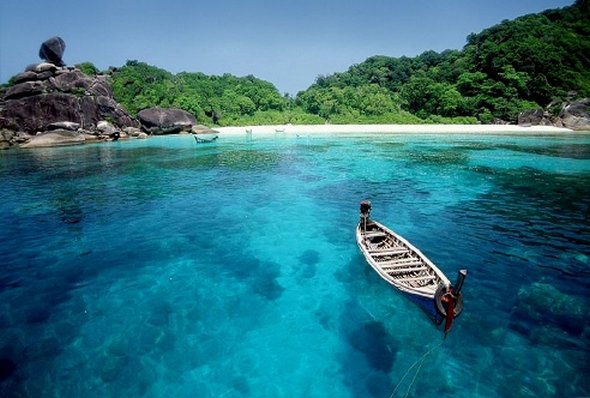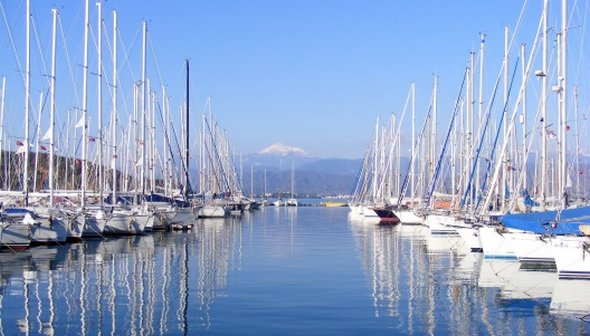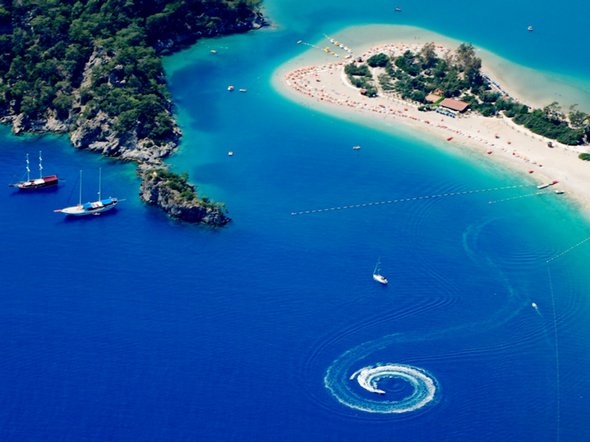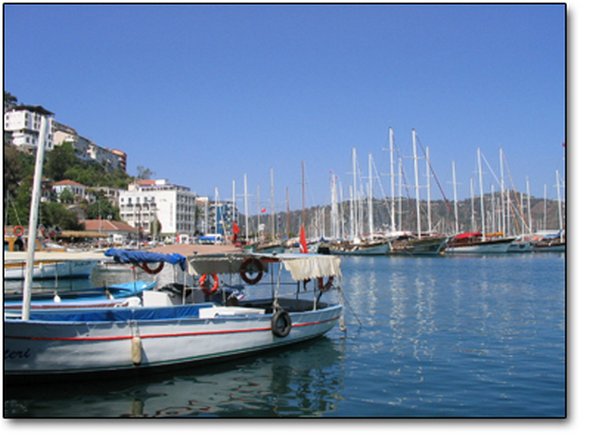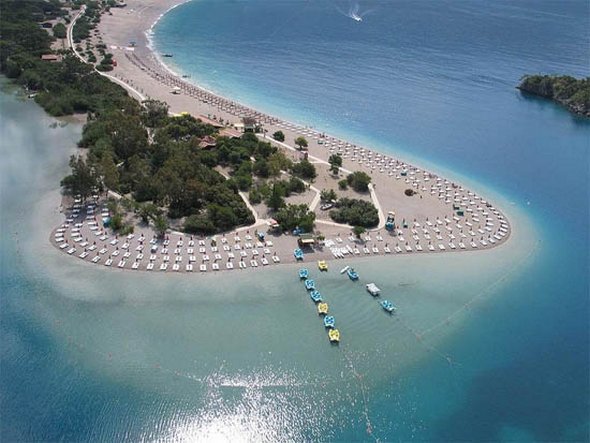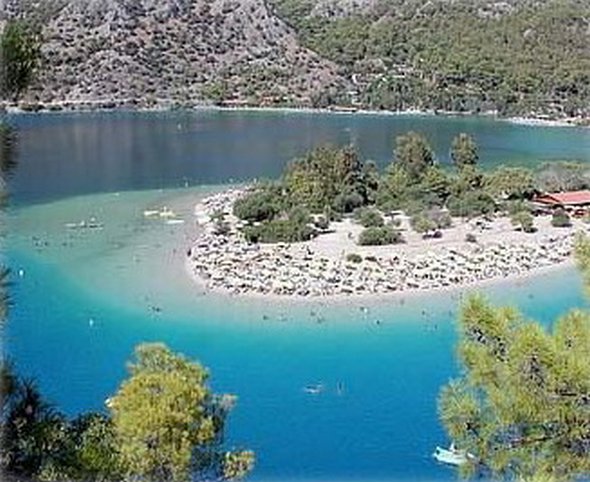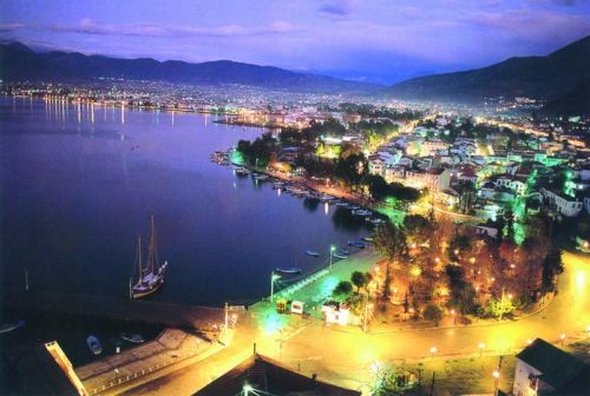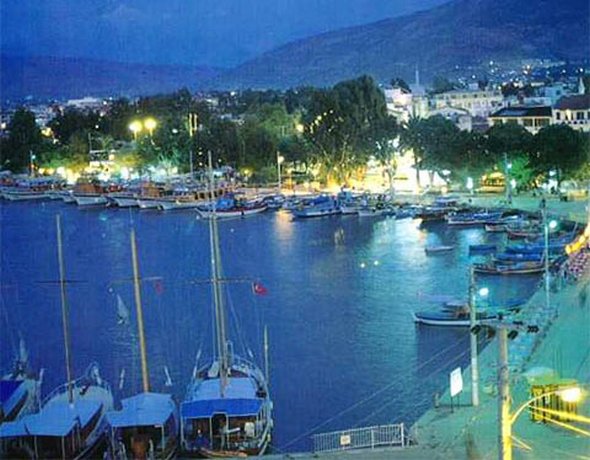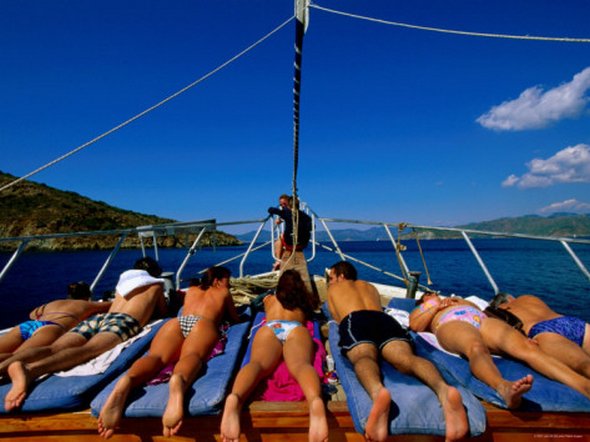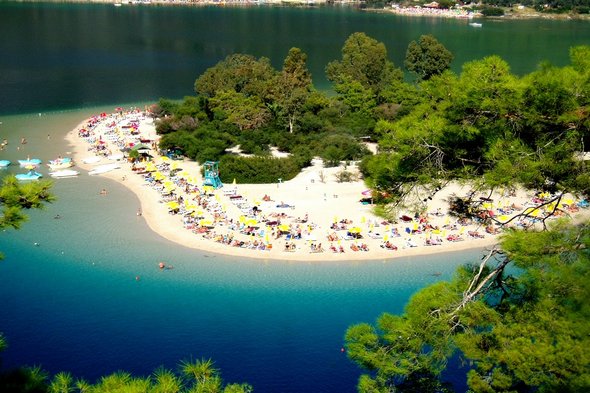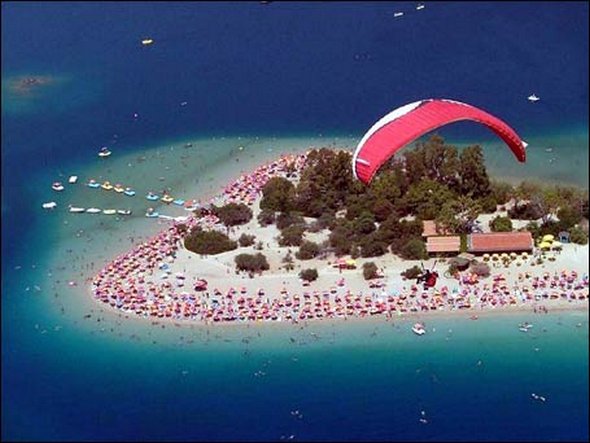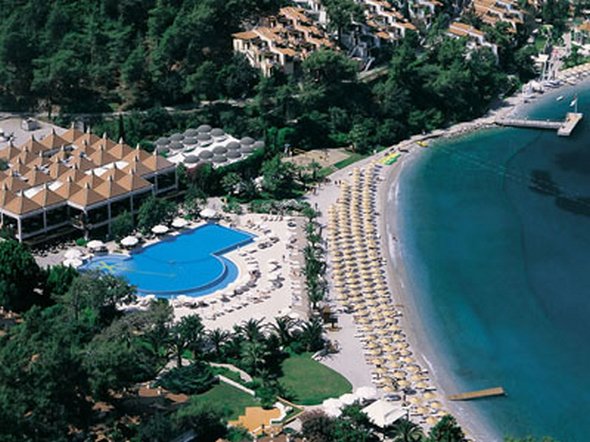 You do buy a lot of souvenirs when going on a trip or a holiday. Here is a suggestion of what you could do on your future vacations in order to spice things up. Take your souvenir and photograph it in such a way that it looks like the real tourist attraction it represents. This way you'll have loads of fun and keep a nice memory. Also, a very fun way to spend your time sightseeing. I know I can't wait to try this next time I travel on a vacation to Paris, New York or London etc.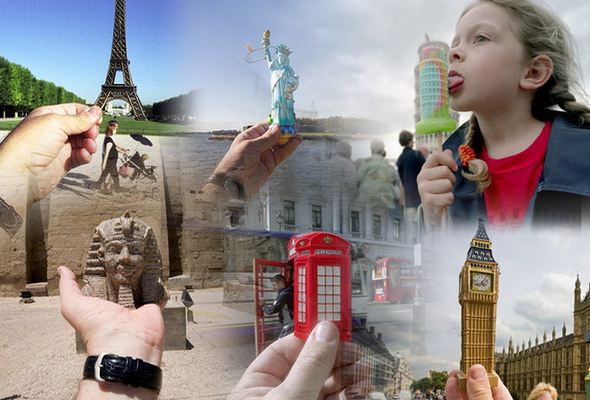 You can find more photos and related stories on Michael Huges's blog and on Flickr Souvenirs Series
These are the shots of the Souvenirs book which has been beautifully designed and produced by fivefootsix in London. Read more
Good prankster knows his holiday.
Although not a holiday in its own right, is a notable day celebrated in many countries on April 1. The day is marked by the commission of hoaxes and other practical jokes of varying sophistication on friends, family members, enemies, and neighbors, or sending them on fool's errand, the aim of which is to embarrass the gullible. Traditionally, in some countries, Read more
You MUST see these cool photo galleries!