With the highly anticipated release of Harry Potter And The Deathly Hallows: Part 1 now countable in hours rather than days or months, talk around the Cinema Blend watercolor has been dominated by all things Potter. We can't help ourselves, besides arguing about movie-related nonsense is most of the reason we do this for a living, and as films go, the Harry Potter series, with its detailed backstory and endless stream of characters, is ideal for useless would-you-rathers and crazy best-of-lists. What you're about to read is just one of those lists. It started as a debate between a few of us over Voldemort's ranking against other famous movie villains. Eric and I aren't overly fond of the Dark Lord, and when one of us suggested there were 10 Harry Potter characters scarier than he-who-shan't-be-named, the vicious bickering turned into a challenge. And now here we have it, 10 Harry Potter characters scarier than Voldemort.
Encompassing man, woman, animal and plant, the list you're about to read was carefully scrutinized and poured over. It contains heroes and villains, some fundamentally important to the Harry Potter myths, others non-plot essential randoms. A few are creepy, more are genuinely evil and one or two may be serial killer level sociopaths. All are scarier than Voldemort. Check out Cinema Blend's official list, then vote in the poll or add your own suggestions in a comment below…
Bellatrix Lestrange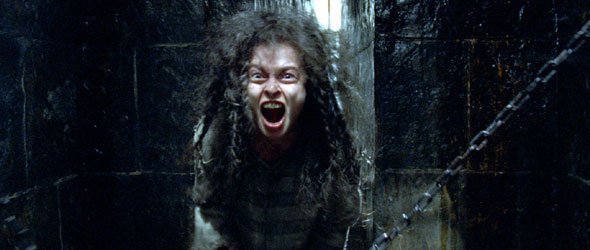 Mermaids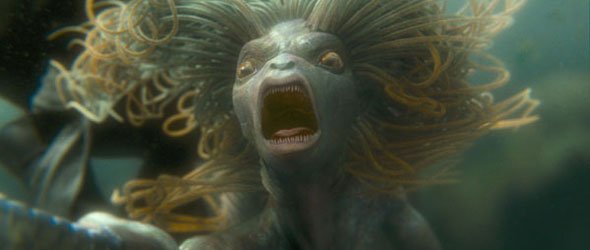 Dementors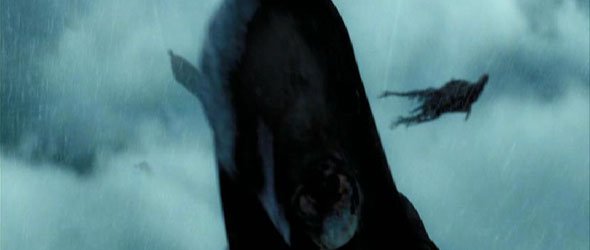 Read more
Posters of hit movies creatively transformed into cute Lego brick built scenes. The amount of creativity and patience needed to effectively achieve this is quite demanding. But, this is jet another from countless examples of what a man can do with magic Lego bricks, which we all enjoyed during our childhood. Luckily, some people kept that unrestrained energy and creativity and are still playing with Legos, but now on a bigger stage.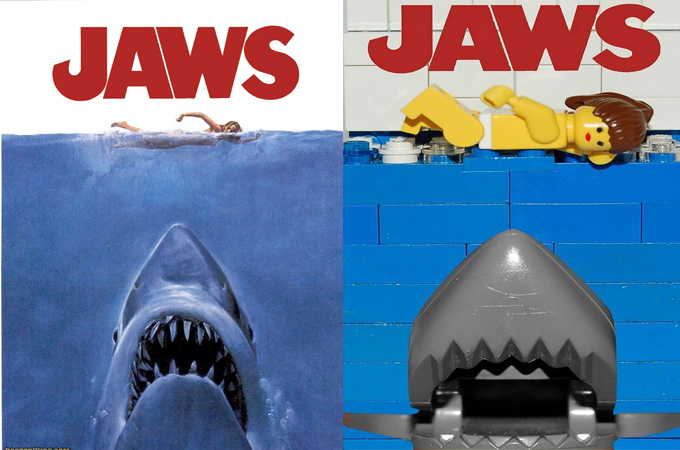 Fantastically done recreation of movie posters, some of the Lego versions seem even better than the original movie posters. This list features some of the most famous blockbuster movies ever: Jaws, 300, Harry Potter, The Lord of the Rings,  Rocky, I am Lego, James Bond, Indiana Jones, E.T. and many others.
300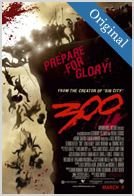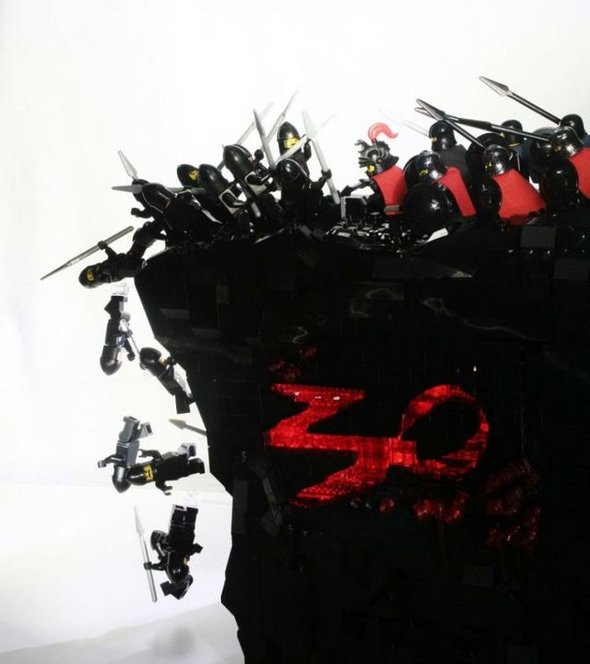 Jaws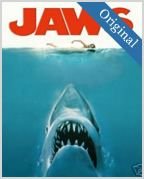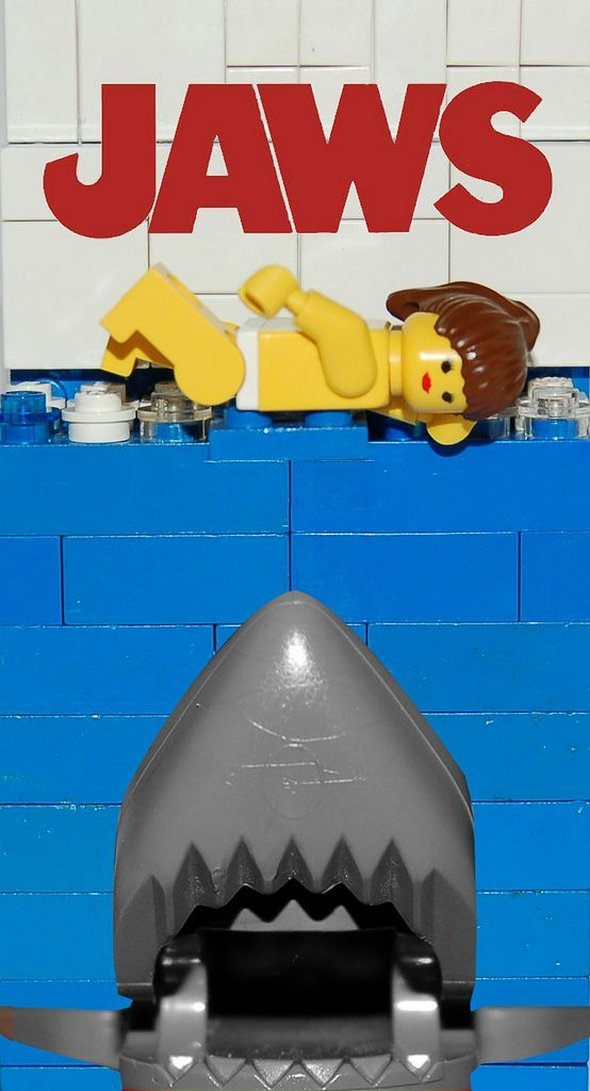 I am Legend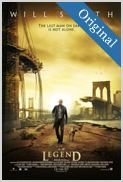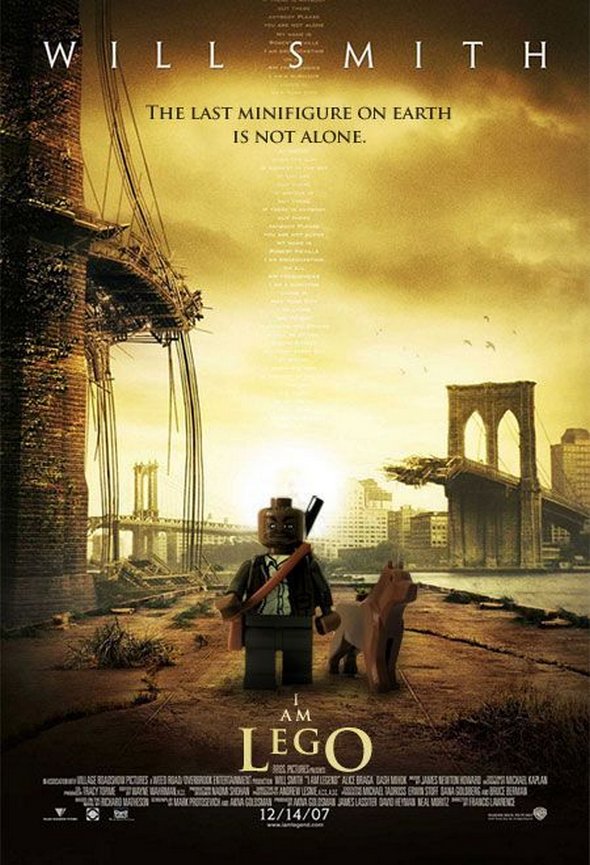 Inglorious Bastards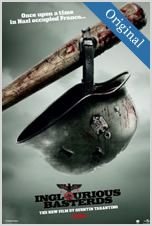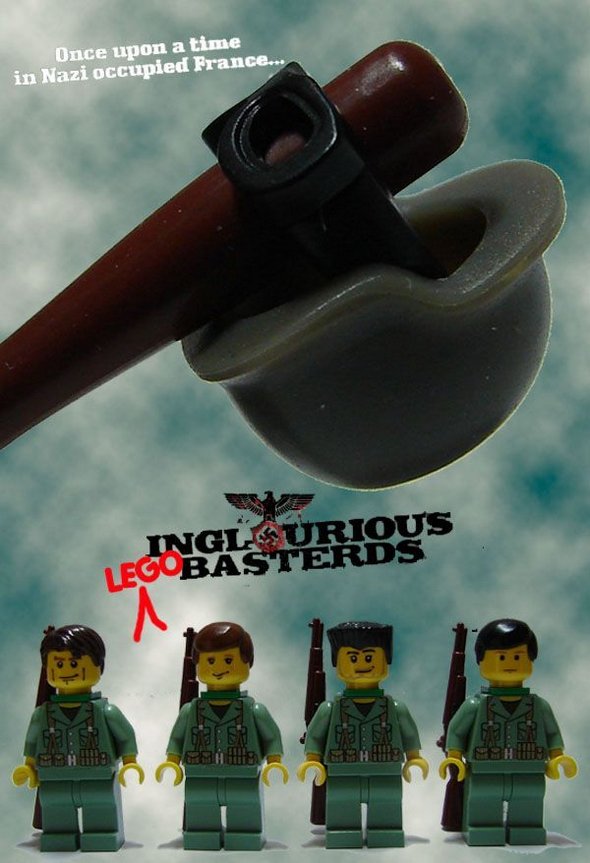 Live Free or Die Hard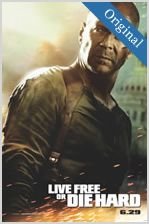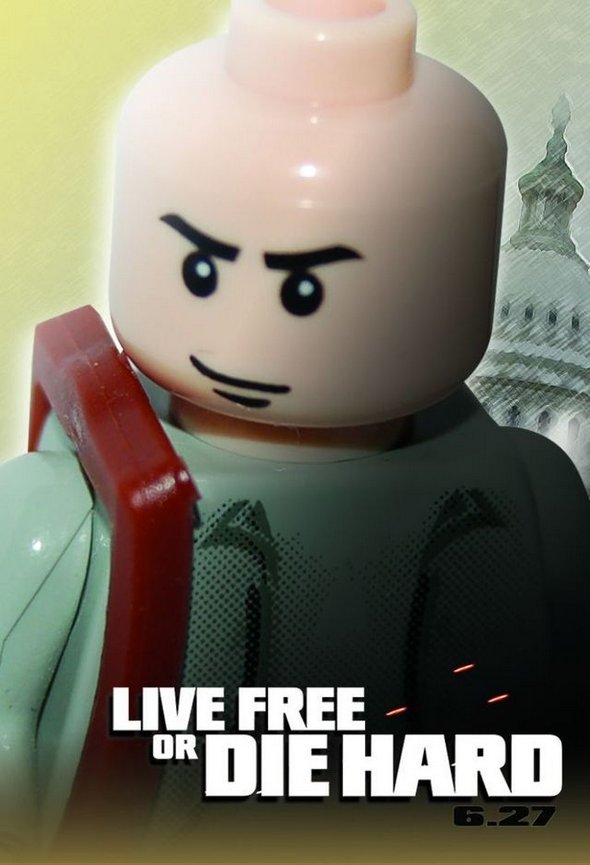 Rocky Balboa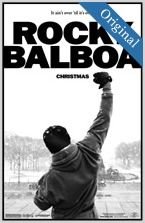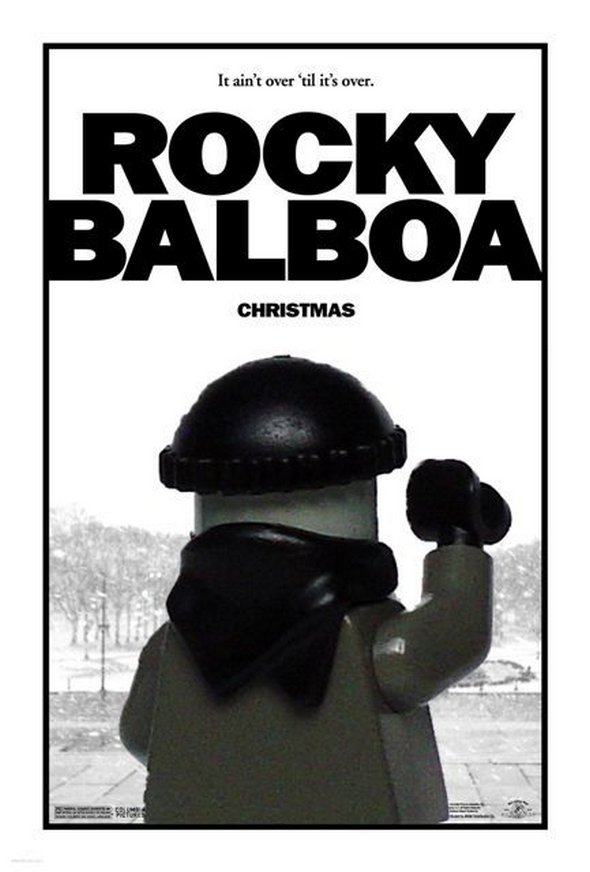 Forrest Gump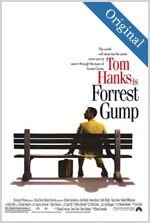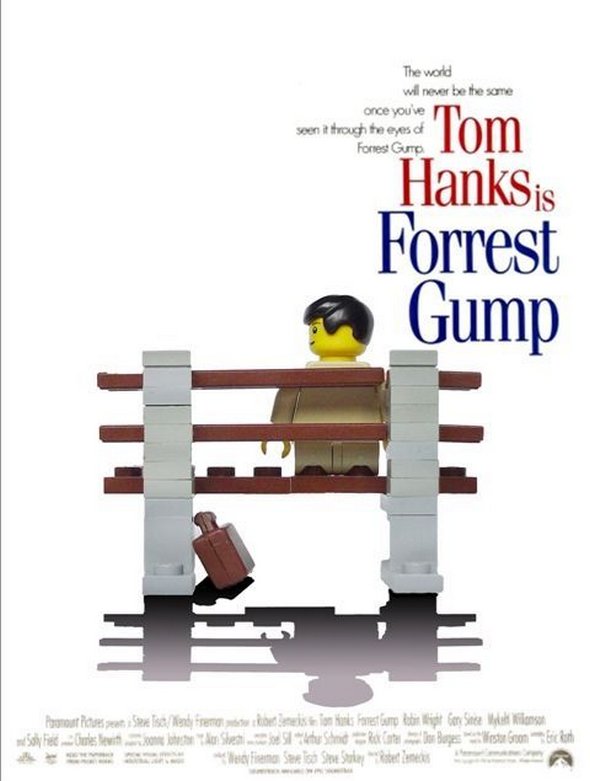 Harry Potter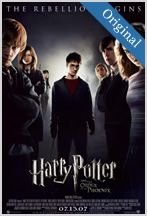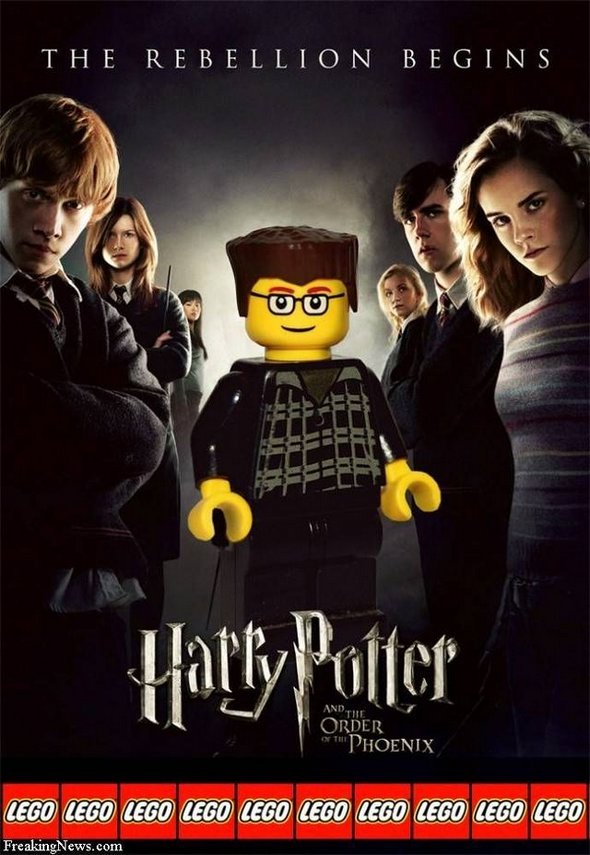 X-Men Origins – Wolverine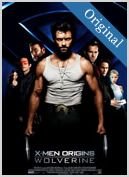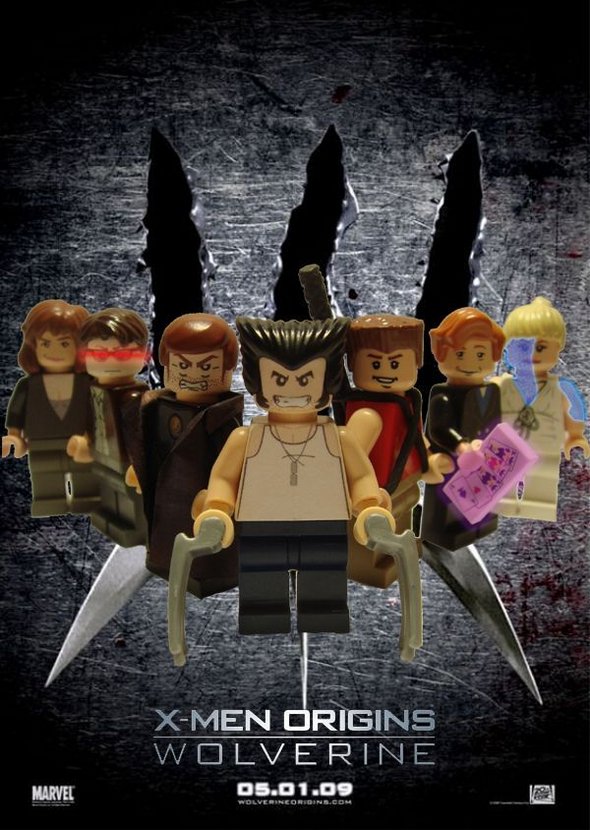 Read more
You MUST see these cool photo galleries!