It is a nasty habit, it is very unhealthy, you spend a lot of money on it, it leads to all kinds of health problems, makes you less attractive, smells bad, makes people avoid you, harms the people around you and yet everyone around the world seems to be doing it. Yes! I am talking about smoking of course.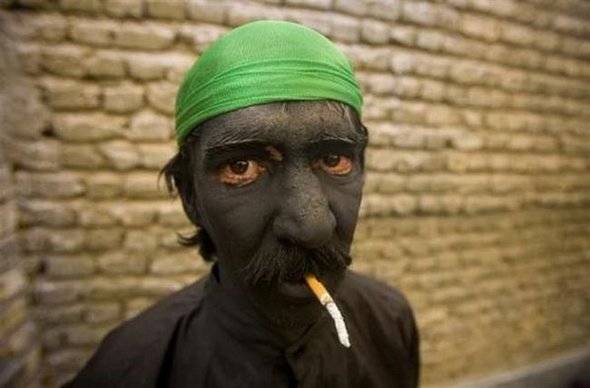 After I said this, it is hard to imagine, but here we are. People from all around the world, different continents, different religions, different races, smoking cigarettes in any possible situation. At least photos of these smokers around the world will make a good laugh.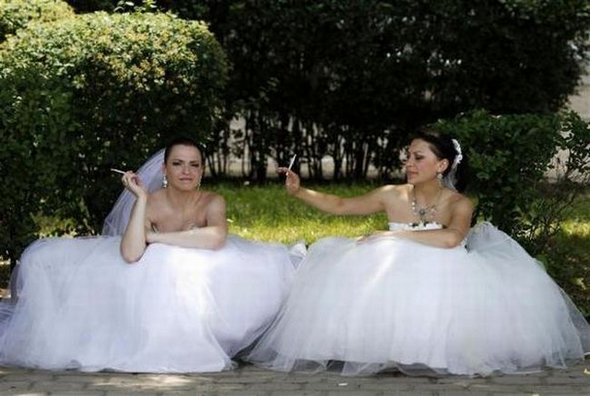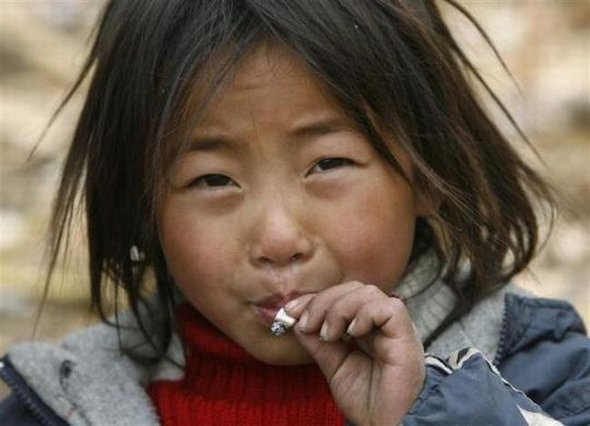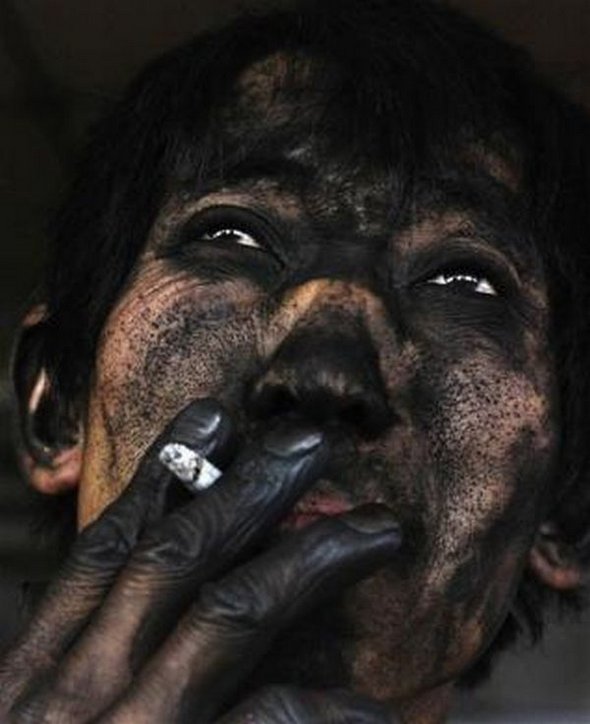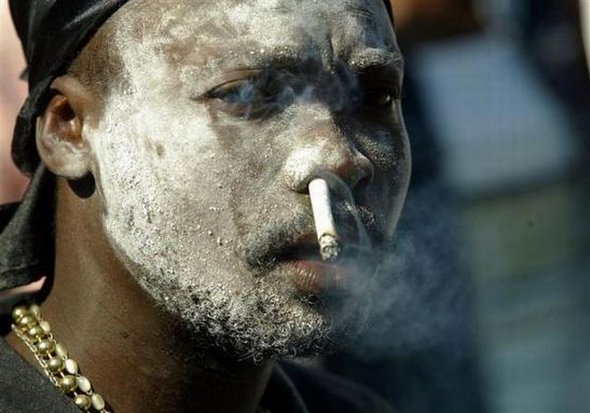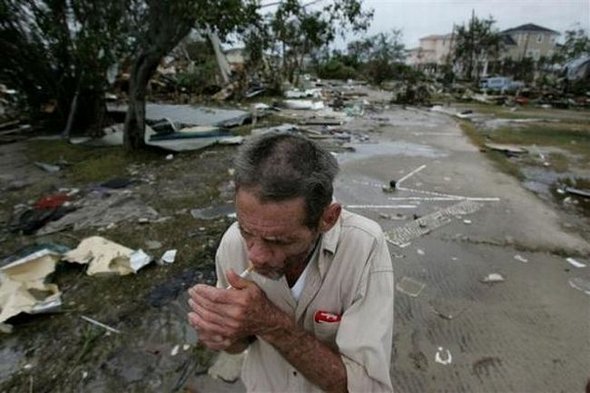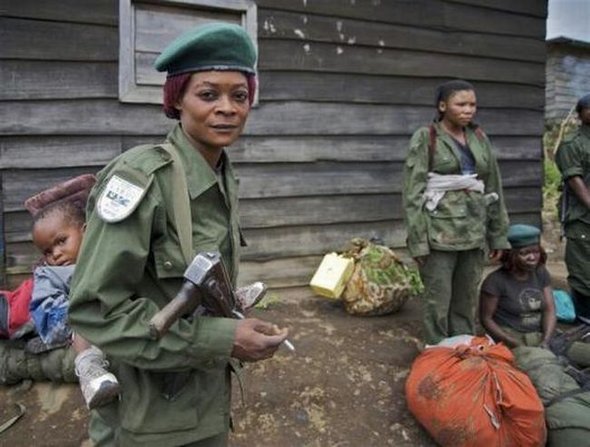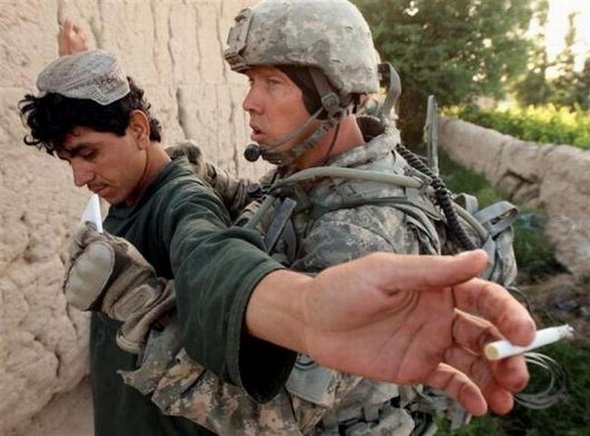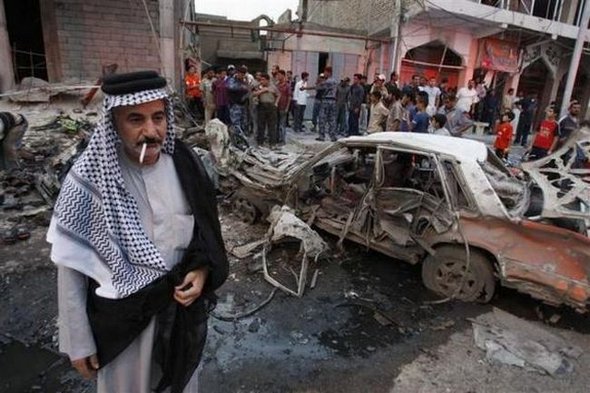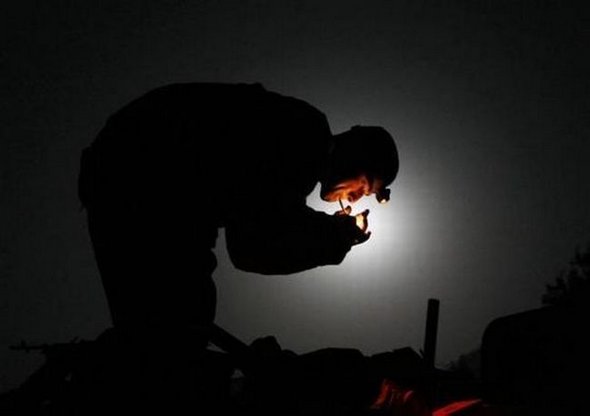 You MUST see these cool photo galleries!