Handsome on the left and adorable on the right – that's the secret of "Des Hommes Et Des Chatons" tumblr page. The combination of the two makes a surprisingly funny overall result, where kittens sometimes seem to be mocking the studs in the diptychs.  Or, on the other hand, one can see it as if deep inside of every guy lies a kitten.  All in all, this is probably just the best reflection of what every girl wants – a little bit of sugar and a little spice in one place.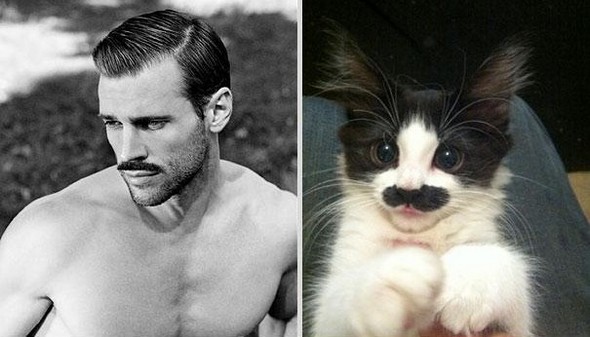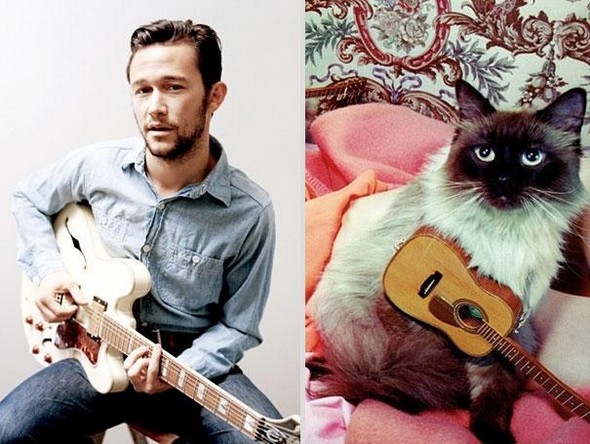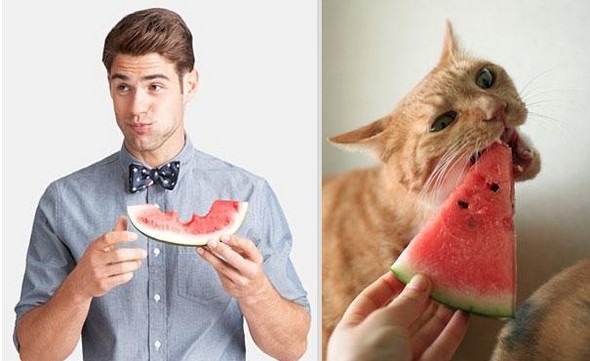 Men and women are very different. They differ in the speed of storage, style of dress, have different interests… Men are interested in video games, betting, sports… and women fashion clothing, music, gossip… Here are some interesting and funny, colorful, the difference…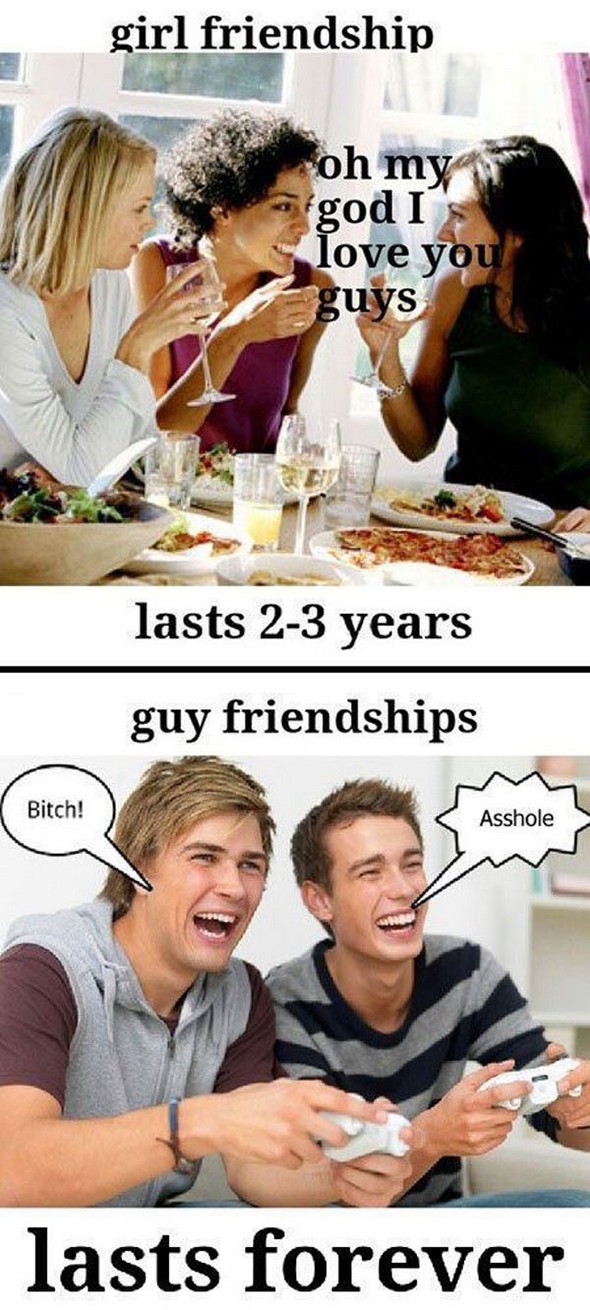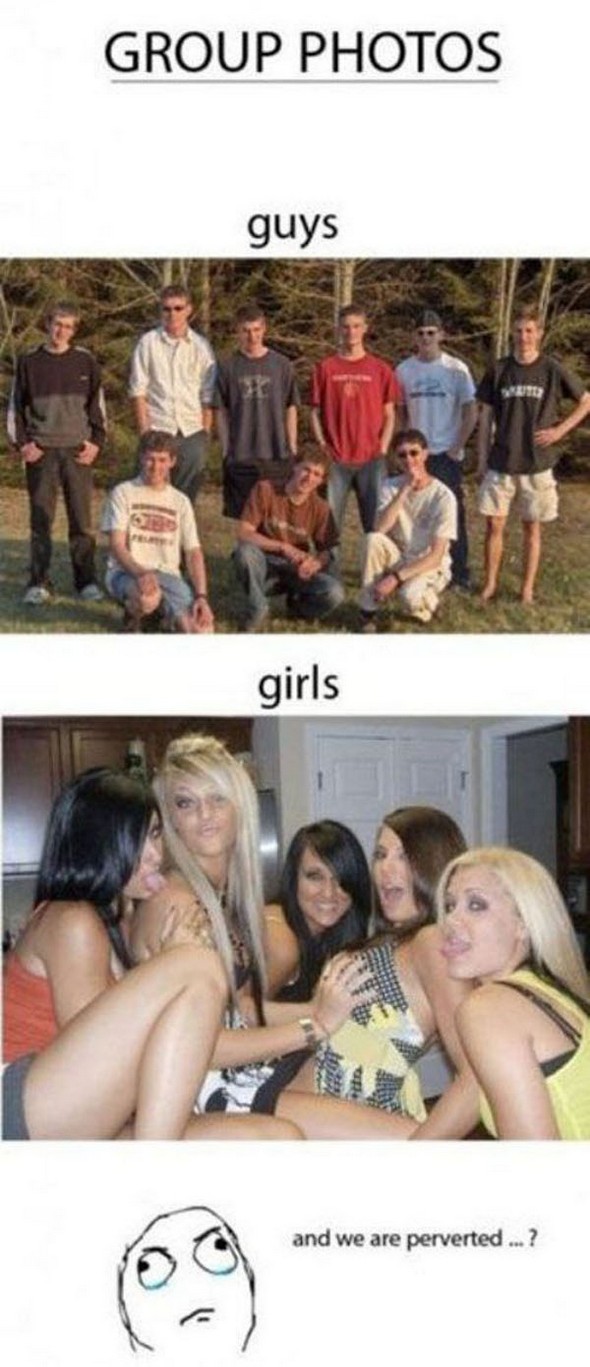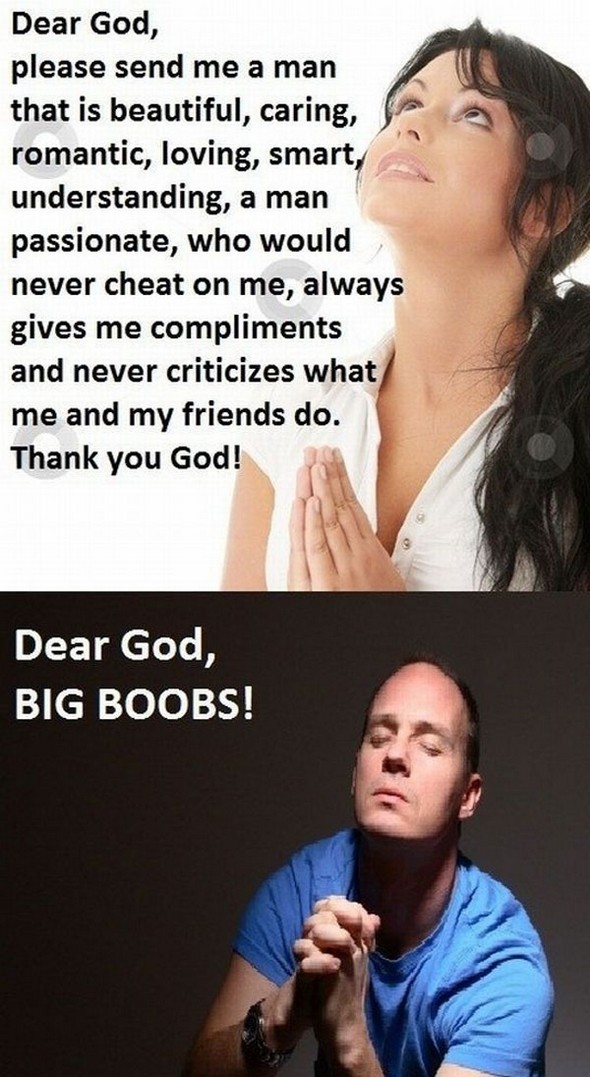 You MUST see these cool photo galleries!