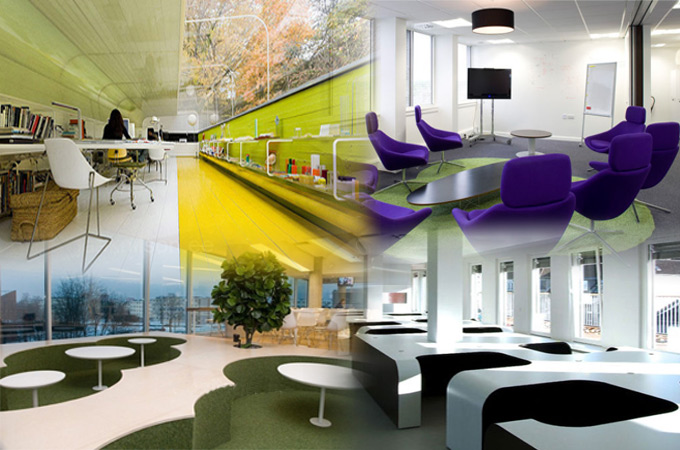 Have you ever considered how would working for a huge successful company look like? These images of their cool offices might help you get the picture. Judging by these photos the prospect of working in this kind of work environment would seem really attractive to anyone.
After all, the foundation of a company are its workers. If you have a big successful company you must have satisfied and creative workers. By the looks of it, the companies try to stimulate work by creating the most amazingly designed offices for their employees, the kind of offices that wold tickle your imagination and inspire you with fresh ideas.
Here is an overview of 24 coolest corporate offices (and their locations,  so that you know where to apply for the job).
You might also like to see the comparison between the two coolest:  Google Offices vs. Facebook Offices
Selgas Cano Architecture (Madrid, Spain)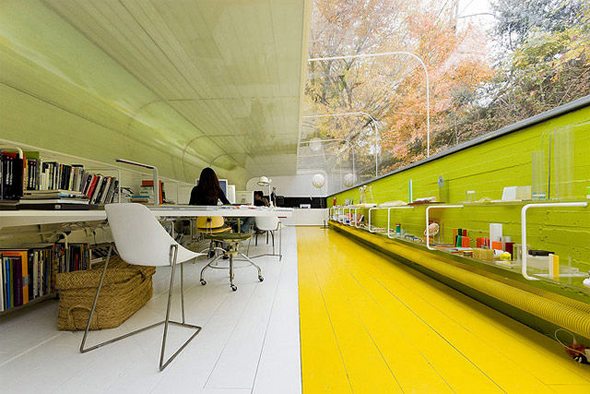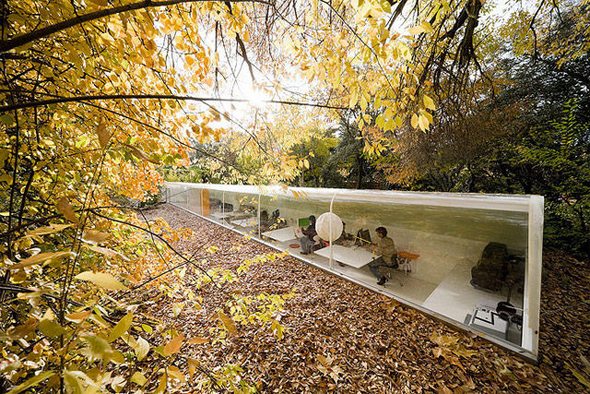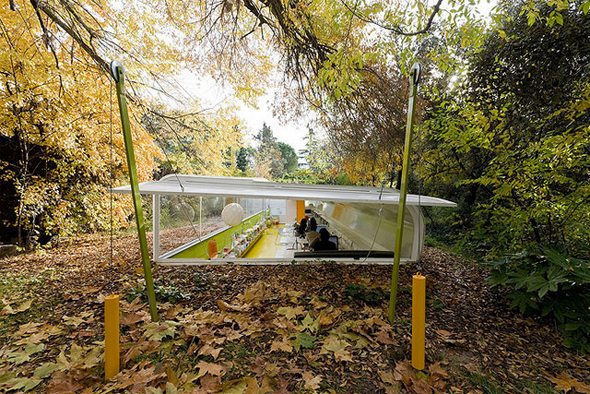 (More information and images link)
Cartoon Network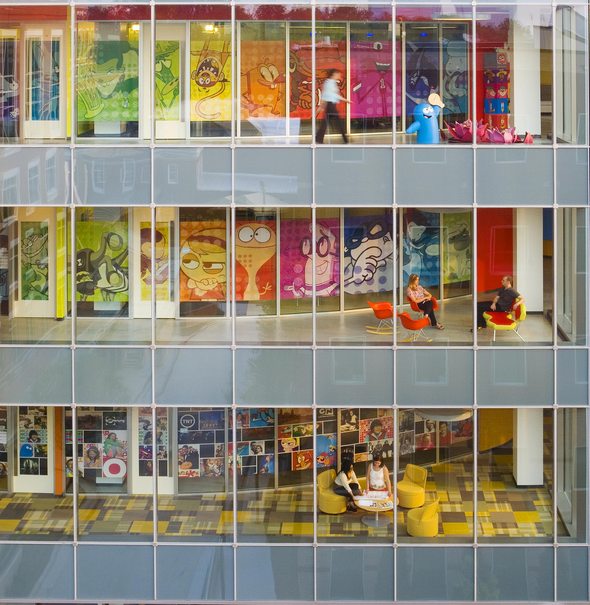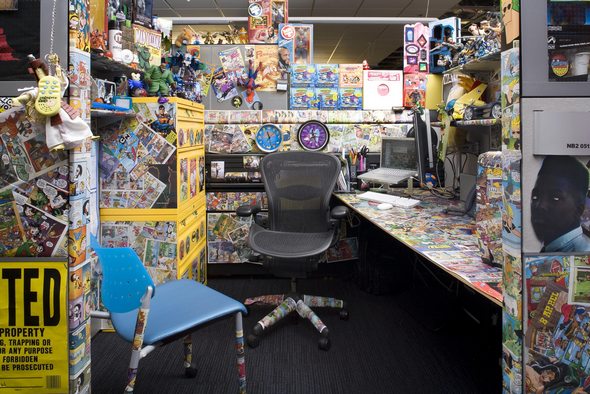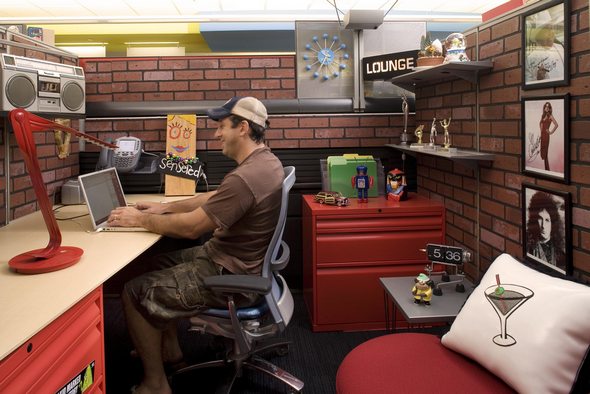 (More information and images link)
Base One Group (Middlesex, United Kingdom)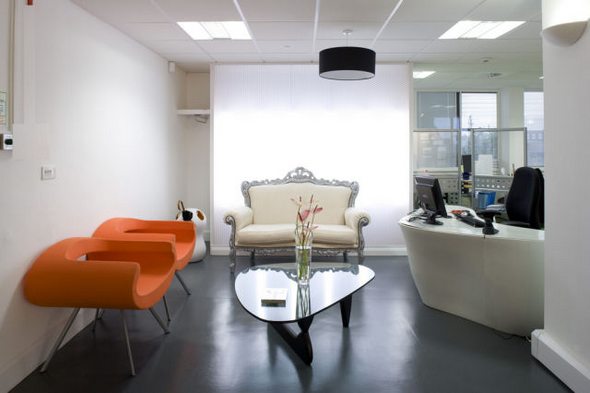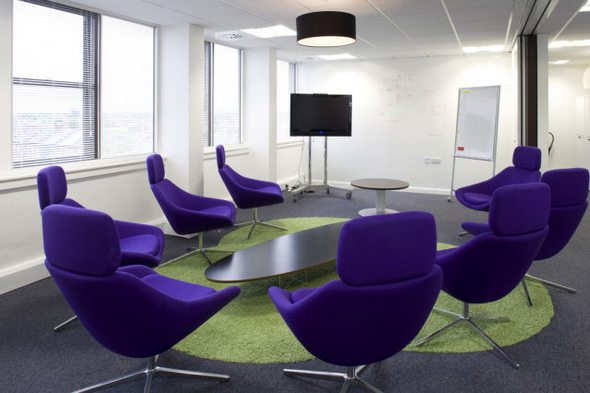 (More information and images link)
Red Bull (London, United Kingdom)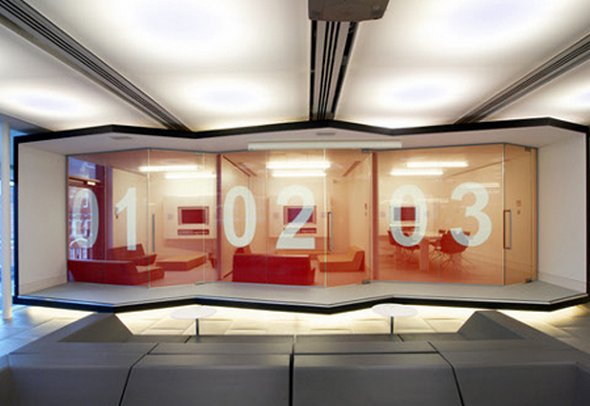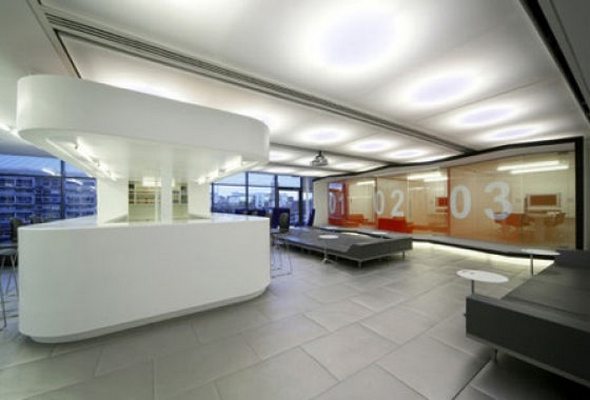 Read more
Which giant would you prefer to work for: Google or Facebook?
It might be a question of personal preference. You can't help but love one company's work more than another, which leads to desire to work for them. Aside from that, you could use some objective measurements in choosing between the two.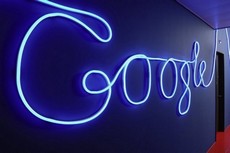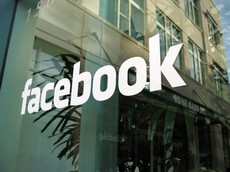 This might help you. We give you a chance to have a sneak view at the offices from both Google and Facebook. You'll find that both are design great, to enhance the productivity of their workers. Absolutely no trace of standard office cubicles.
Google Office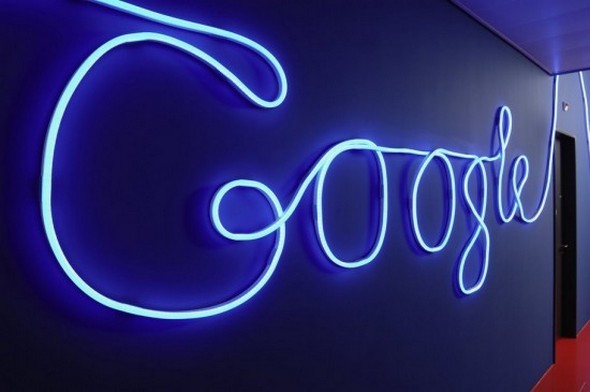 About Google: (as if you needed this)
Google Inc. is an American public corporation specializing in Internet search. It also generates profits from advertising bought on its similarly free-to-user e-mail, online mapping, office productivity, social networking and video-sharing services. Advert-free versions are available via paid subscription. Google has more recently developed an open source web browser and a mobile phone operating system. Its headquarters, often referred to as the Googleplex, is located in Mountain View, California. As of March 31, 2009  the company had 19,786 full-time employees. It runs thousands of servers across the world, processing millions of search requests each day and about one petabyte of user-generated data each hour.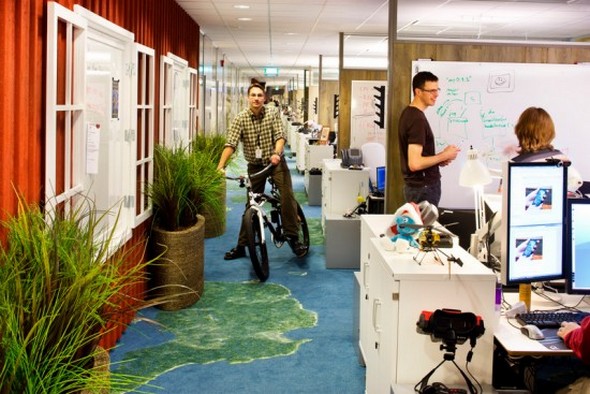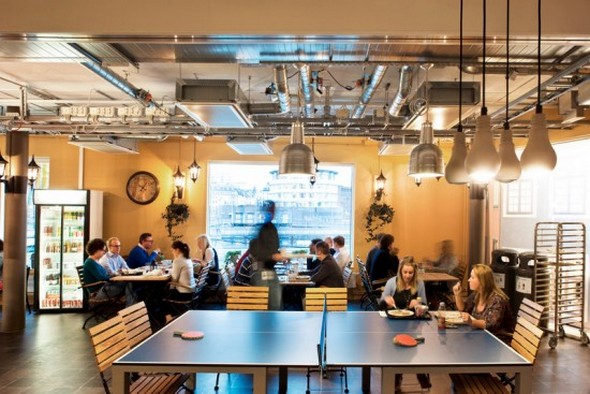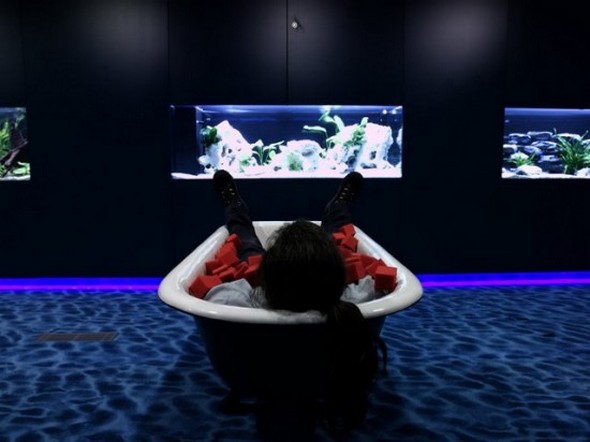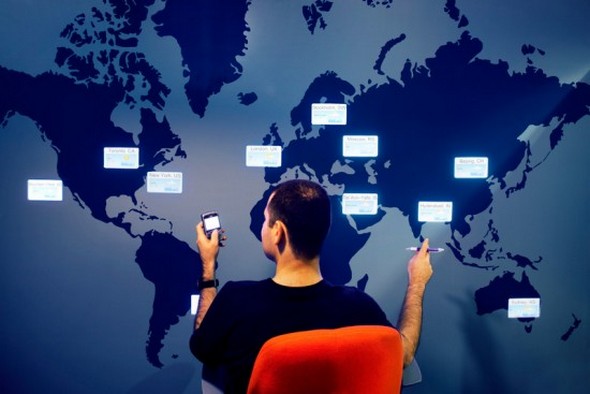 You MUST see these cool photo galleries!