All of us are aware how advanced the technology is today. Today you can use computer programs and make what ever you want in digital form. Photoshop like one of favorite people design program is better then ever.  This  you can see here in showcase consists of Photo effect techniques for creating fun and illusion in terms of Super-Giant people and animals. Result is an amazing collection that gives a realistic view of an unreal scenes and highlight incredible fun in these photoshopped images.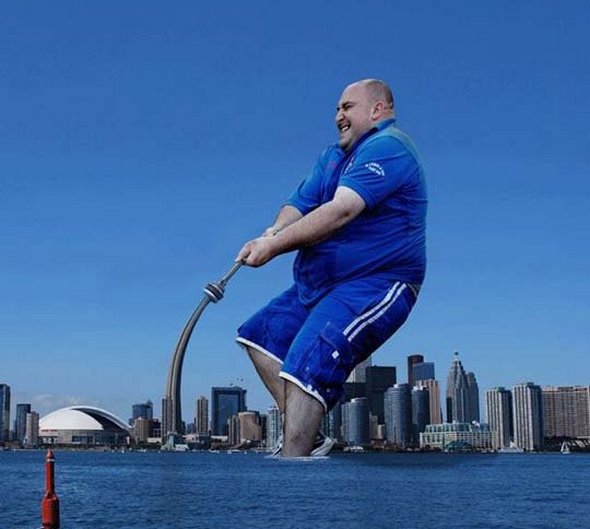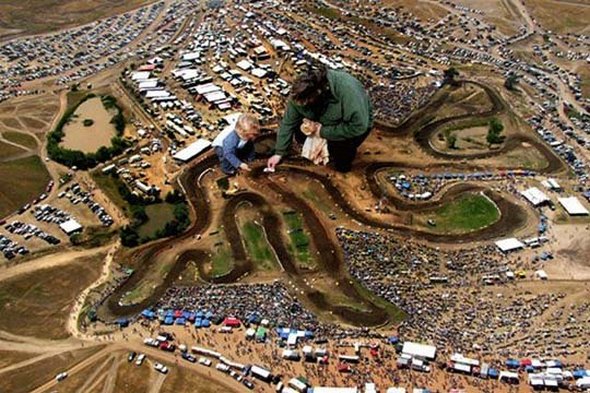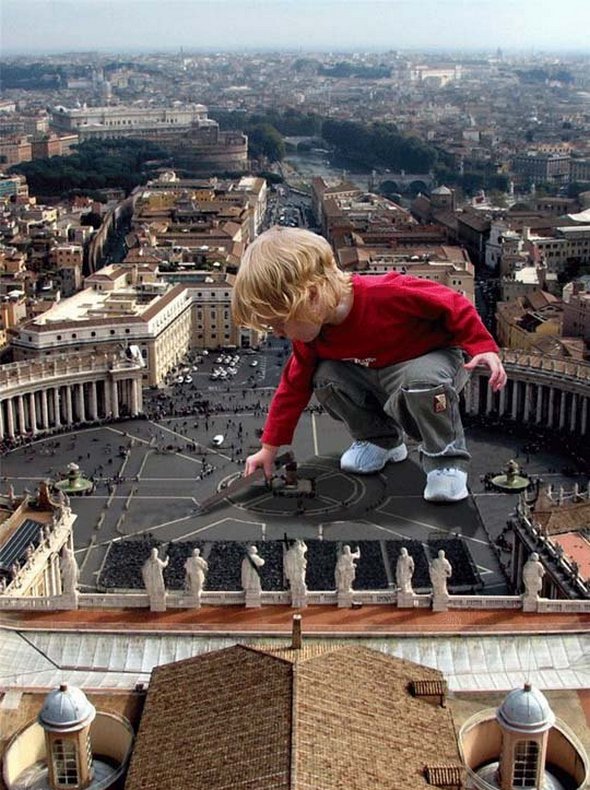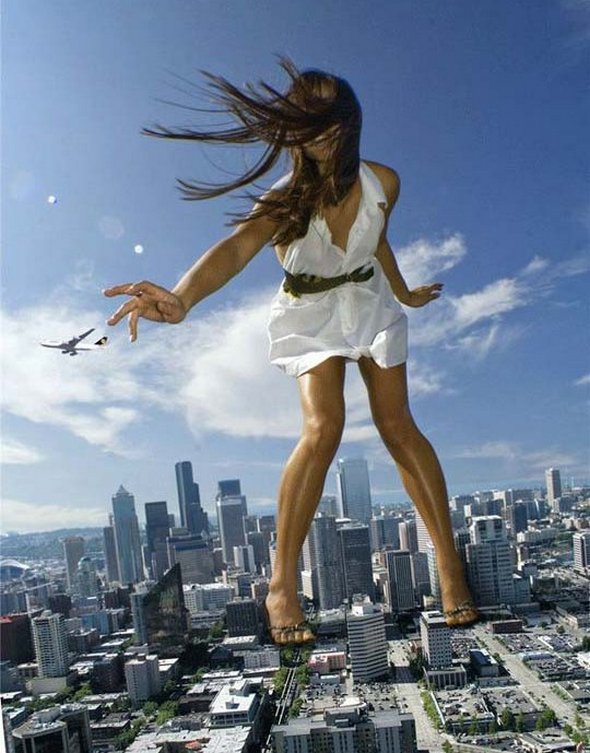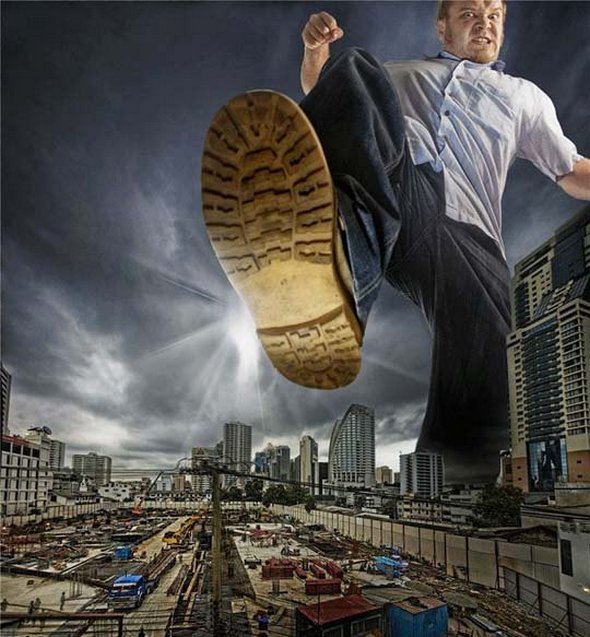 Read more
If you walk around the south bank of the Thames between Tower Bridge and City Hall you must see this giant sculpture of a man swimming through the grass. Its 35 feet long and promoted a new TV series on the Discovery Channel called London Ink, a show about tattooing based on the show Miami Ink. The swimmer statue is made out of reinforced polystyrene and is a major draw for tourists and Londoners.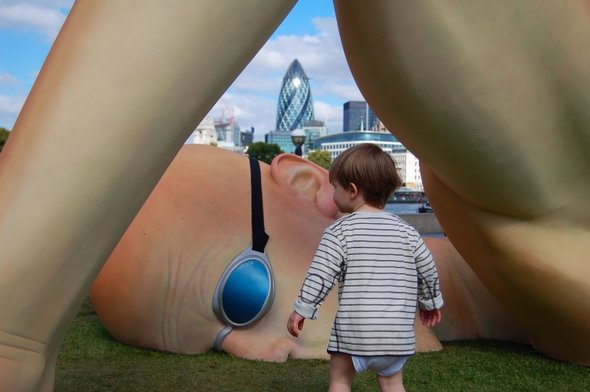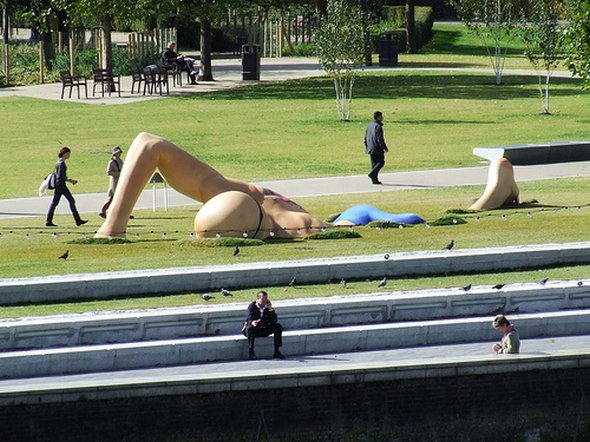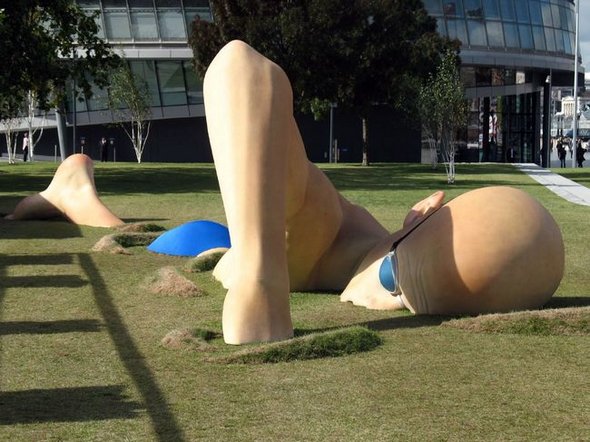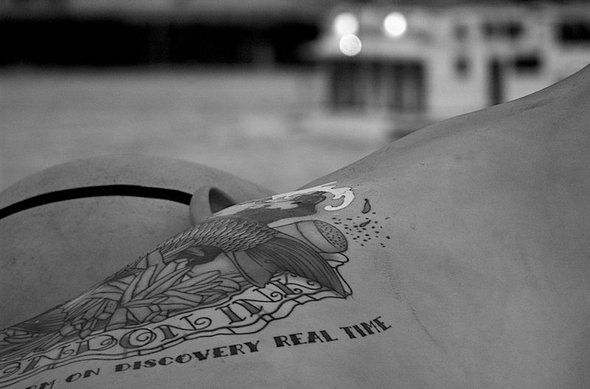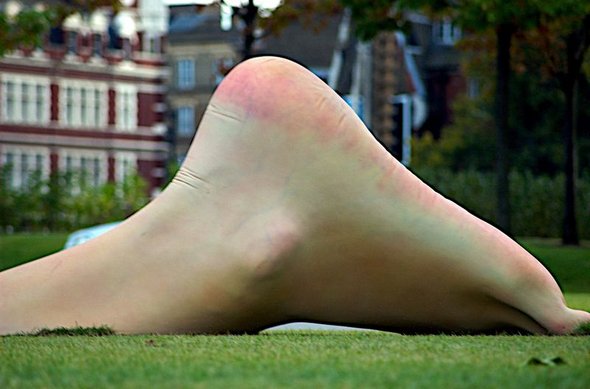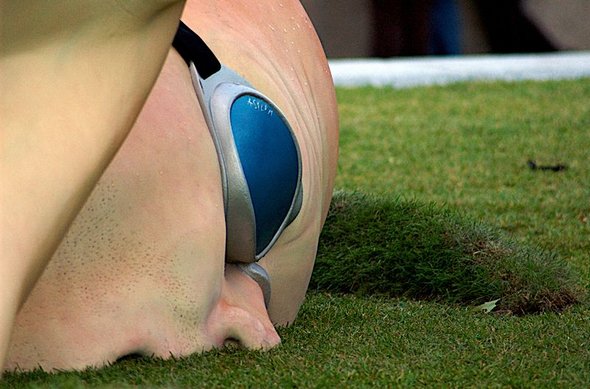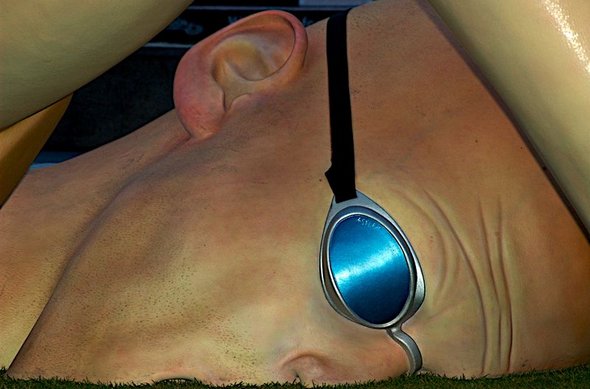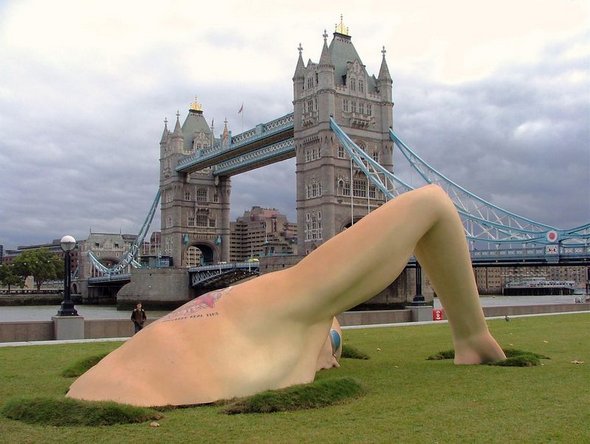 Read more
You MUST see these cool photo galleries!