A mash-up of video game characters and photographic scenes. As a kid I would become completely immersed in there crude pixel environments and they would seem very real! I thought it would be fun to try to express how gamers see these worlds. I spent many hours gaming with my siblings and friends when I was growing up and this aesthetic has really come to represent that time.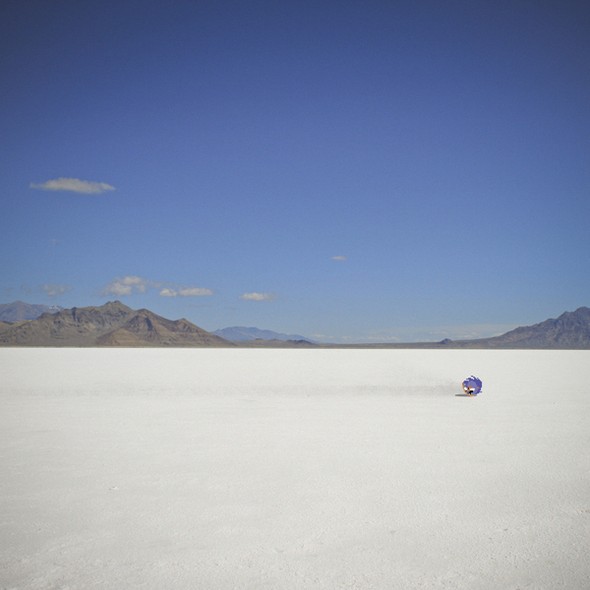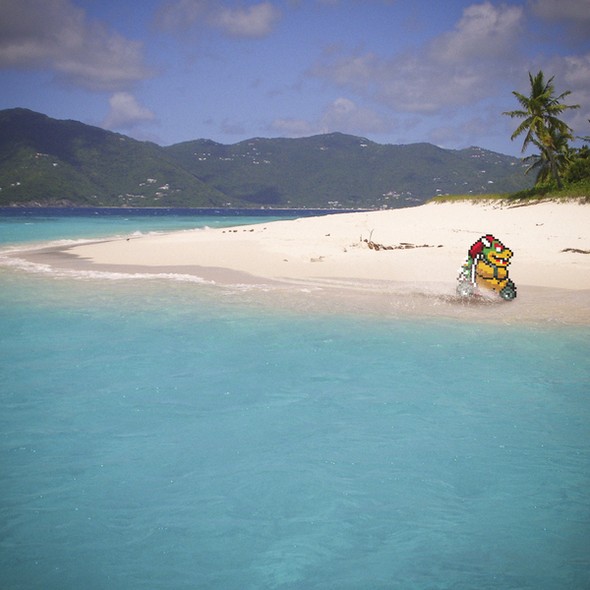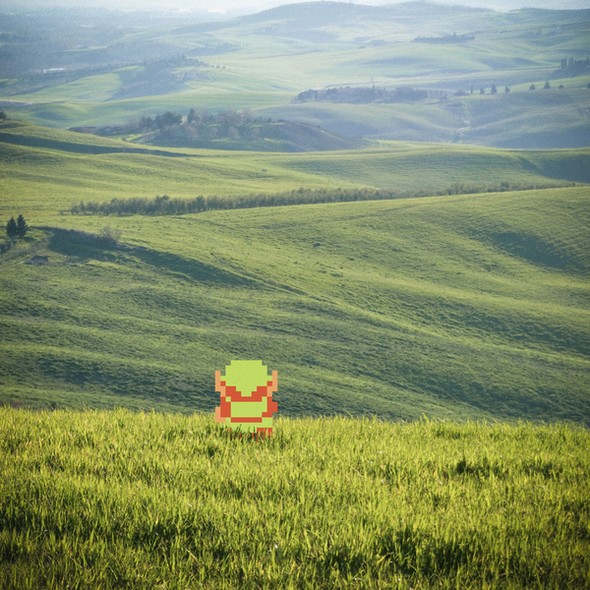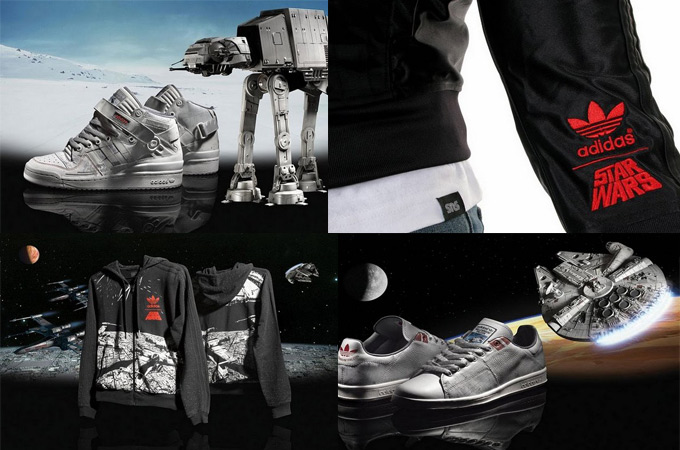 Adidas has created clothes collection with the main team taken from George Lucas's all time classic, Star Wars. This type of clothing should appeal to all the movie series fans and be included on their shopping lists. On the other hand, if you dress in this way you might be labeled as a geek by others, or maybe Adidas branded clothes will spare you of that disaster.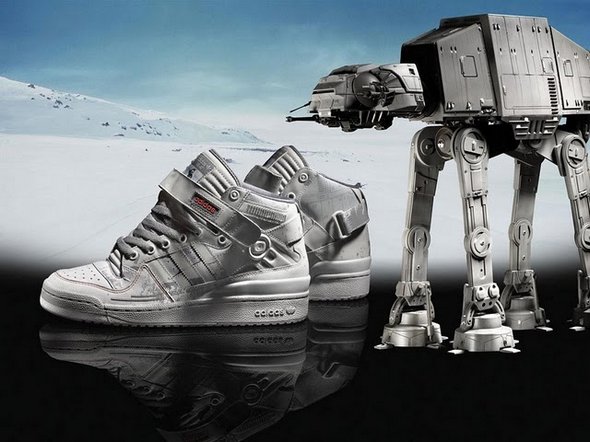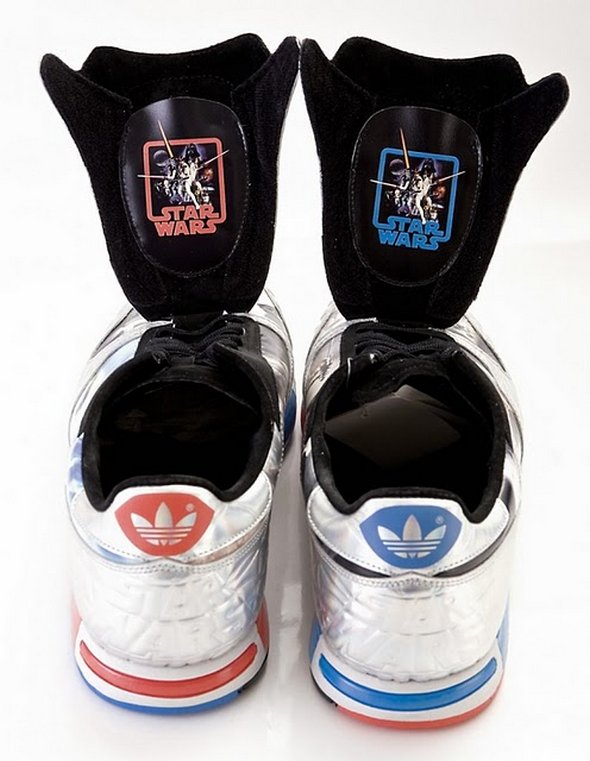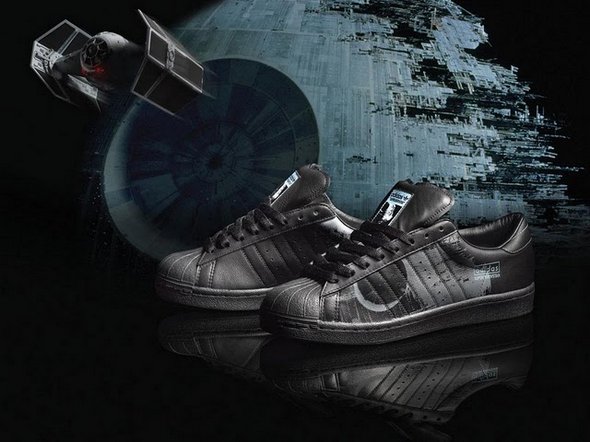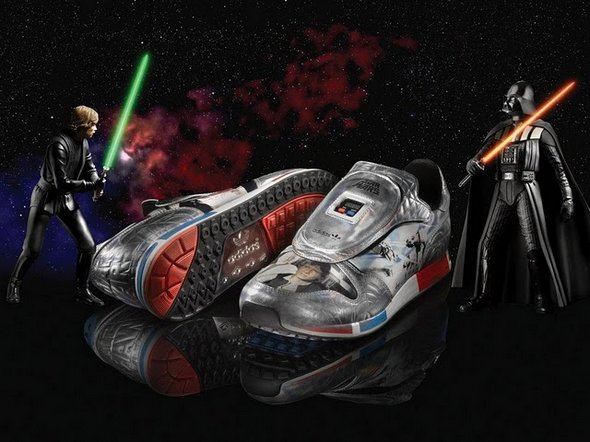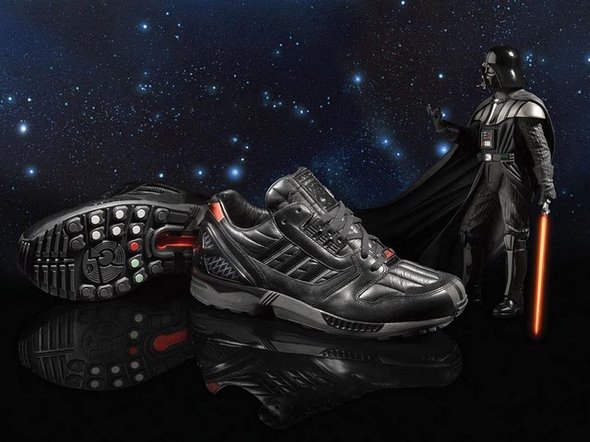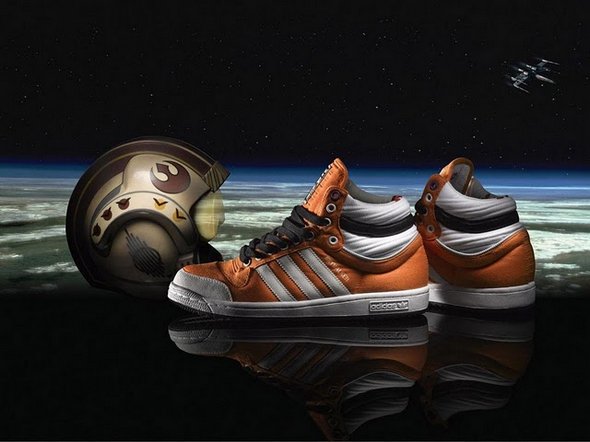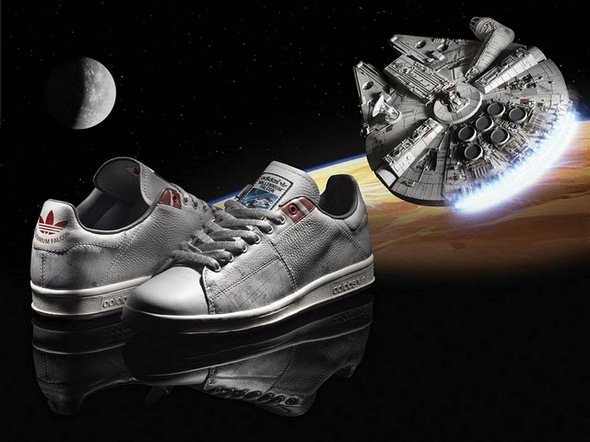 Read more
You MUST see these cool photo galleries!