I always try to decorate my garden in a special way. I like to be creative and discover new shapes and new breeds of plants. But this spring my garden surprised me. I found something very interesting there. Because it was very strange and funny I decide to share it with you.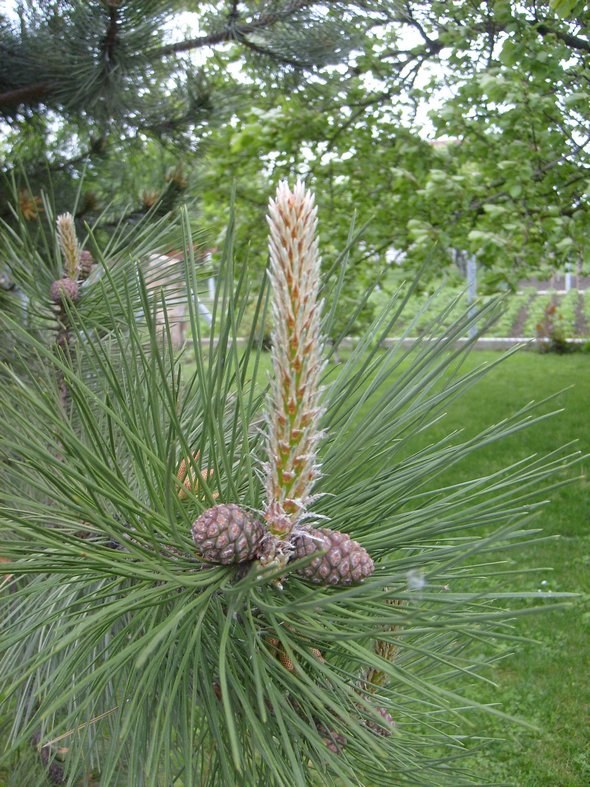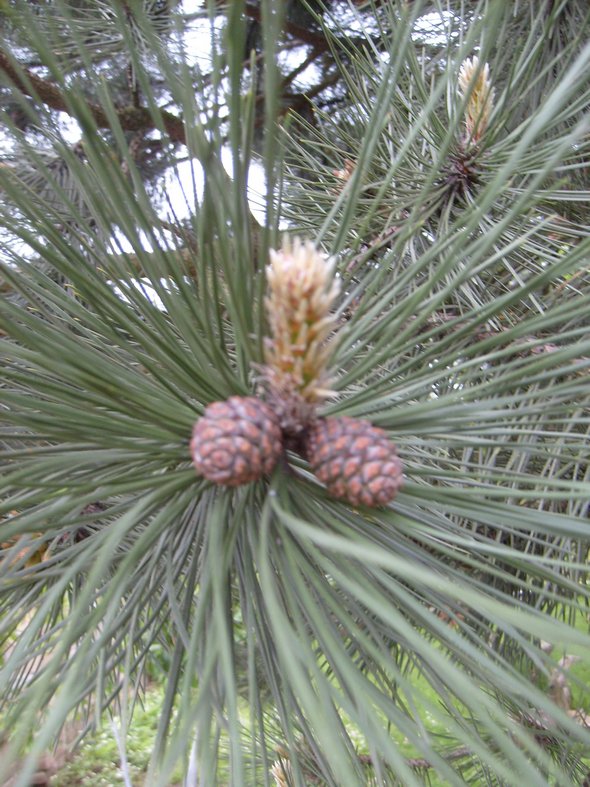 Read more
Garden design is the art and process of designing and creating plans for layout and planting of gardens and landscapes. Garden design may be done by the garden owner themselves, or by professionals of varying levels of experience and expertise. Most professional garden designers are trained in principles of design and in horticulture, and have an expert knowledge and experience of using plants. Some professional garden designers are also landscape architects, a more formal level of training that usually requires an advanced degree and often a state license. Garden owners have shown an increasing interest in garden design during the late twentieth century, both as enthusiasts of gardening as a hobby, as well as an expansion in the use of professional garden designers. These are example of very big owners interests in garden design by created gardens figures like characters from fairy tales. Fantastic artworks!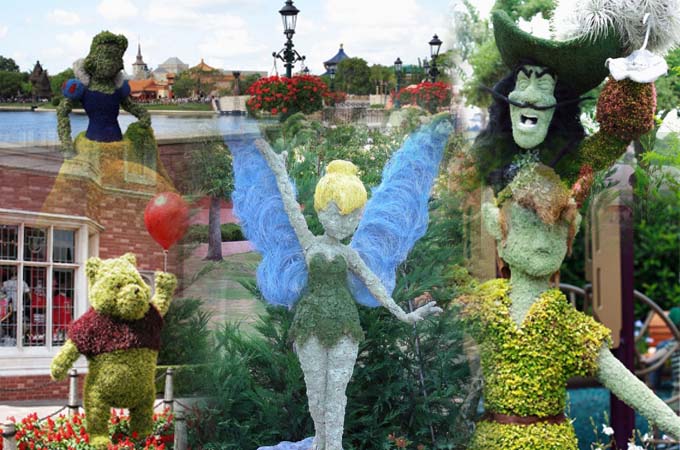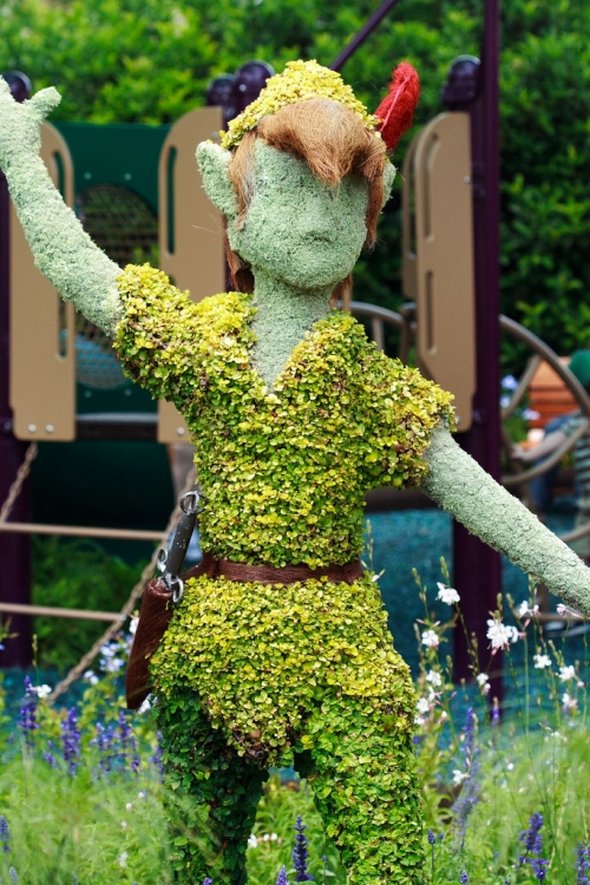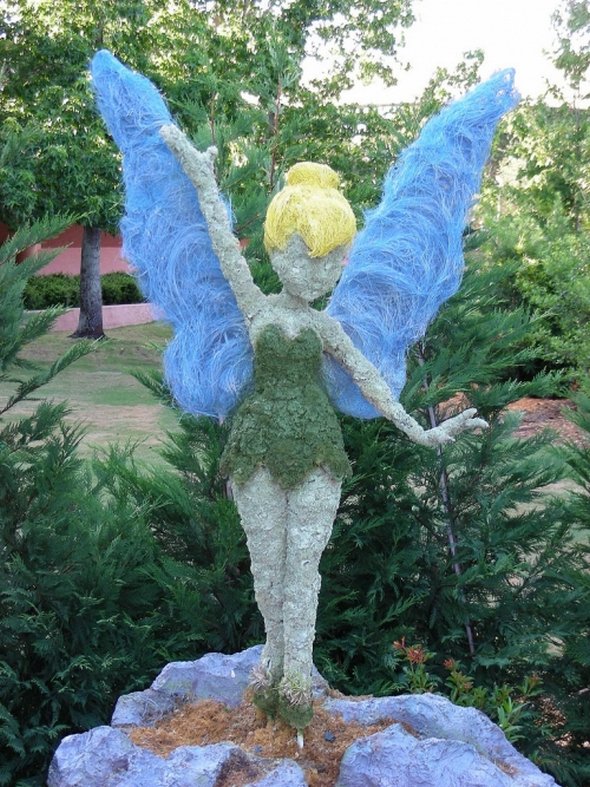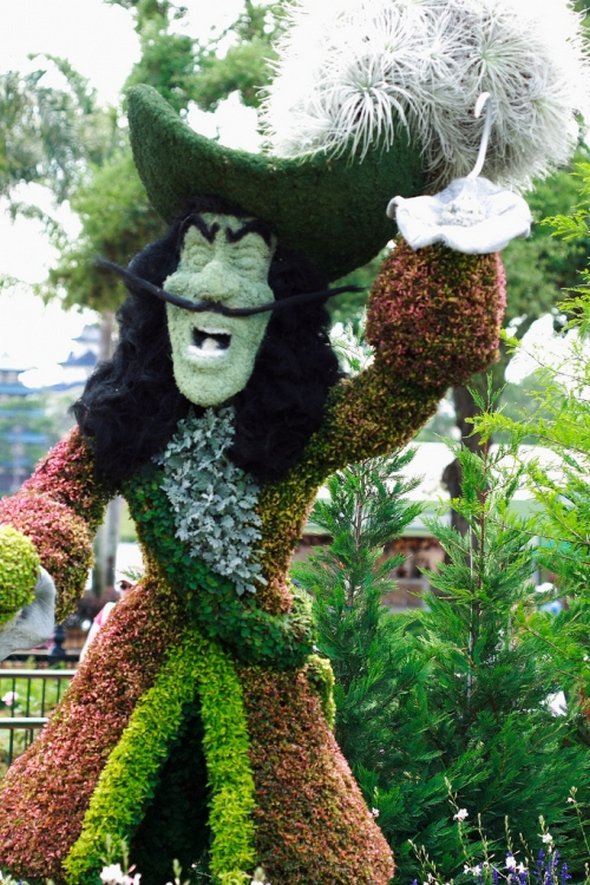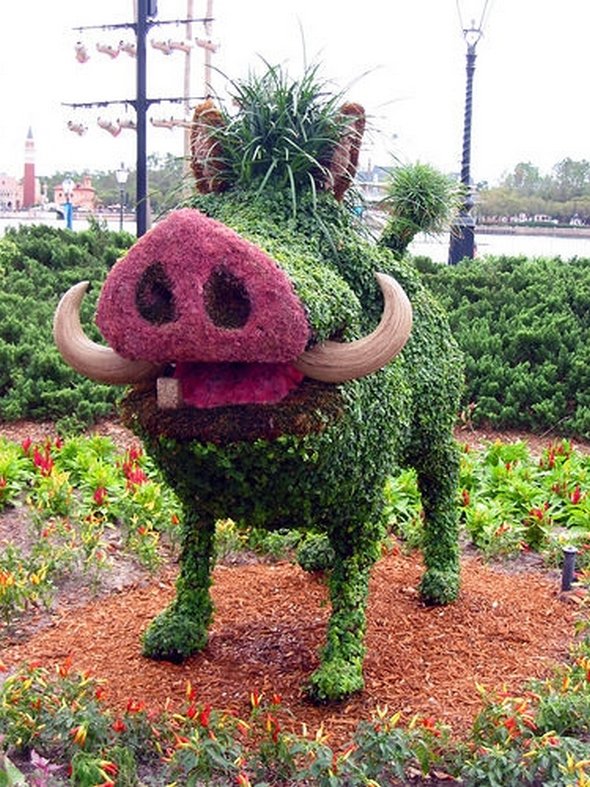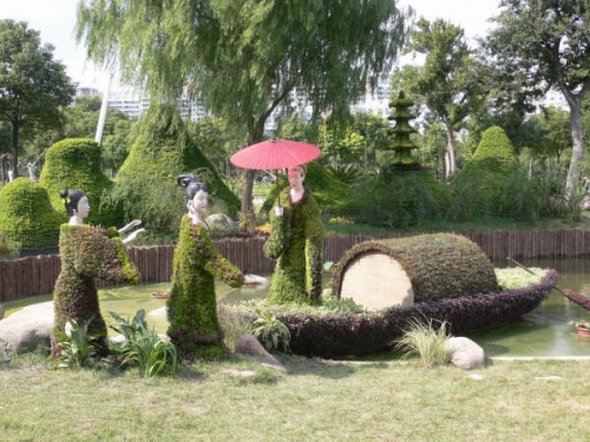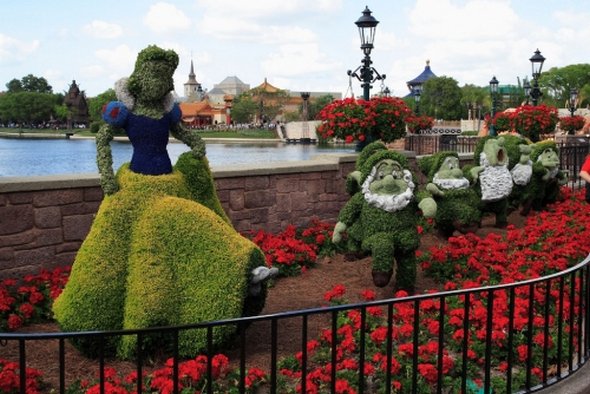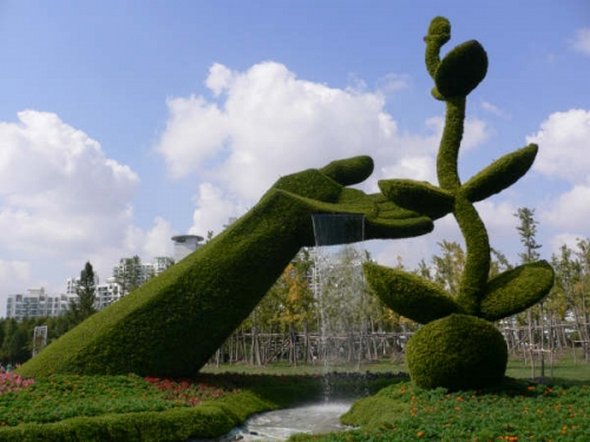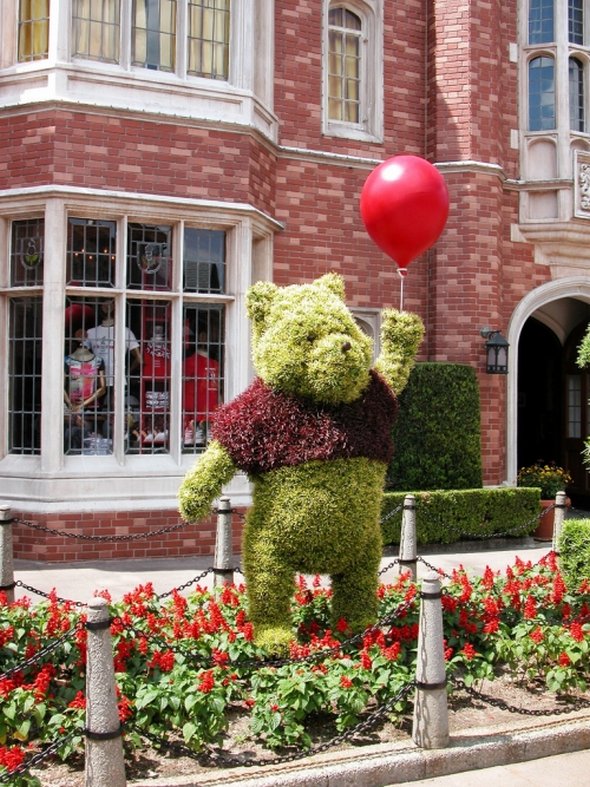 Read more
Only very recently organic foods are trying to pave their way quite stealthily in the modern super markets just for their superfine taste and food value that is quite intact within the food items.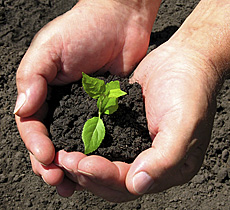 The craze is just on the move. Modern men are growing health conscious day by day. It is just the outcome. Even organic gardening is on the march just to make people aware of the danger of consuming food items prepared in inorganic methods. It is quite evident that at present in every corner of India Read more
You MUST see these cool photo galleries!