A mash-up of video game characters and photographic scenes. As a kid I would become completely immersed in there crude pixel environments and they would seem very real! I thought it would be fun to try to express how gamers see these worlds. I spent many hours gaming with my siblings and friends when I was growing up and this aesthetic has really come to represent that time.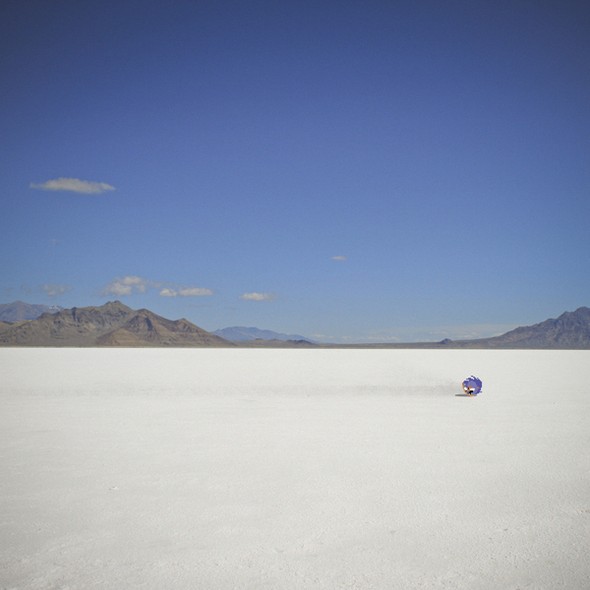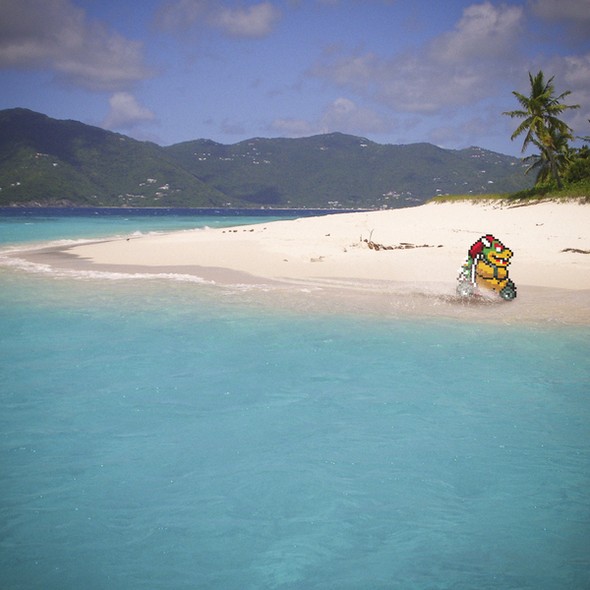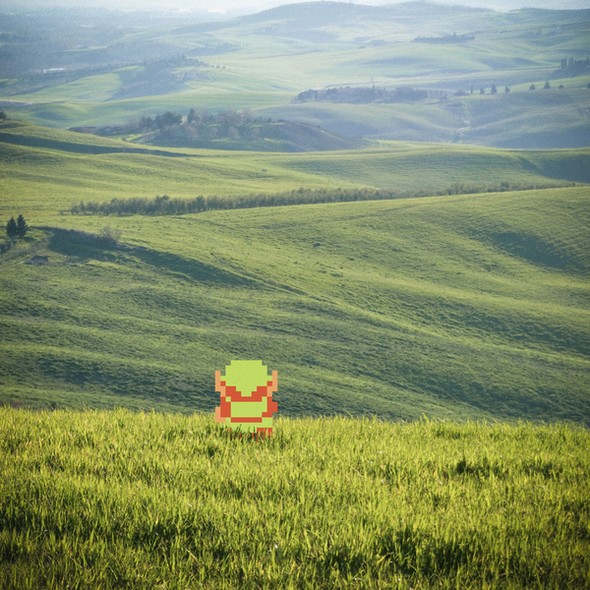 When I harken back to the days before the internet, I can't help but think how true this is: we know so much more now, but boy do we do less with it. Although instead of going to make the world a better place, I generally just went to spend time at the baseball card store.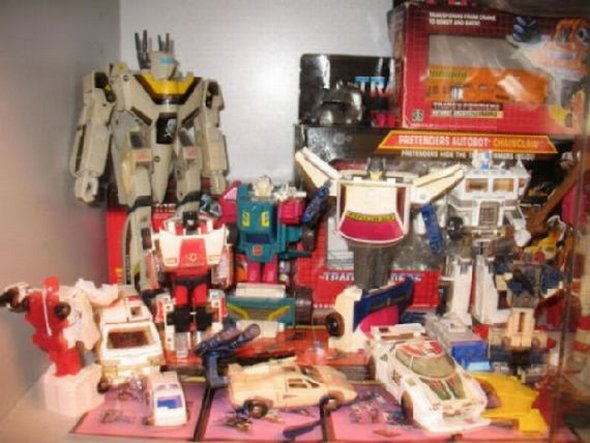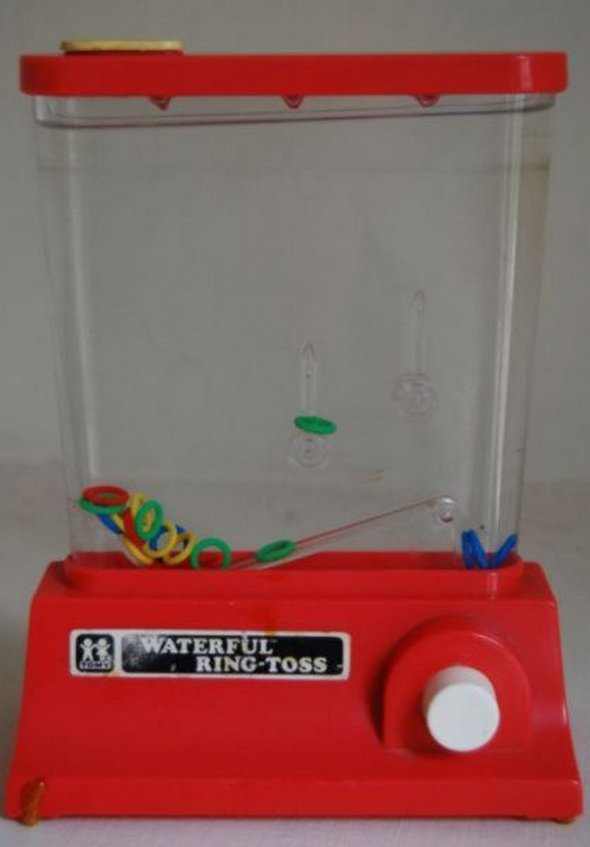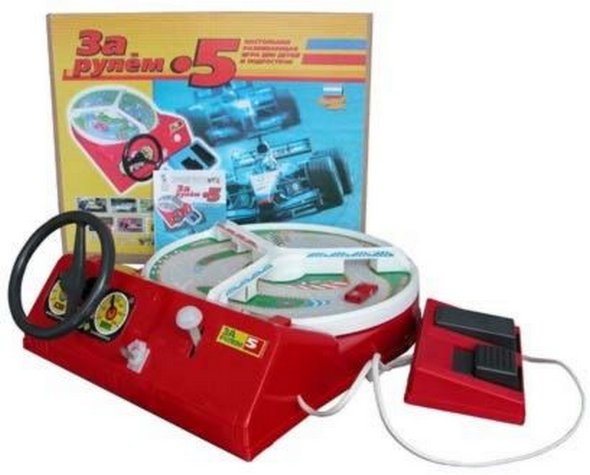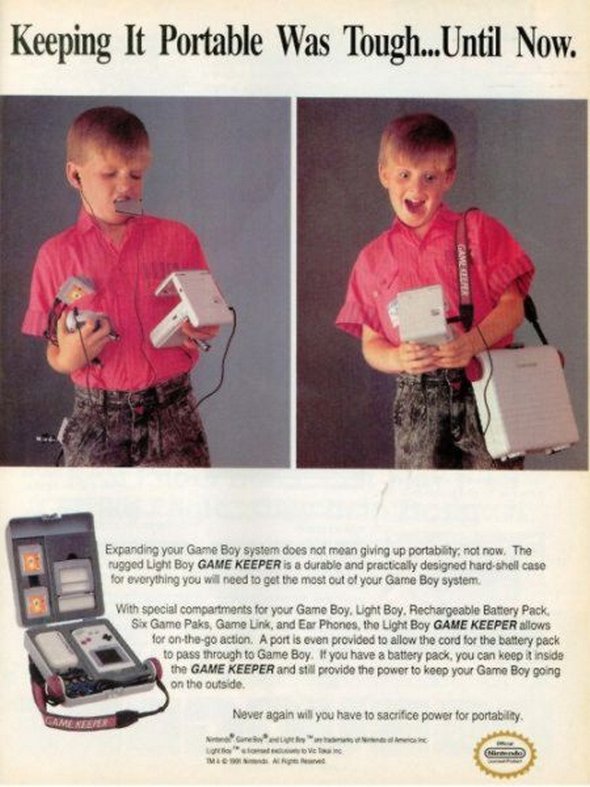 Read more
Have you ever imagined a new world? Have you ever dreamed about cyber world? My guess would be that you probably have, after exhausting yourself playing computer games. In those dreams, your life seems different but, new world is a representation of your creativity. For your father inspiration and imagination, we have created this gallery of cyber girlfashion looks created through creative photo manipulation.  Enjoy here and continue dreaming after…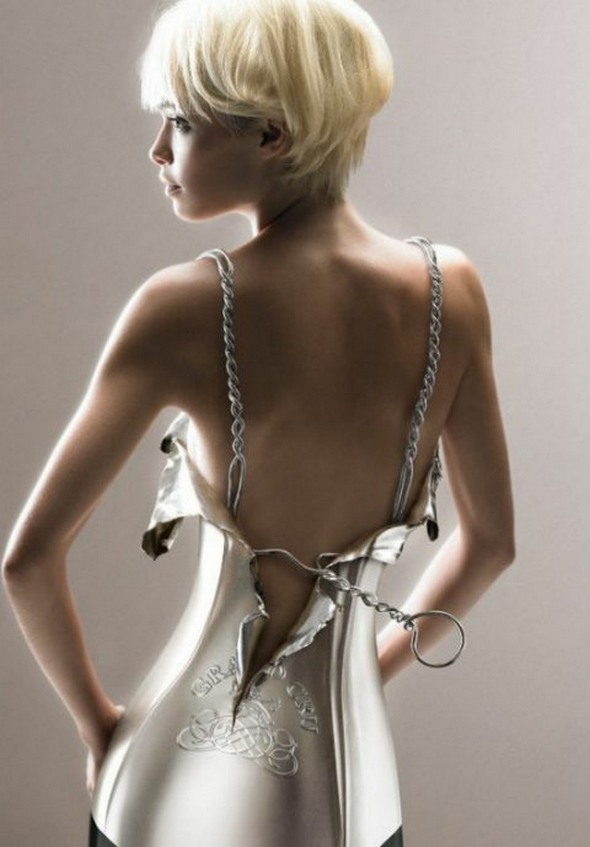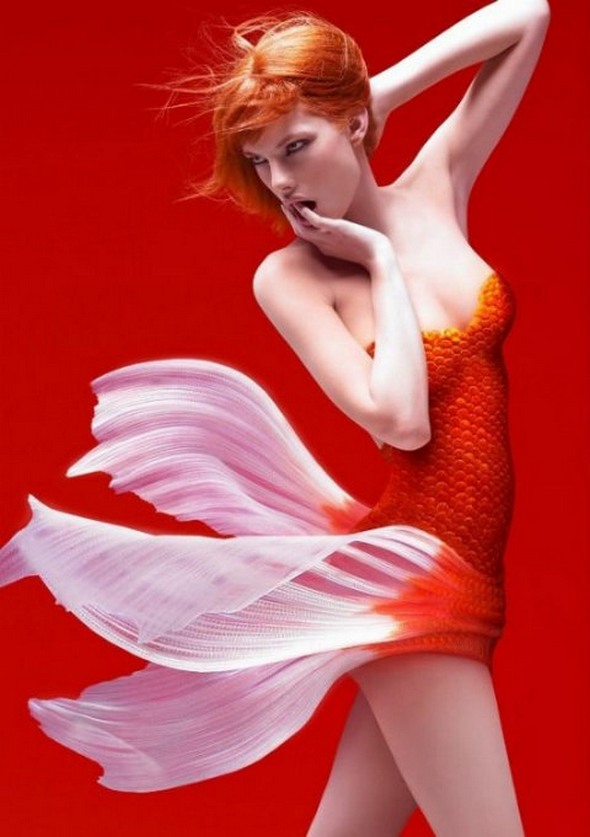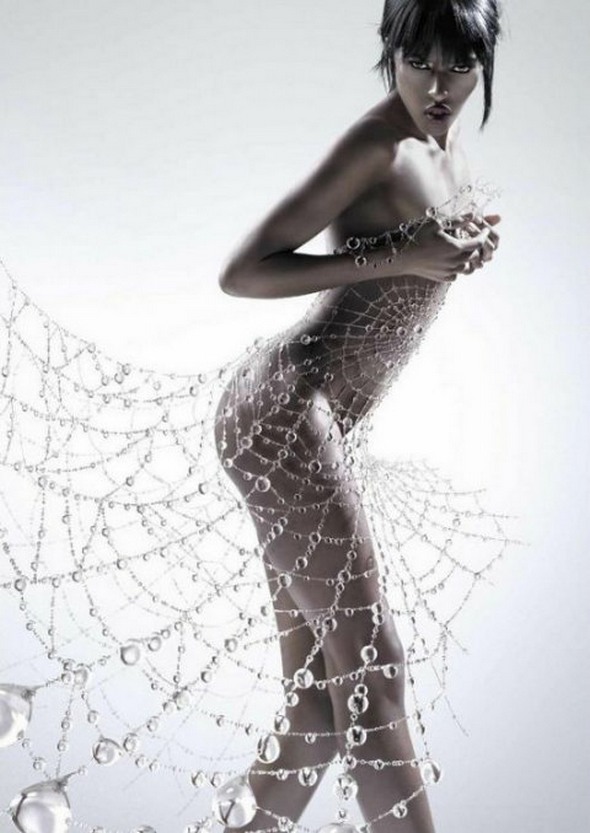 Read more
Regardless of the continent animals come from , no matter if they are wild or domestic, animals sometimes tend to behave like people. A fact that can produce very entertaining and funny animal photographs, kind of  photographs that will make you see animals in a whole new light.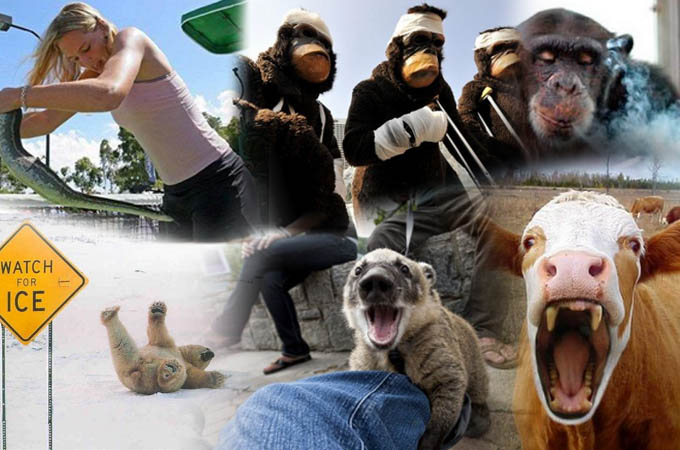 Who knows, if animals keep copying human behavior it might lead them to a new level of evolution and take the title of dominant species from human beings.  These photo gallery features the best photographs that show what happens when animals behave like people. Check them out!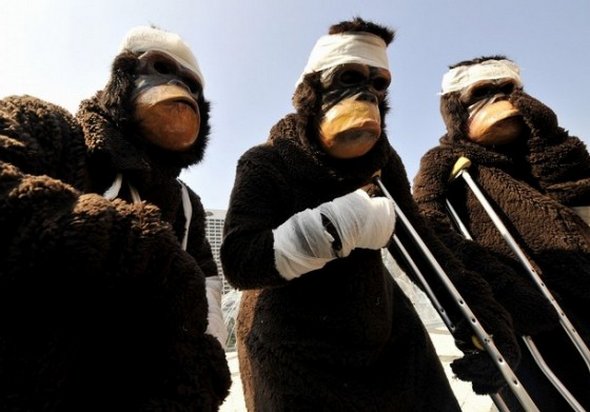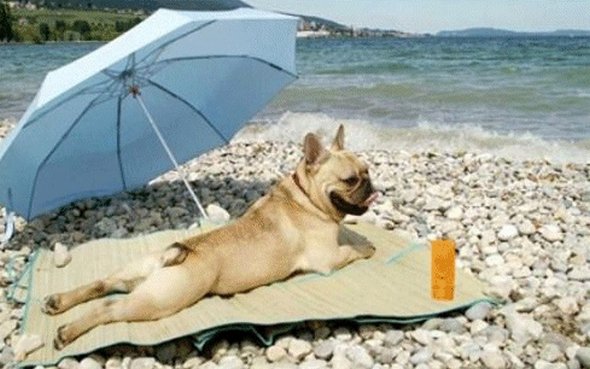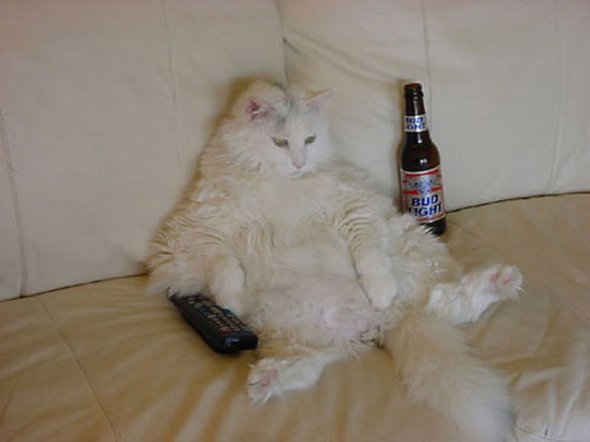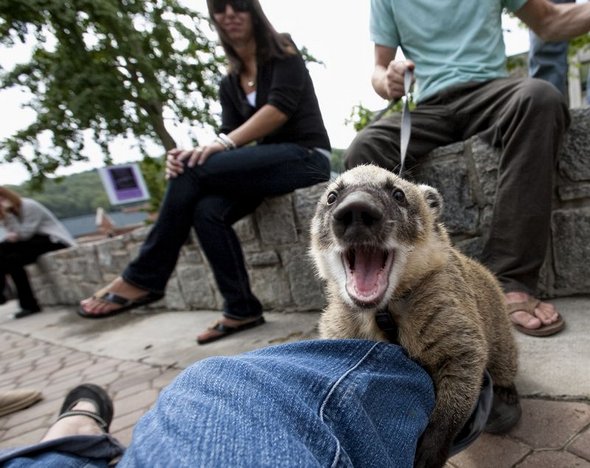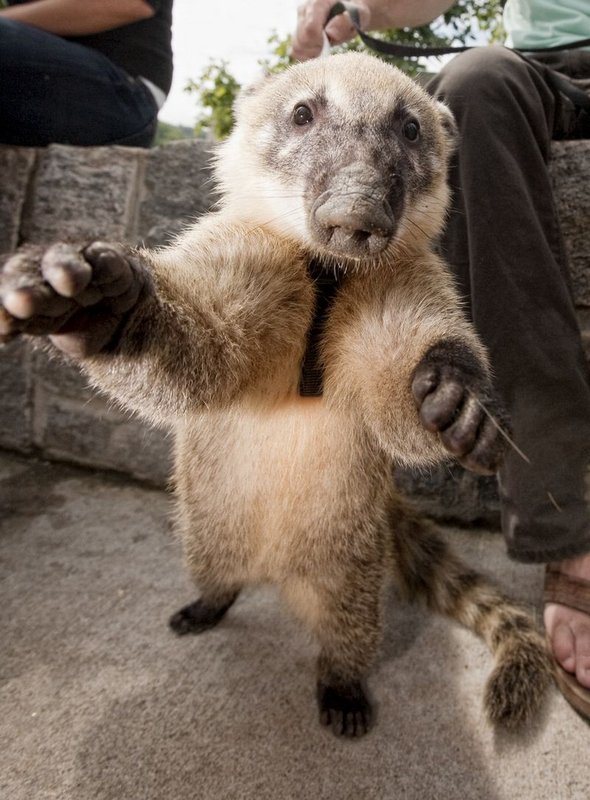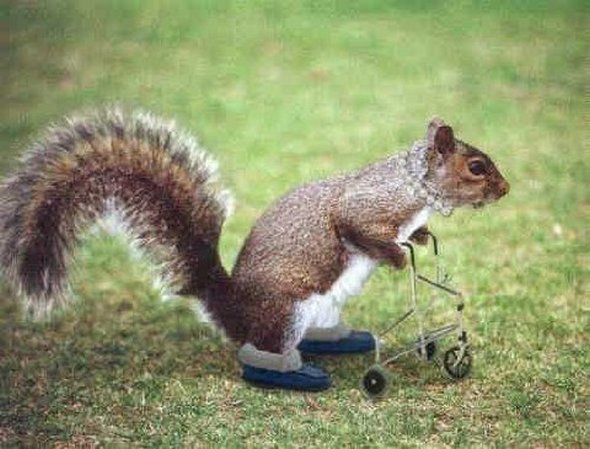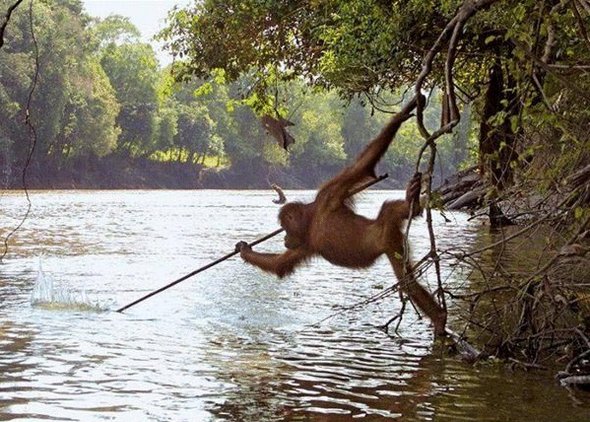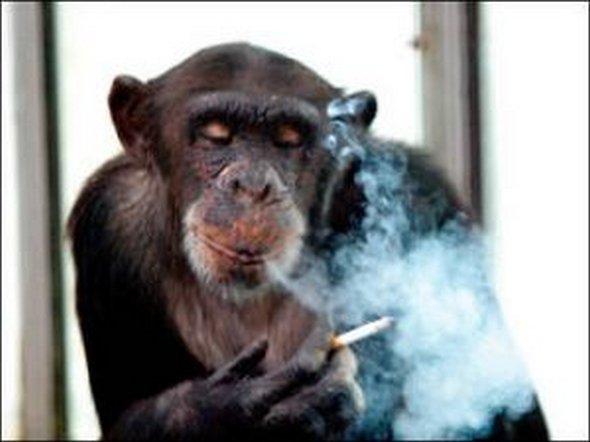 A pillow fight is a common game mostly played by young children (but can also occur with teens and adults) in which they engage in mock physical conflict, utilizing pillows as weapons.
Many times pillow fights occur during children sleepovers. Since pillows are soft, injuries rarely occur. The heft of a pillow can still knock a young person off balance, especially on a soft surface such as a bed, which is a common venue. A useful technique in a pillow fight is to bundle the nibs. In earlier eras, pillows would often break, shedding feathers throughout a room. Modern pillows tend to be stronger and are often filled with a solid block of artificial filling, so breakage occurs far less frequently. An organized pillow fight will usually feature feathers due to its traditional value.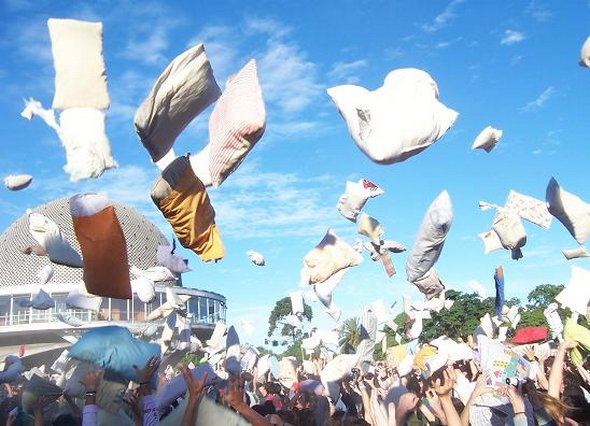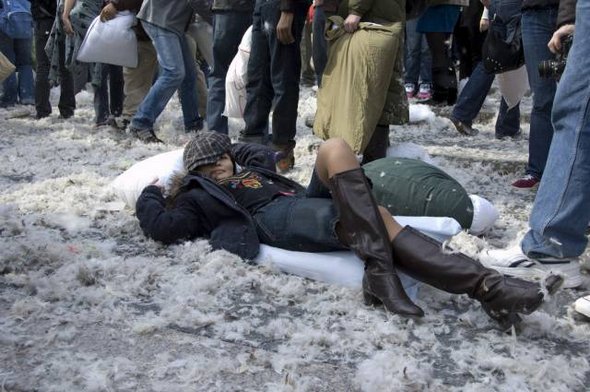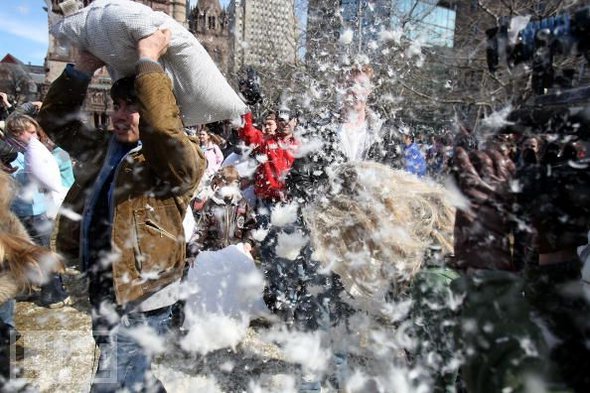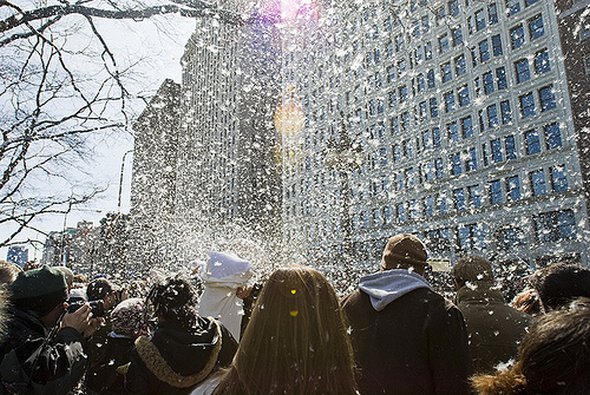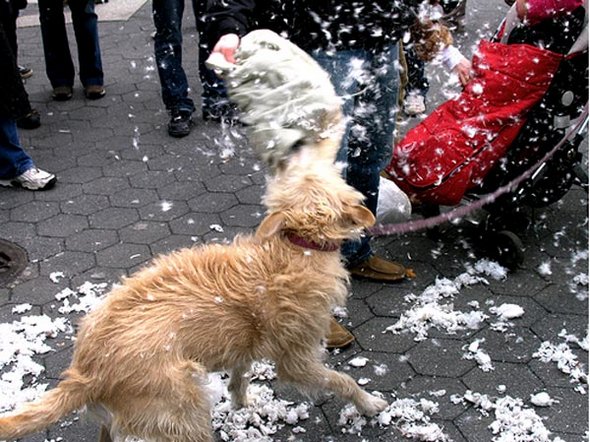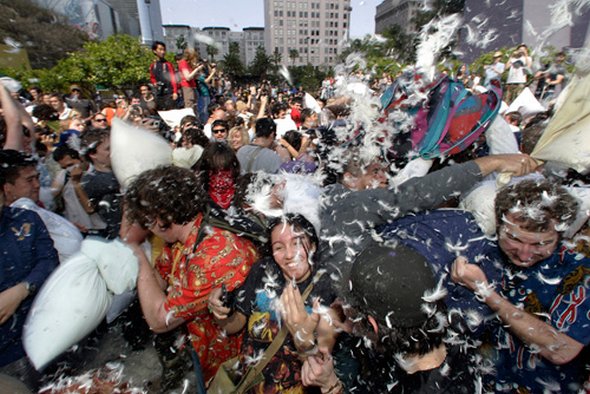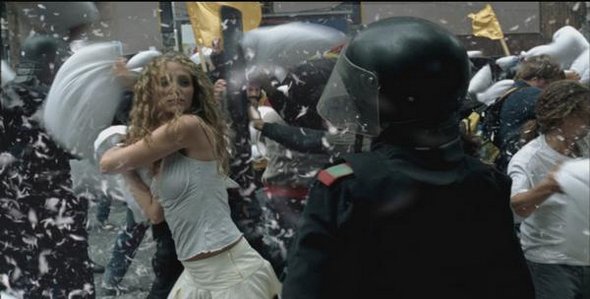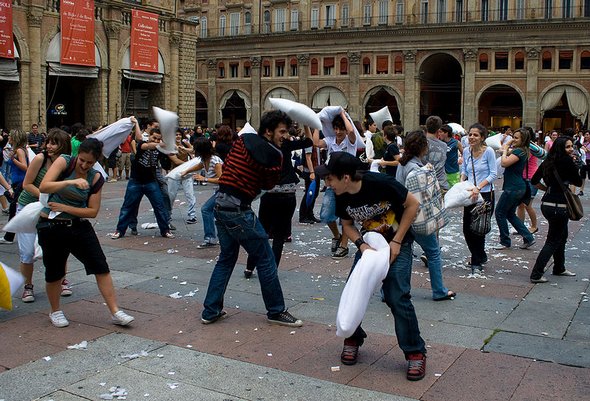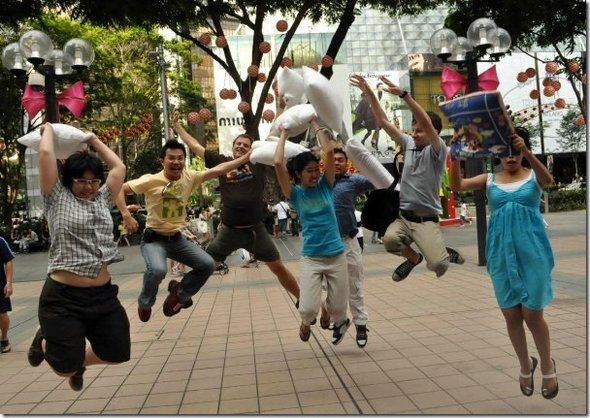 Read more
Character classes from the Blizzard video game Diablo II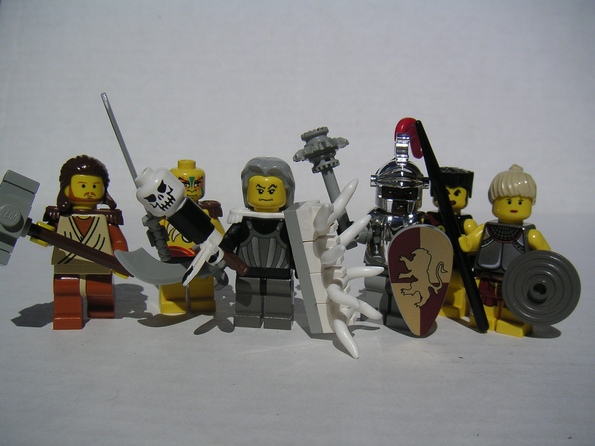 Many have spend endless hours in front of their computer screen leveling their Diablo 2 hero. There are those of us who spent their time doing sth more creative and yet in honor of the legendary Diablo. Check out our favorite Diablo heroes done in Lego by, should I say, creative artist Dunechaser. Here are some of his best works.
Diablo II Barbarian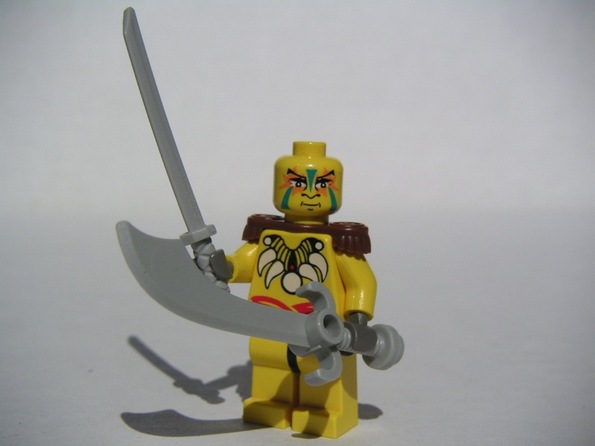 Diablo II Assassin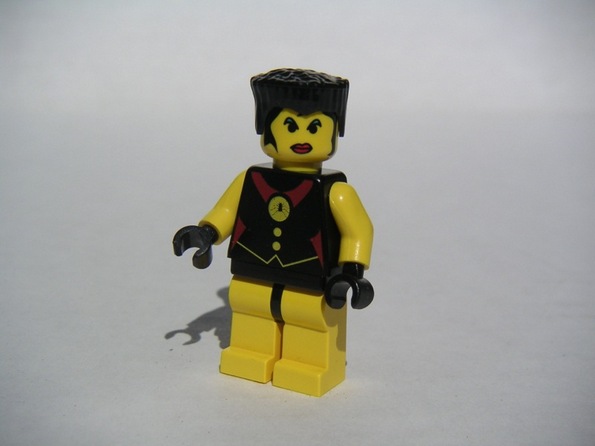 Diablo II Amazon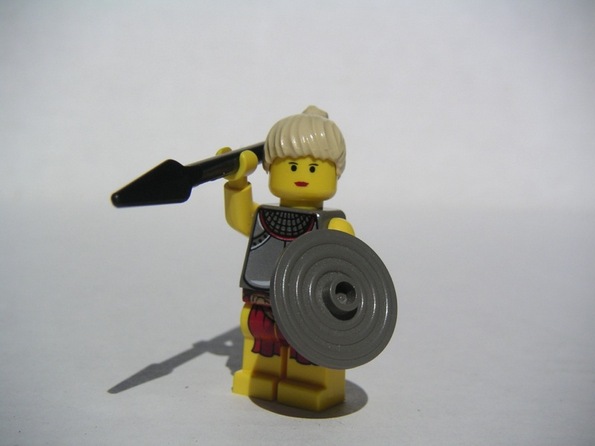 Diablo II Necromancer – Feat. Skeleton Servants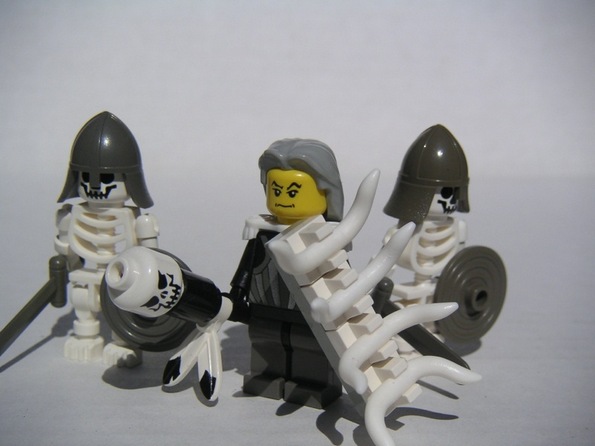 Diablo II Paladin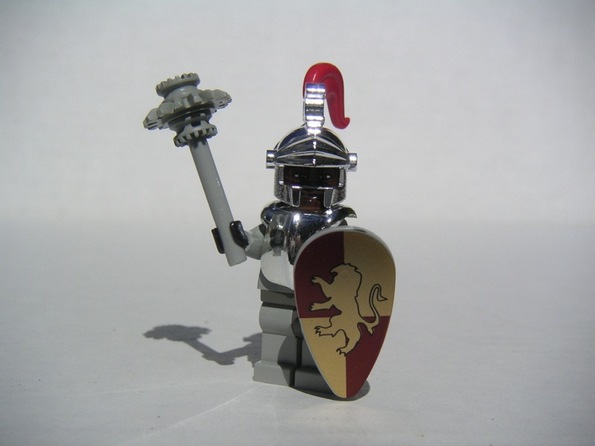 Read more
You MUST see these cool photo galleries!