Women's are all interesting, even to small boys. Here are some beautiful and funny pictures of girls and boys.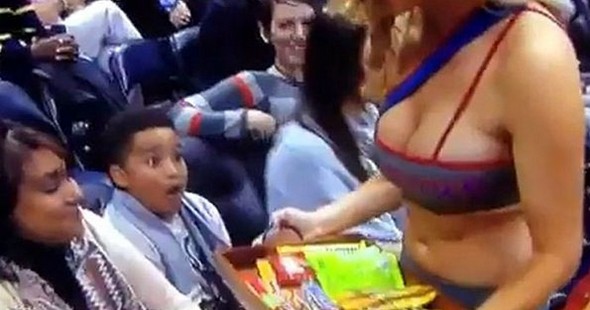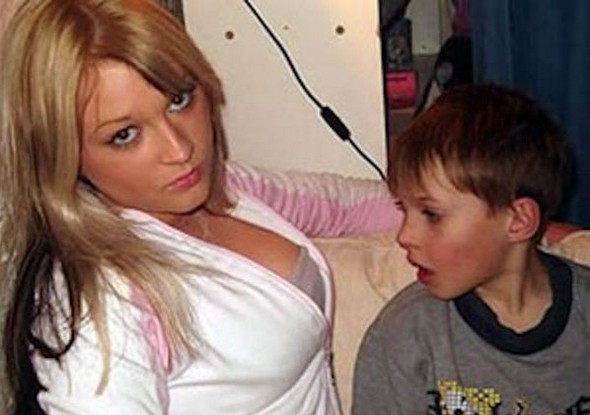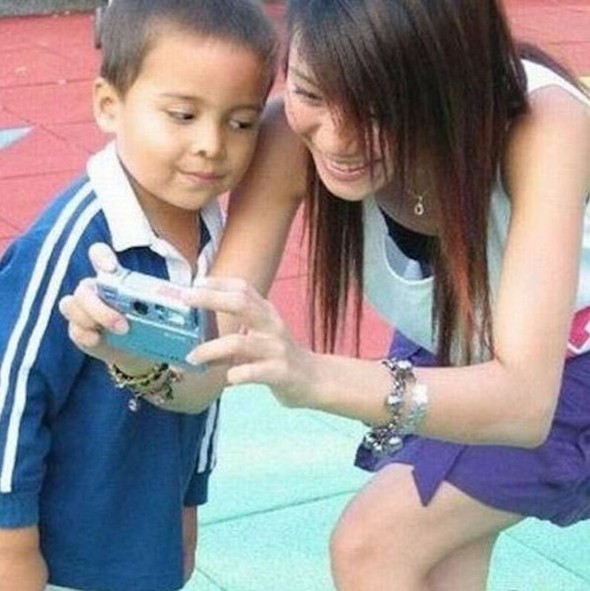 Men remain men, forever. When they see a good woman, always turn, stop, stare, lost breath. Here are some funny and interesting picture of the situation.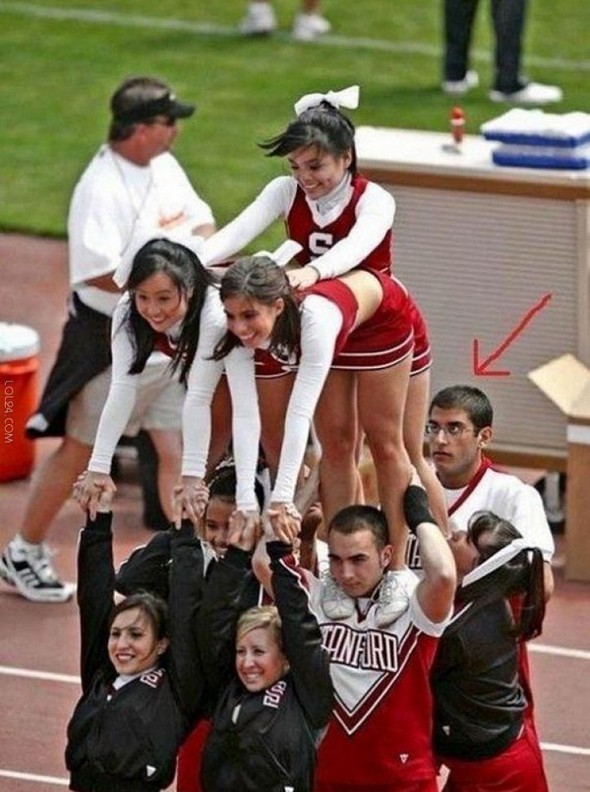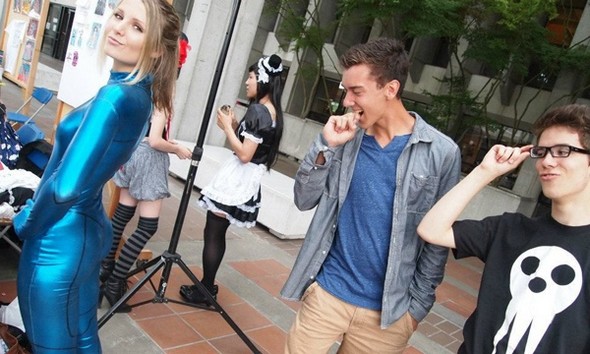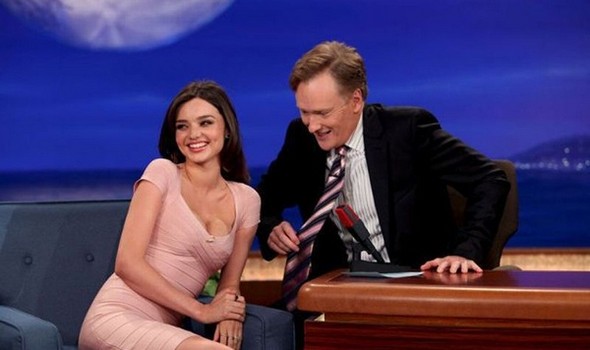 Are these women make mothers? Yes they are. Actually they are, mothers in their underwear and  children in the background. Biggest parenting fails ever.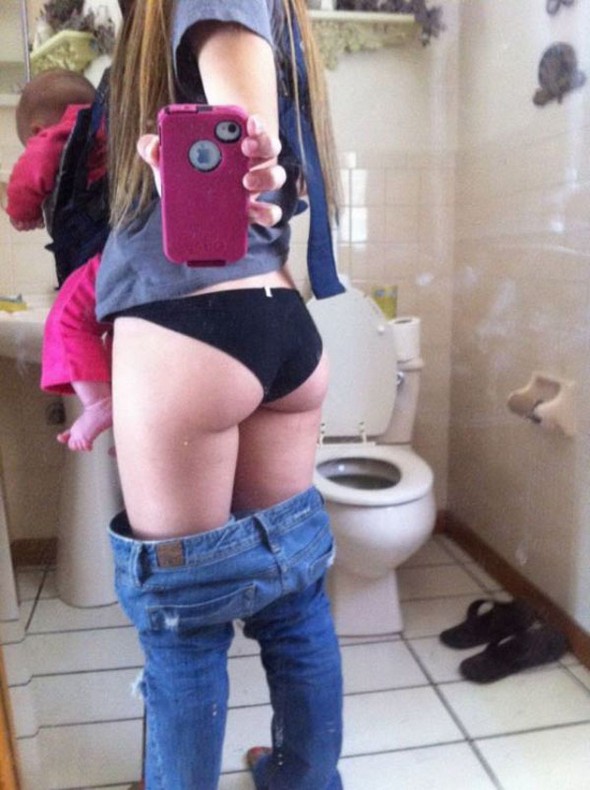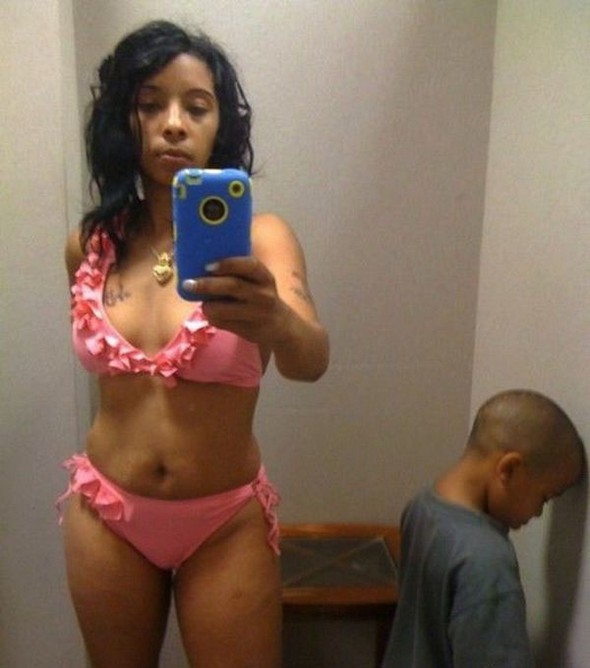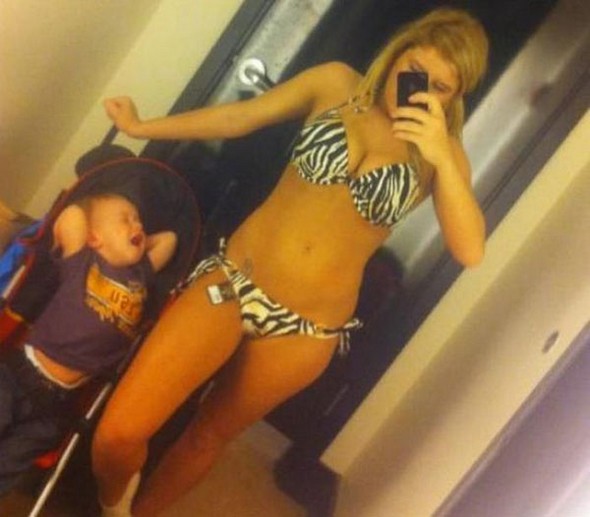 Marriage is the culmination of each connection. When two people marry, enter into a joint, family life. This is a great cause for celebration. When you're getting married, drink an occasional course. Are they drank only one? Do you celebrate or owe? Does it matter at all…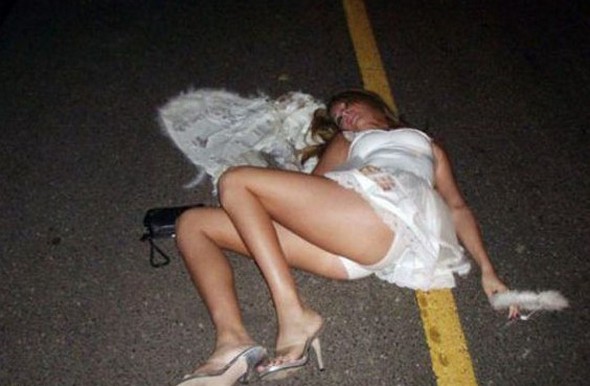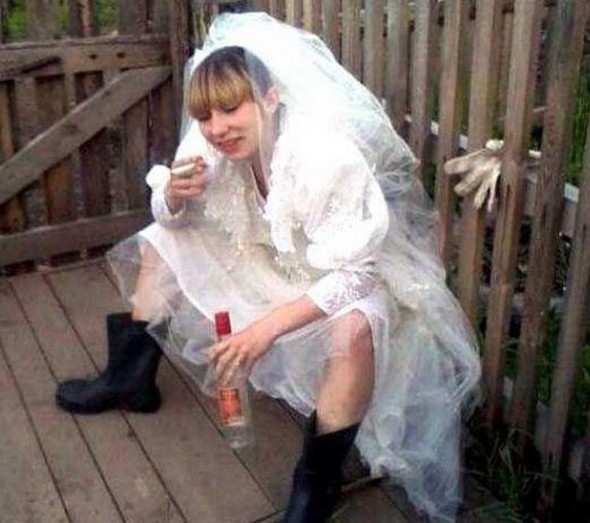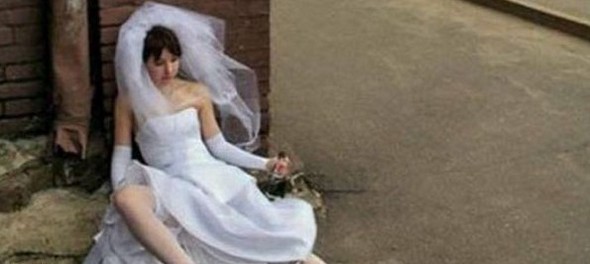 Funny and interesting pictures, and a little unusual. Small accidents people flick to friends … But a lot of "new inventions" in the world of acting weird and funny that can be quite useful in everyday life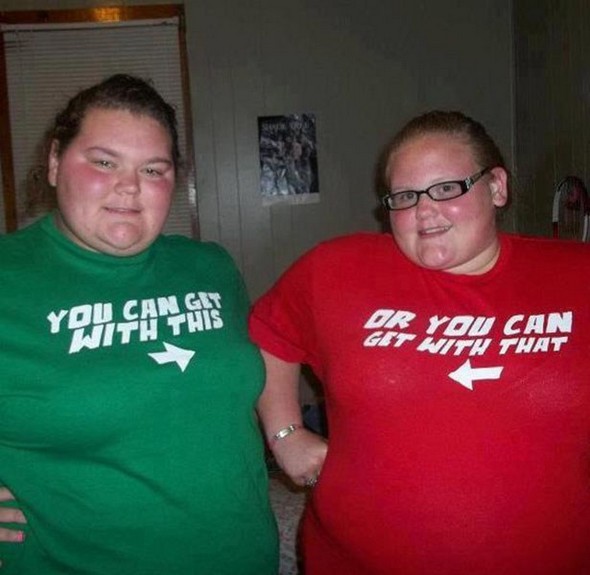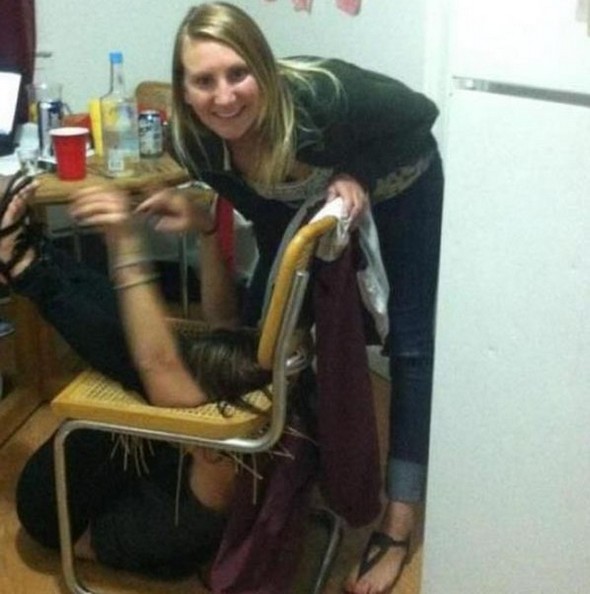 Men and women are very different. They differ in the speed of storage, style of dress, have different interests… Men are interested in video games, betting, sports… and women fashion clothing, music, gossip… Here are some interesting and funny, colorful, the difference…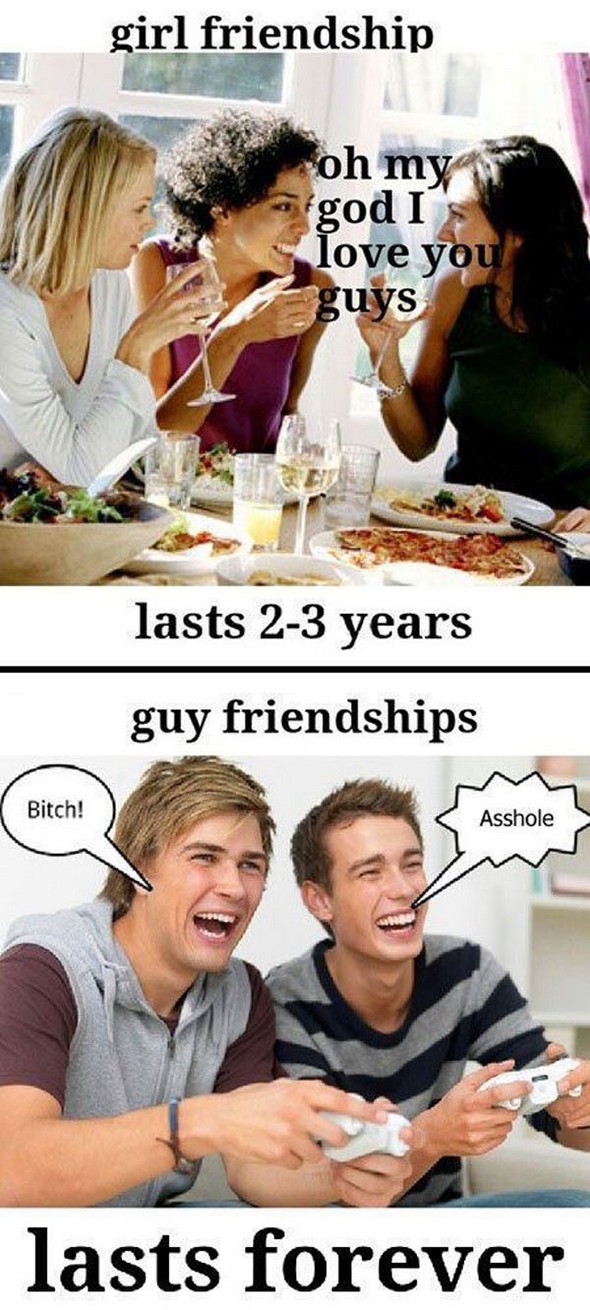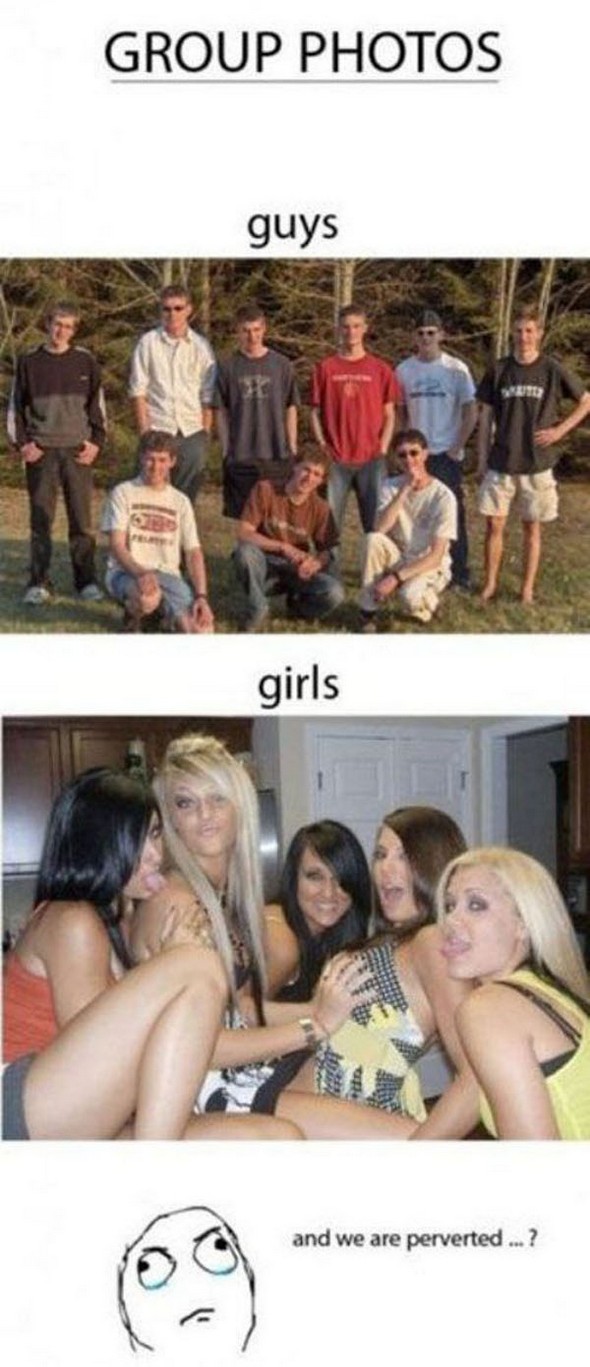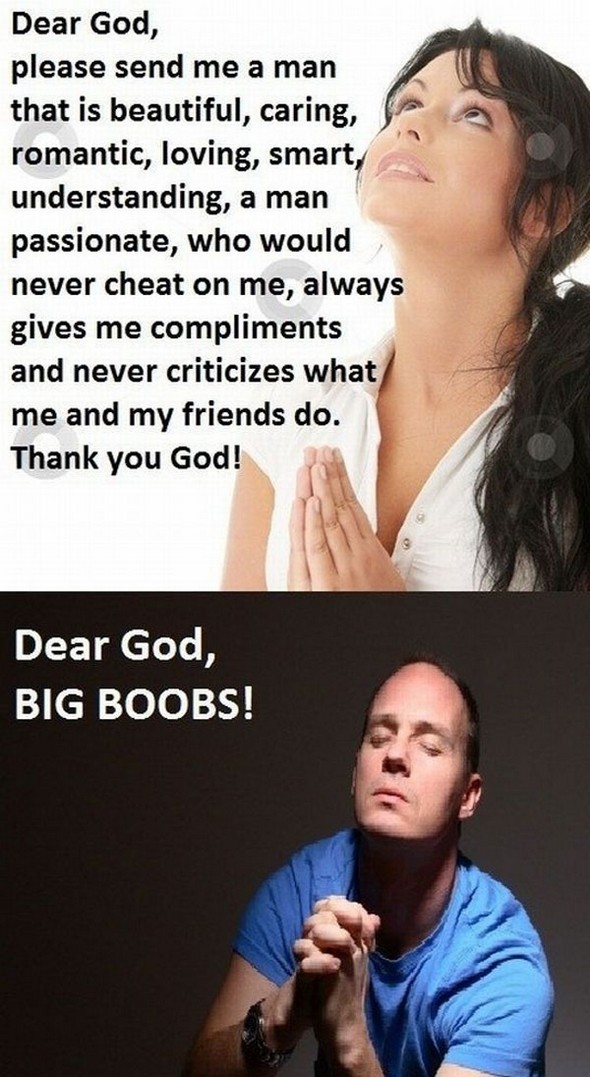 You should be careful where you park. Have you ever wondered if you had something like this can happen on the road? No? Is this the fault of road maintenance or not, judge for yourself…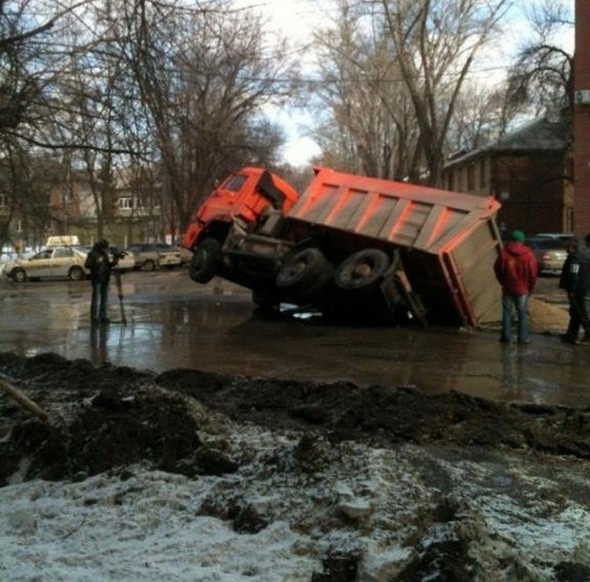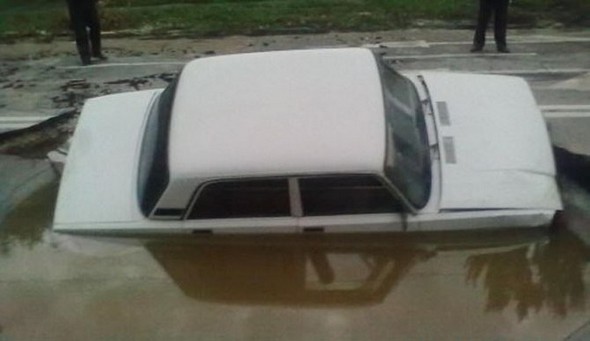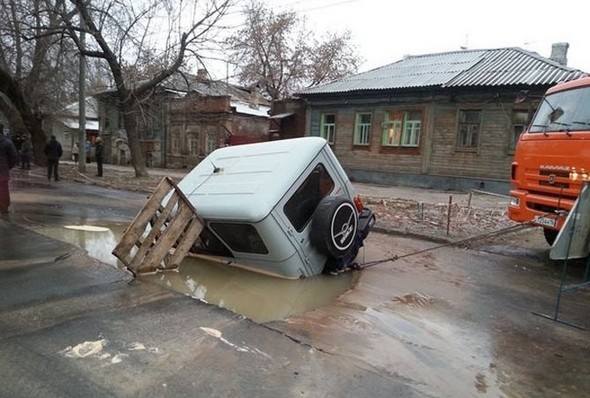 You MUST see these cool photo galleries!