Remember the ingenious and viral wedding picture idea by Quinn Miller, where the entire wedding party was chased by a terrifying Tyrannosaurus Rex? By realizing this wild vision with Katie Young and James Lowder, Quinn showed the whole world that wedding pictures don't have to be all warm and fluffy – they gotta have some character to them!
Quinn became the trendsetter, and now newlyweds all around the world are requesting wedding pictures with some kind of a disaster going on in the background. So far, wedding parties were ruined by such villains as Imperial AT-AT Walkers, Marshmallow Man from Ghostbusters, zombies, aliens and transformers. We're afraid this is just the beginning, and things may get worse. Who is it going to be next?
On the other hand, it seems that the next generation of kids will have a lot of fun competing about whose parents had a cooler and scarier attack on their wedding day. Take a look yourself – these pictures will definitely give you some great ideas for your next wedding!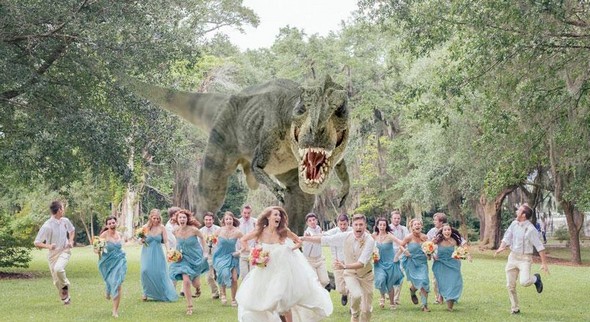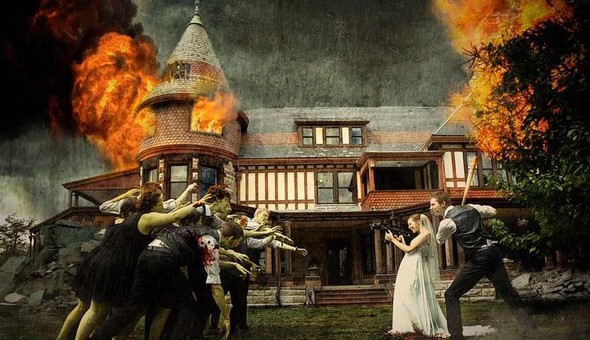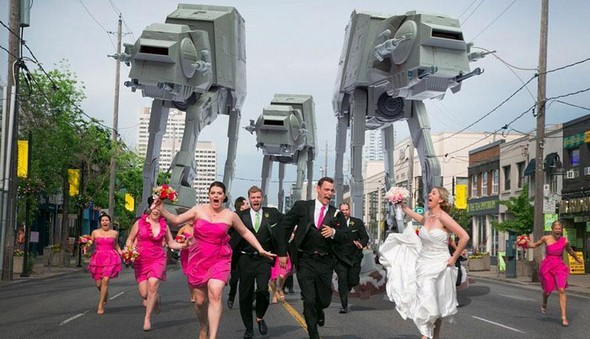 Marketers say that one of the most important marketing tools is a good logo design. It not only provides an easy to recognize identity for your business but also communicates who you are. That's why every company considering creating or buying a logo design should know the criteria that make for an effective logo.
The first feature of a good and effective logo is that it can immediately "grab" viewer's attention. Your logo should have an immediate impact and hold the viewer's attention.
However, if you did manage to catch the viewer's eye – that doesn't necessary mean you are doing good. There might always be a hidden penis you cannot see at first sight.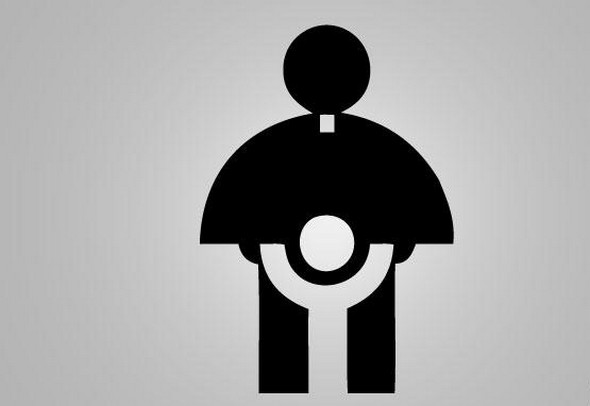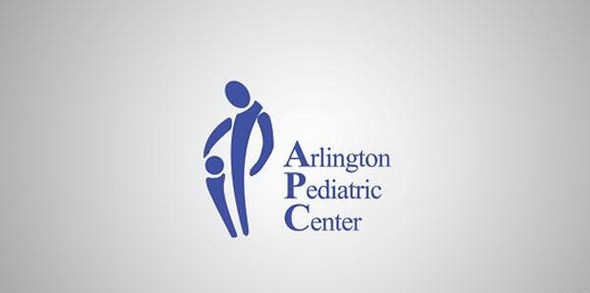 It is impossible not to forgive these dogs for their small sins, but that does not mean that they should pay for their crimes. Many love pets, especially dogs. Of course, they make different problems, but mostly small, which can be easily corrected and forgotten.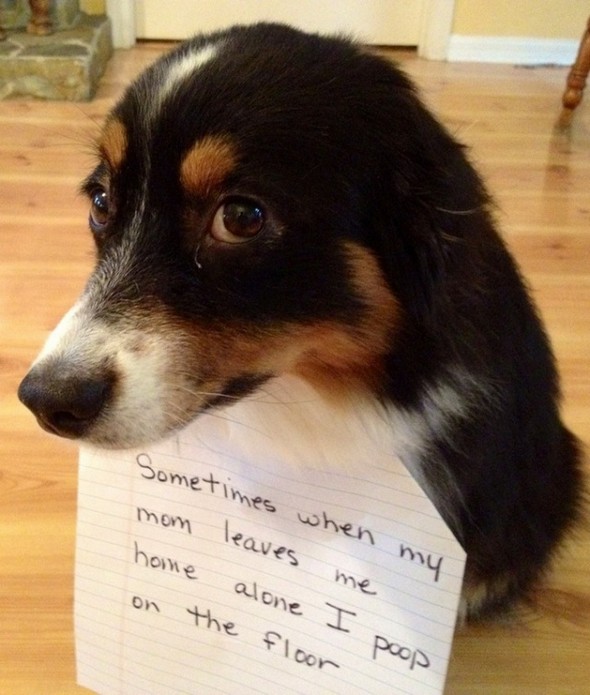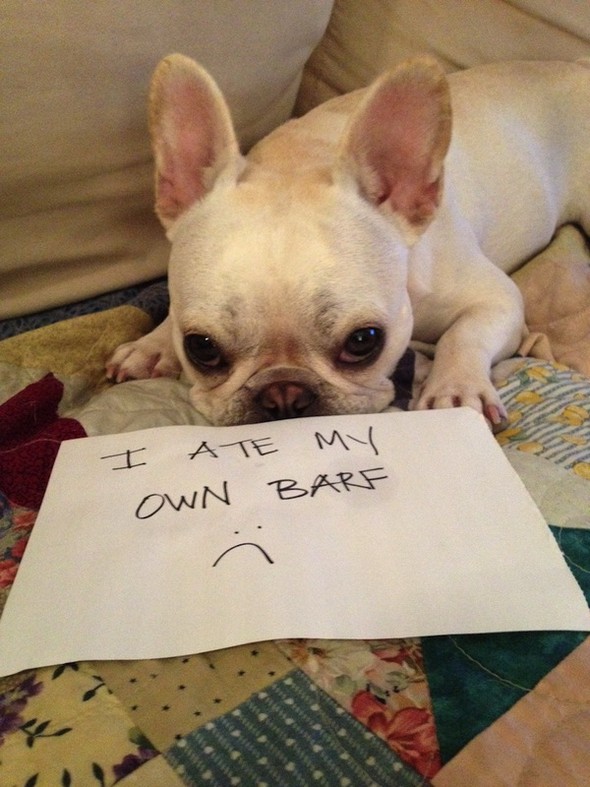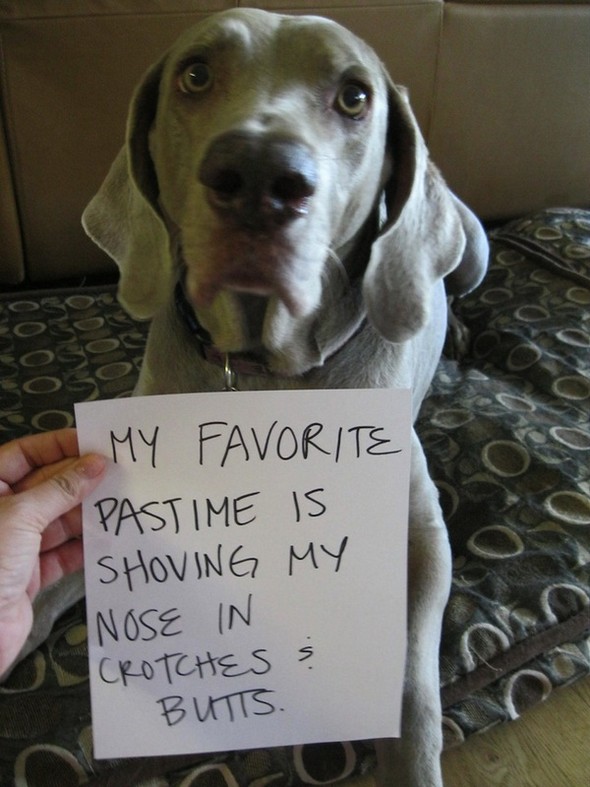 Signs are the most important help drivers in driving. But are these signs of some help? At least those signs can help you, because they will certainly make you laugh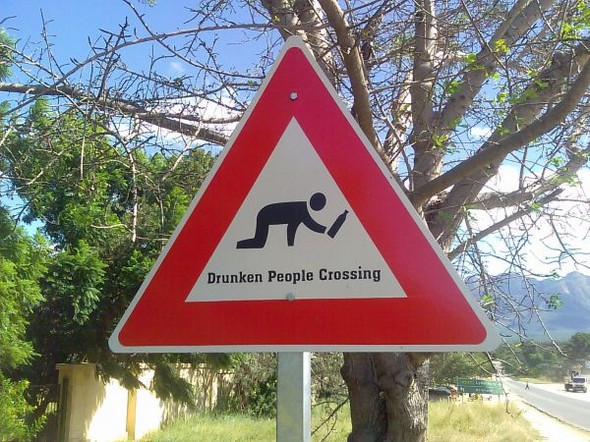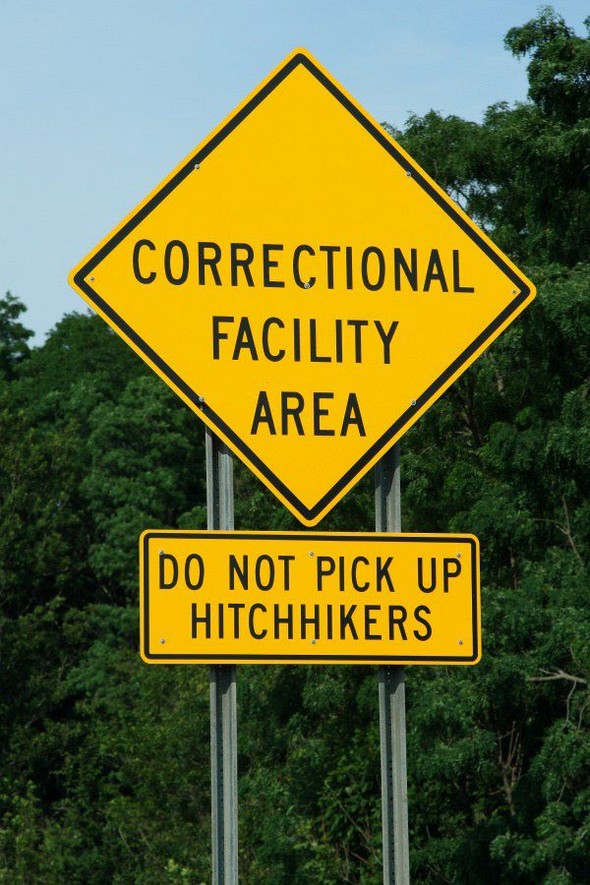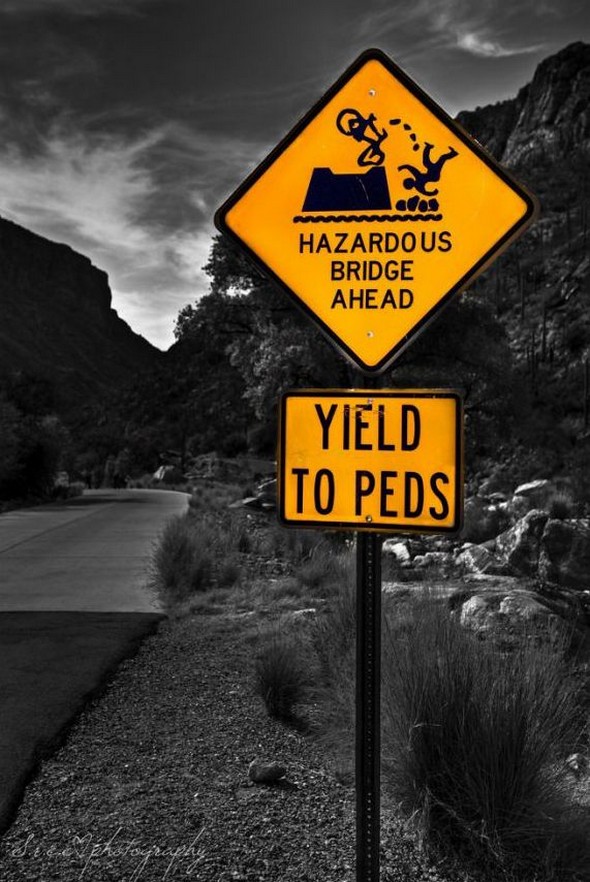 Rafael Nadal is a Spanish tennis player, one of the best in the world. Is there a similarity between him and the animals, Cabybara, see for yourself.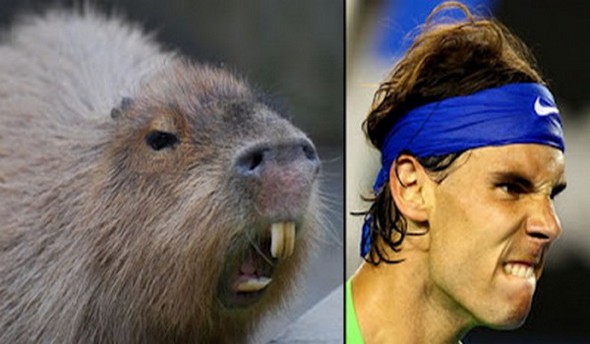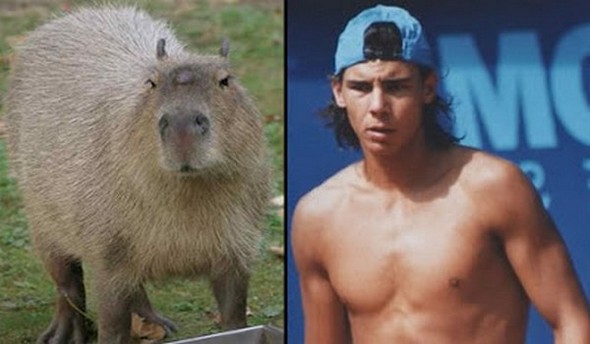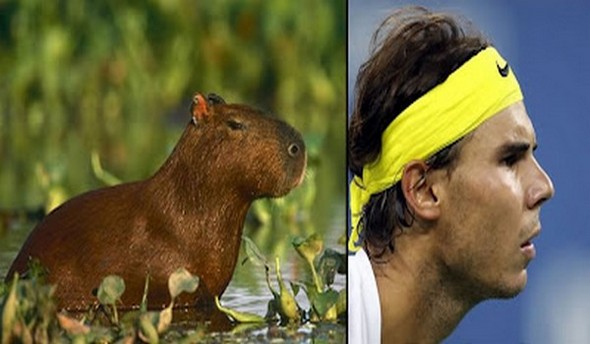 When we think of children, the first association is to have her greatest asset, but is it really so? Sometimes the impossible, worse than the monsters, but then they are so sweet that it is simply impossible to hide the smile off your face when I see them so mischievous.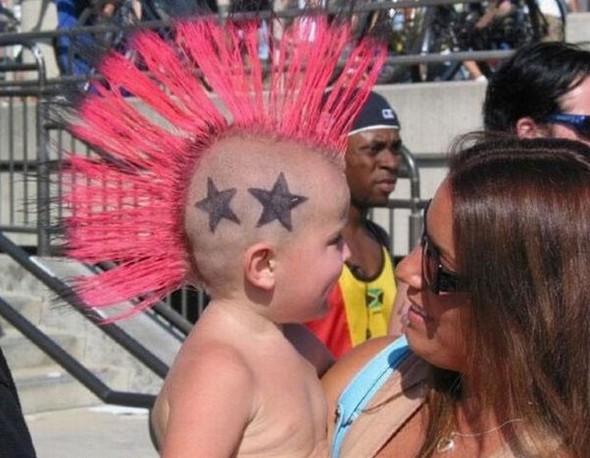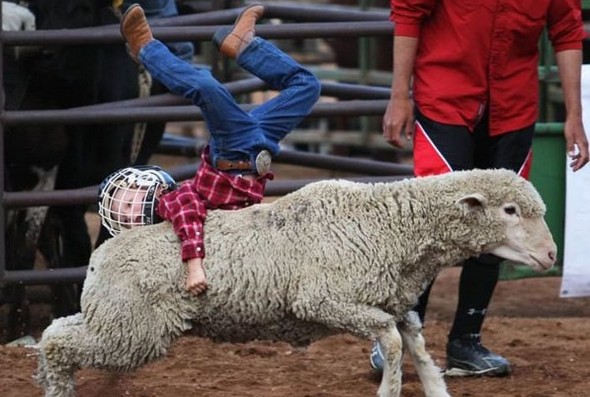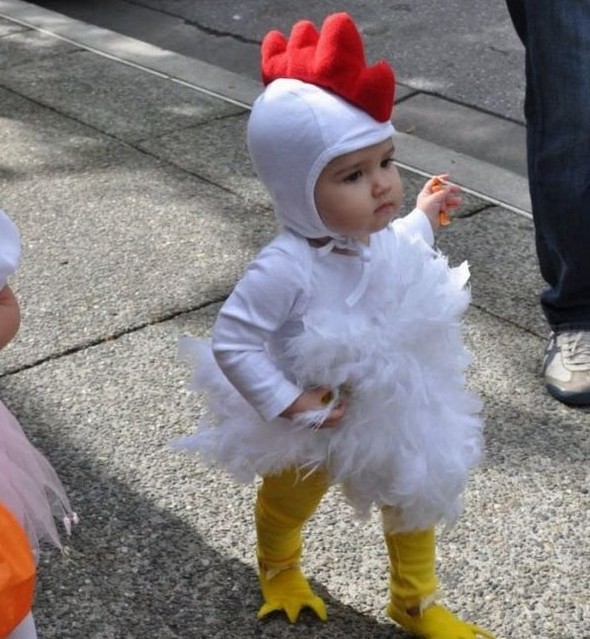 Do the police to do their job properly? These are pictures of some of these operations that police perform that are funny and interesting.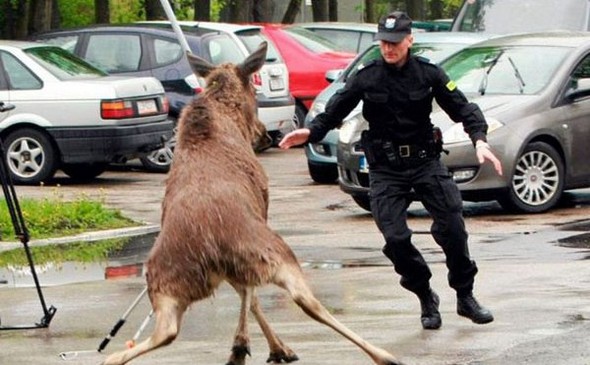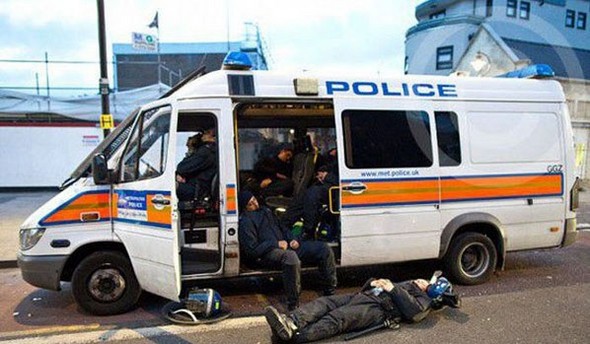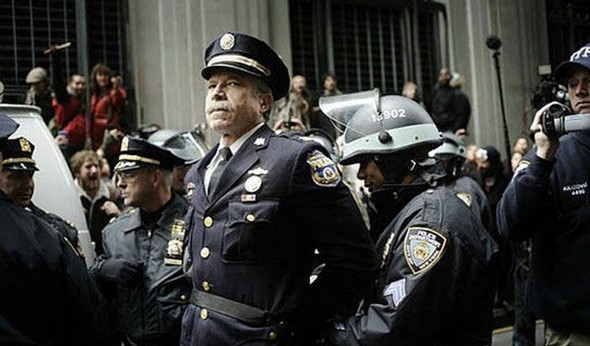 You MUST see these cool photo galleries!