Men and women are very different. They differ in the speed of storage, style of dress, have different interests… Men are interested in video games, betting, sports… and women fashion clothing, music, gossip… Here are some interesting and funny, colorful, the difference…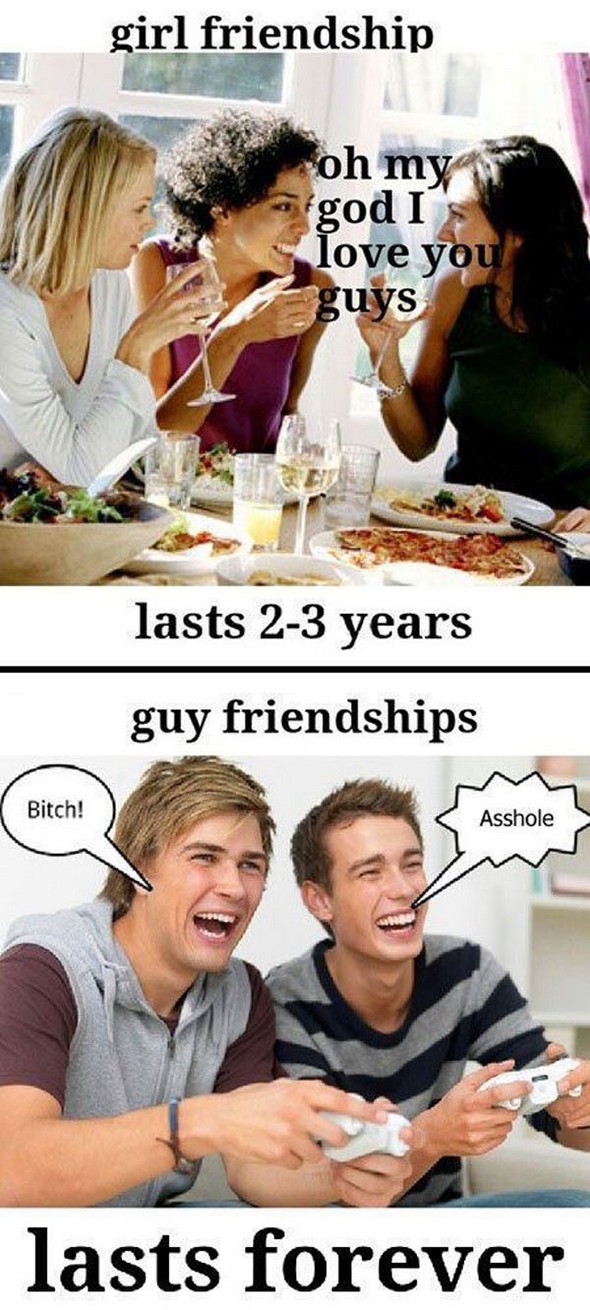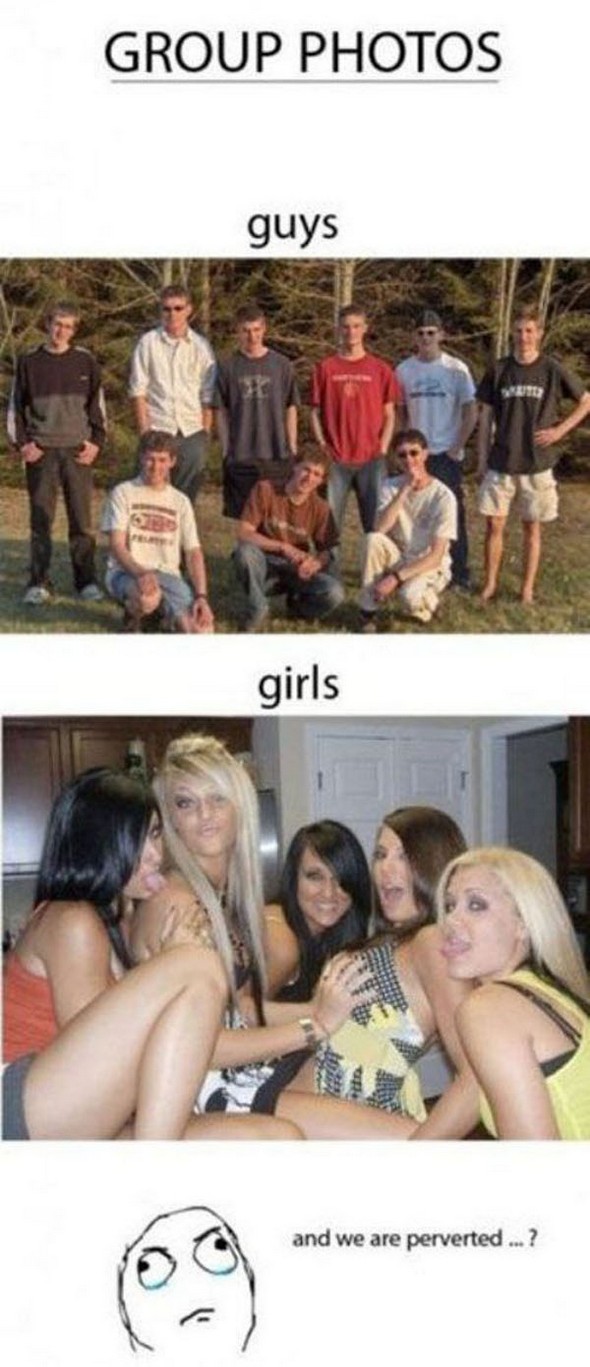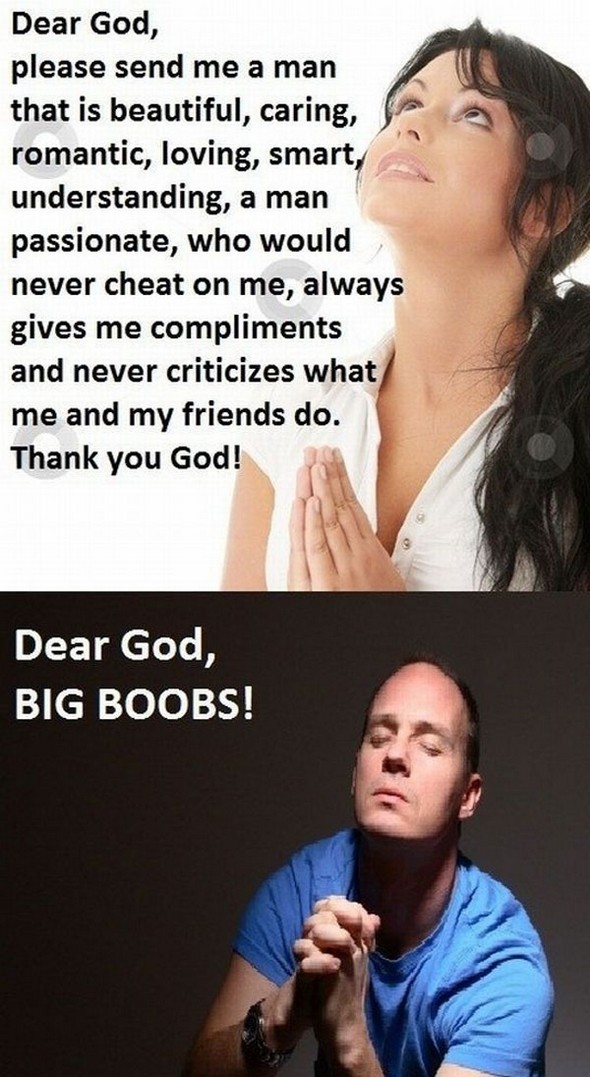 The photos we have here are for everyone. These will struck a chord not only with photography enthusiasts but with practically everyone who cannot help but gush over all creatures furry, especially cat and dogs. Now these two are considered proverbial enemies. Place them in an enclosed area and you will only be asking for trouble. Soon, you will hear shrieks and growling to make your blood boil. But that's not always the case, as demonstrated by (most of) these photos. Perhaps you're one of the pet-owners out there who has canine and feline friends who get along. Consider yourself lucky. And while you're at it, take out your camera and chronicle the most adorable relationship that you will ever witness.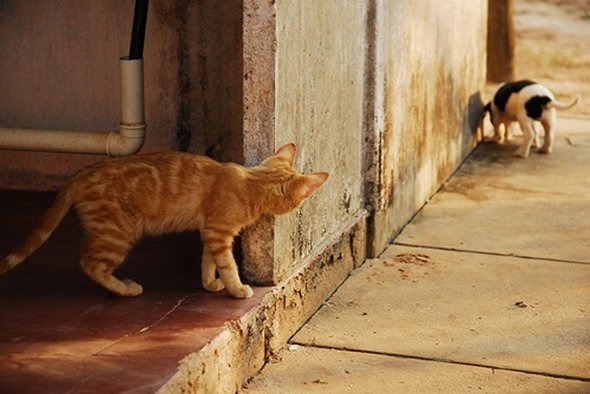 Here are some tips to help you along: Get close. If they are your pets, they probably are already familiar with your camera. So get close and capture their paws or noses together. Of course, if they are taking a photo of a dog and cat that you have never met before, getting close is out of the question. Either of them will get protective of each other and attack you. Use a good lens if you want to capture the tender moment. Another tip to remember is to consider their point of view. Don't limit yourself from taking a photo in an upright or even sitting position. Crouch or better yet, place the camera on the ground to take a great photo. Other things to consider are capturing movement and letting the personality of your furry friends shine through the photos.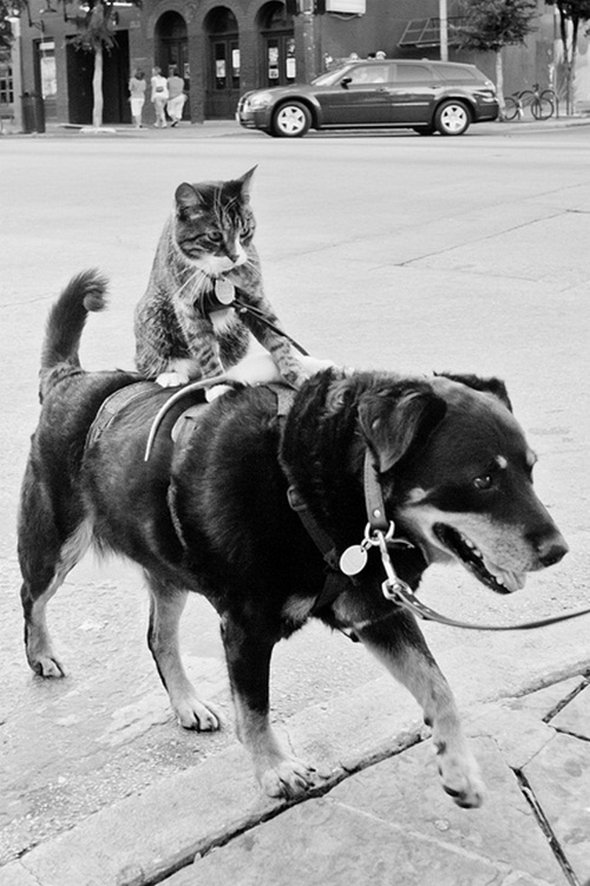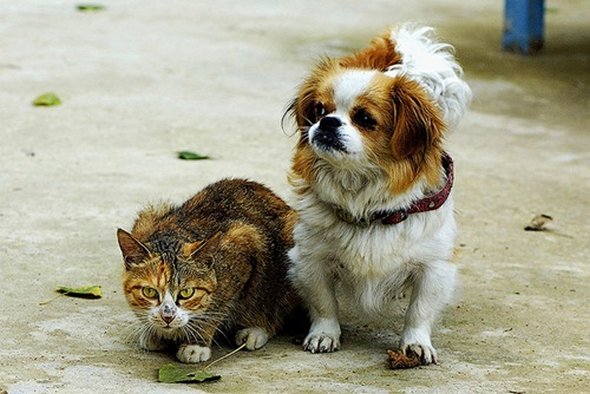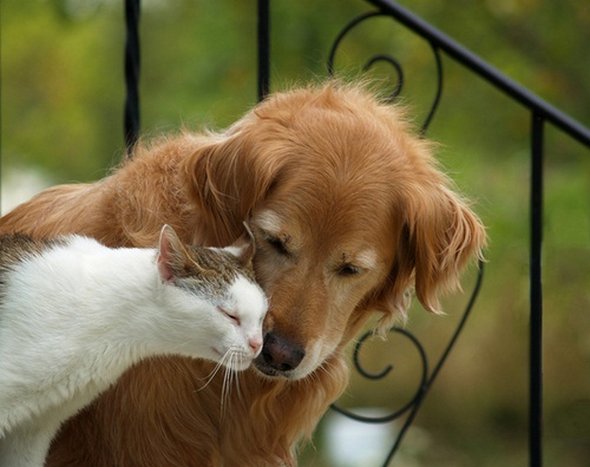 Read more
Many people have found there best friends that belong to other species, we call them our pets. A pet if loyal, cuddling, cute and loving…No wonder some find in their pets their best friends forever. For many of us pet lovers, losing a pet can be as heartbreaking as losing a person whom we have shared a close relationship. This awesome photo gallery depicts the kind of cute loving relationships that exists among people and animals.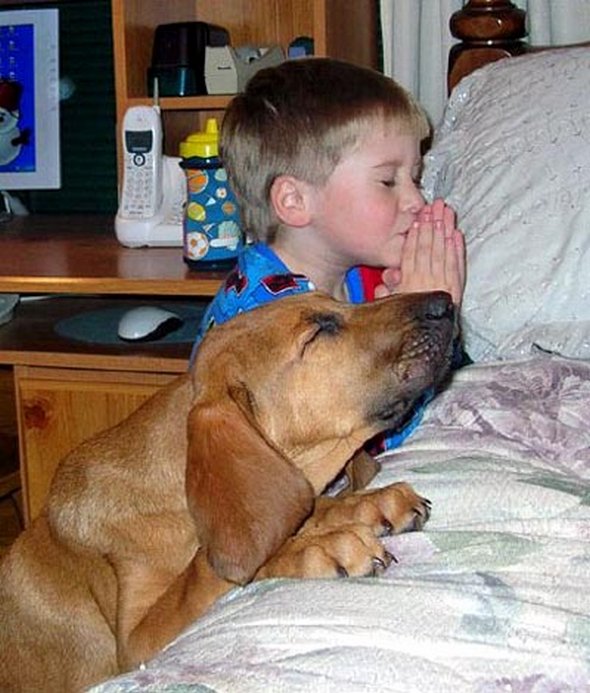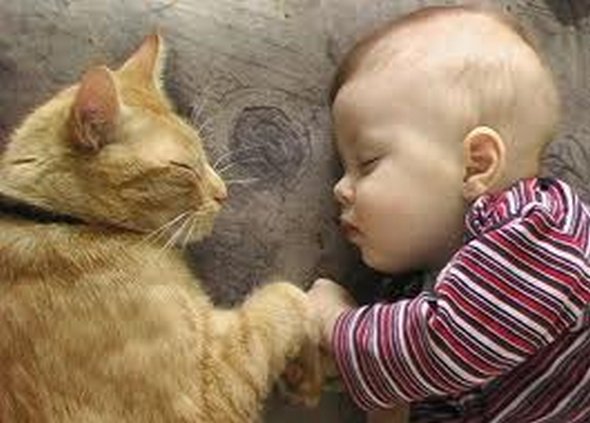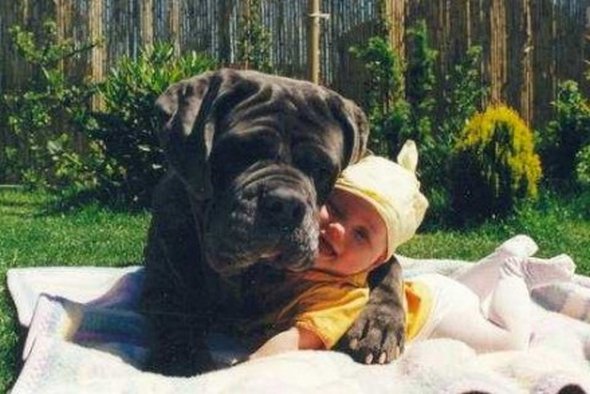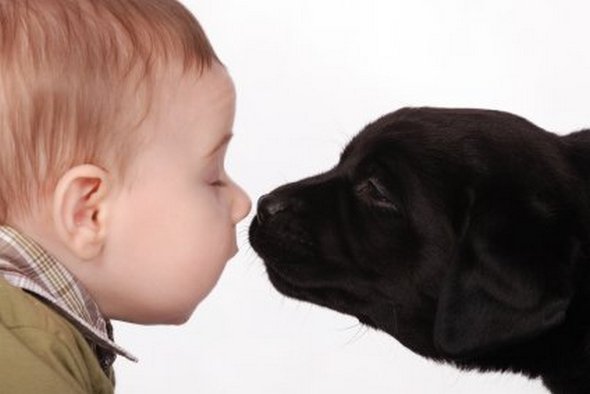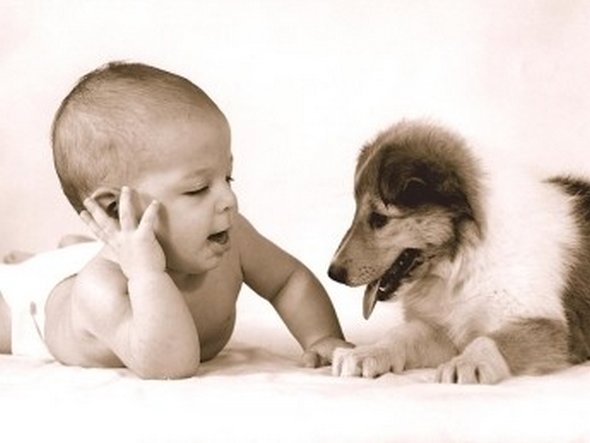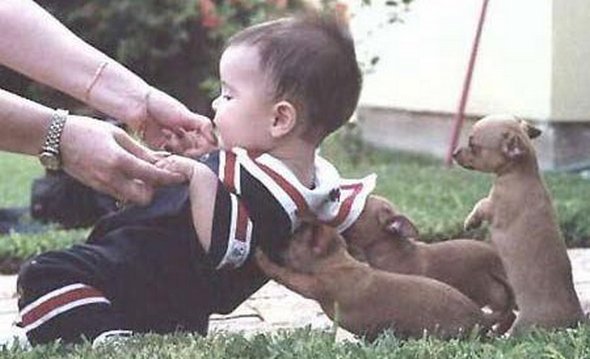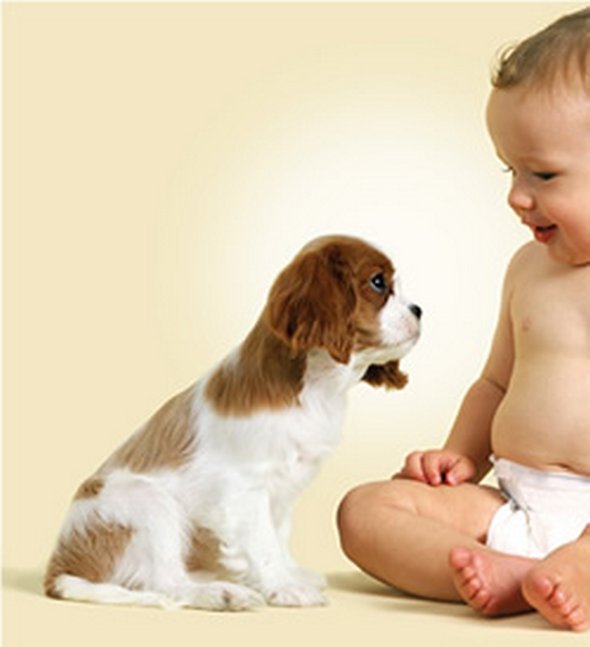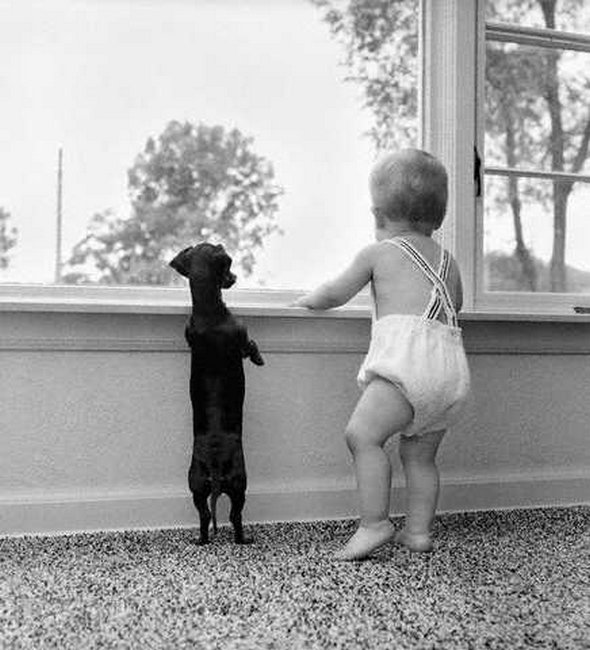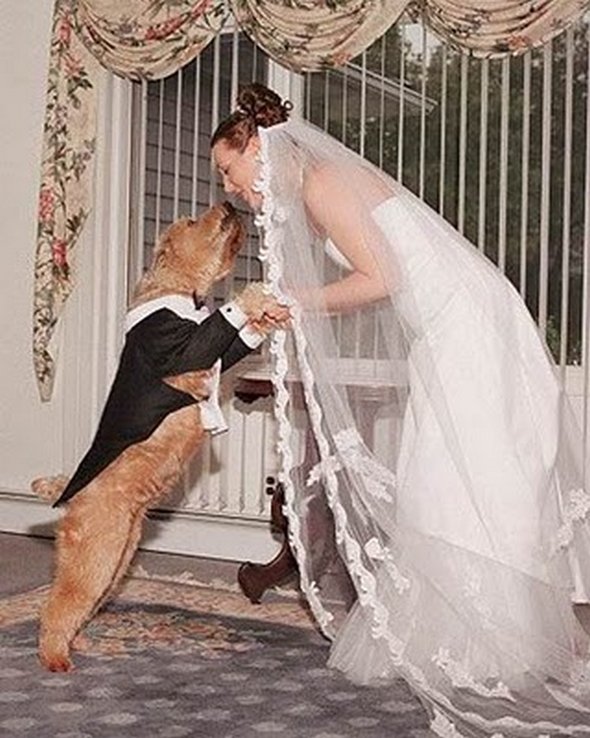 Bruce Mourne with friends put together a field of about 600,000 CDs during a single weekend. This is how they got an amazing super high tech urban field. What will happen when breeze starts? Or it starts to rain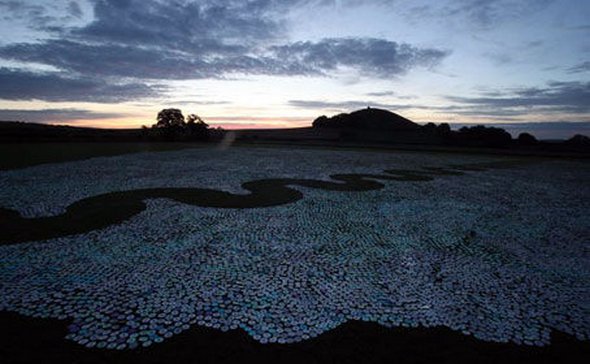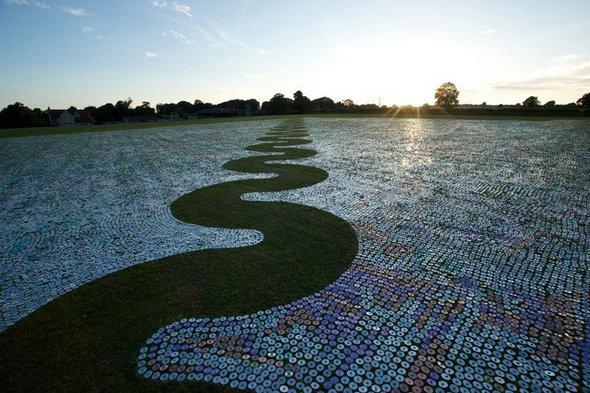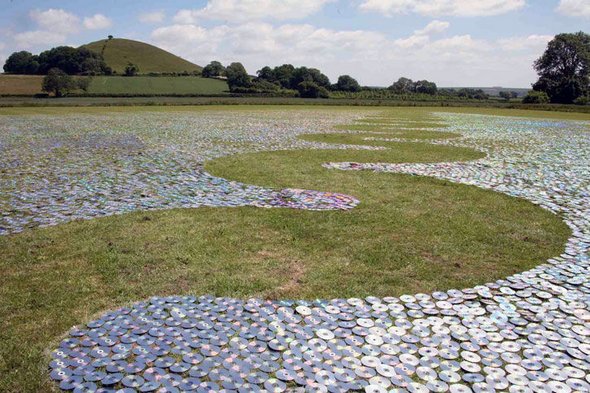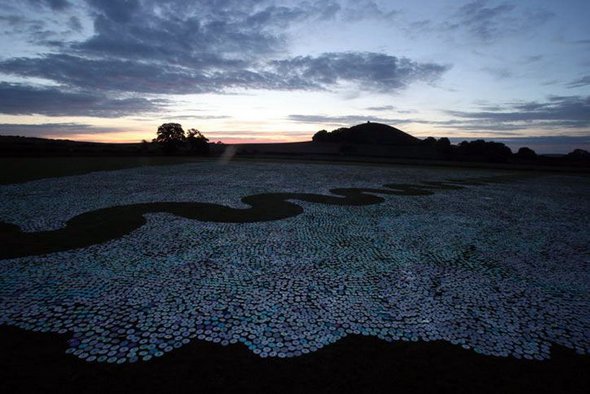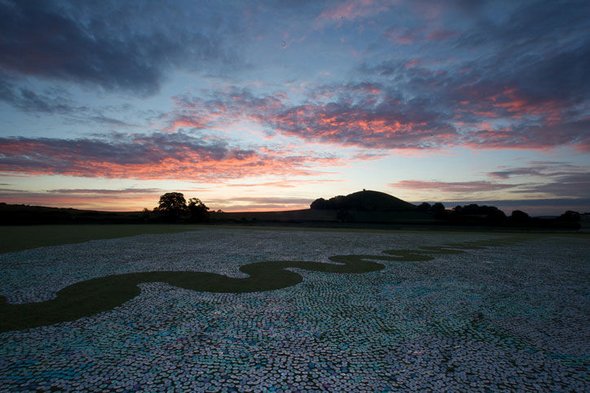 You MUST see these cool photo galleries!