What would flying feel like? I bet you have asked this question dozens of times while you were a kid.
By the looks of these photos, some people have stuck with that magical feeling and grew up with Levitation skills. They are able to fly by employing the power of mind to defy the laws of gravity. At least, for the split second it takes to get a cool photo of oneself flying.
These are some incredible levitation photos of people flying in mid-air. A fine example of the power of digital photography used to create art.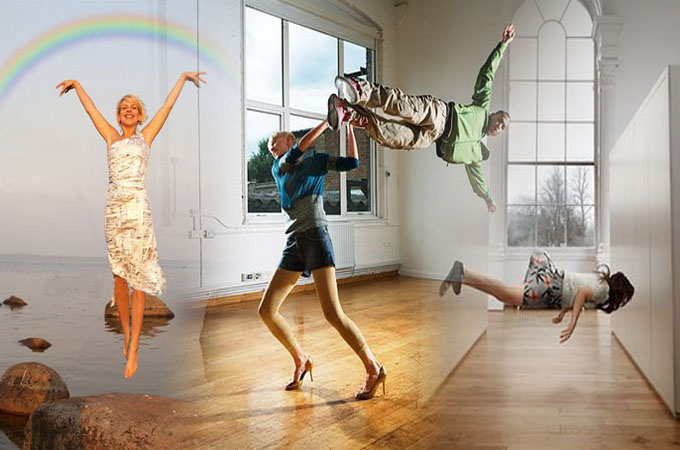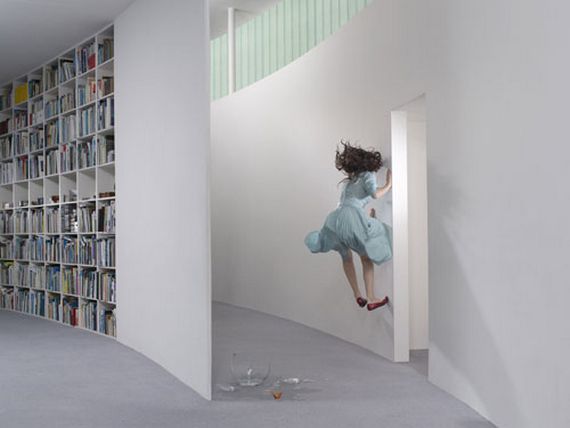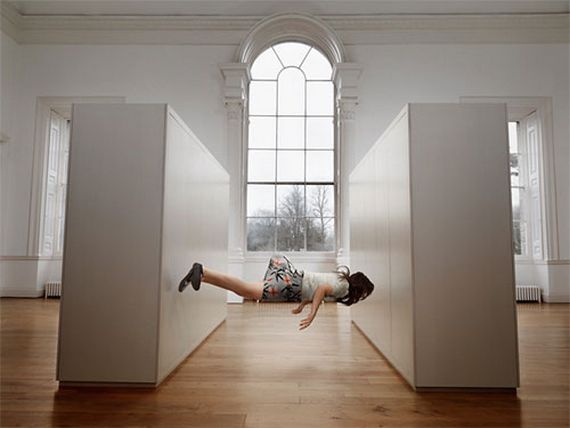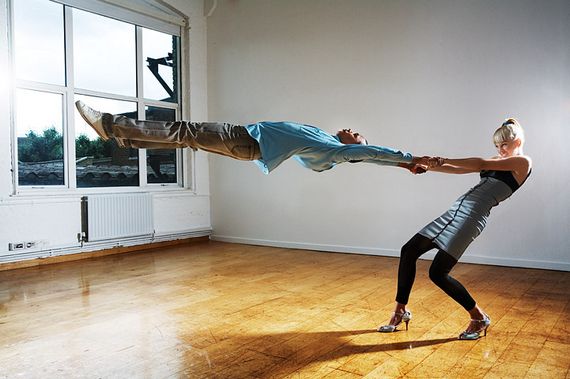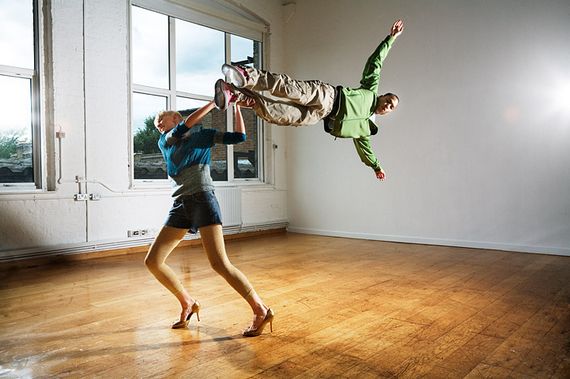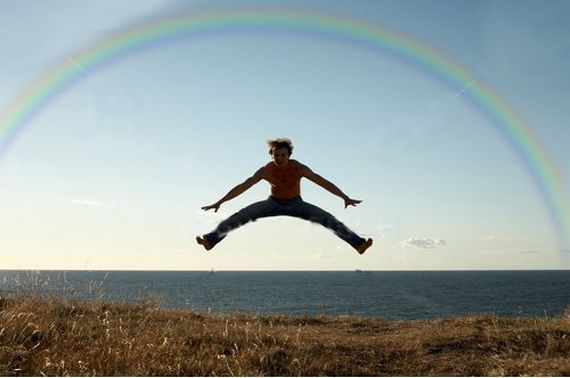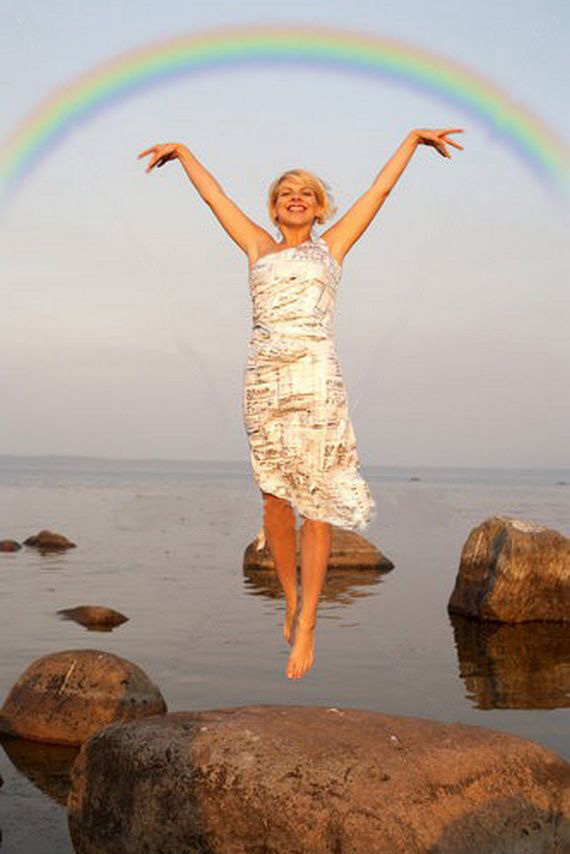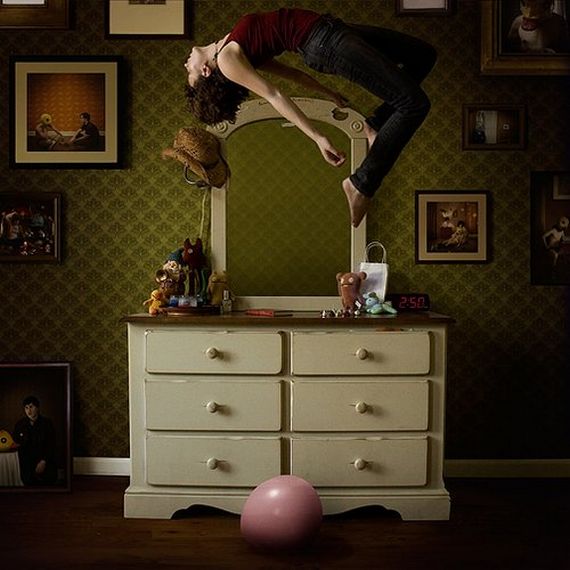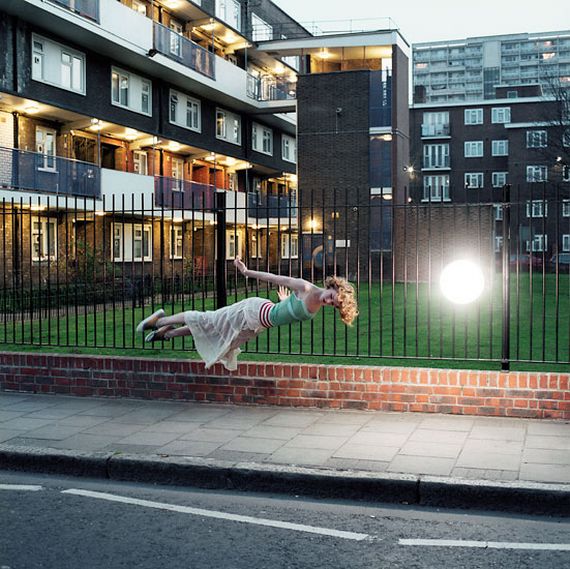 It is not about how old you are, it is about how young you feel you are! I picture myself being forever young; I just hope I can manage to achieve that

.  I'll let you know how it turns out. There's no harm in dreaming how it would be if a ninety year old would be able to play in NFL or NBA. The science is advancing every day, and who knows what will happen till we get old.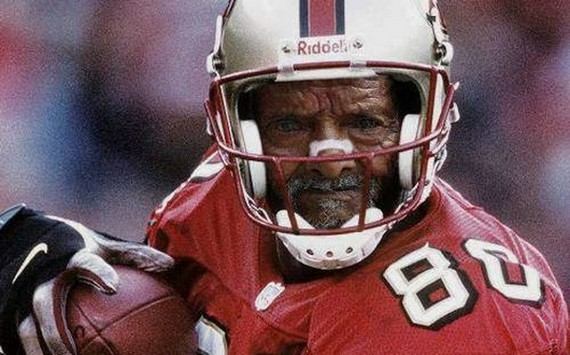 Read more
You MUST see these cool photo galleries!