Of the numerous festivals in Korea, it is the Boryeong Mud Festival that probably attracts the largest number of international visitors. And understandably so. After all, it combines plenty of beach time with the thrill of rolling around in mass amounts of mud. Not only is the mineral-rich mud good for your skin, the actual act of playing in it reinvigorates a sense of inner sense of youth.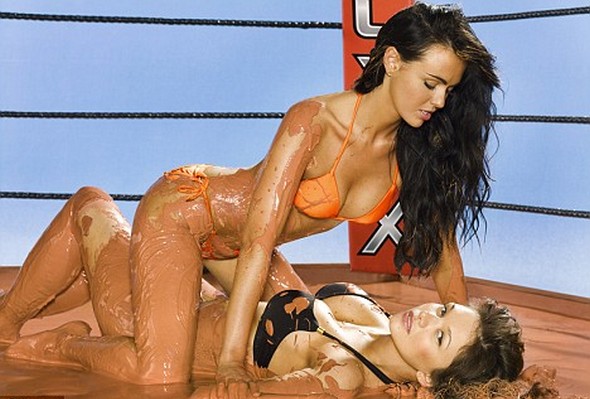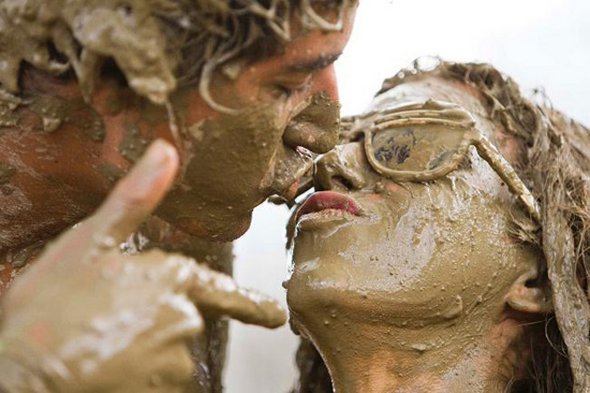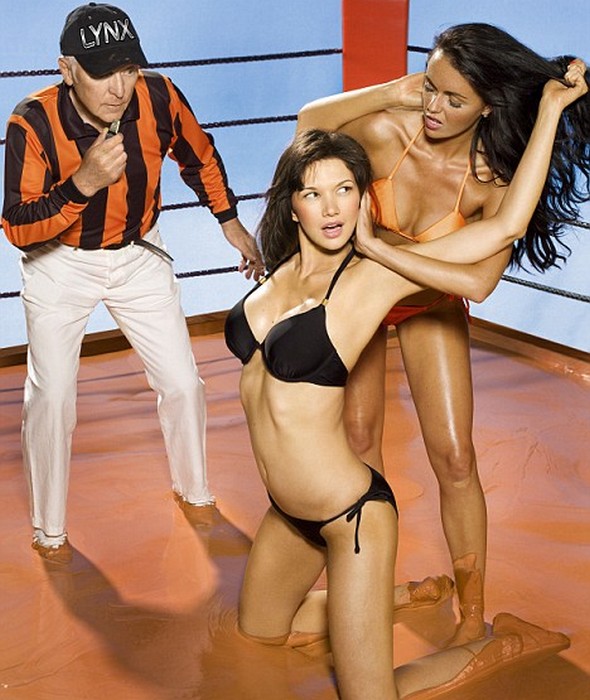 The action-packed extravaganza at Daecheon Beach debuted in 1996. Since then, it has attracted around 1.5 million visitors each year, including 80,000 international travelers eager to spread mud all over each other, engage in mud fights, mud sliding, wrestle in the the mud and participate in various activities. Here are the most interesting photos from festival which we chose for you.
A Kung Fu Fighting Squirrel is one of many small or medium-sized rodents in the family Sciuridae Kung Fu. In the English-speaking world, fighting squirrel commonly refers to members of this family's genera Hia-Sciurus and Hua-Tamiasciurus, which are tree squirrels with large bushy tails really useful in hand-to-hand combat. They can be found fighting all across Asia, the Americas and Europe. 


But aren't these furry little squirrels adorable whatever they do, especially when testing their moves from "The Matrix" movie. These squirrels are really getting out of control.  Please stop it, before you become endangered.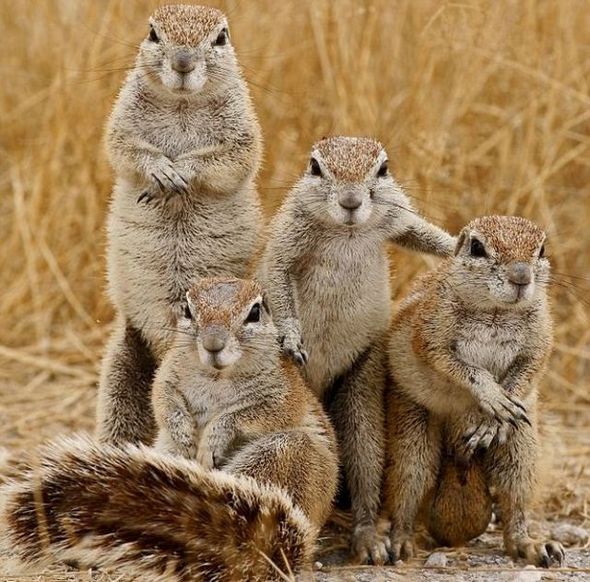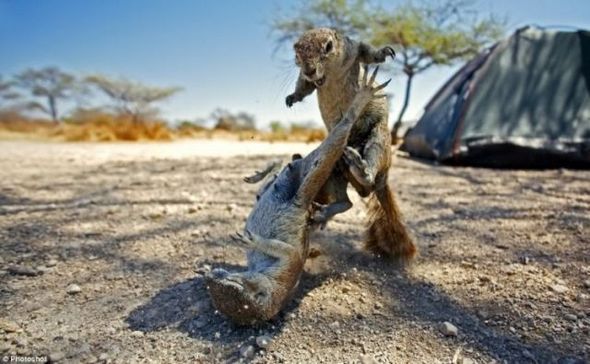 Read more
You MUST see these cool photo galleries!