Illustrator and graphic designer, Mark Hammermeister is from Detroit. Specialized in caricatures and cartoons. We have here his 28 caricatures of celebrities and famous fictional characters such as Barack Obama, Bruce Springsteen, Audrey Hepburn, Indiana Jones, David Bowie, Wonder Woman, Kim Jong Il, Spock, The White Stripes, Katy Perry or John Locke.
Wonderful artwork to discover!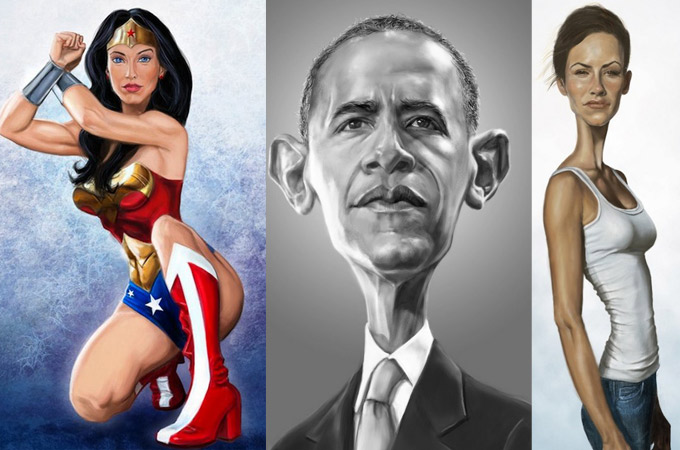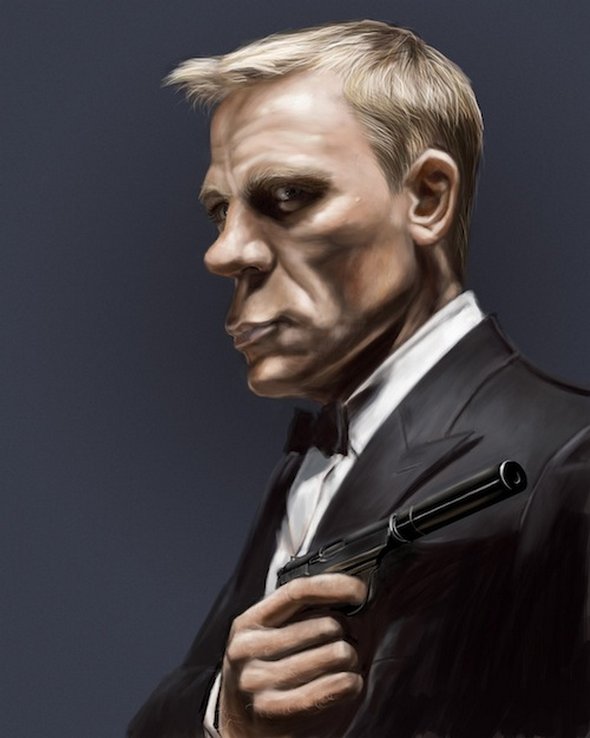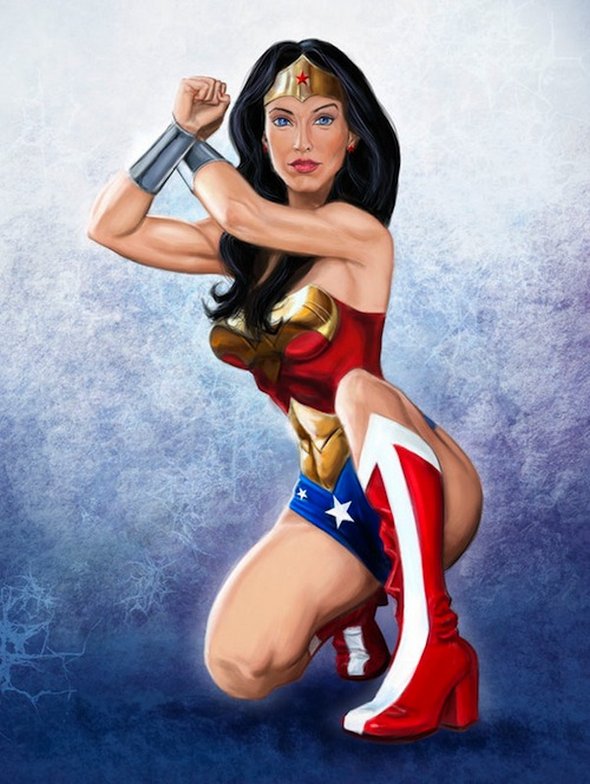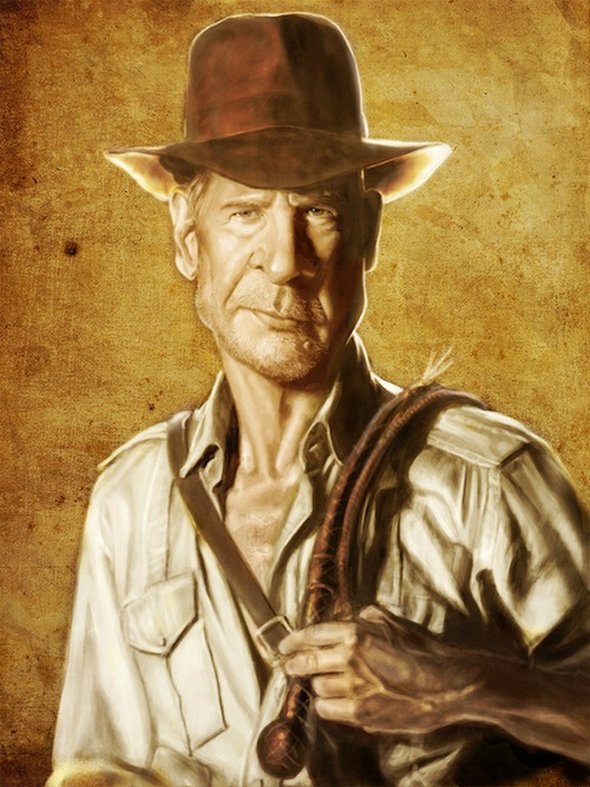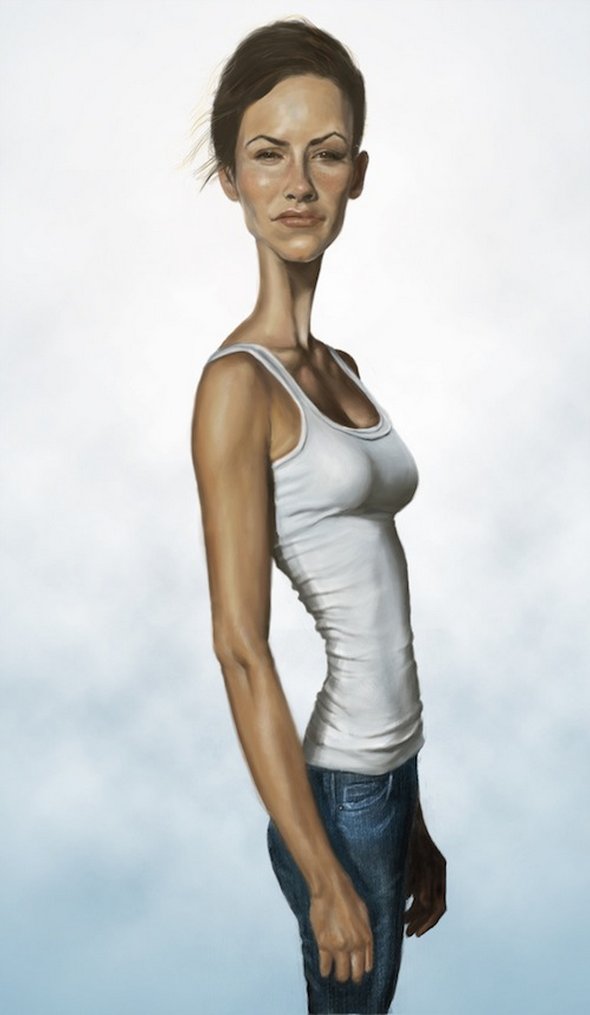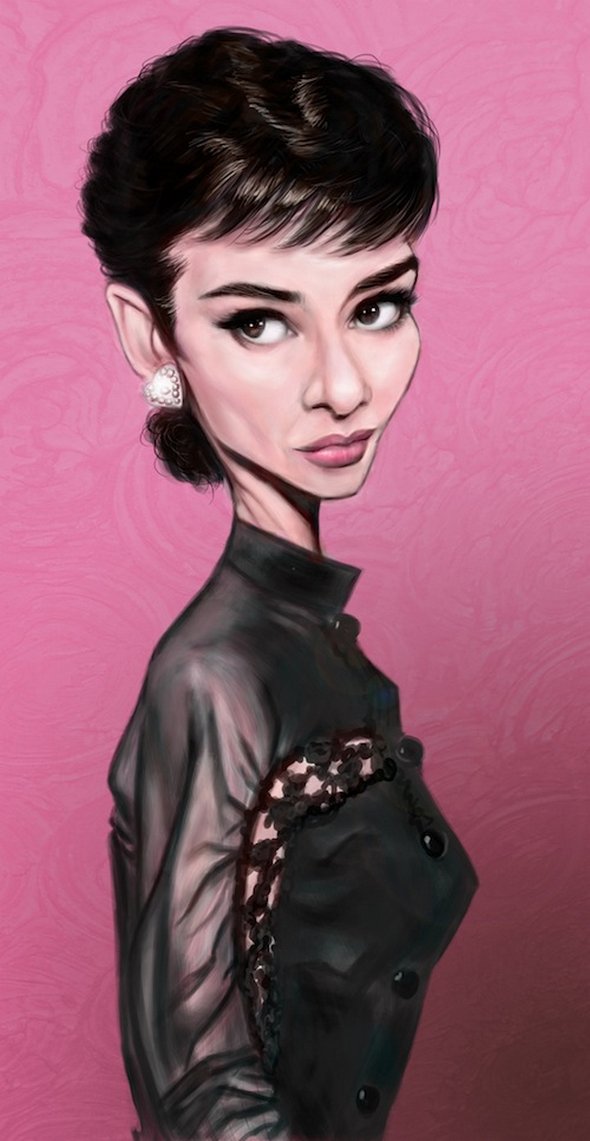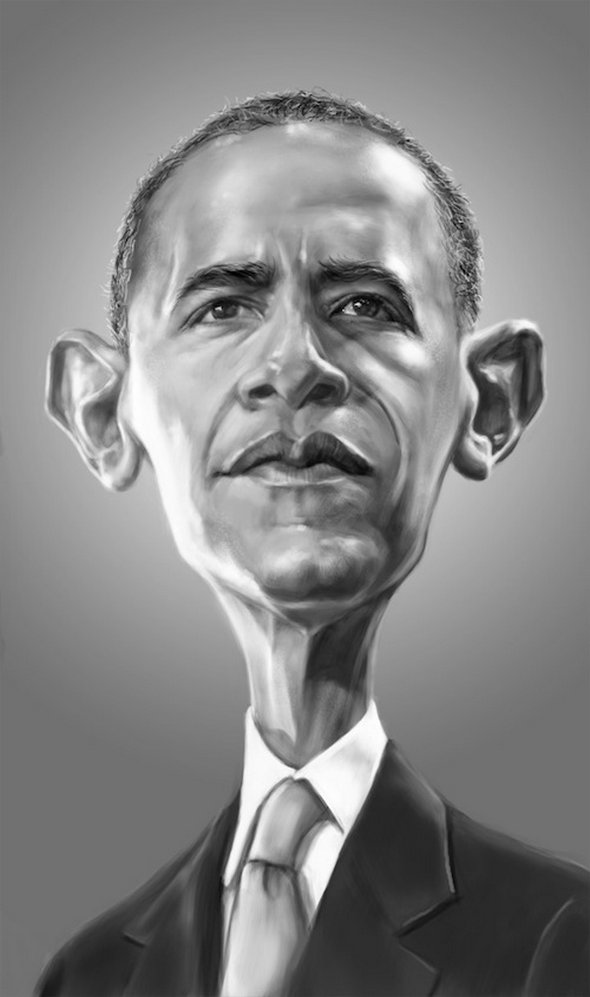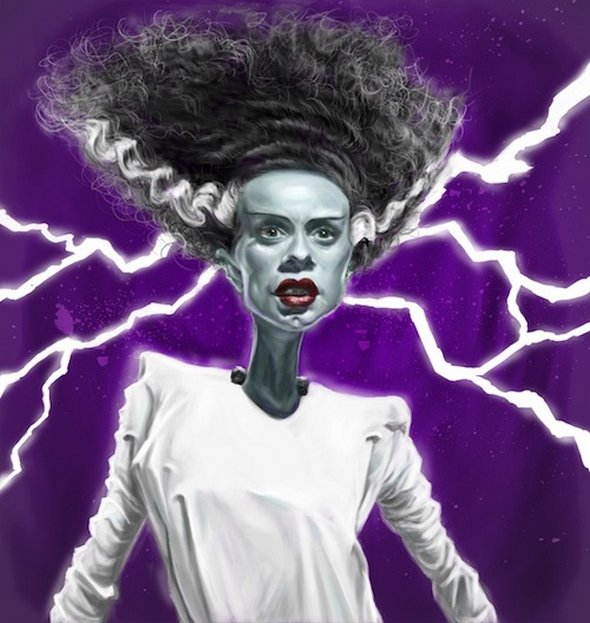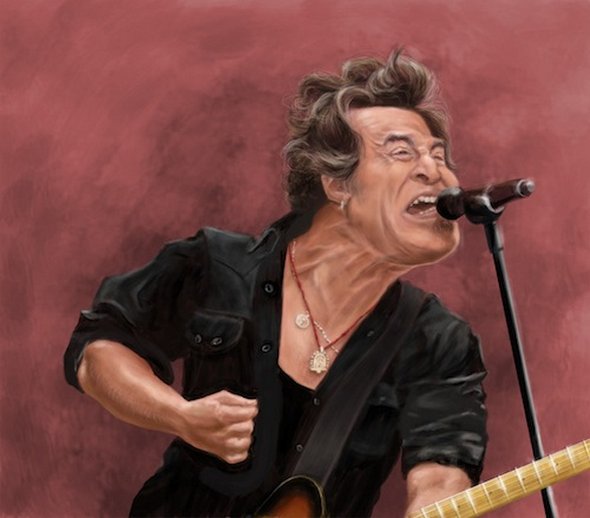 This amazing underwater base jumping video was made by the free divers Guillaume Néry, world champion free diver and Julie Gautie who wanted to show a different approach to free diving. The film shows Guilaume "jumping"  from the top and into Dean's Blue Hole. A challenge many would simply say a big "No" to. What is even more amazing about this video is the fact that it was filmed in one go by Julie Gautie with a Canon 5D Mark II. I guess both of them held their breath during the filming of this whole video clip. Truly amazing feat worthy of free diving champions.
According to its authors it has been filmed for fictional and artistic purposes.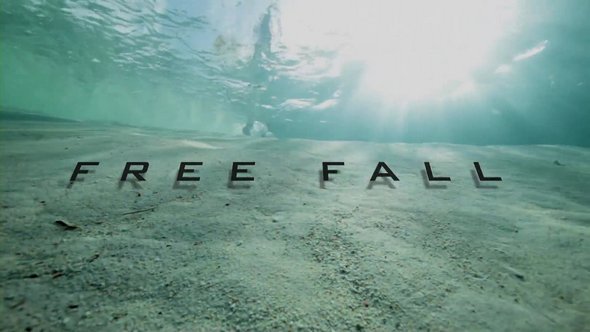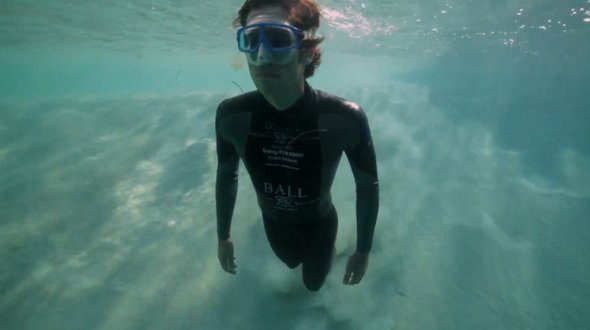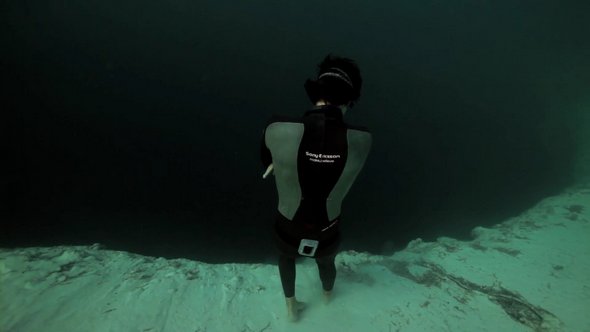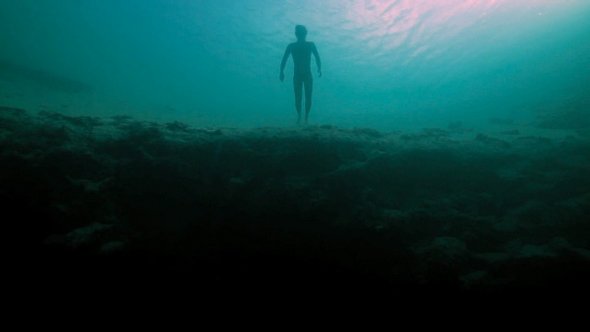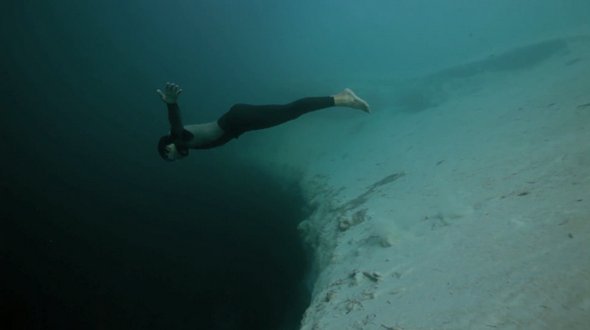 Read more
You MUST see these cool photo galleries!