Marketers say that one of the most important marketing tools is a good logo design. It not only provides an easy to recognize identity for your business but also communicates who you are. That's why every company considering creating or buying a logo design should know the criteria that make for an effective logo.
The first feature of a good and effective logo is that it can immediately "grab" viewer's attention. Your logo should have an immediate impact and hold the viewer's attention.
However, if you did manage to catch the viewer's eye – that doesn't necessary mean you are doing good. There might always be a hidden penis you cannot see at first sight.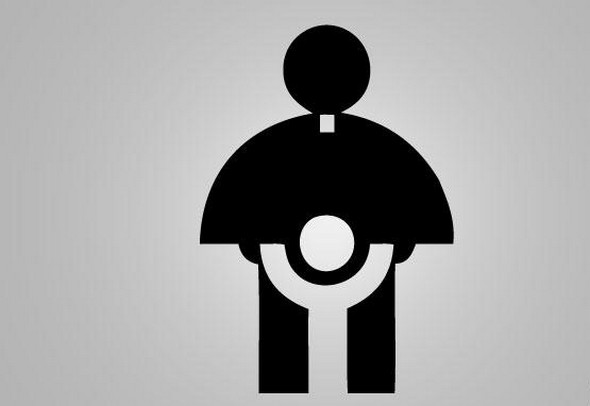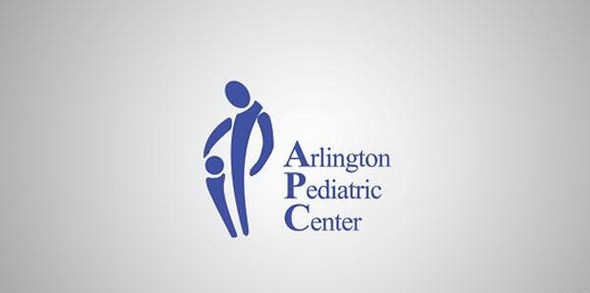 This funny article will shamelessly expose absurdities that have been printed in newspapers throughout the U.S.  Do you want to have some fun yourself, join the fun and find more of those. Meanwhile, read our top 10 hilarious  newspaper headlines.
Hide and Seek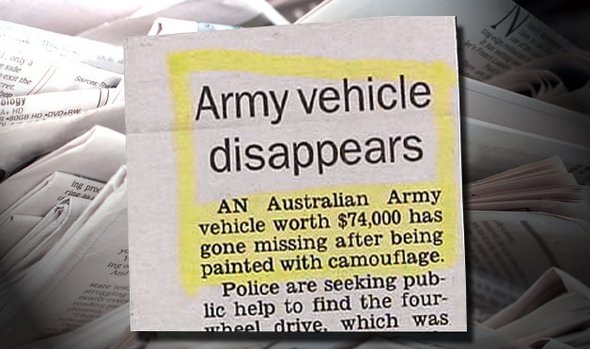 Guess the Australian Army can be a little proud of itself here. They may be incompetent enough to lose an entire truck, but at least they gave it a remarkable paint job.
Six of One, Half a Dozen of the Other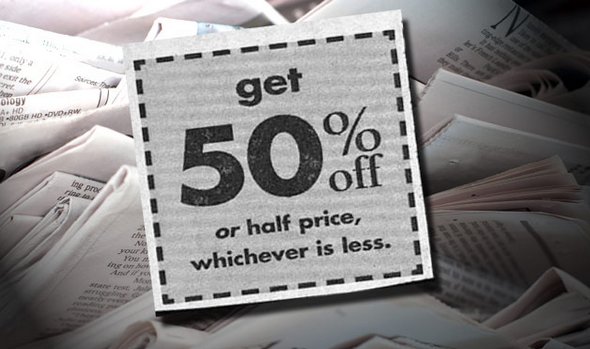 This store's customers can take comfort in knowing just how much the company wants to help save them money.
Two Wrongs Don't Make a Right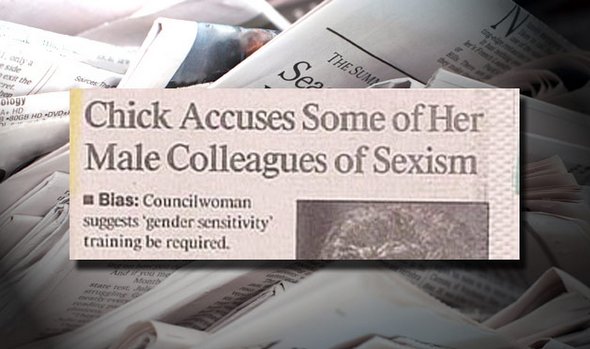 Read more
You MUST see these cool photo galleries!