People prefer these kinds of glasses not only because they are unique and cheap, but also because funny glasses add fun to your life. These are good joke gag glasses when you want to make your friends happy. Humoristic men's eye shape lets you can't help laughing. As they are made of plastic so they are light weight and easy for using. Find one funny glasses and enjoy!!!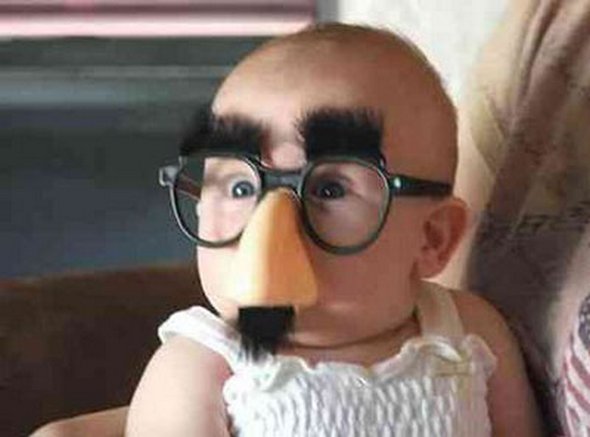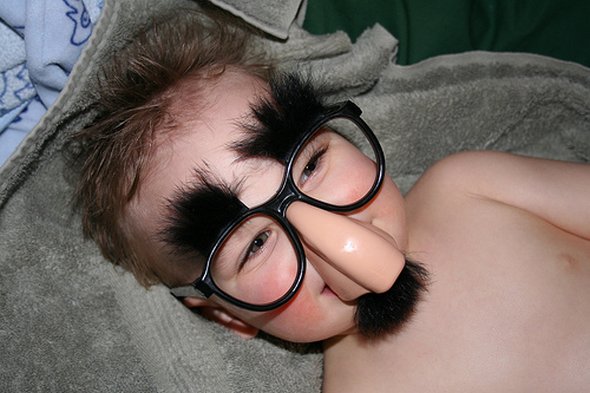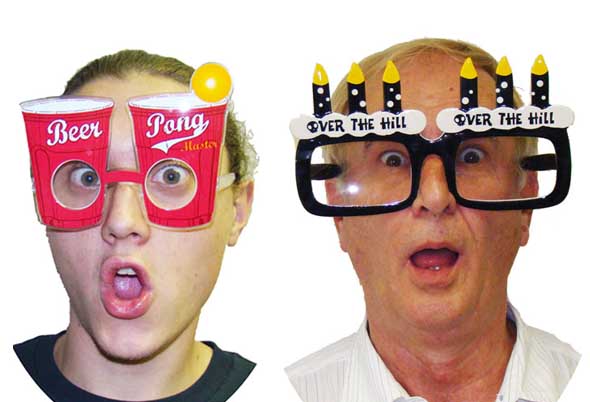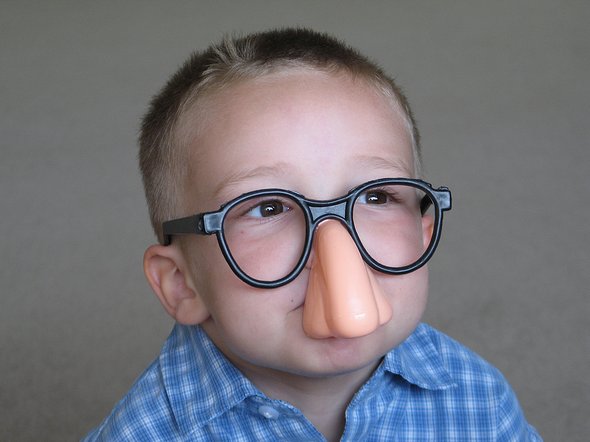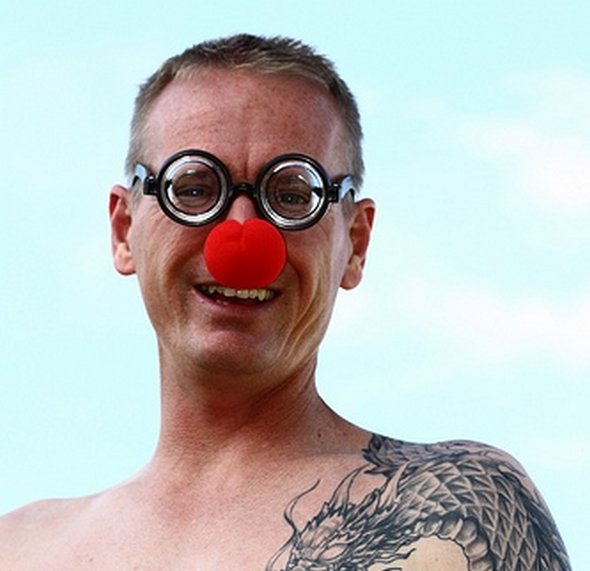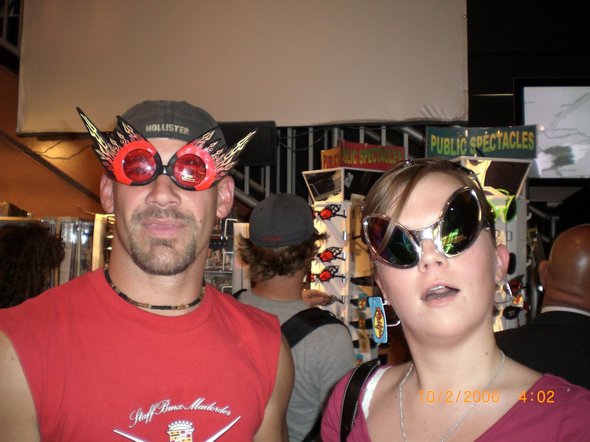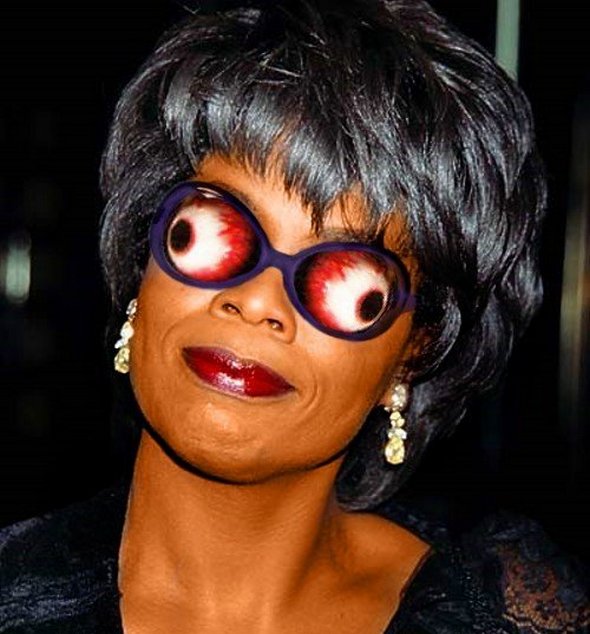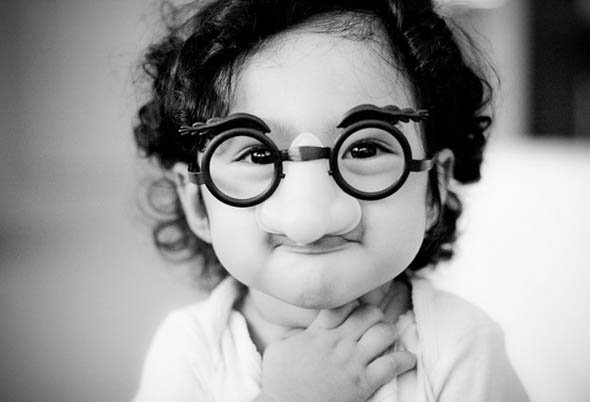 Read more
When you get bored of looking at the world with your own eyes why not look at it trough a microscope? It seems that there are two worlds – the world of huge things that we see everyday (a tree, a car, etc..) and a micro world of incredibly small things.
Just looking at the micro world takes our breath away – it's incredibly rich, beautiful and active. We've heard that even science people after looking at the smallest corners of our world see a god here. Because of that we make this collection for you. Most of the pictures on this post series were taken with electron microscope and they are very interesting. Check these amazing pictures!
Red Blood Cells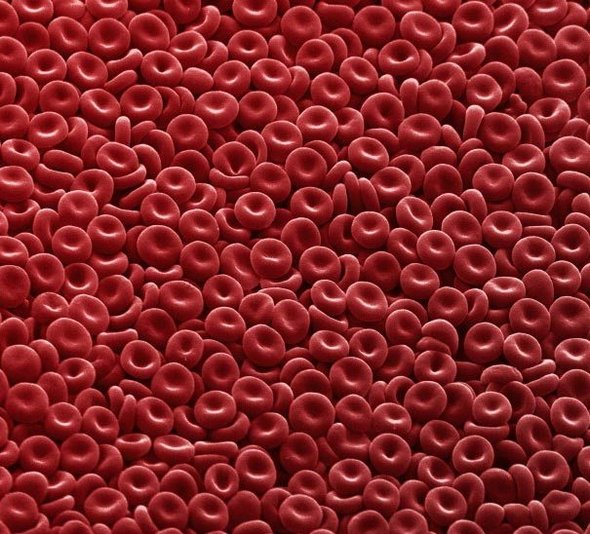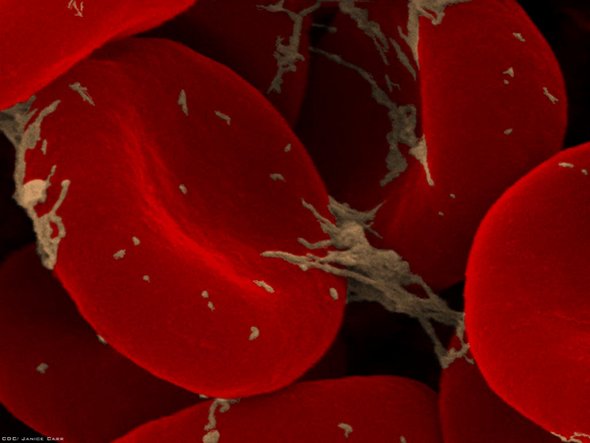 DVD Disc Close-up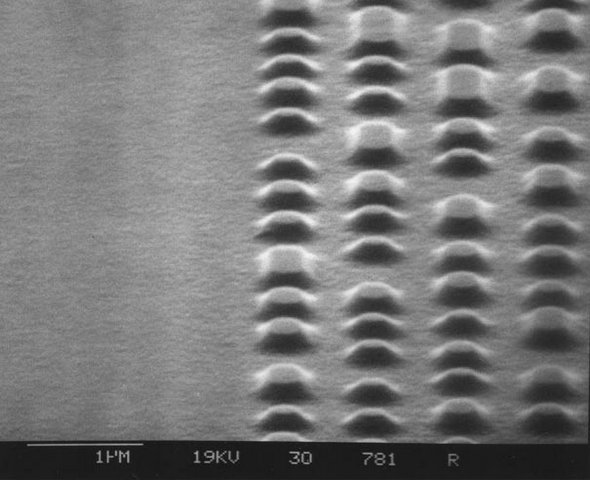 Blood Clot Forming over a Wound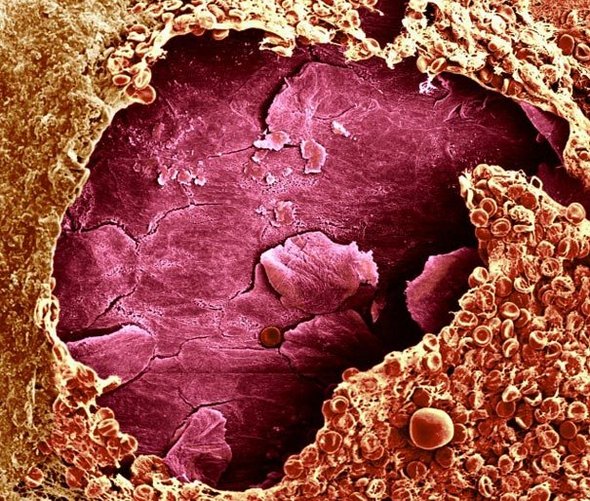 Ant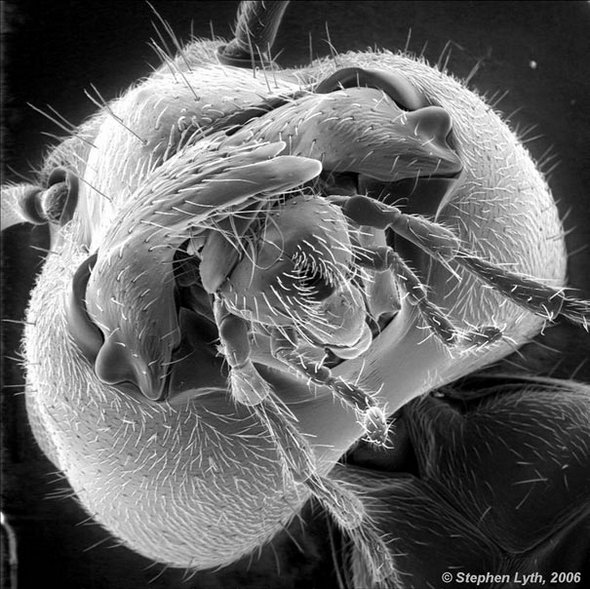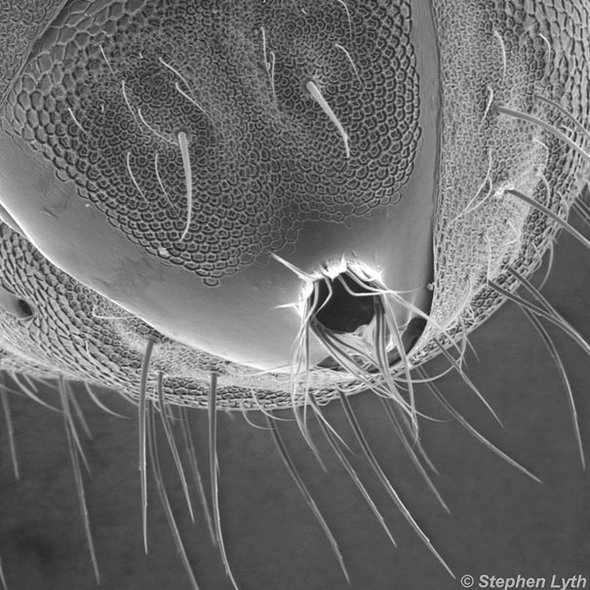 Monarch Butterfly Wing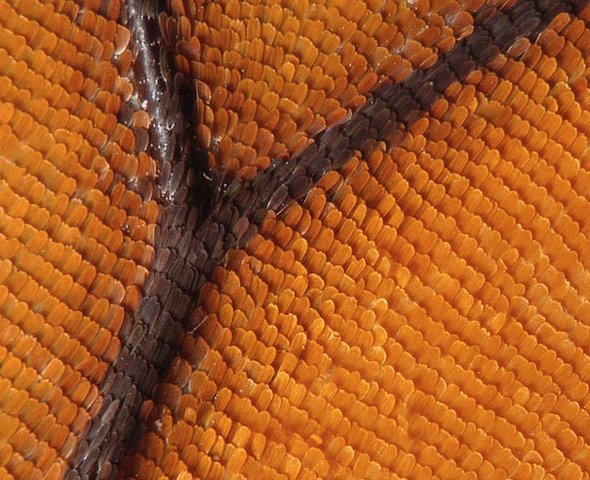 Fly's Eyes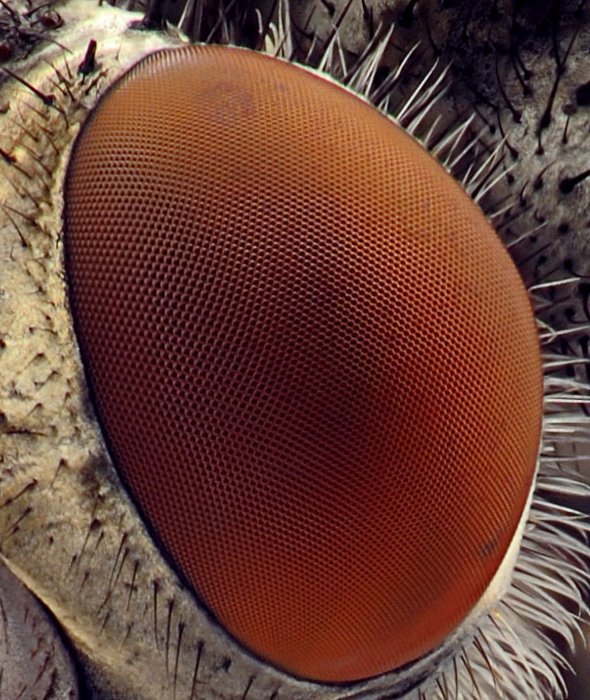 Snow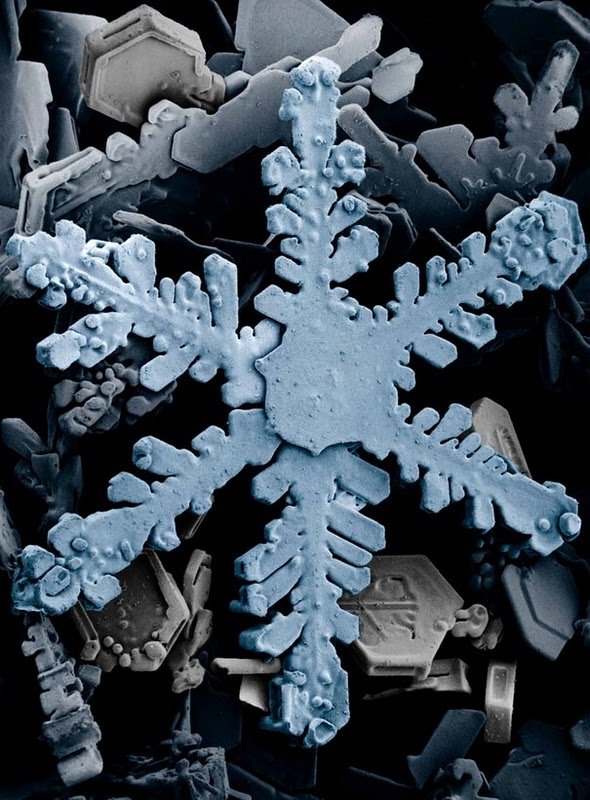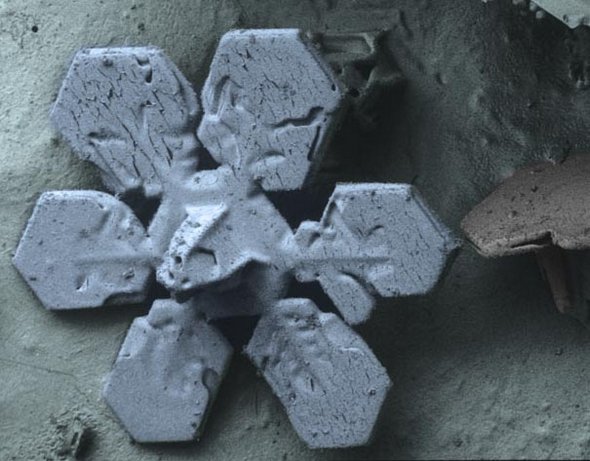 Read more
I spy with my little eye
Things you ll never see
Whispers burn my eardrum
It s eerie to the feel
I see them crawling up the wall
I see them staring at us all
Am I afraid of what I know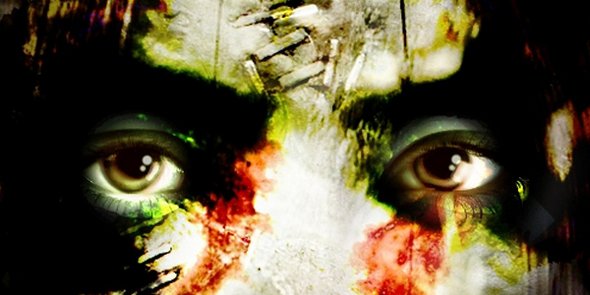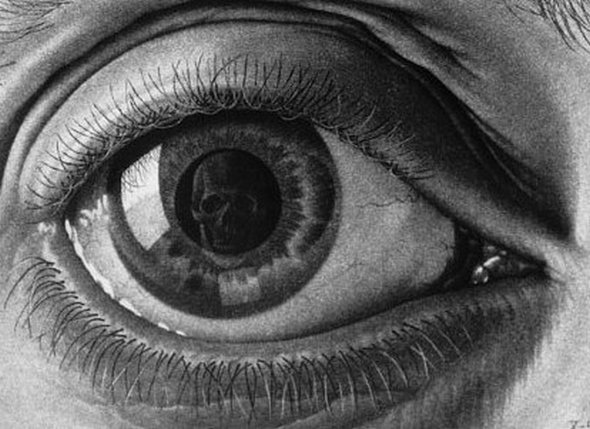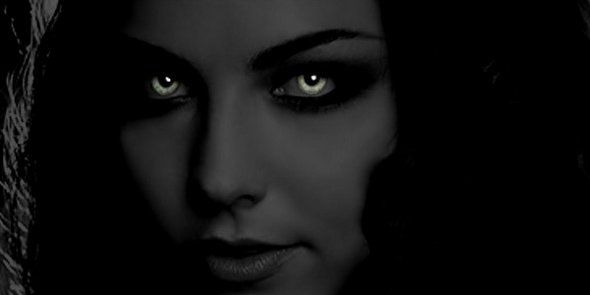 They look at you, they look at me
And as they look inquiringly
They scratch their heads
And watch the show
I can t explain, am I ashamed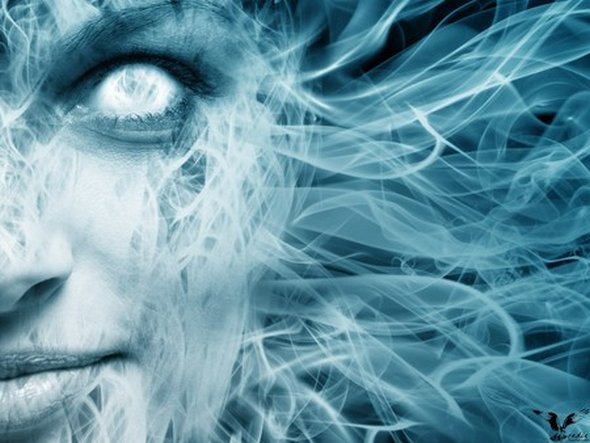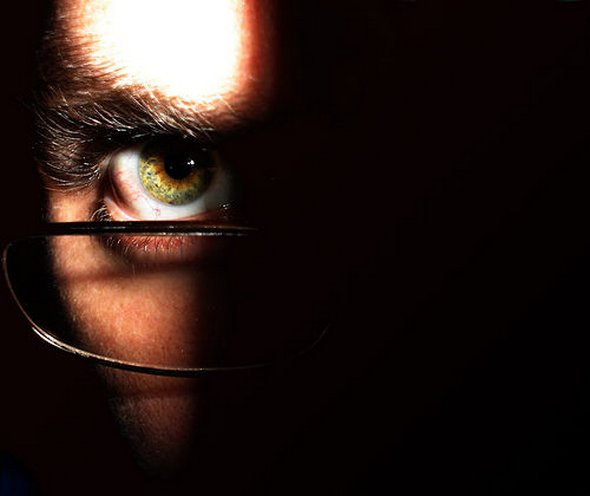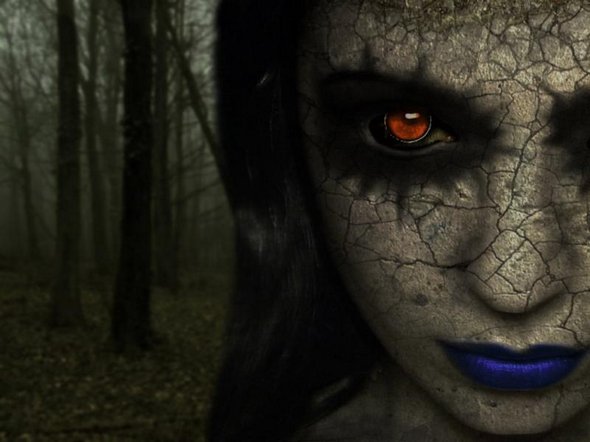 Scary eyes watching every move
Fail to make out a reason
Scary eyes tracing what we do
At the tail of us fools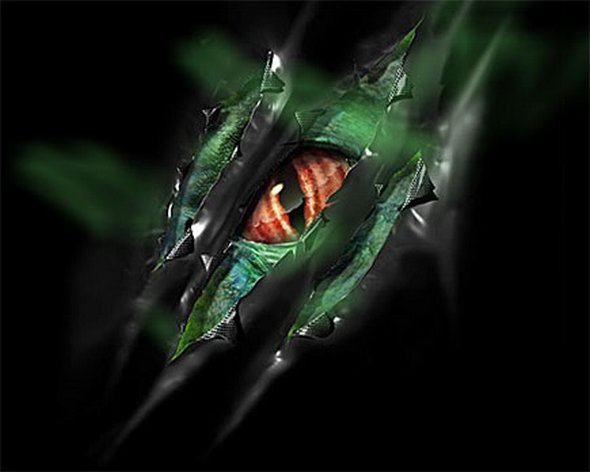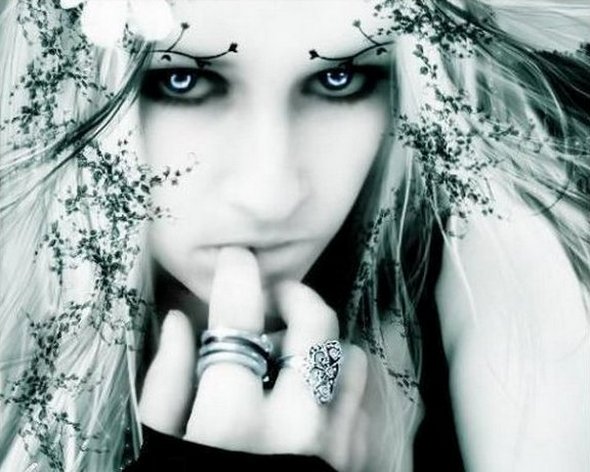 Extraterrestrial you follow me around
Not that I don t like you
Basically you re sound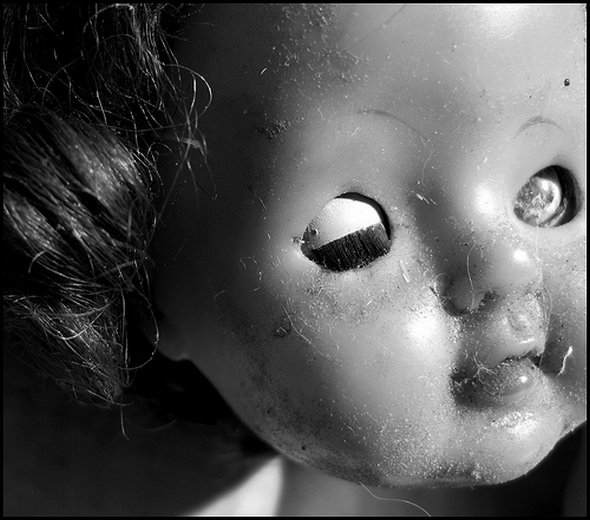 Welcome to the Stone Age
Don t ask me to explain
Or you will crash the headlines:
Martian gone insane
You MUST see these cool photo galleries!