These are paintings of relatively unexamined aspect of the work of Salvador Dali: his fascination with optical effects and visual perception. These paintings present  Dali's use of various pictorial techniques, photography, and holograms to further his exploration of visual perception and the ways that optical illusion affects our sense of reality. Practically this is collection of his development of the famous double image, the "paranoiac-critical method" that produced images that could be "read" in multiple ways. Take Salvador Dali's works of art and find double effects!
Antarctica is Earth's southernmost continent, overlying the South Pole. It is situated in the Antarctica region of the southern hemisphere, almost entirely south of the Antarctic Circle, and is surrounded by the Southern Ocean. At 14.4 million km2 (5.4 million sq mi), it is the fifth-largest continent in area after Asia, Africa, North America, and South America. About 98% of Antarctica is covered by ice, which averages at least 1.6 kilometers (1.0 mi) in thickness.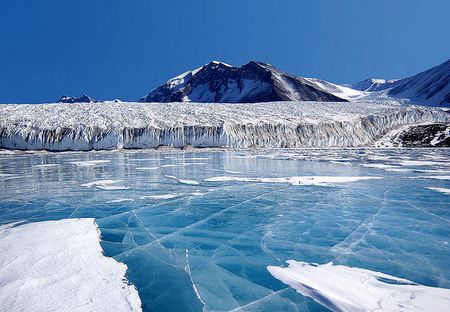 Read more
You MUST see these cool photo galleries!