The very idea behind theme park rides is to scare people. They attract the thrill-seeking, the naive and the stupid in their millions every year. Remember when you were a kid and you always wondered if the rides really were that dangerous? Well, turns out some of them were.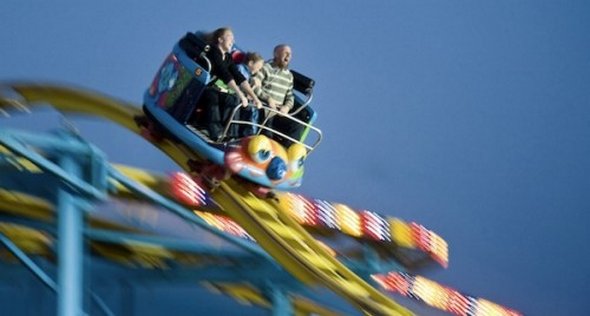 Neurotics beware: here lie enough horror stories to put you off your local amusement park for good, permanently rendering you one of those jittery guys who watch their friends plummeting through loop-the-loops while they eat corn dogs from the safety of a bench. Yes, we bring you the 10 most dangerous – and ill-conceived – amusement park rides of all time.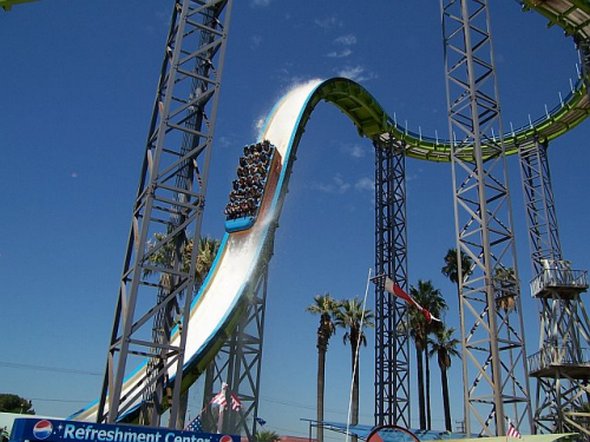 10. Cannonball Loop Slide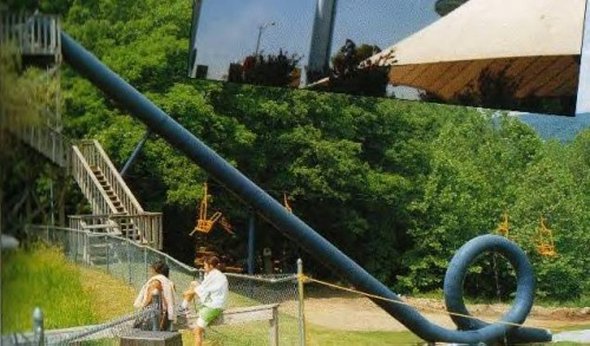 As this list shows, New Jersey's Action Park is pretty much the Mecca of bafflingly stupid ride concepts, so it was no surprise – sometime in the '80s – that some genius at the park's headquarters decided it would be a smart idea to invent a fully enclosed water slide that incorporated a complete loop-the-loop at the end. The ride was the only one of its kind, and proved so unstable that it was only tested a handful of times, reputedly following the apparent decapitation of a test dummy and, according to some reports, injuries suffered by employees who took the kamikaze plunge on trial runs.
9. Alpine Slide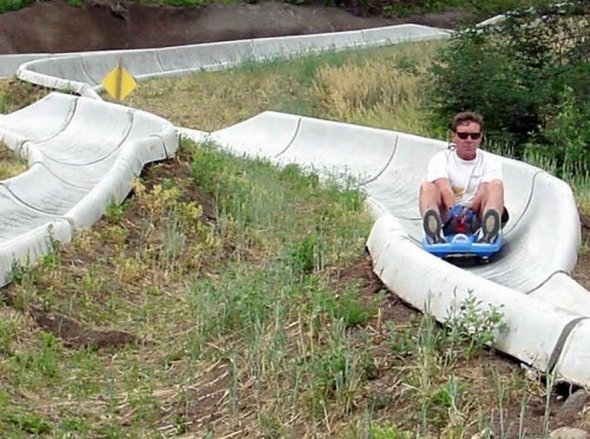 Alpine slides were seemingly only conceived in order to make use of steep slopes and save tightfisted theme parks some dollars. The concept is very simple: build a breakneck, winding concrete trackway with shallow edges down a huge freakin' hill and let the general public fly down it on a ludicrously temperamental cart with a mostly useless handbrake. Aside from obvious risks such as grazing one's body practically to the bone upon bailing, actual deaths aren't unheard of, with one unfortunate individual at a certain East Coast theme park hitting his head fatally against a rock when his cart derailed. Read more
Garden design is the art and process of designing and creating plans for layout and planting of gardens and landscapes. Garden design may be done by the garden owner themselves, or by professionals of varying levels of experience and expertise. Most professional garden designers are trained in principles of design and in horticulture, and have an expert knowledge and experience of using plants. Some professional garden designers are also landscape architects, a more formal level of training that usually requires an advanced degree and often a state license. Garden owners have shown an increasing interest in garden design during the late twentieth century, both as enthusiasts of gardening as a hobby, as well as an expansion in the use of professional garden designers. These are example of very big owners interests in garden design by created gardens figures like characters from fairy tales. Fantastic artworks!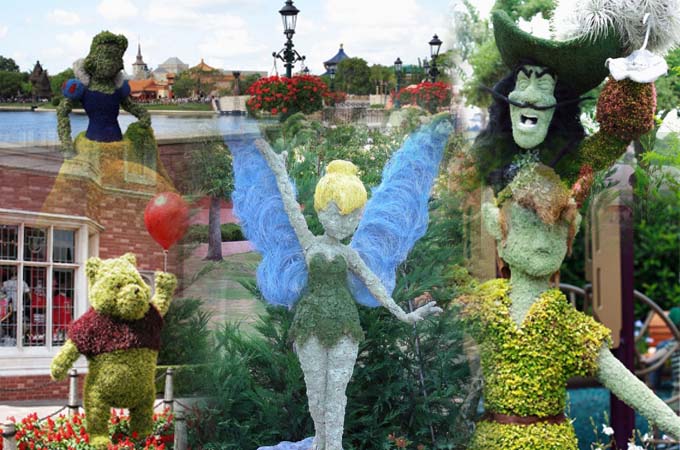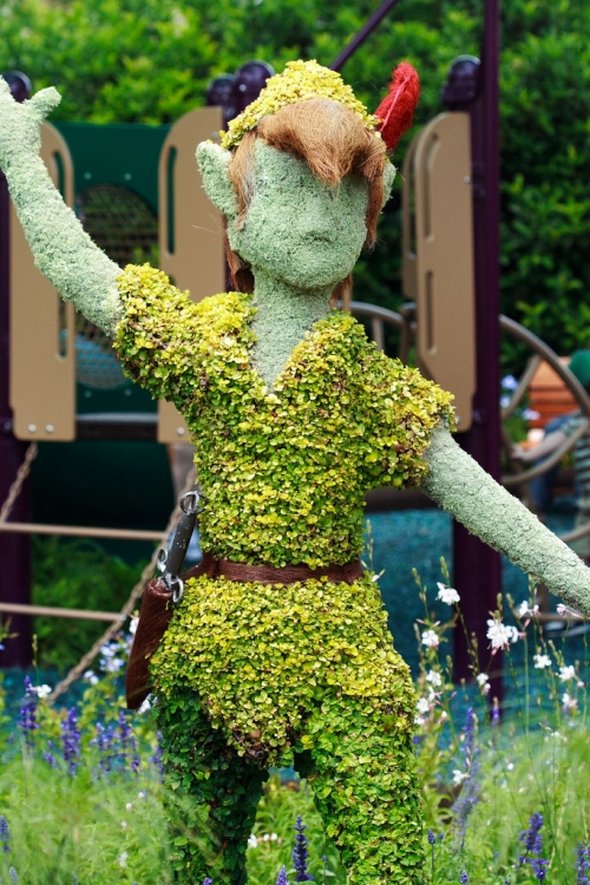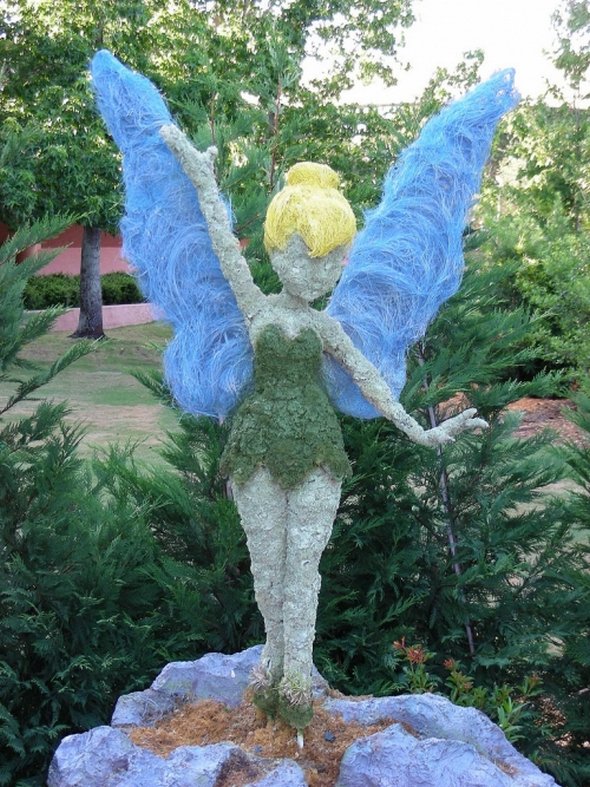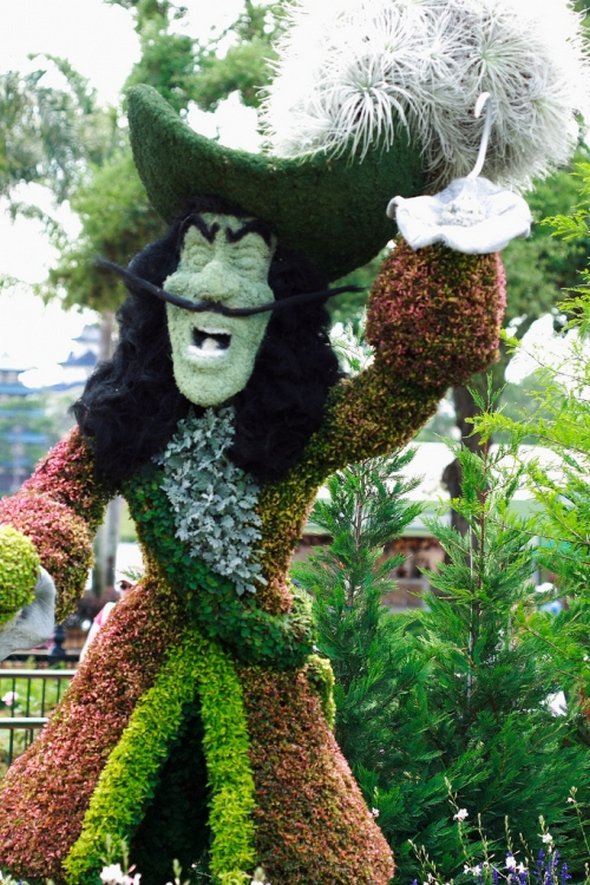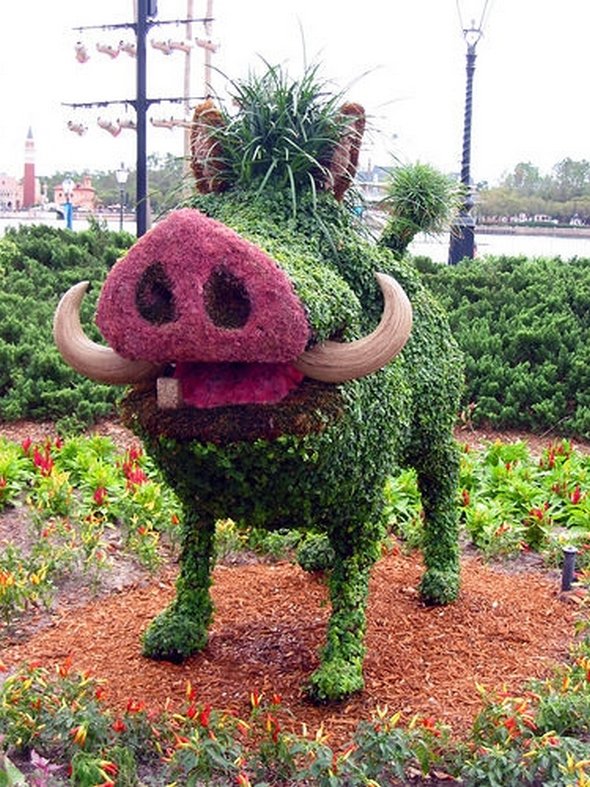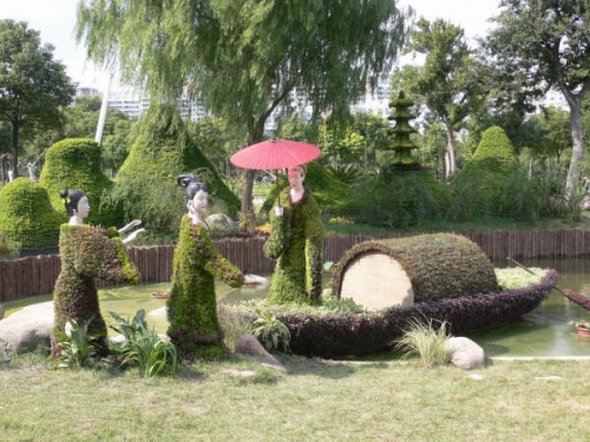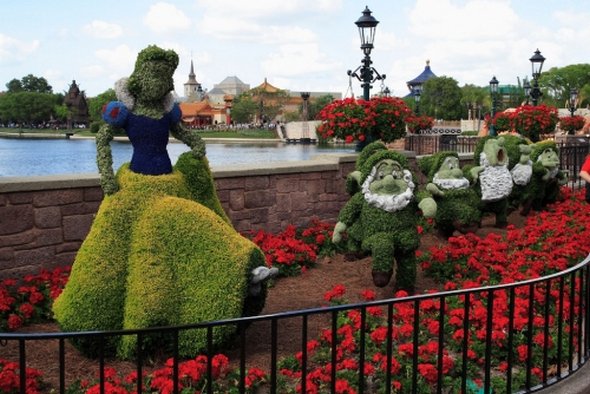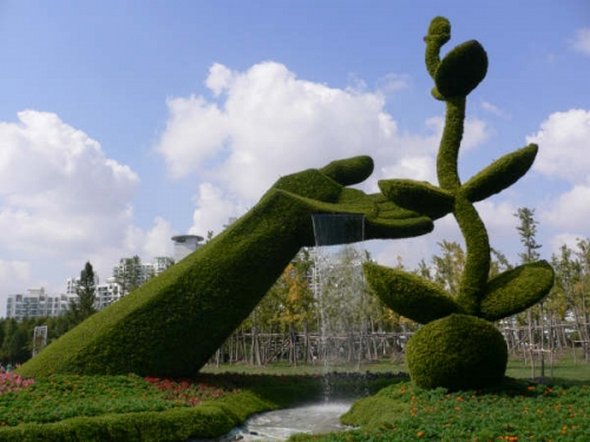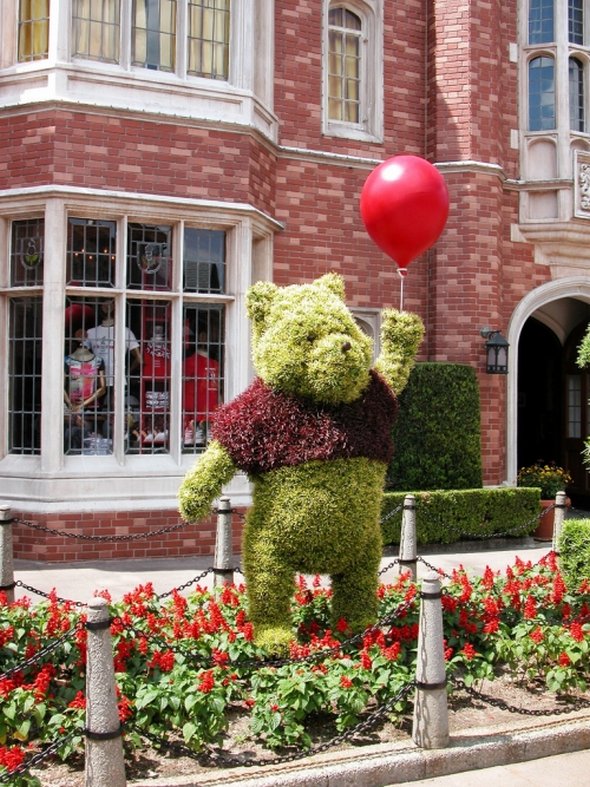 Read more
You MUST see these cool photo galleries!