The babies bring out all innocent emotions in us that bring us to our childhood and bring a lot of joy in our hearts. It cannot be stressed enough how important is to all of us to take a step back from everyday life and bring back the basic and the cleanest emotions to our life.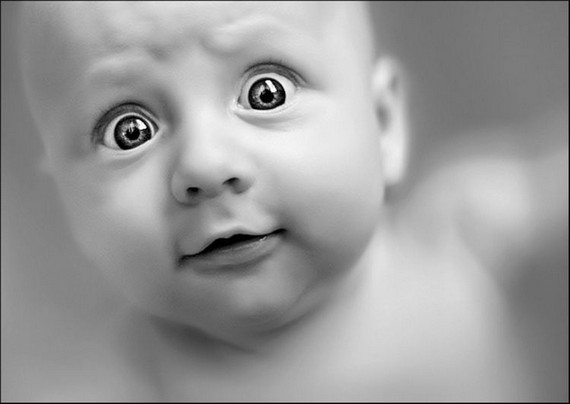 These babies silently demonstrate the meaning of innocence and cuteness and were captured by Martin Paul. Excellent job.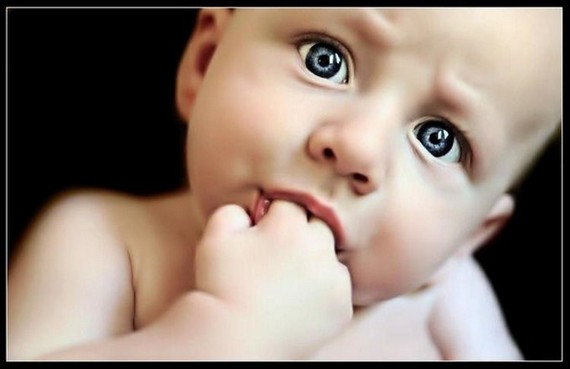 Read more
You MUST see these cool photo galleries!