Despite the fact that some of these celebrities are long passed away, all of them are still earning a lot of money, primarily thanks to the sales of author's rights. Top of the list of famous magazine "Forbs" has again seen Michael Jackson, who has earned 170 million dollars since October 2010, which makes him the top earning passed away celebrity.
In the list there is also Elizabeth Taylor, partially because of the sails of the perfume "white diamond", which has seen her earn 12 million dollars in the period from her passing away in March this year. Undisputed king of rock-and-roll Elvis Presley even 34 years after his passing away earns more than good money thanks to his "Graceland" entrance fees and authors rights. In passed 12 months he's earned 55 million dollars. He is followed by legendary Hollywood star Merlin Monroe, passed away in 1962, who has earned 27 million dollars. This year's top list of 15 famous passed away celebrity earners shows that with a good organization and planning, passing away is no obstacle for earning loads of money.
1. Michael Jackson – 170 million dollars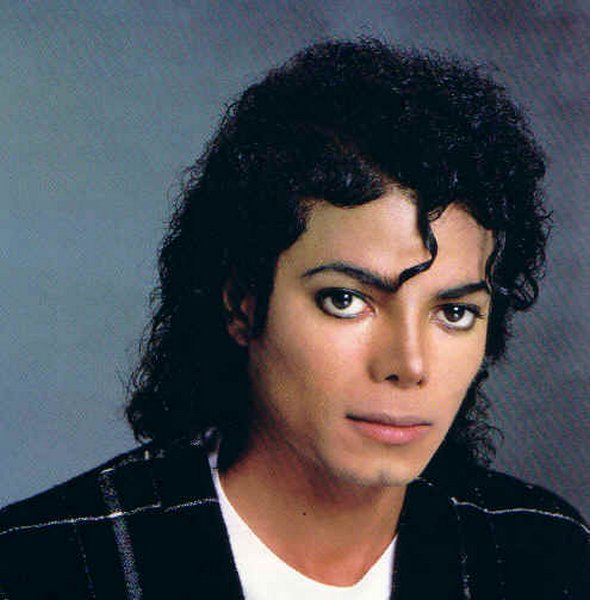 2. Elvis Presley – 55 million dollars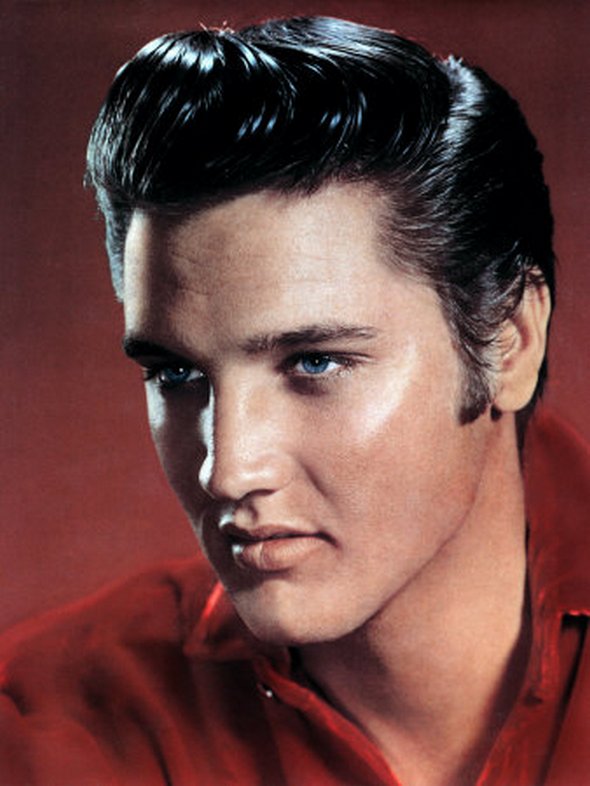 3. Merlin Monro – 27 million dollars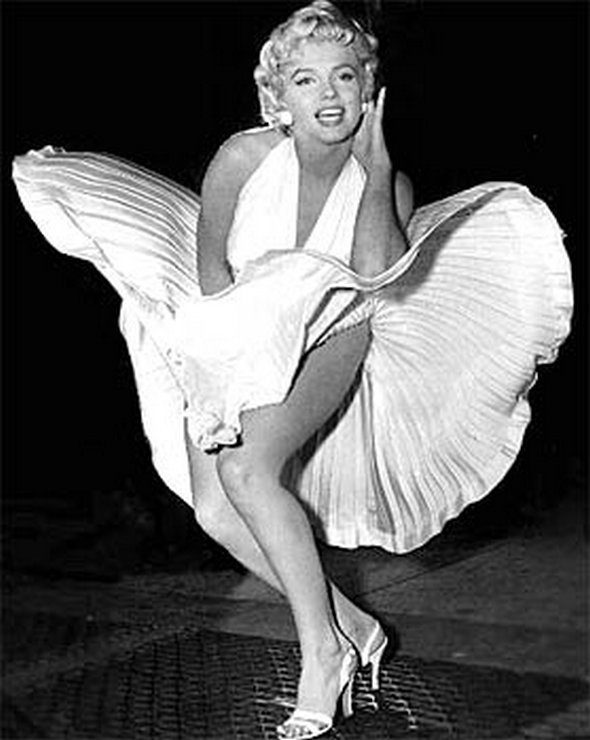 4. Charles Schulz – 25 million dollars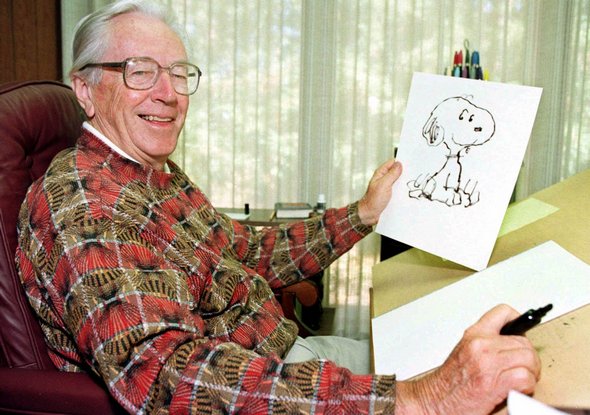 Read more
When air travel is in question, the rich and famous fly in their own private jets. Equipped with luxurious interiors to suit their delicate taste, these private planes such as Cessna, Boeing, or Convair, make the trips their wealthy owners more comfortable and enjoyable. So, next time you fly in economy class I bet you'll think about these lucky guys.
10. Donald Trump and his Boeing 727-23
Originally operated by American Airlines, this 1968 vintage jet was reconfigured to hold 23, with pale leather armchairs, gold plated seatbelt buckles, oil paintings, and Waterford crystal lamps. The "Trump" logo on the side of the aircraft is 30 feet long, 4 feet high, and made of 23 carat gold leaf.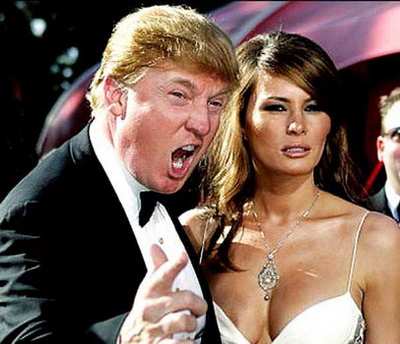 Read more
You MUST see these cool photo galleries!