Each year on December 28 in Spanish town there is interesting battle organised - battle of flour and eggs. People throw flour and eggs at each other. Its really amazing to here and even more to watch so check out the madness photos collection which we made for you.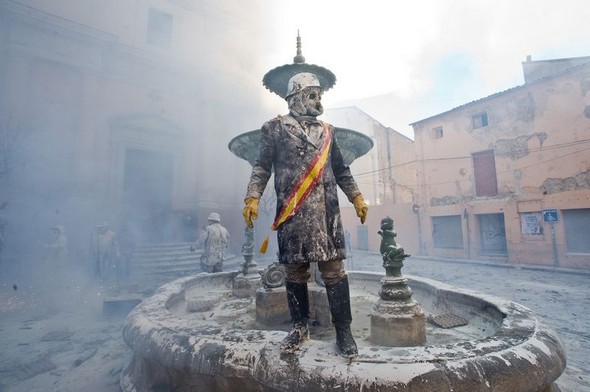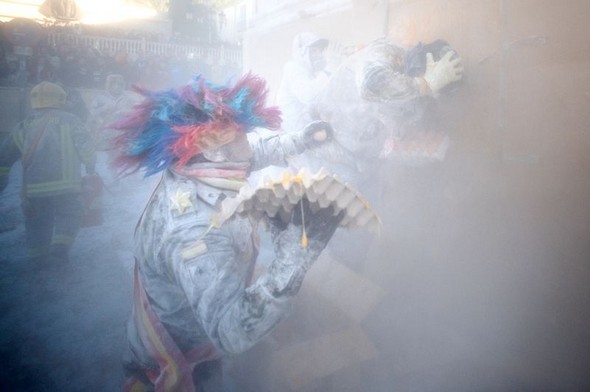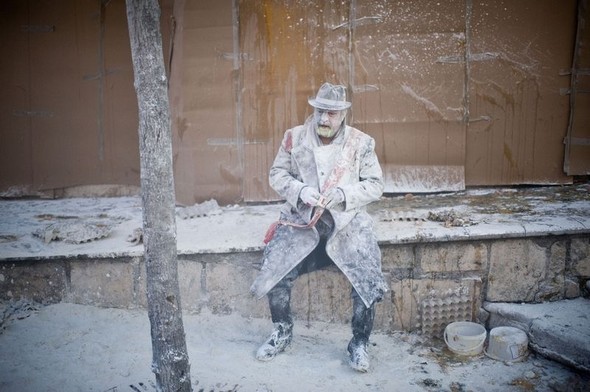 People use very different materials to express their creativity. Sometimes material can be little strange, like eggs. As you will see below, these are very cool and funny art products created using eggs and inspired by eggs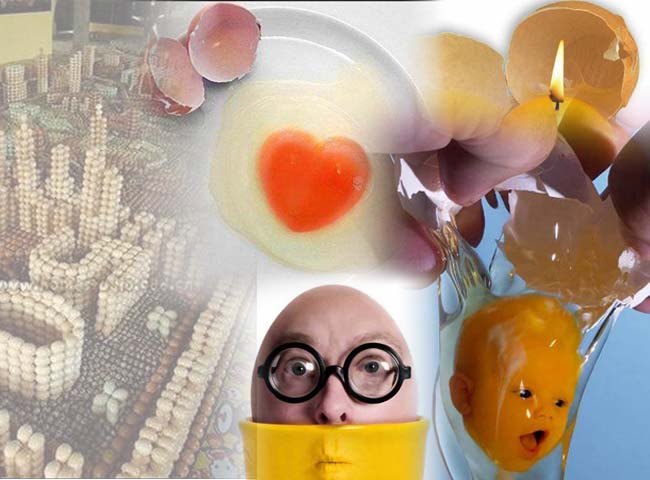 Often a little bit of imagination, it will let people create amazing creativity. Even only the most common things in daily life, yes, just the eggs. Here are amazing photos of art shapes made entirely of eggs. Don't ask me why anyone thought this was a good idea, but the end result is way cool. Which just goes to show, if you want to make great art, you have to break a few eggs.
Funny Eggs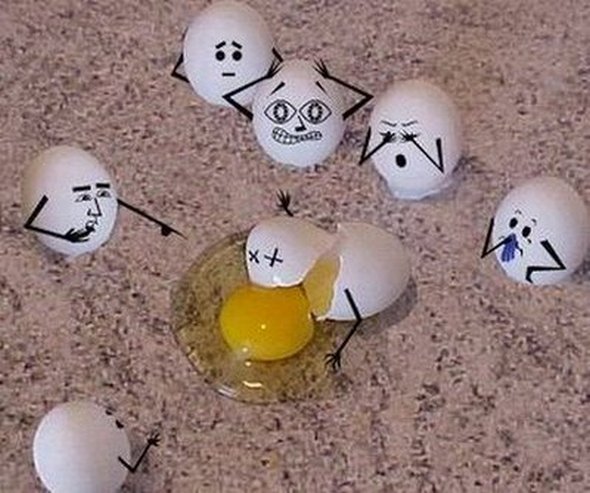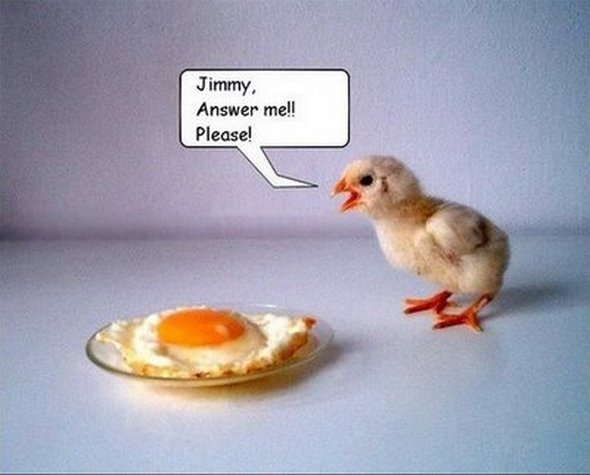 Eggs mark the spot in the town of Leeuwarden in the Netherlands. These sunny-side-up creations are the work of Dutch artist Henk Hofstra. His Art-Eggcident is open to all in the town's Wilhelmina Square. The eight fried eggs have a diameter of 7.5 meters. Some have a bulging yolk 2.3 meters high. Members of the public have come out of their shell to engage with the artworks. The eggs will fry in the sun for the next six months… While breakfast lovers get to admire his extraordinary talent.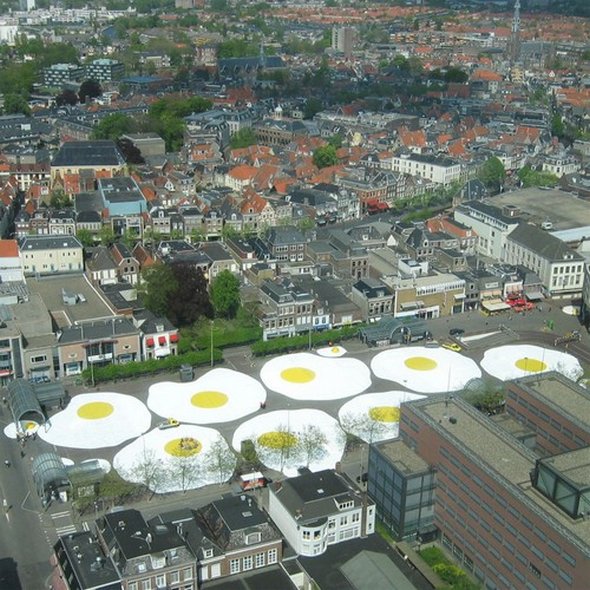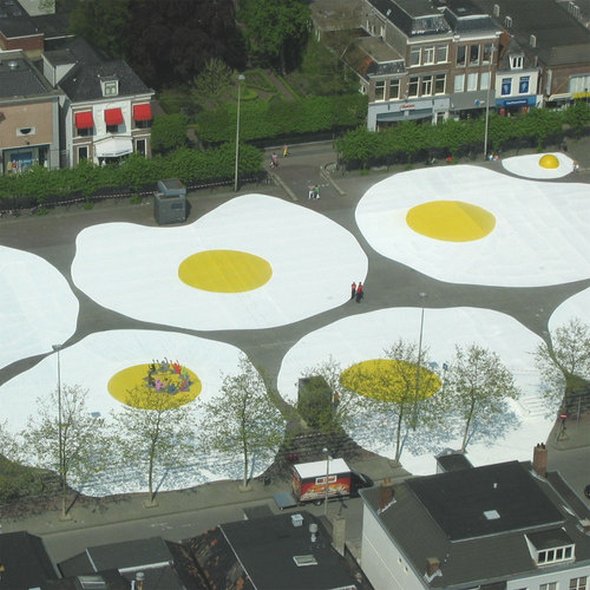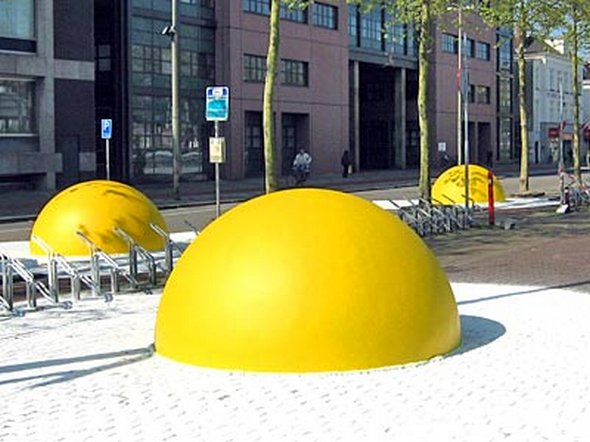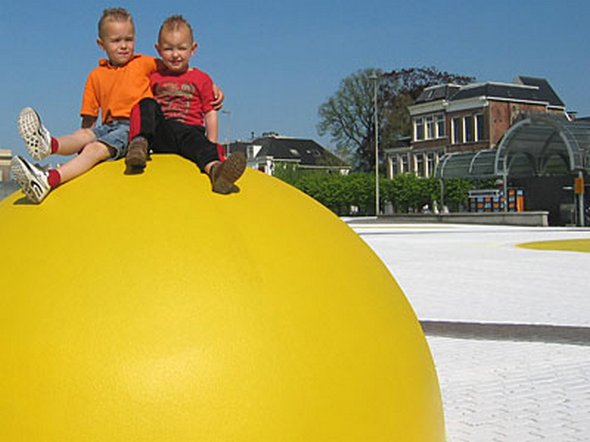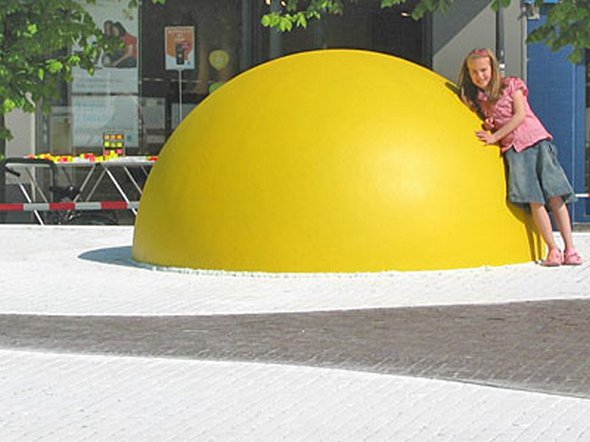 Read more
You can do wonders with your food. These food creations can amaze or entertain. These funny food creations will make you laugh so hard. Enjoy this big image gallery, all 100 of these images are fantastic.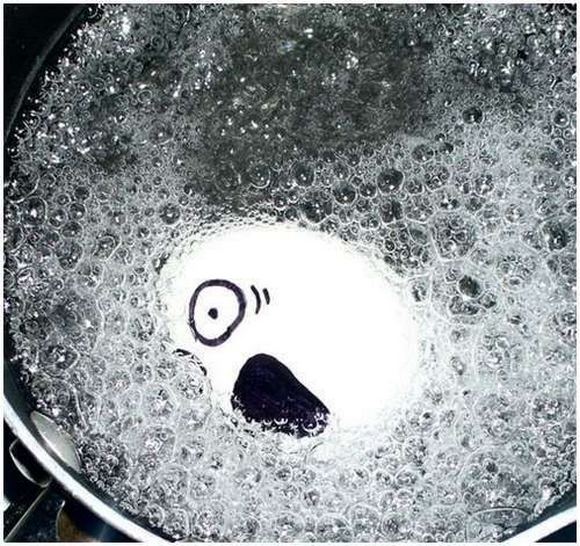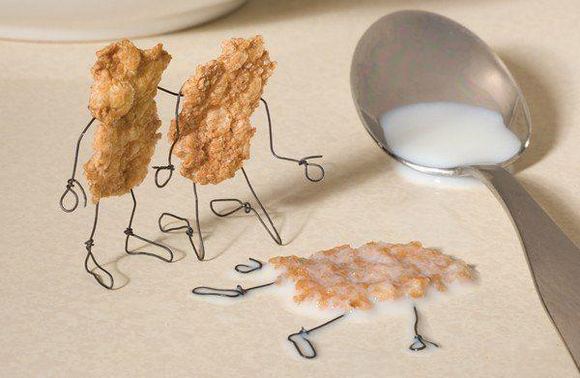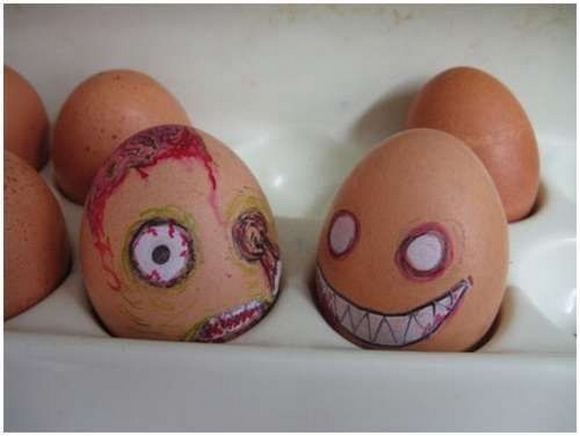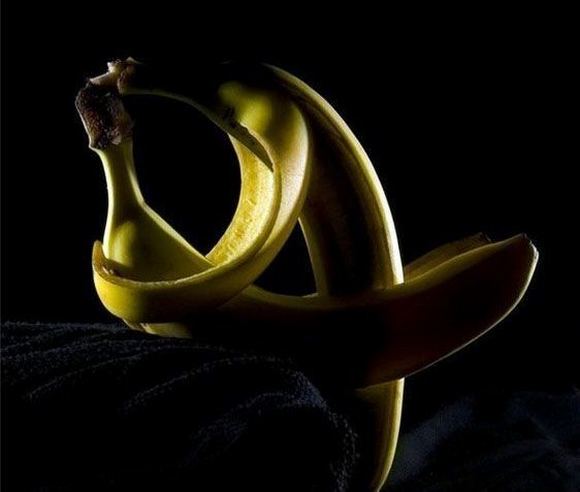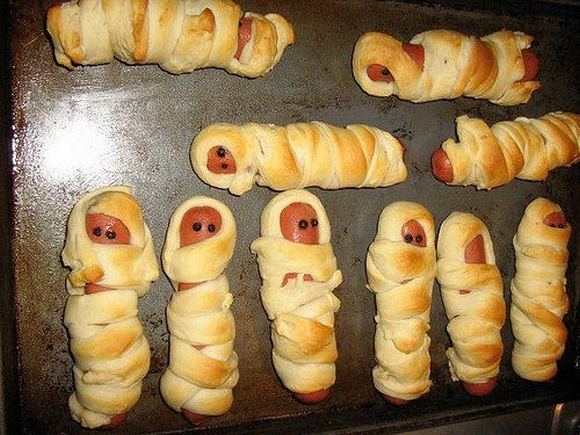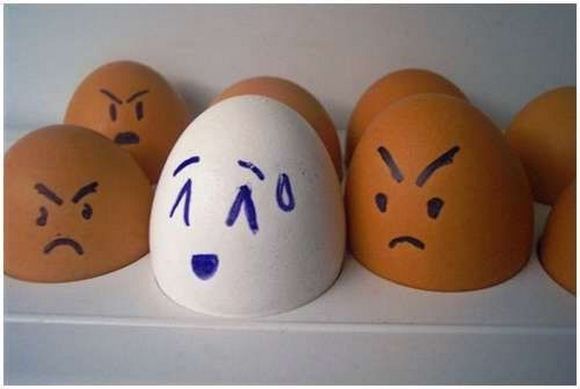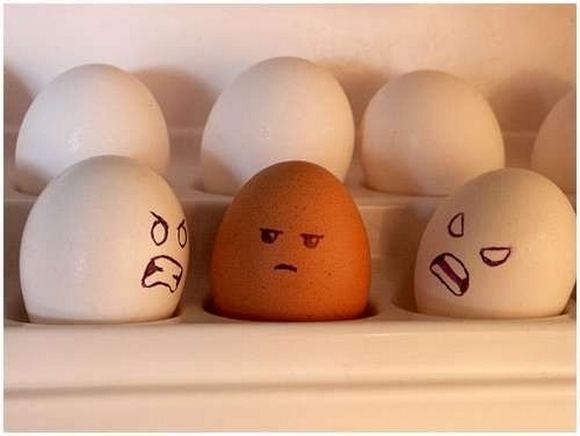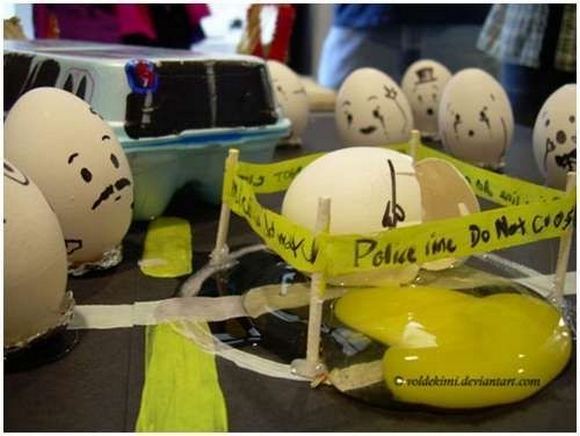 You MUST see these cool photo galleries!