Today gadgets are making our live much easier, if they become part of us it's hard to get out of them. Some of them are cool, funny, interesting, but also weird and unusual. Some people think that there is no charm left in life if simple things are done in a simple way. We reserve the title 'crazy' for those who look for something more out of an ordinary one. In the name of innovating new products some geeks have come out with products that you can not but laugh at. It was also fun for us to compile the list of Weird and unusual gadgets to present them you. Check them out!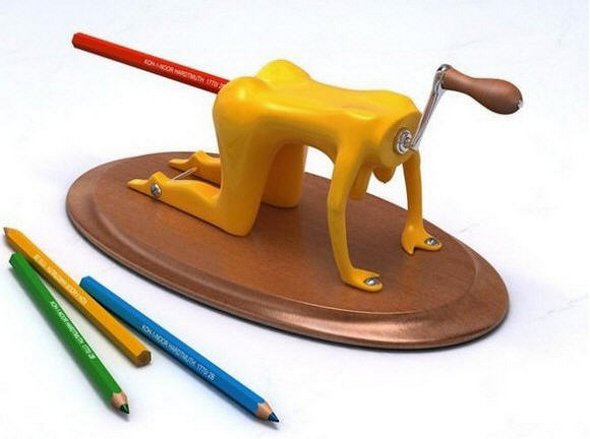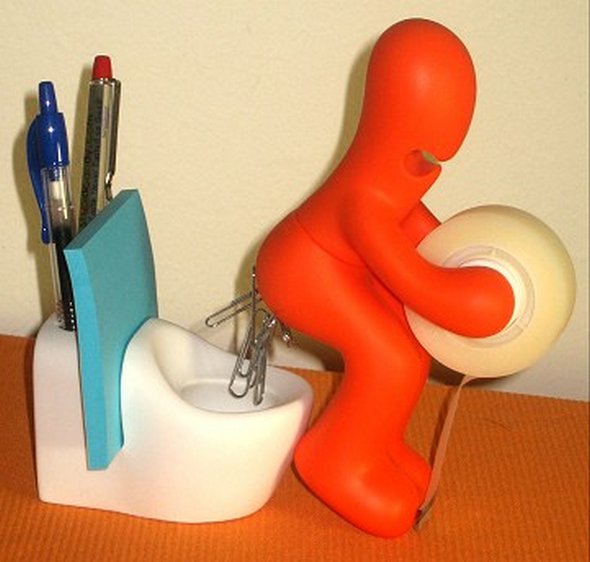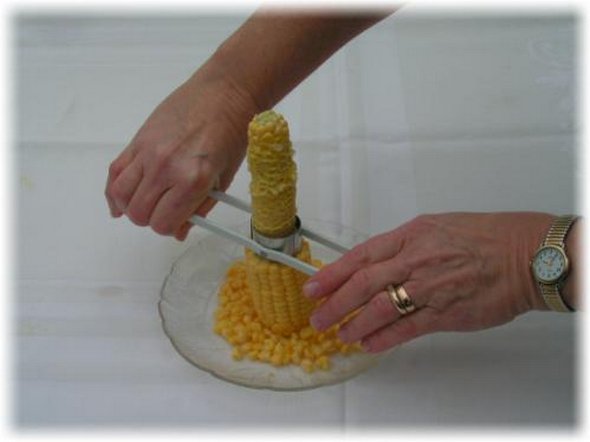 Read more
These are the photos of futuristic commuting cars designed to maximize space and ease commuting designed by different contemporary designers!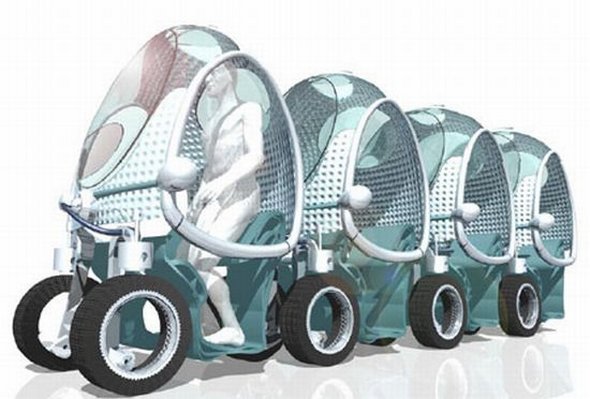 The ideas of space, design and commuting are constantly being challenged with the next generation designers and engineers bringing both form and functionality together in the most spectacular of forms. Commuting across the city for work or to run errands has always been viewed in the same fashion as any other and most designers and car makers tend to ignore or overlook the specific features that it demands. Modern designers are making sure that they do not make the same mistake by designing cars that are task-oriented and target a specific consumer.
The design aim of these cars is at making the travel across the city in a day a lot more convenient and a lot easier. It is all about being simple and compact rather than pompous and extravagant. That does not mean that these machines are going to go unnoticed either. Just take a look for yourself!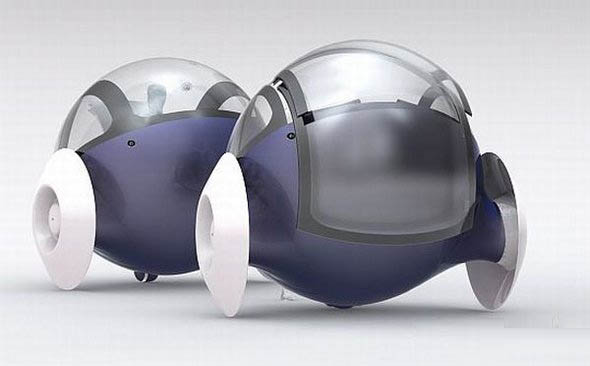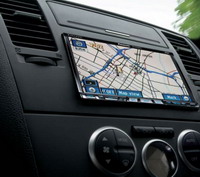 GPS devices seem to be all the rage right now. Â The technology is coming equipped with more cell phones and cars every day. Â But GPS is not a silly gadget being marketed just for the holiday season. On the contrary, there are a variety of ways that GPS technology can help keep you safe and make your life easier every day.How GPS device makes your driving experience comfortable:
Good directions. Getting lost while trying to find your destination can be much more than an inconvenience.  Criminals often target those individuals who don't seem to know where they are.  GPS devices help you plan your trip in advance, and stay on course every step of the way. Read more
You MUST see these cool photo galleries!