Despite the fact that some of these celebrities are long passed away, all of them are still earning a lot of money, primarily thanks to the sales of author's rights. Top of the list of famous magazine "Forbs" has again seen Michael Jackson, who has earned 170 million dollars since October 2010, which makes him the top earning passed away celebrity.
In the list there is also Elizabeth Taylor, partially because of the sails of the perfume "white diamond", which has seen her earn 12 million dollars in the period from her passing away in March this year. Undisputed king of rock-and-roll Elvis Presley even 34 years after his passing away earns more than good money thanks to his "Graceland" entrance fees and authors rights. In passed 12 months he's earned 55 million dollars. He is followed by legendary Hollywood star Merlin Monroe, passed away in 1962, who has earned 27 million dollars. This year's top list of 15 famous passed away celebrity earners shows that with a good organization and planning, passing away is no obstacle for earning loads of money.
1. Michael Jackson – 170 million dollars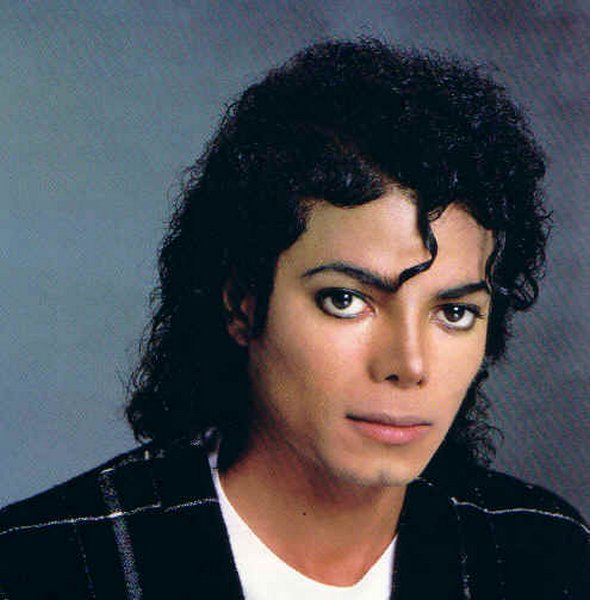 2. Elvis Presley – 55 million dollars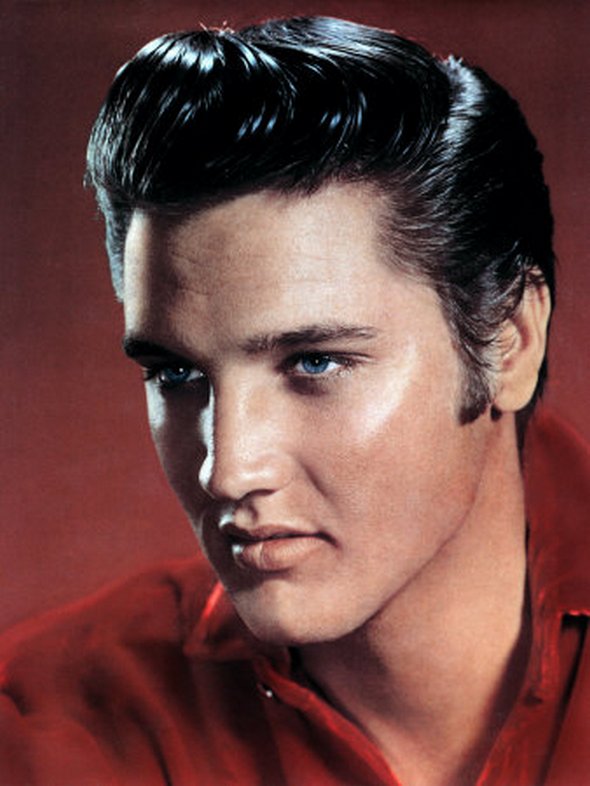 3. Merlin Monro – 27 million dollars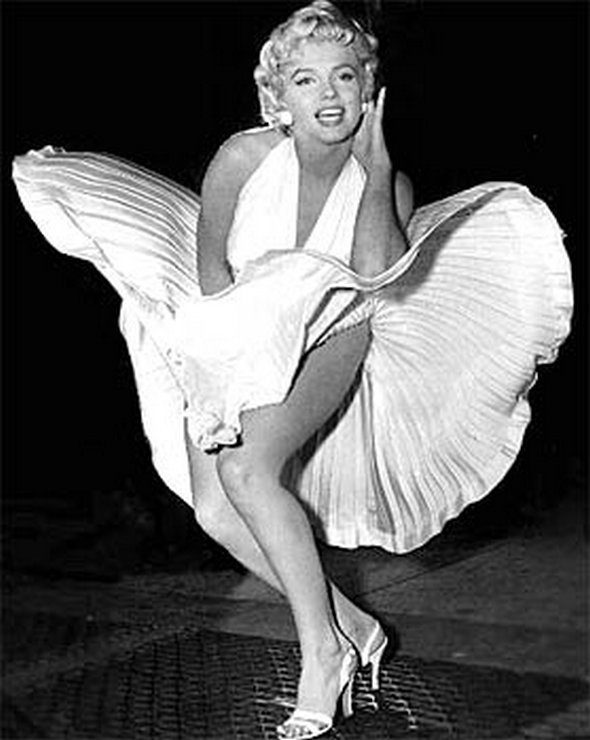 4. Charles Schulz – 25 million dollars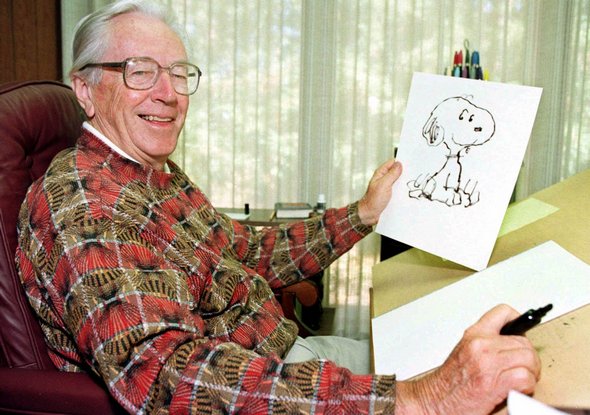 Read more
Having enough money always leads to some fun times. However, you don't have to have thousands of dollars to have fun. There are other ways of having fun with your money (other than the obvious).
You can use your bills to create impressive illusions. This is a way of showing your creativity and showing the world your view of the famous people that are on bills. I guess some of them would be honored by the way you perceive them.

These are 28 selected photos of those attempts of creating creative illusions using money bills and your own imagination. Judge by yourself how successful they were and feel free to try it your self. We have tried it and it is loads of fun.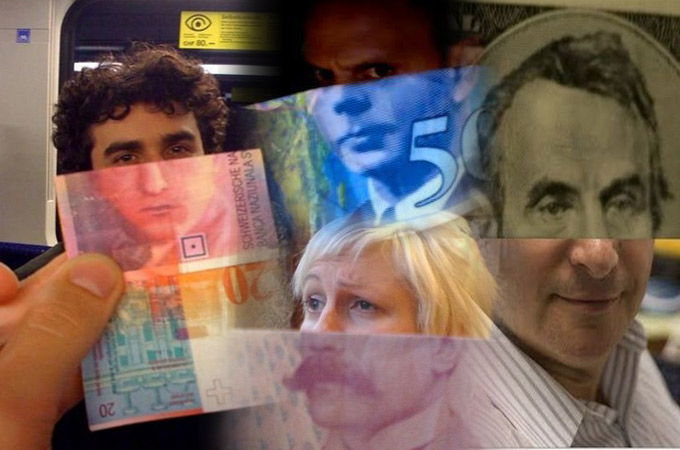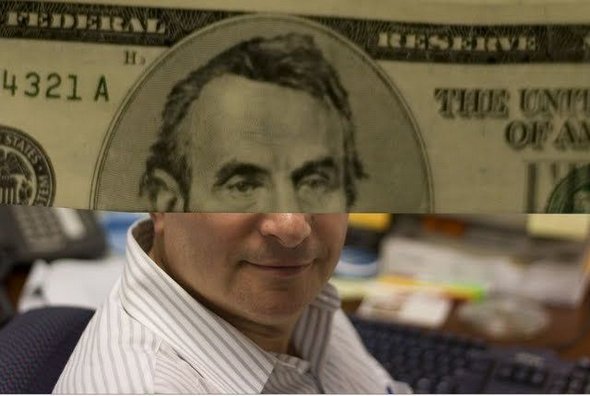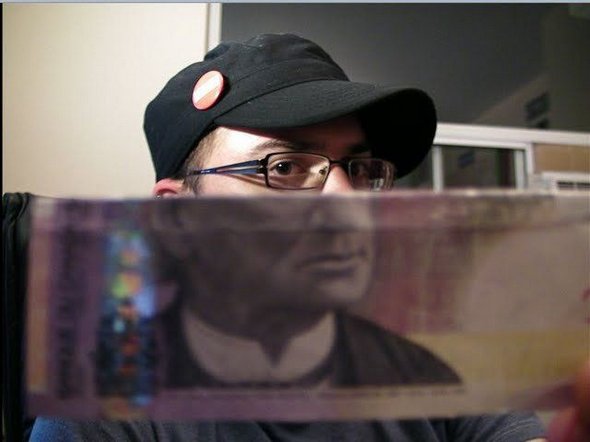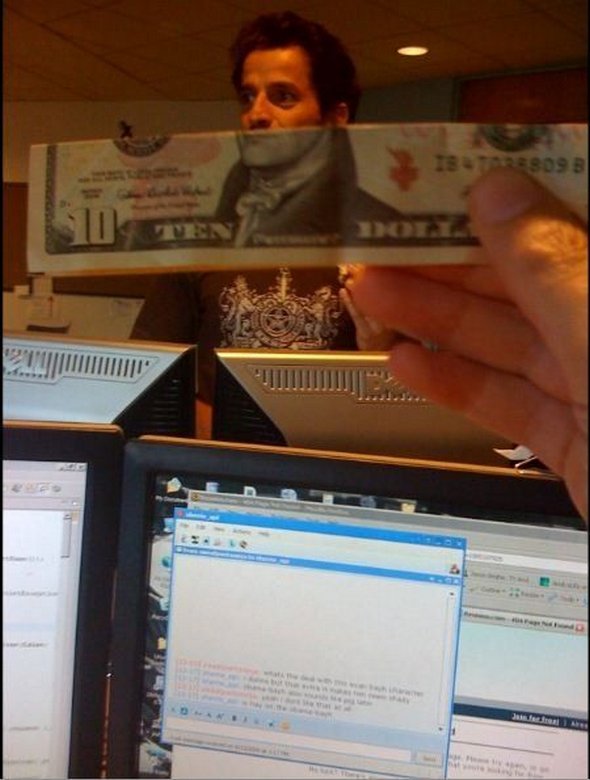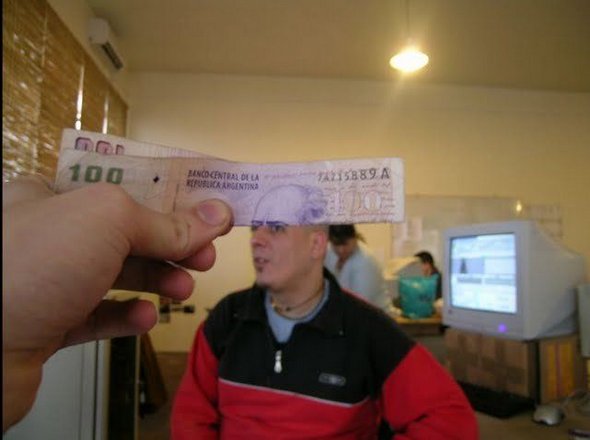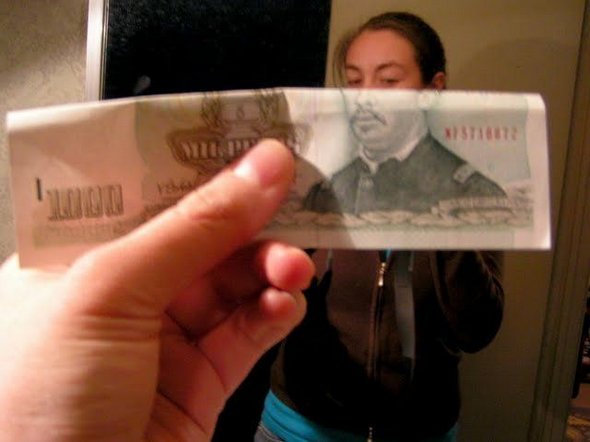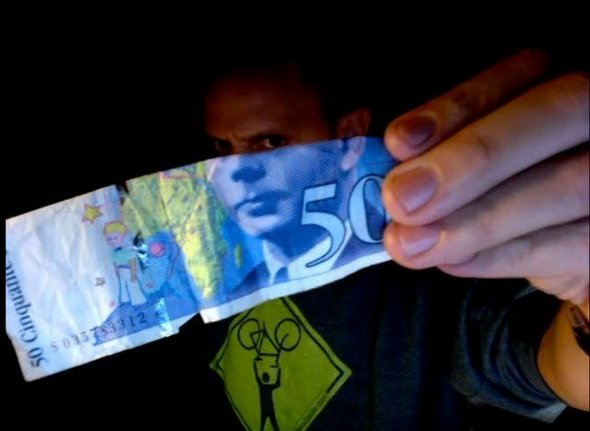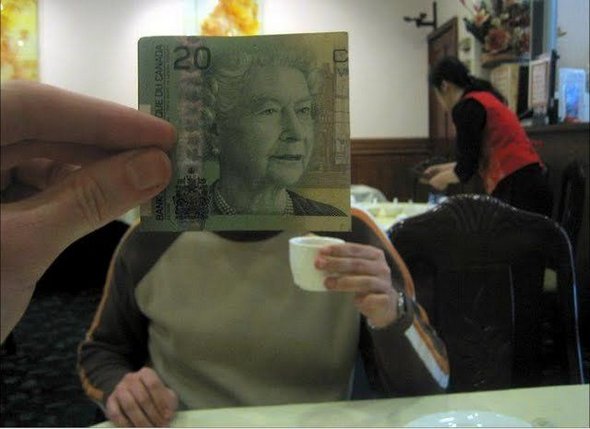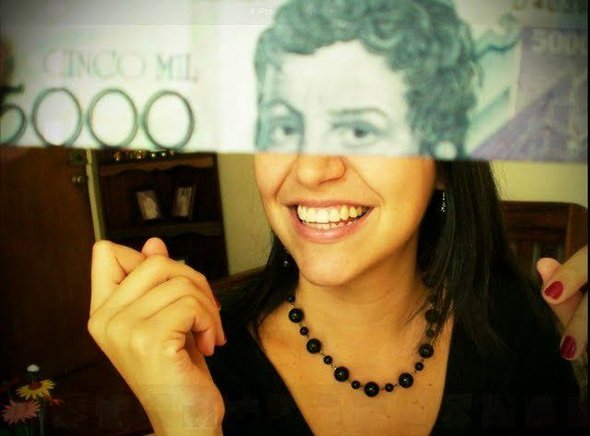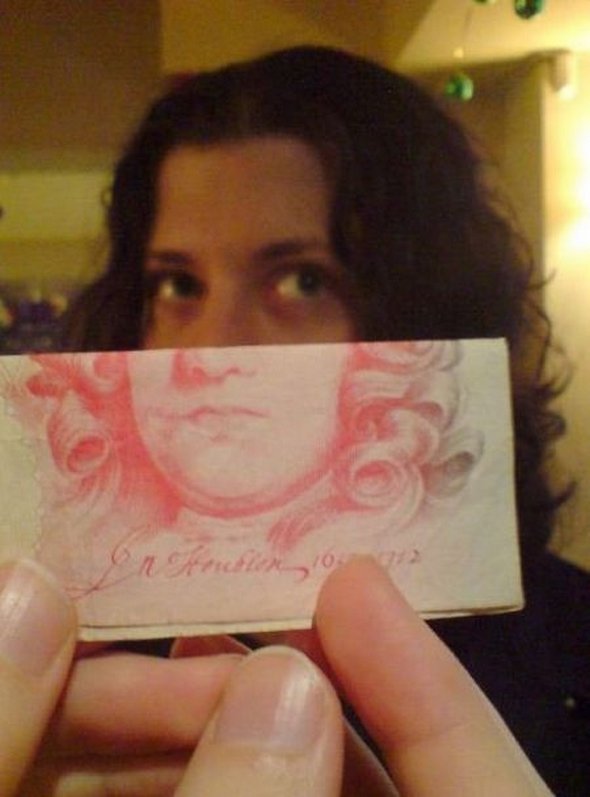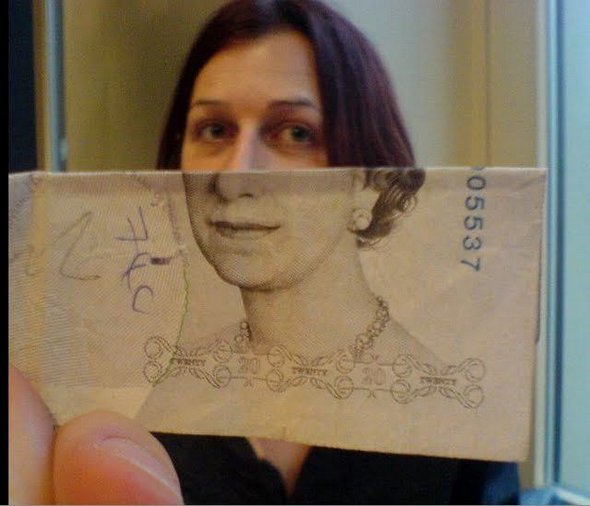 Read more
Having fun with money seems to be a hobby of many people out there. I guess nobody ever told them not to play with money. On the other hand, since there is a wide range of  money notes and currencies that you may find here messed up and made creative use of, I guess that is a common feature to a lot of people out there, to play with money, by defacing presidents, modification it in a creative way or writing  creative jokes on them.
Although, you would have to admit that some inspired ideas are really worth realized no matter the cost. I know that I would gladly exchange my money to some of these dollar bills no matter what the exchange rate was.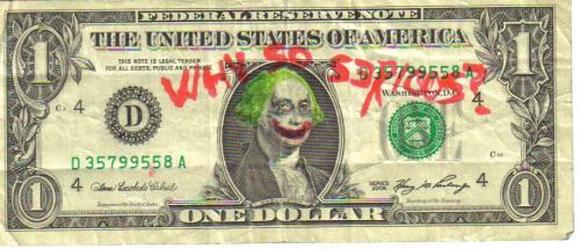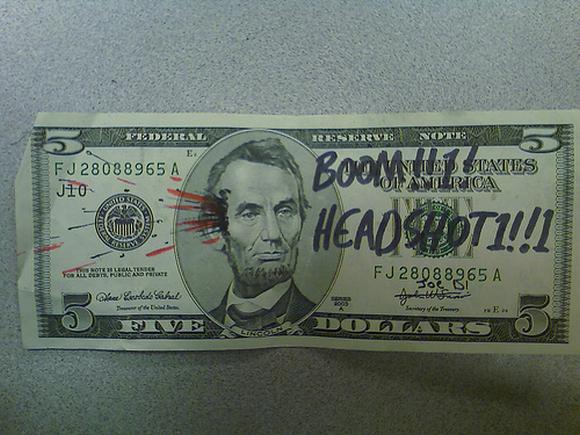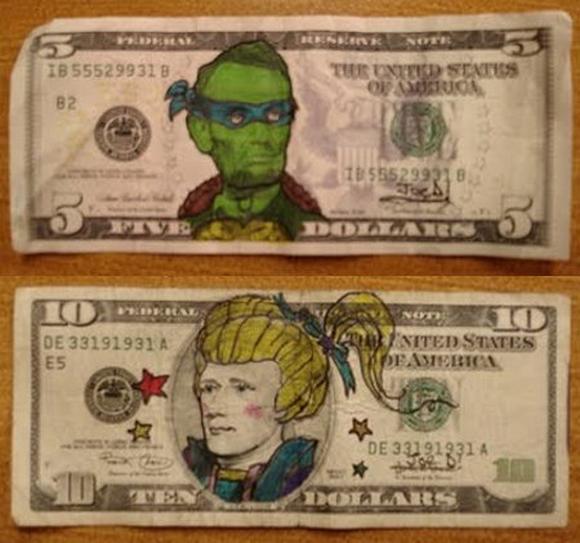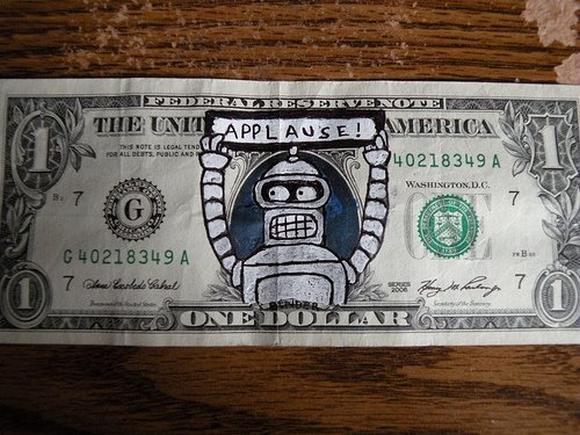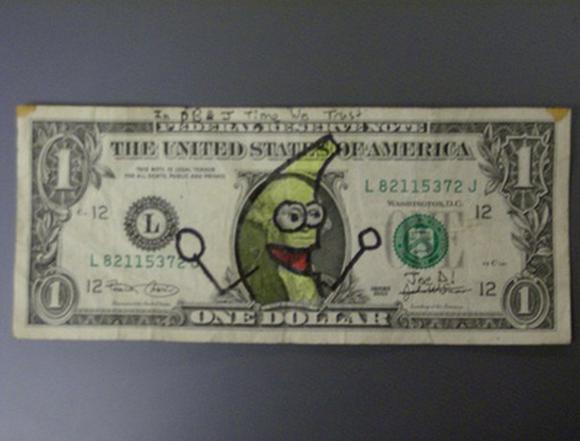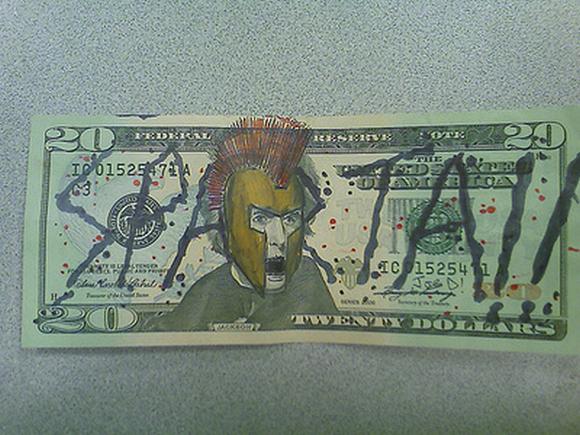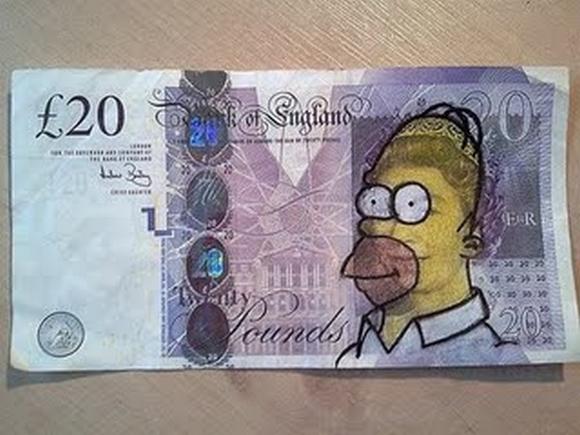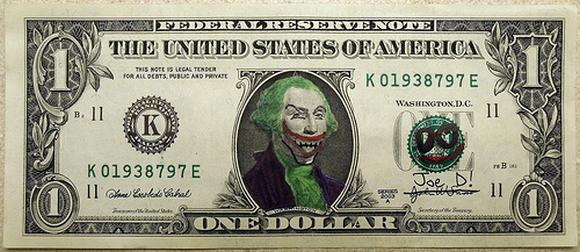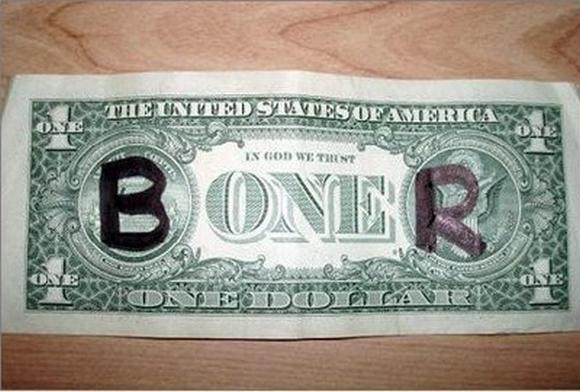 You MUST see these cool photo galleries!