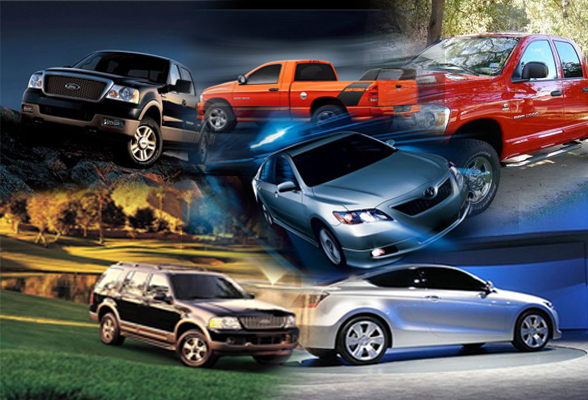 Us, men, will never stop being fascinated about motor vehicles, and to give in to our wishes we present the overview of some of the most wanted and used cares in the car industry. The mare sight on these babies is enough to make you feel your in 7th heaven, the rear treat for your eyes.
So here they are, enjoy our presentation of top 7 best-selling cars:
Read more
You MUST see these cool photo galleries!