Being a fan of the Star Wars saga can take up your whole life. For some, simply watching the movies (the good ones only, of course) is an experience like no other. It makes you believe that the Dark Force is around us. It leaves you in awe of the most creative people who has worked in giving us these cinematic masterpieces. But the people who made the following works of art have it better. They watched, got inspired, and created art. And for sure, while they were making the strokes of Padme's face or adjusting their brush opacity to create just the right color for the lighsaber, the Force was strong in them.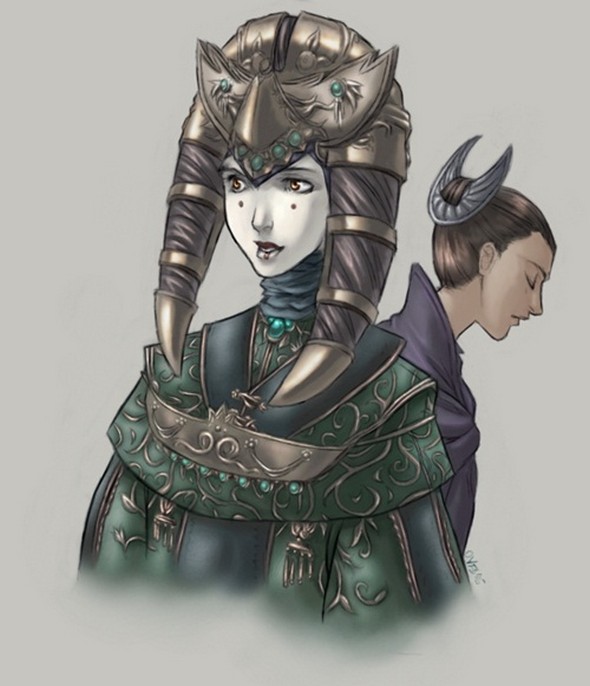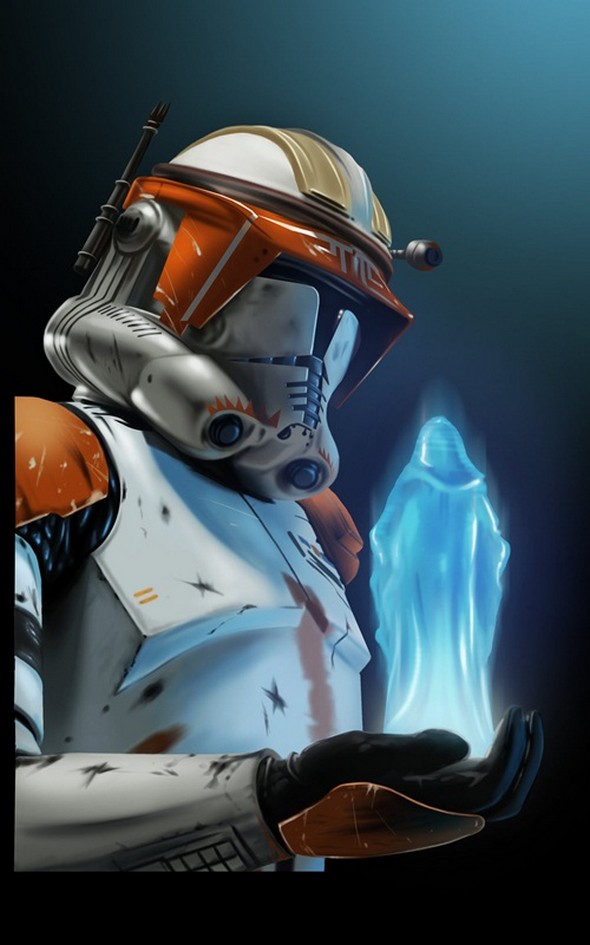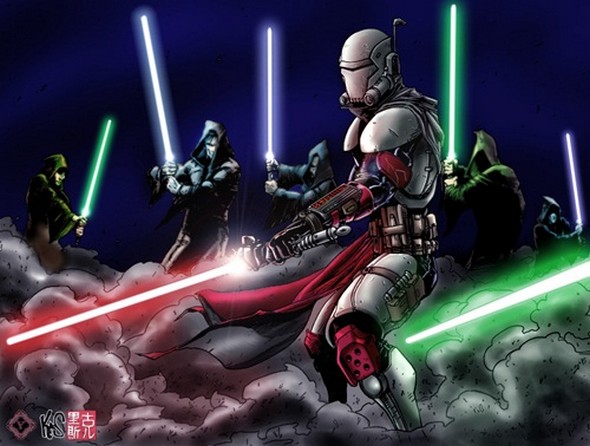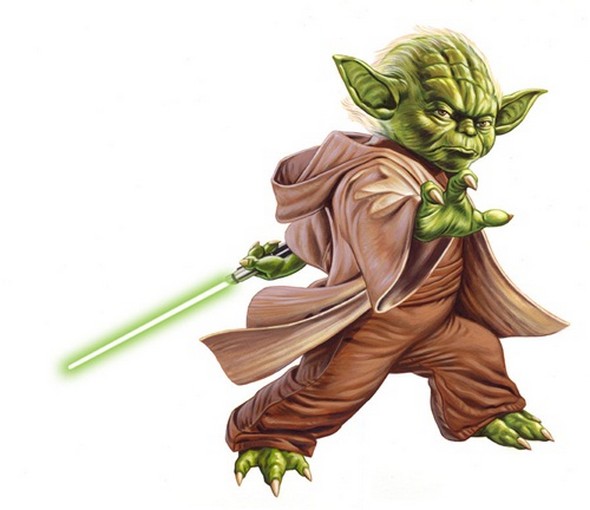 Read more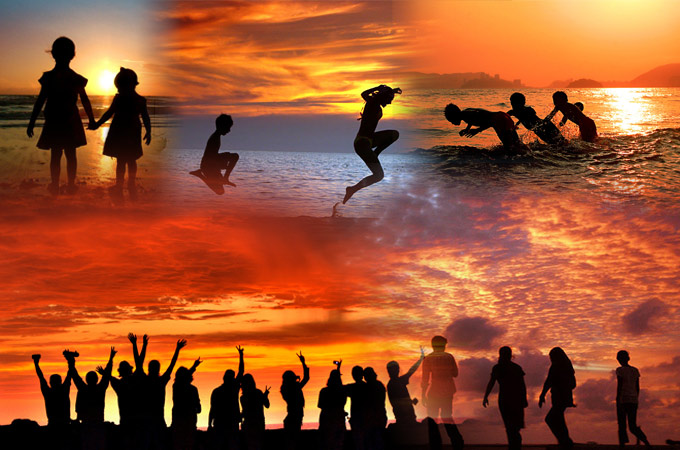 Silhouette Photographs brings joy and amazement, capturing breathtaking beauty of life. No wonder amazing silhouette photographs draw attention of people on-line all over the world. Everyone seems to be able to appreciate good silhouette photography and are happy to share the ones they captured with their camera themselves.
As  result there are thousands of good silhouette photography to be found. Here before you is a gallery of 36 silhouette photographs we at Chill Out Point found the most beautiful of all. Enjoy this collection of photos and notice the transition of colors and ambient as you go through the gallery of these 36 breathtaking photos.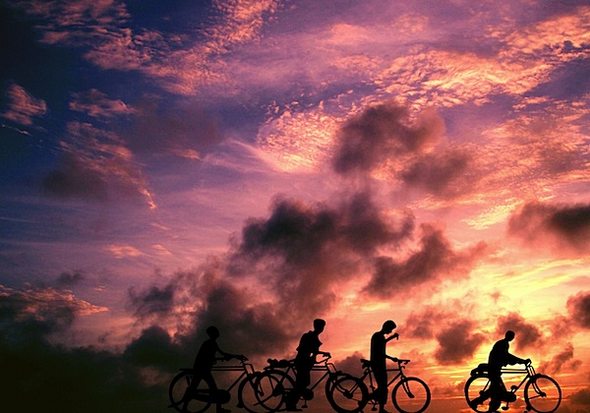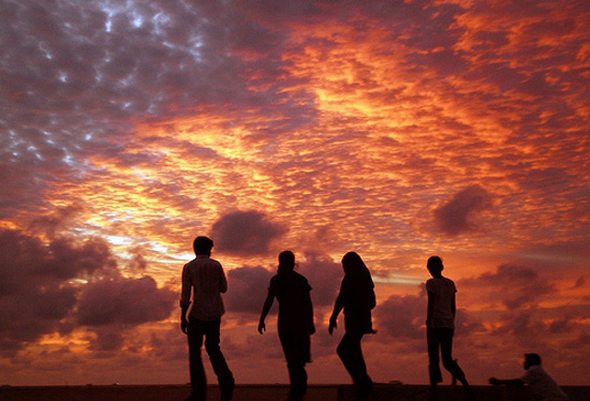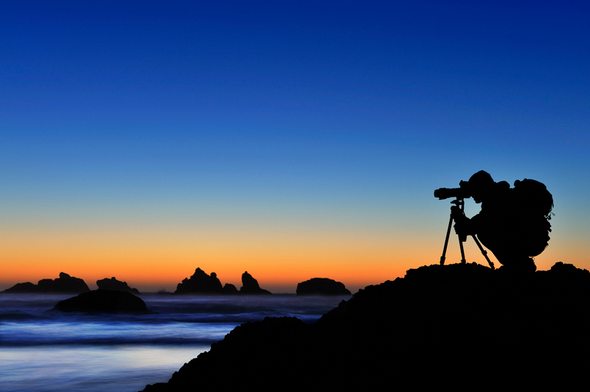 You MUST see these cool photo galleries!