'Going geek' has never looked better. And there's no better way to show your geek badge than to get together with your friends and cosplay.
Here are collection of photos which give you big proof that geeks are so attractive today and draw attention everywhere they are. Their costume designs are very creative and unique more then ever.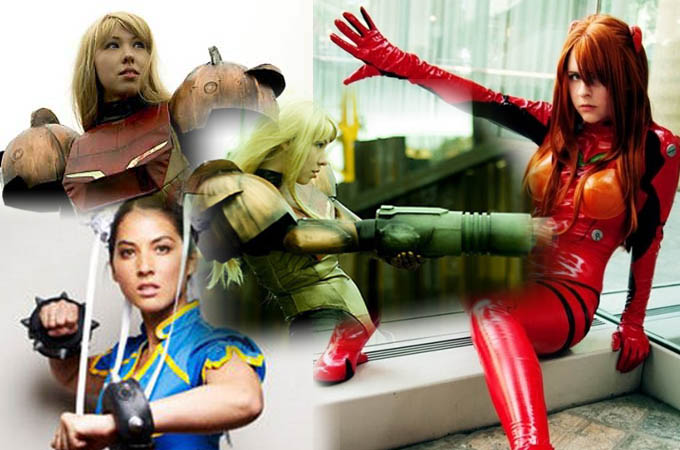 What makes a physically attractive person even more? How about an attractive person with a dash of relateable geekyness! One really can't deny that a solid mix of good looks and a nerdy personality makes dangerous combo. These "red warm girl" is proof!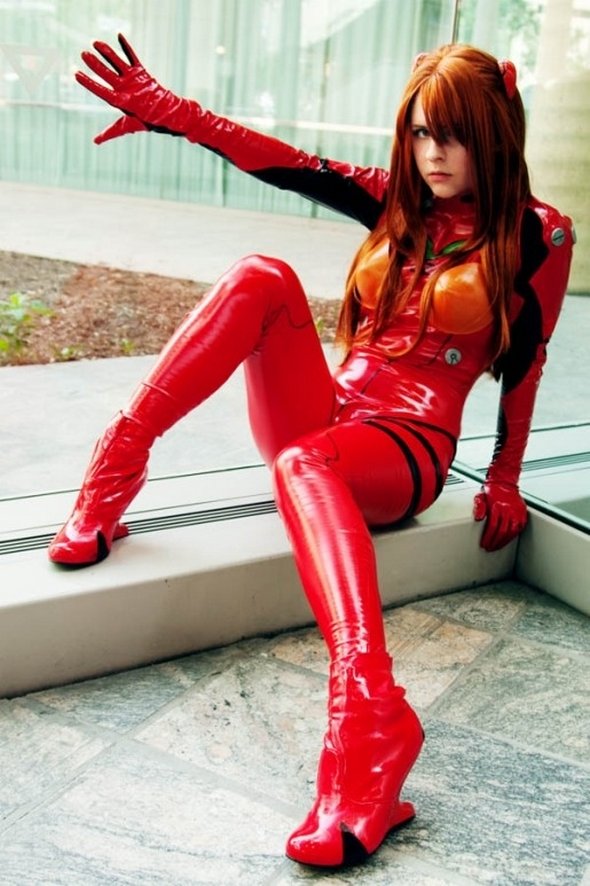 Bicycles, like cars, are chock-full of parts that can be replaced, but simply switching out silver aluminum rims for hot-pink ones is child's play. Welcome to the world of bike modding, where bicyclists get creative and turn their two-wheelers into rolling works of art and artifice. From upgrading their bikes' usefulness — with built-in grocery carts, railway attachments, snowshoes and the like — to just pimping them out with sound systems and arty add-ons, bicycle tinkerers work to improve the standard two-wheel ride in ways both practical and phantasmagorical.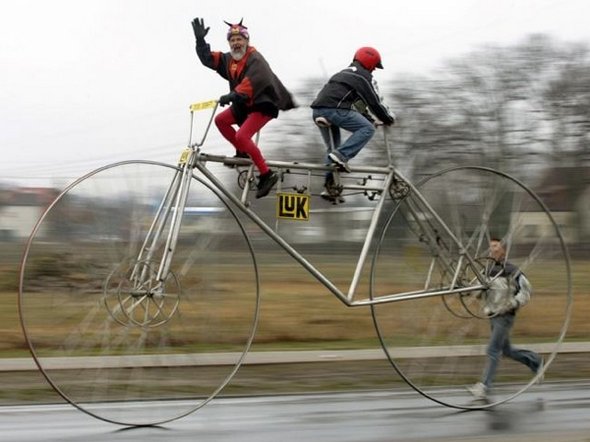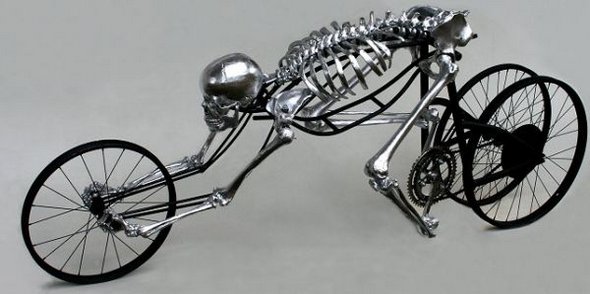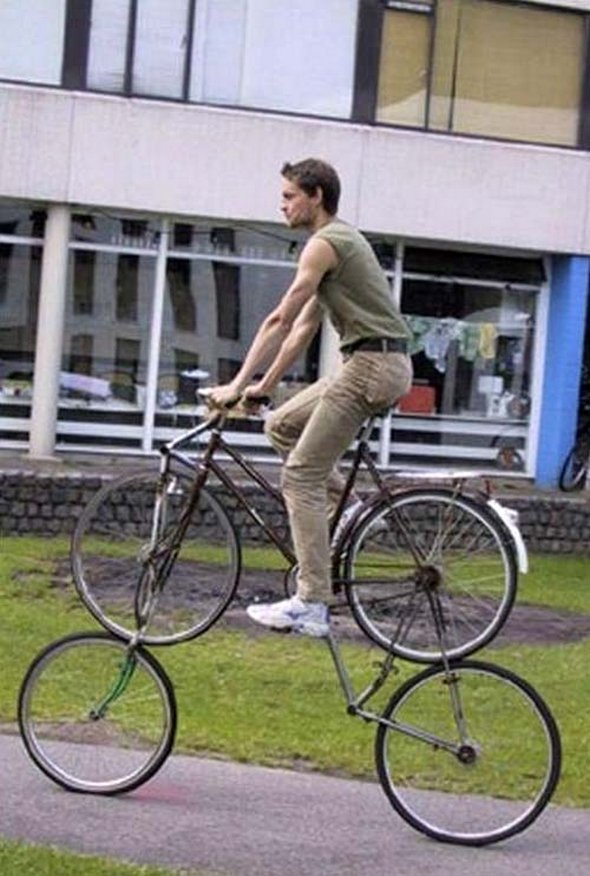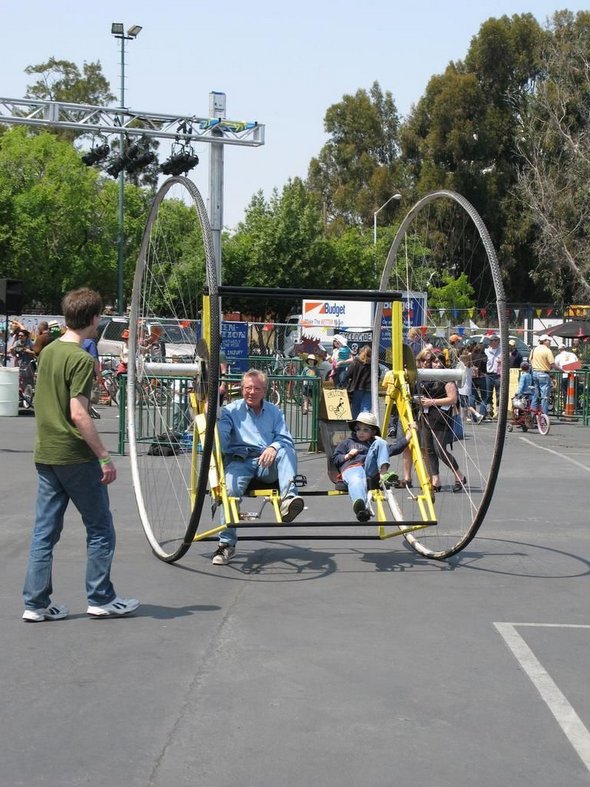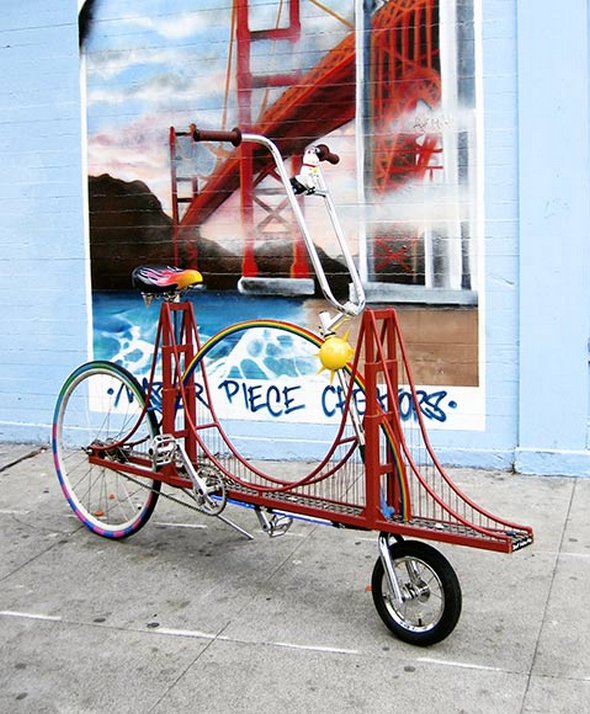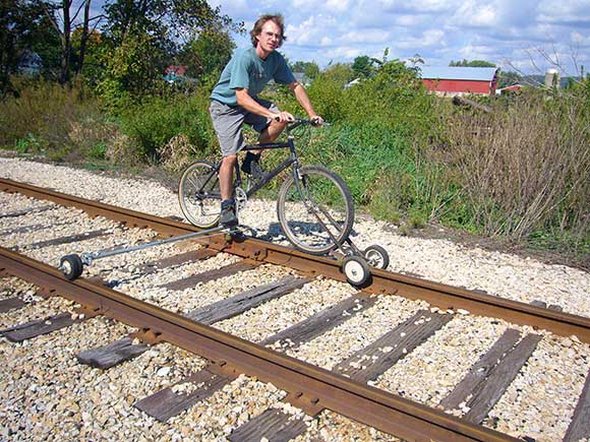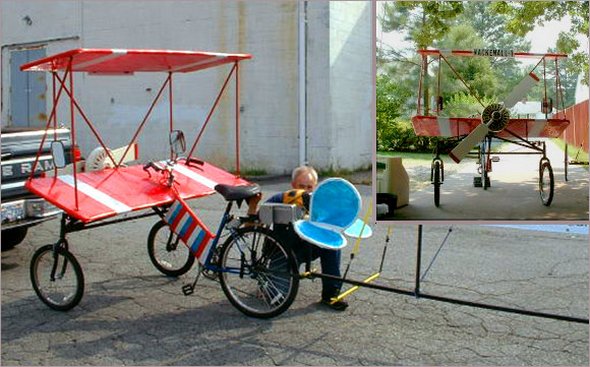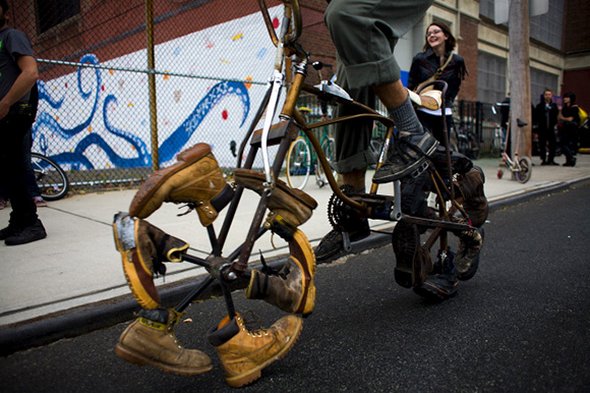 Read more
Illustrator and graphic designer, Mark Hammermeister is from Detroit. Specialized in caricatures and cartoons. We have here his 28 caricatures of celebrities and famous fictional characters such as Barack Obama, Bruce Springsteen, Audrey Hepburn, Indiana Jones, David Bowie, Wonder Woman, Kim Jong Il, Spock, The White Stripes, Katy Perry or John Locke.
Wonderful artwork to discover!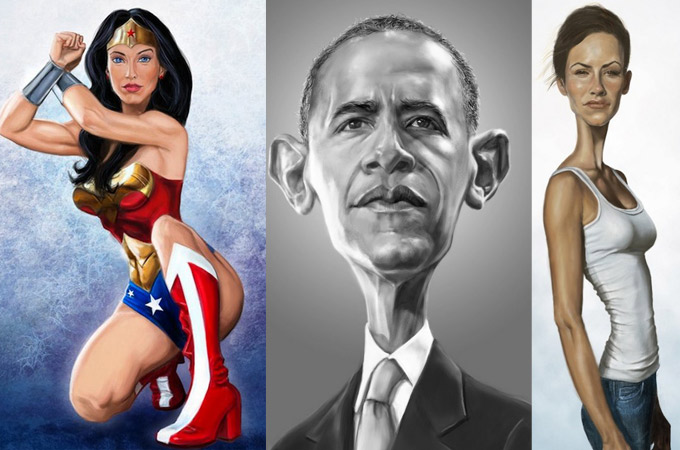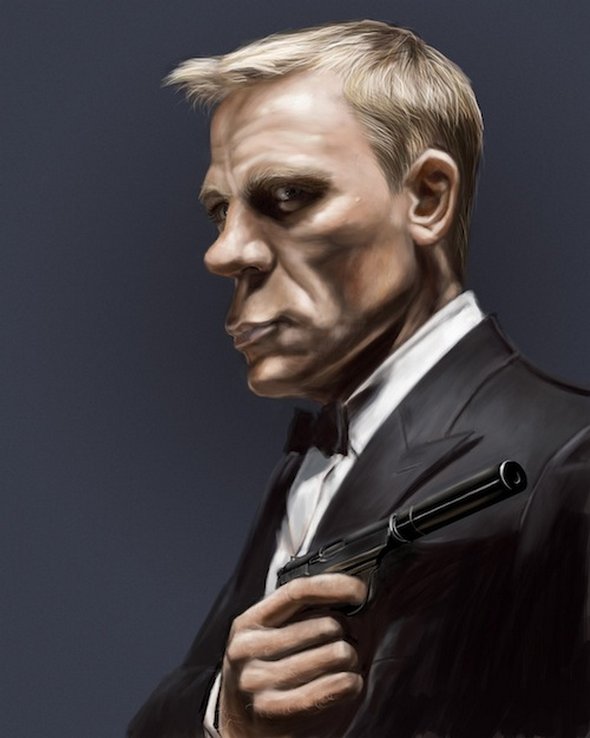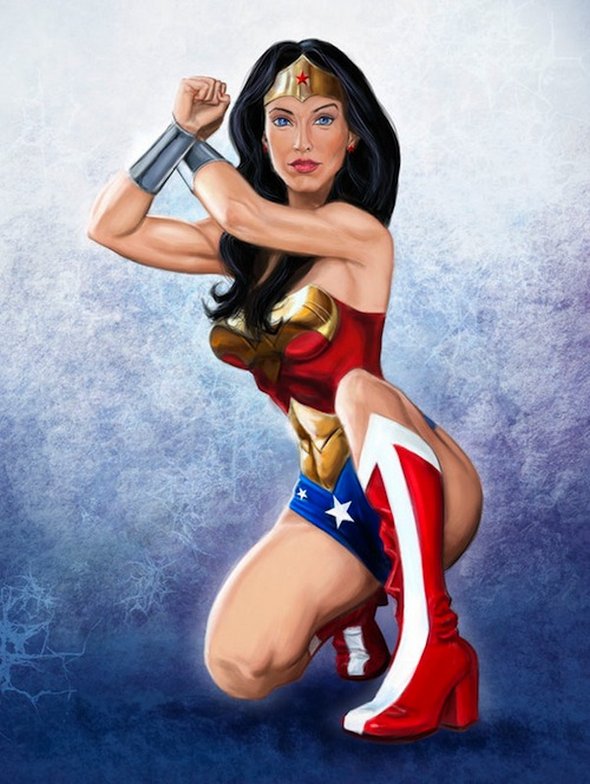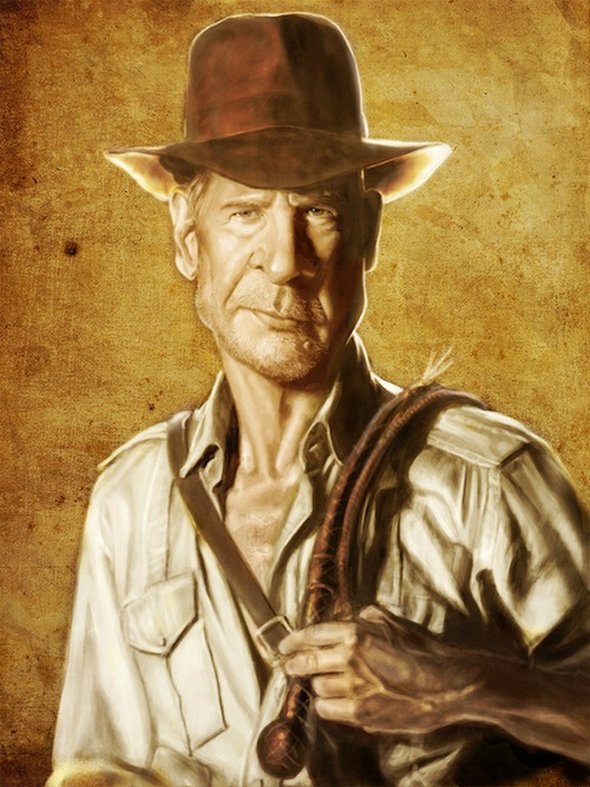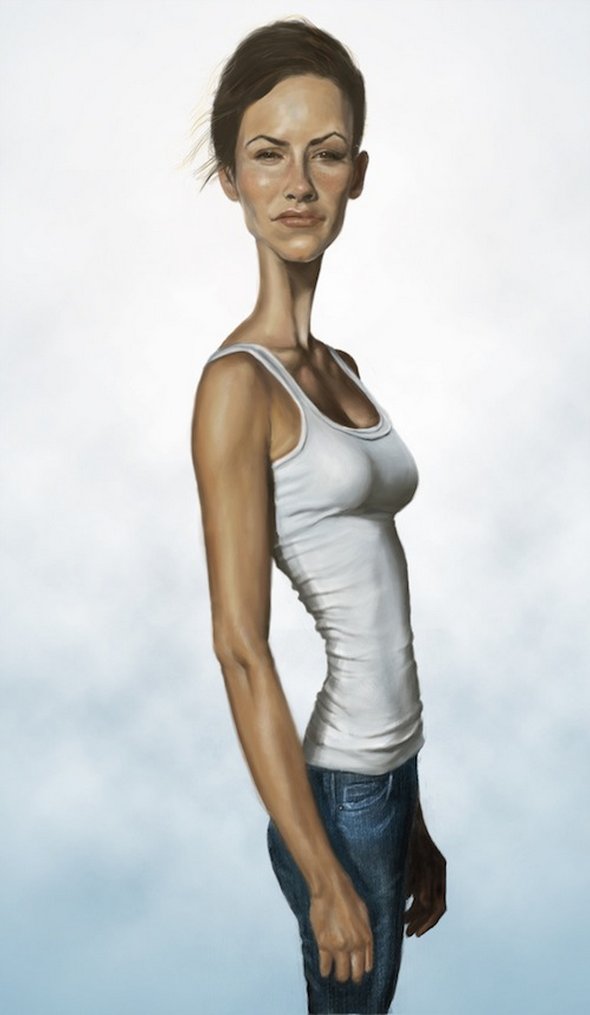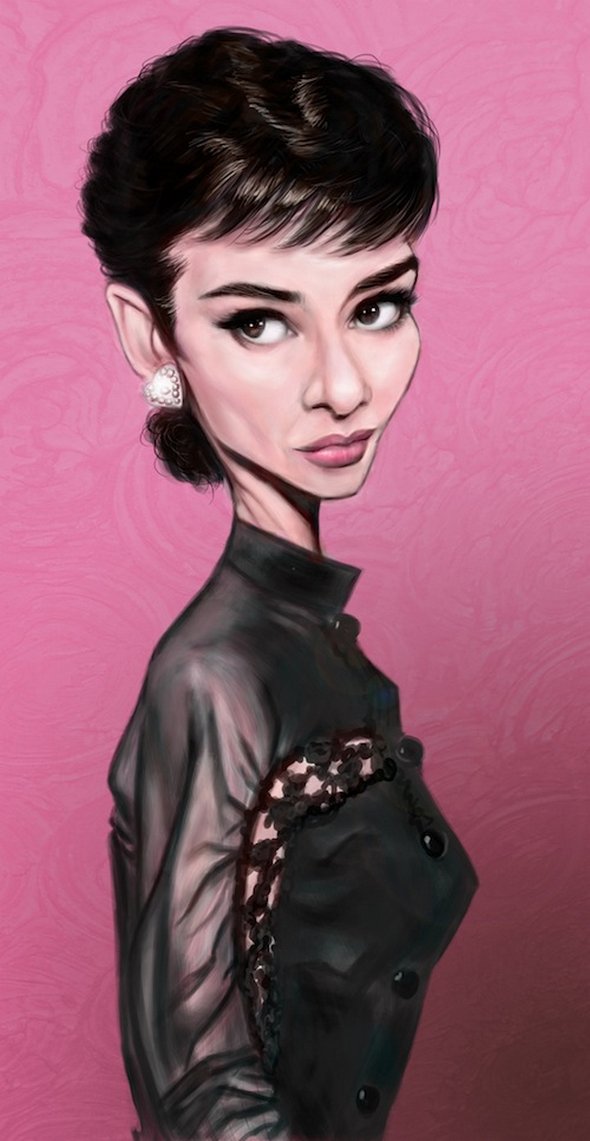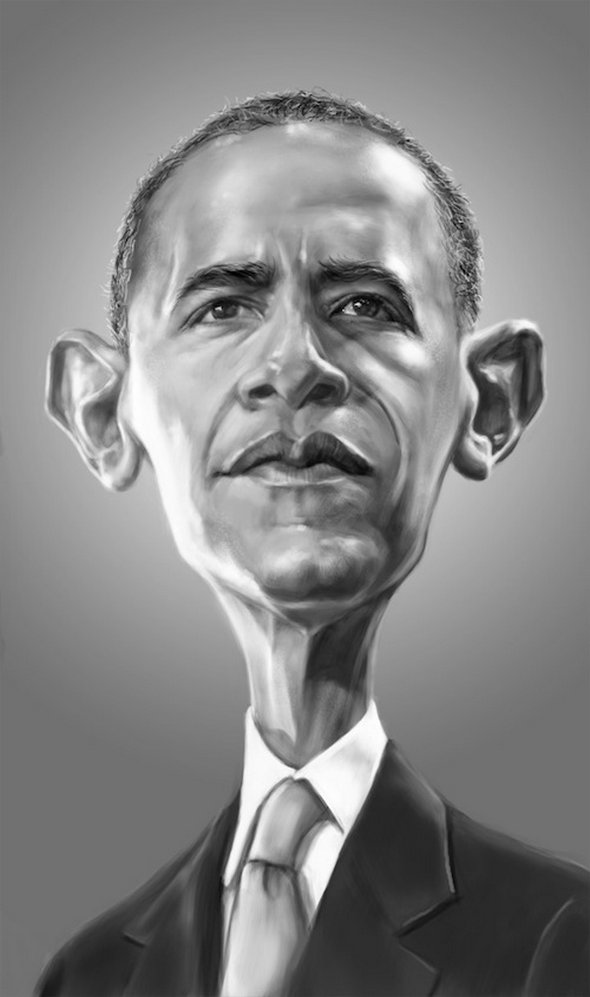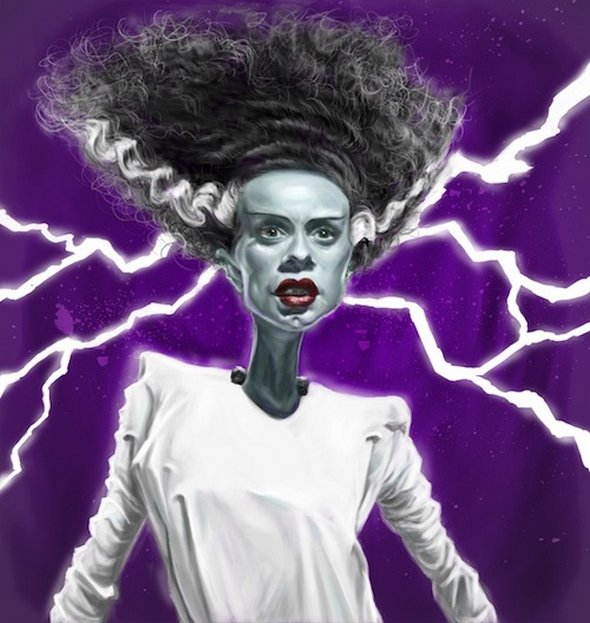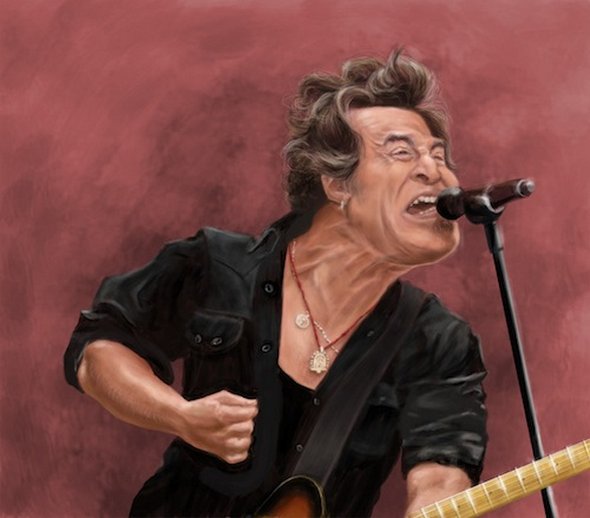 During a period of 26 days Neill Cameron has put together this funny list of comic book awesomeness, with the little help of comic book fans. You can see the creativity that was put into this work which gives you a comprehensive overview of the most famous comic book characters.
As a result, here before you stands  A to Z list of Awesomeness. It really is rich with awesomeness and is a real treat for any true comic book fan.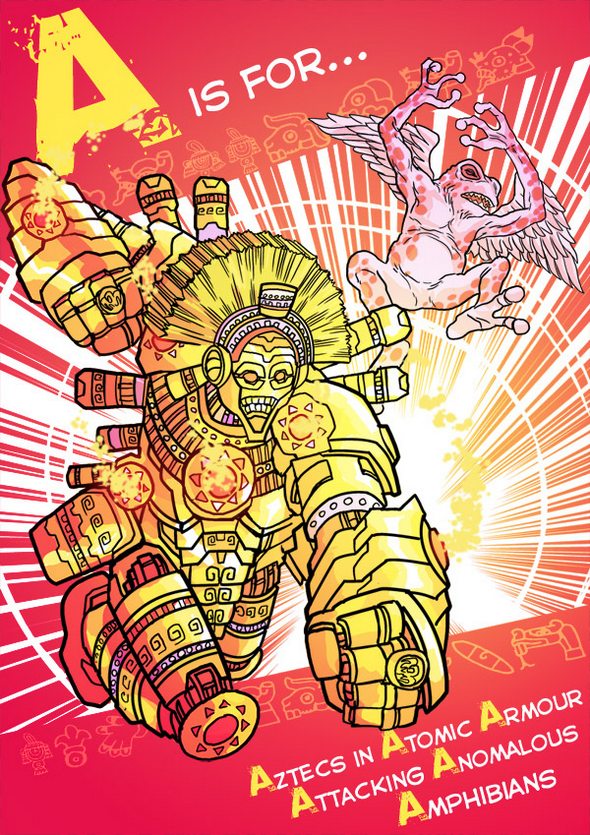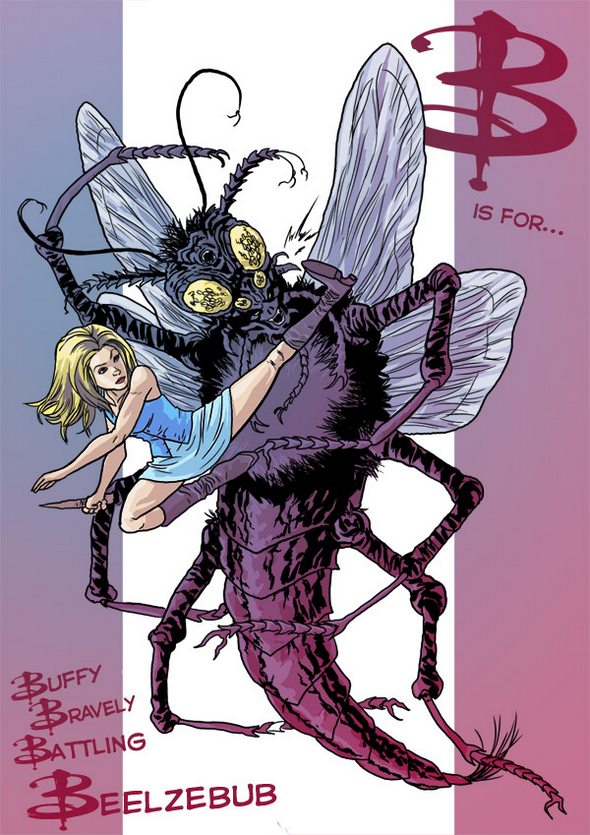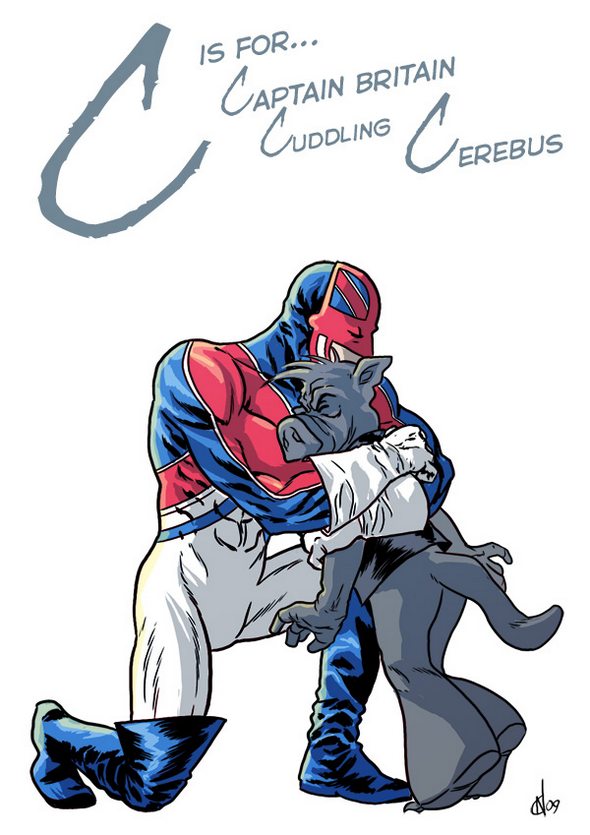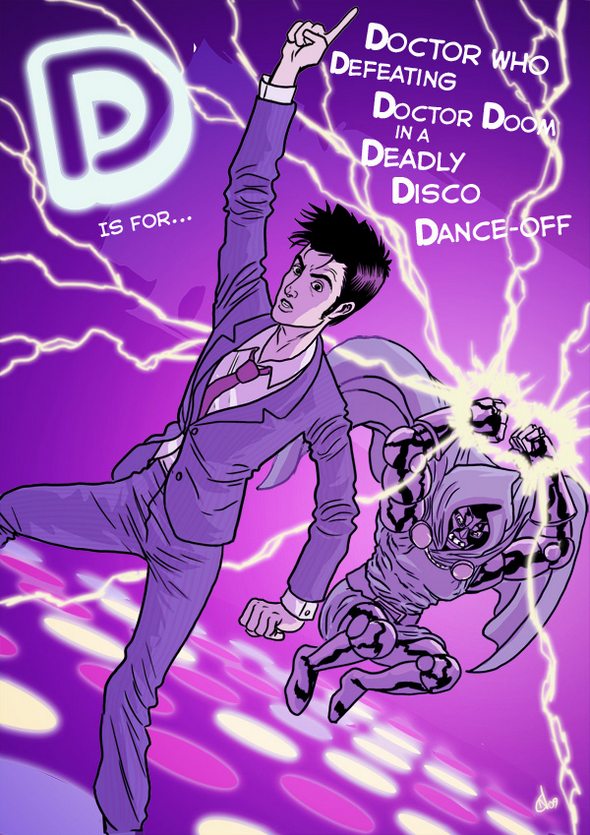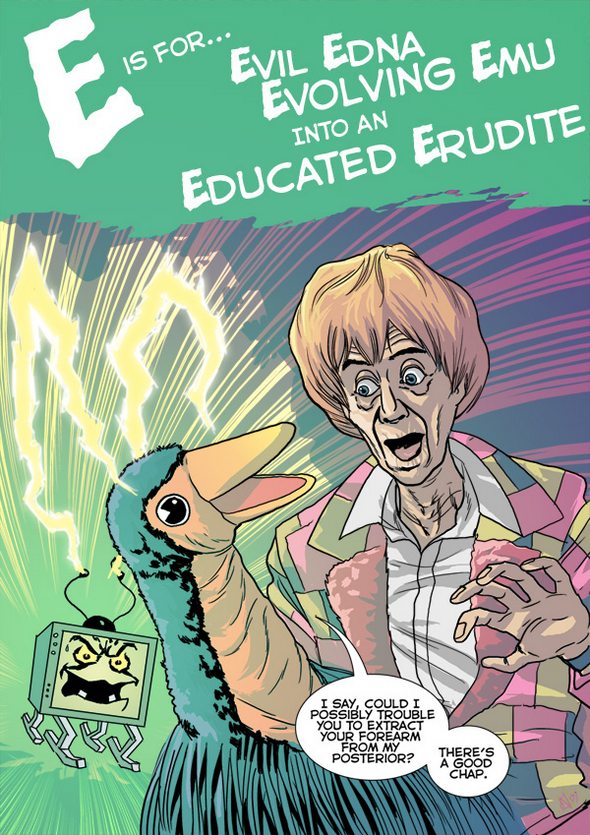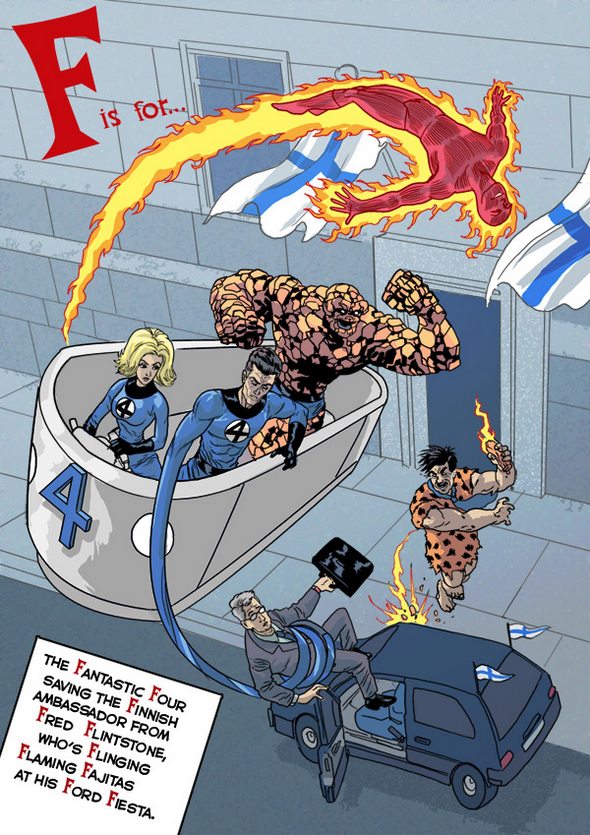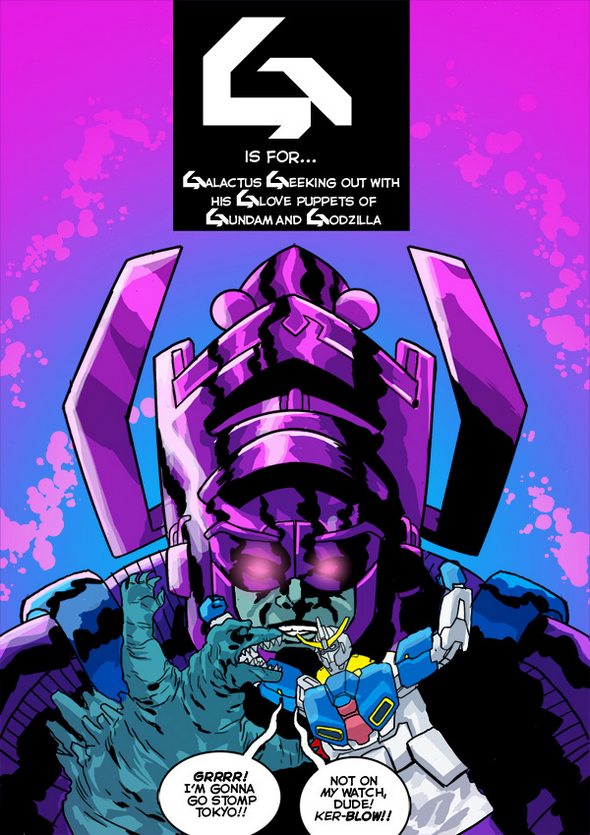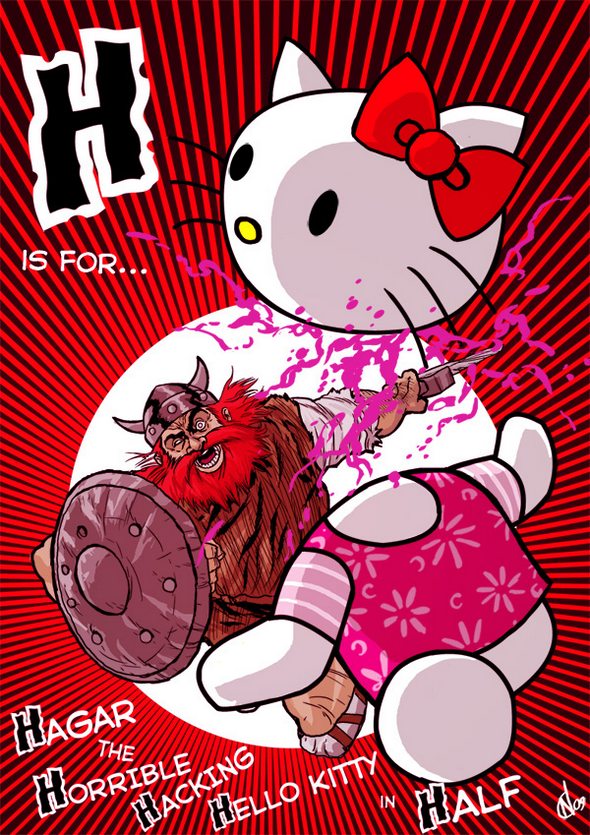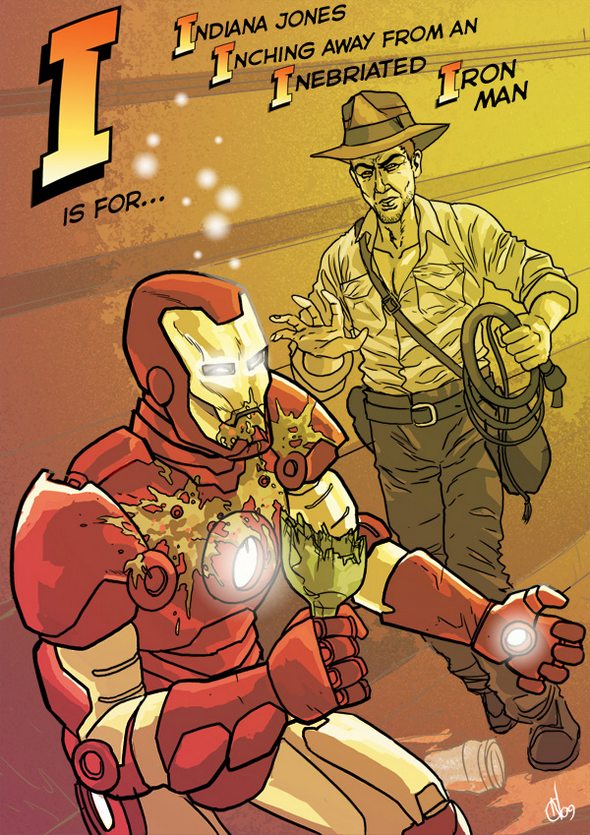 Amazing 3D Calendar 2010 is no annual planner and not a calendar in the usual sense, but rather twelve o'clock A4-sized calendar. In its open position A3-sized. 'Open position?',  you might be wandering. Yes! This calendar is paper crafted device that when opened pops-up objects.
Every day new challenges are putting the modern design to new challenges, as demands for fresh ides emerge. This calendar brings in some fresh creative energy to the table.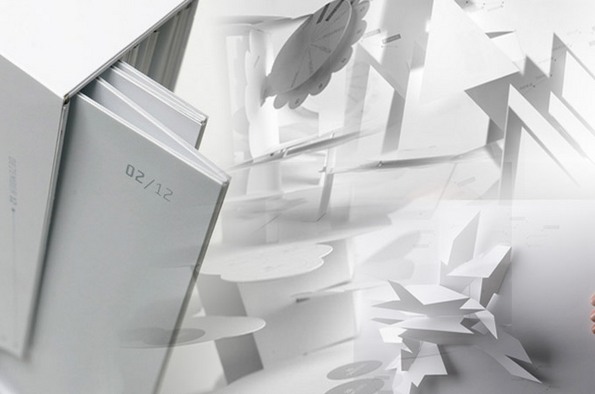 Monochrome white paper, with simple elegance brings reduced-form expression. The 3D Calendar 2010 shows just what paper is capable of. This is marvelous paper construction that has amazed us at Chill Out Point with its geniality.
This is where you will find the official website of this calender.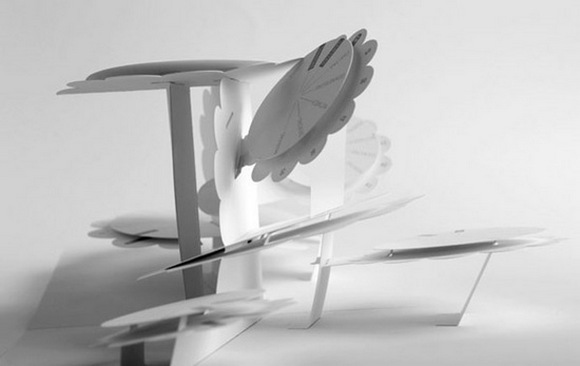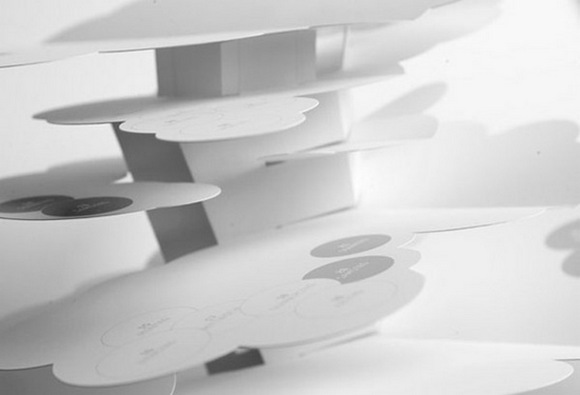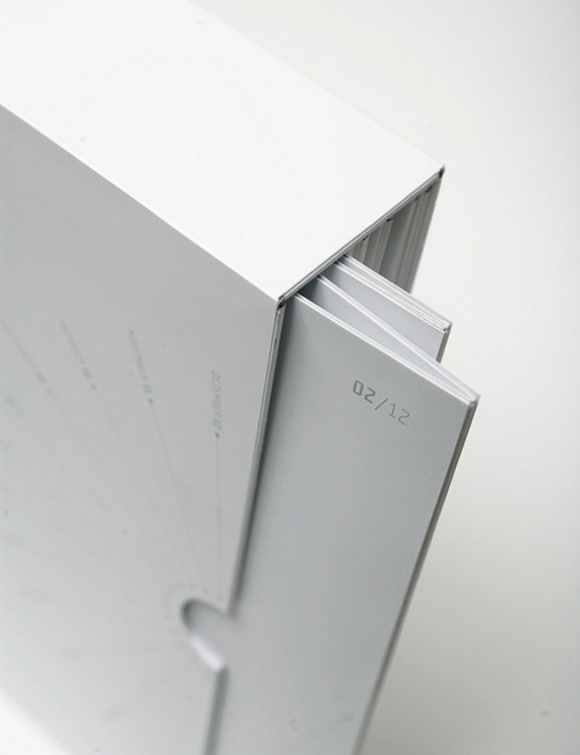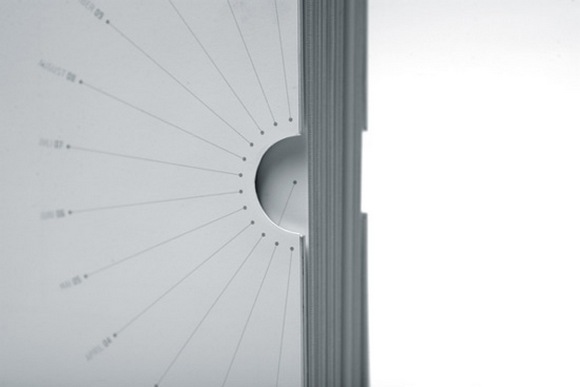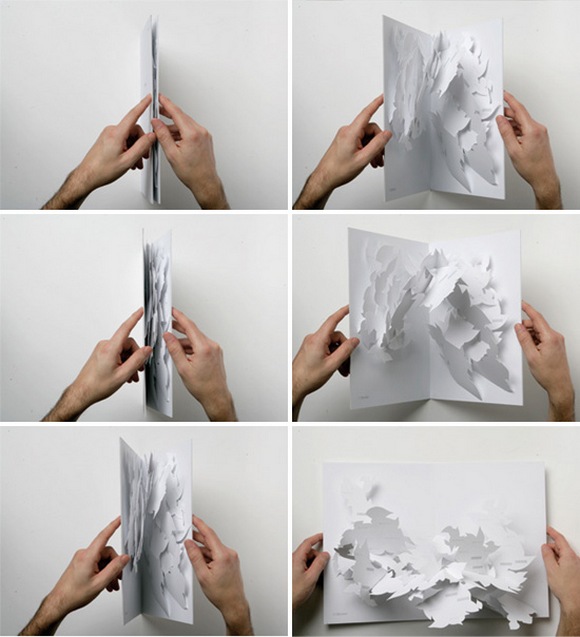 Read more
You MUST see these cool photo galleries!