Have you ever looked up into the sky of clouds and seen something?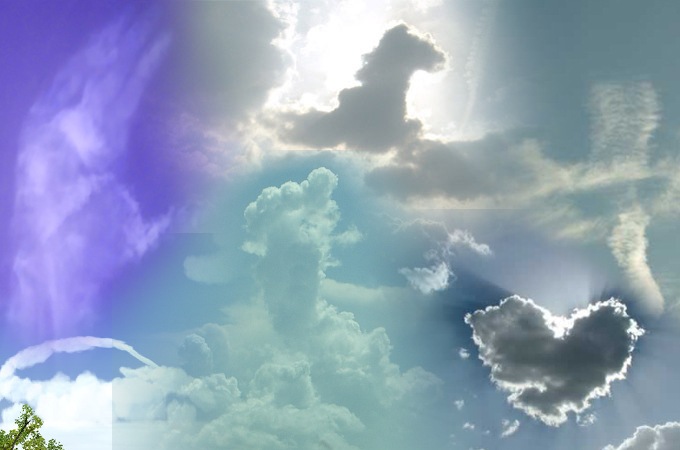 Clouds come in many shapes, sizes, colors and forms—all unique and beautiful in their own way. We found some unbelievably stunning photos that capture fascinating cloud formations from around the globe and divided them in several parts. Have a look at the pictures below—and you never know, they may inspire you to look up to the sky every once in a while. In this part are clouds shaped like horses.
It's no secret horse lovers have a tendency to be imaginative and to see horses everywhere they look. These horse-loving photographers managed to capture their daydreaming on film and show us that nature loves horses too. Take a minute, put your feet up, and gaze into the sky, how many horses do you see in the clouds?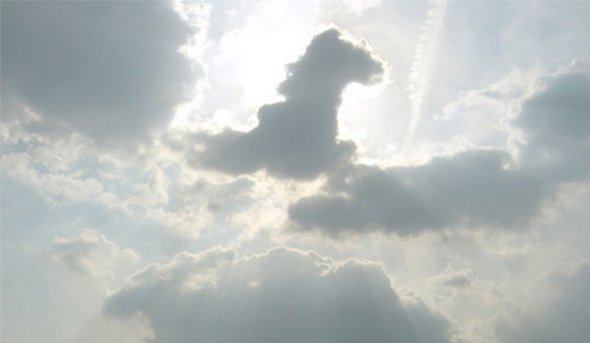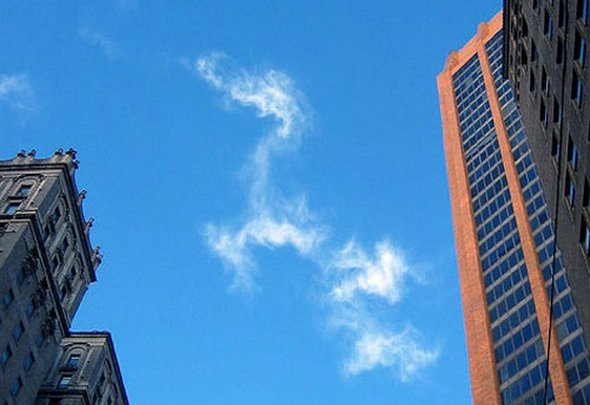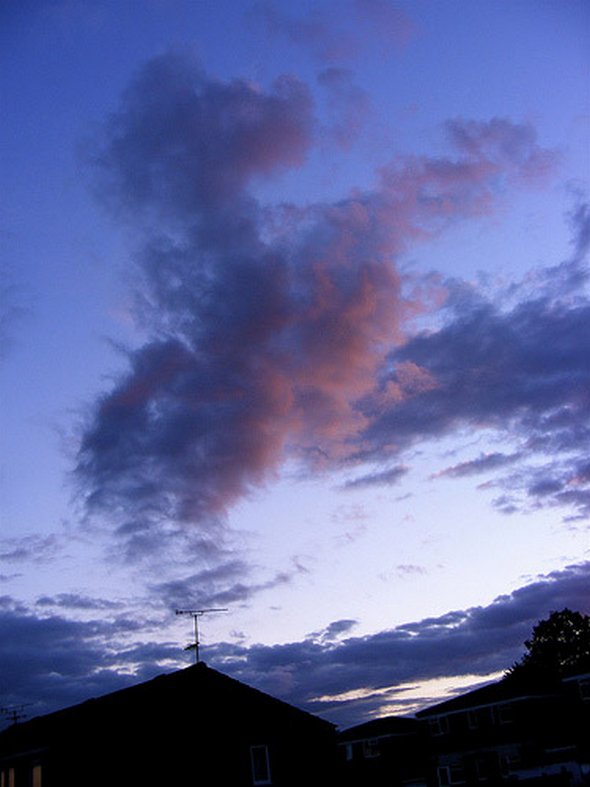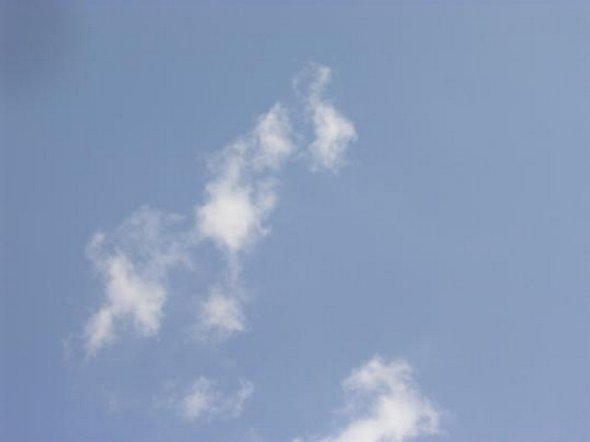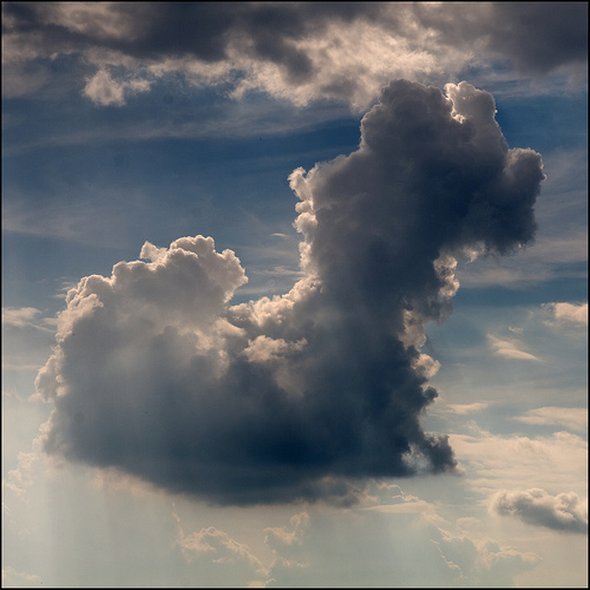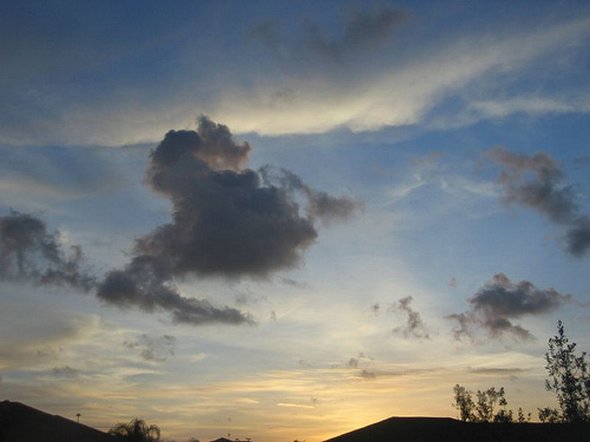 Read more
You MUST see these cool photo galleries!