When it comes to nature you have to be aware that it has a bad habit of being harsh to all trespassers. Trespassers being people moving freely through the habitat that is not quite their own. This is a wild world where animals are not endangered species.
We have o couple of advices on how to survive in those occasions. There is only a couple of things you should remember. Here are 13 wacky guidelines on how to survive animal attack
1. Remember to always look behind you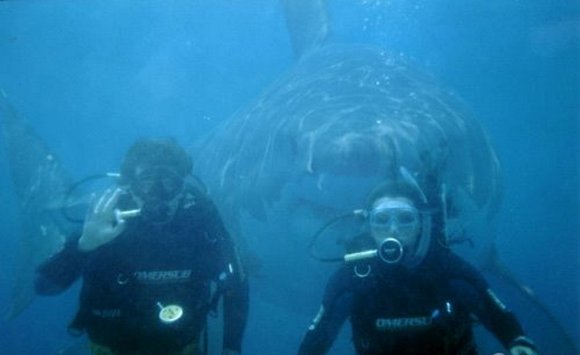 2. Drive carefully and never open your windows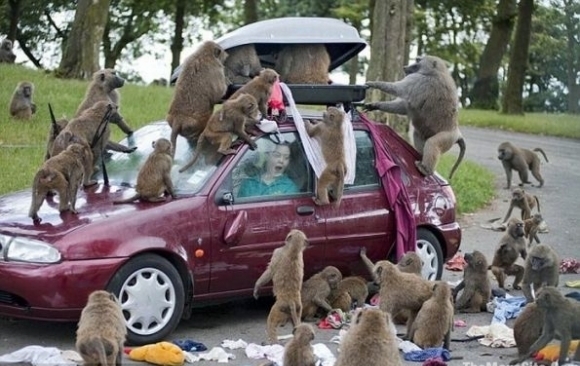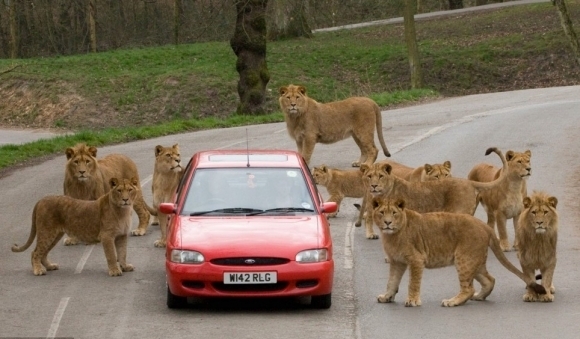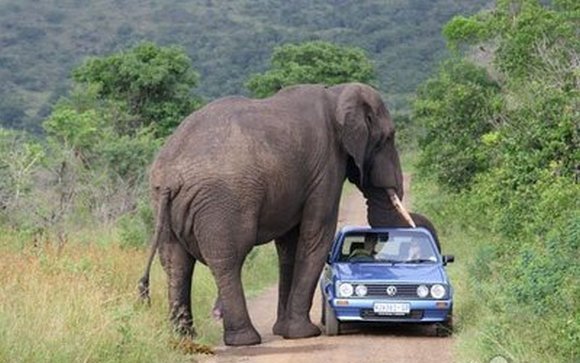 and whatever you do, don't leave your vehicle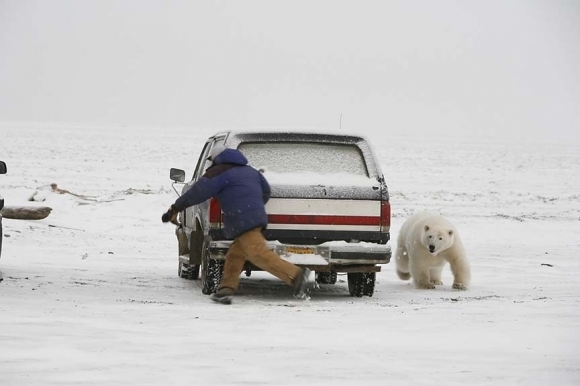 sometimes maybe you should leave your vehicle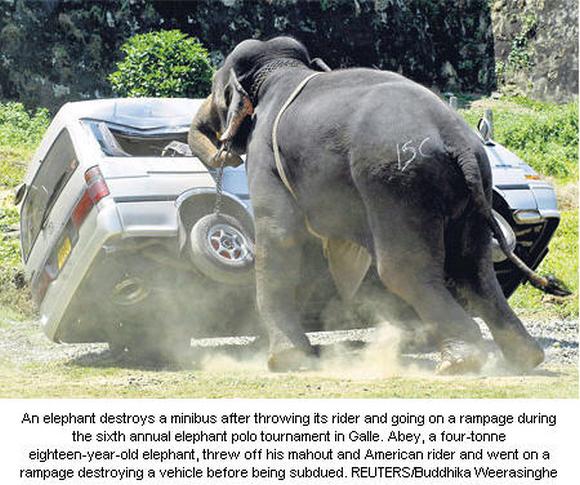 3. They might look cute, but believe me, they are not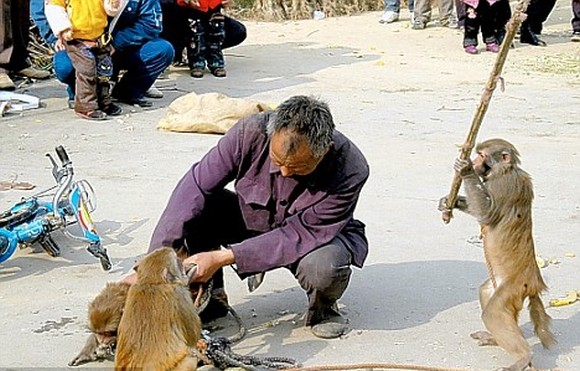 4.Climb on tree (and fast)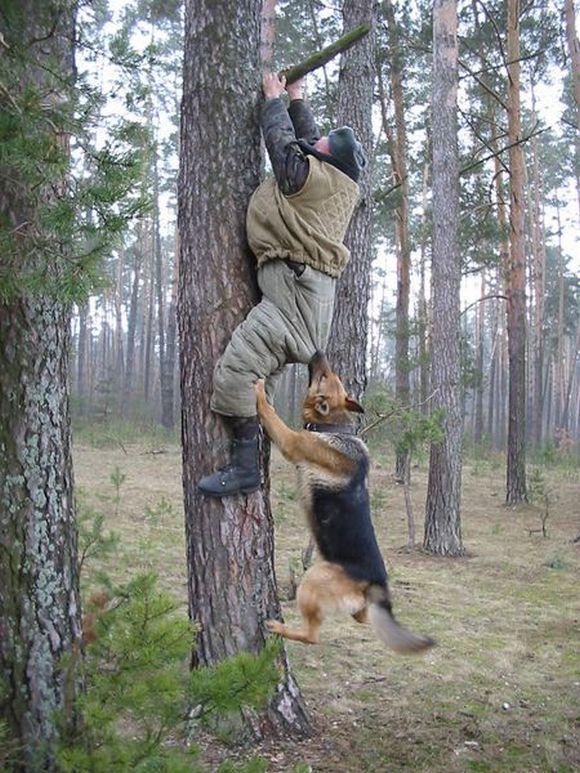 Read more
The human kind is the supreme ruler of the planet Earth. Top of the food chain, the most intelligent and powerful being. We are so full of ourselves that we never stop to think about the consequence. Why should we? We are so mighty that nothing can hurt us!
On the other hand these pictures tell a completely different story. Just some examples of nature's display of its might. Indeed there is a force that is more powerful than anything we can ever build. Who knows, maybe these are just the warning signs of a planet that has had enough of us and is about to banish us from the face of Earth. Anyway, these are fun to watch.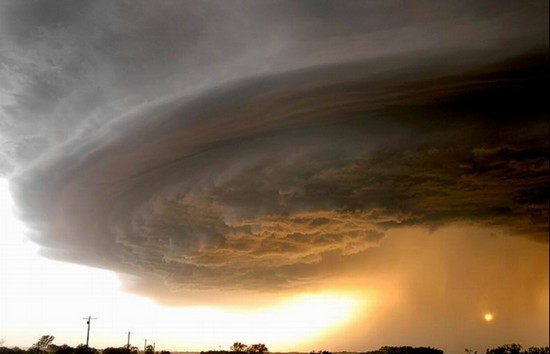 Read more
You MUST see these cool photo galleries!