Ballet is a kind of performance dance, which originated in the Italian Renaissance courts of the 15th century, and which was further developed in France, England, and Russia as a concert dance form. The early portions preceded the invention of the proscenium stage and were presented in large chambers with most of the audience seated on tiers or galleries on three sides of the dancing floor. It has since become a highly technical form of dance with its own vocabulary.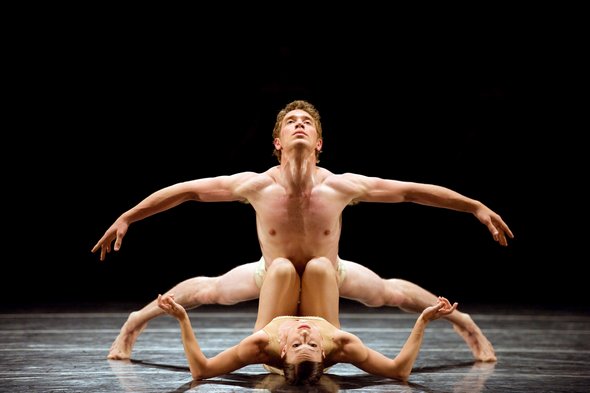 This type of dancing is very hard to achieve and takes much practice to master.  Because of richness of this kind of dance and its grace, it's not hard to take photo at the right moment, it seem like every moment is right. We chose the best photographs taken at the right moment.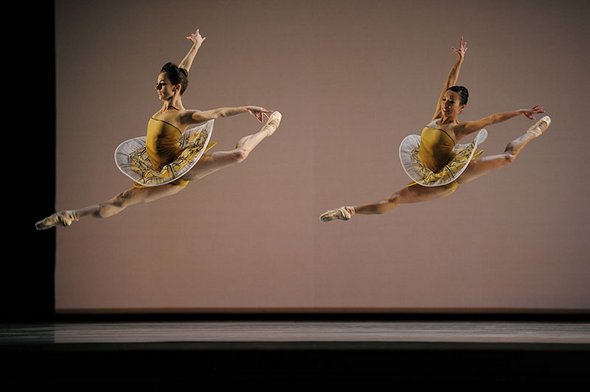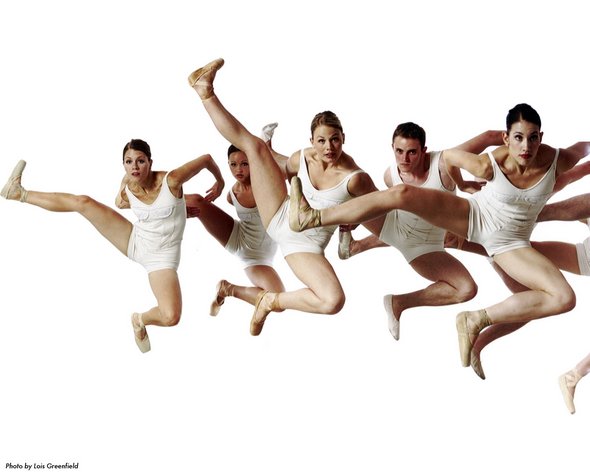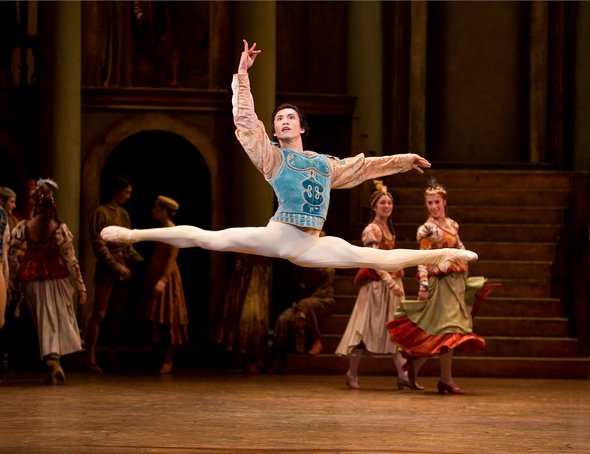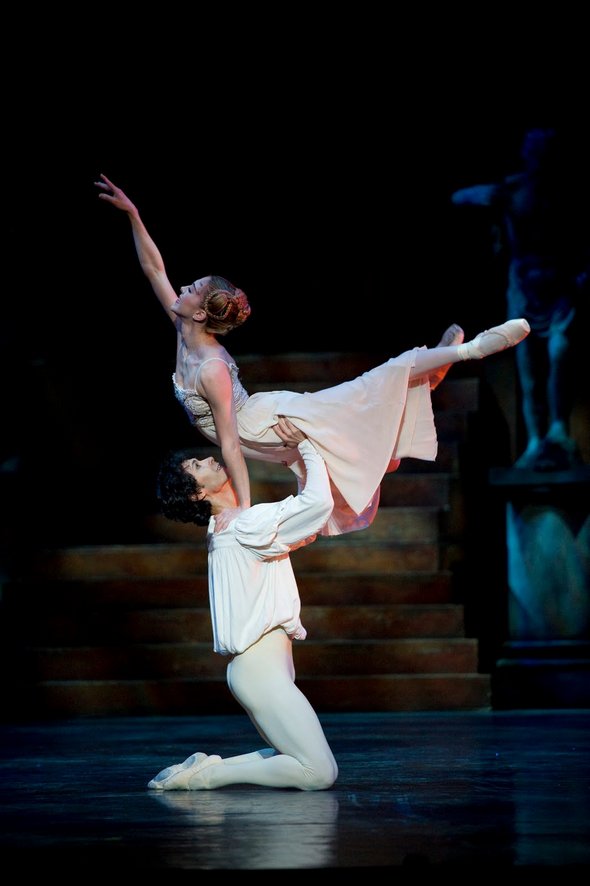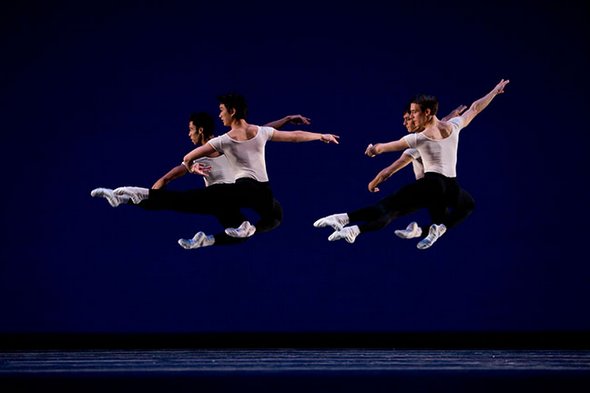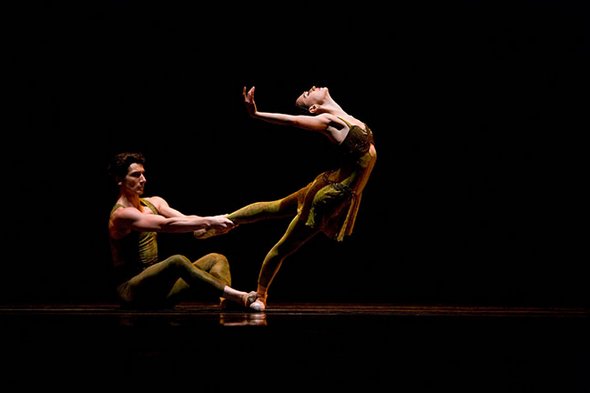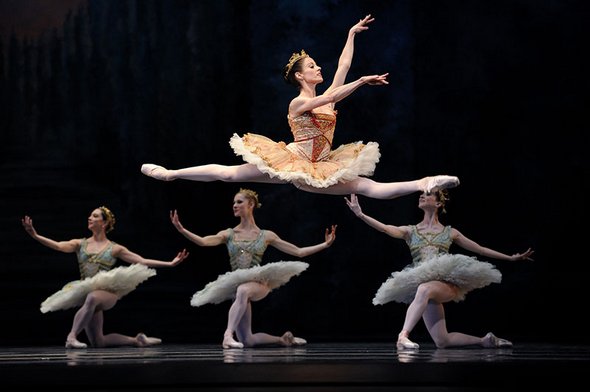 Read more
Ballet Dancers have a body like no others. From the age of 4 these dancers have trained their muscles as they grew and at the same time, they learned to control all of them. This photo collection is dedicated to the female ballet dancer's beautiful instrument. We have taken away the colorful costumes and the smiling faces to focus attention on their incredible form, strength and control. Instead of a pure black and white treatment, we left a hint of color and detail here and there. So result is incredible beautiful silhouette of ballet dancers.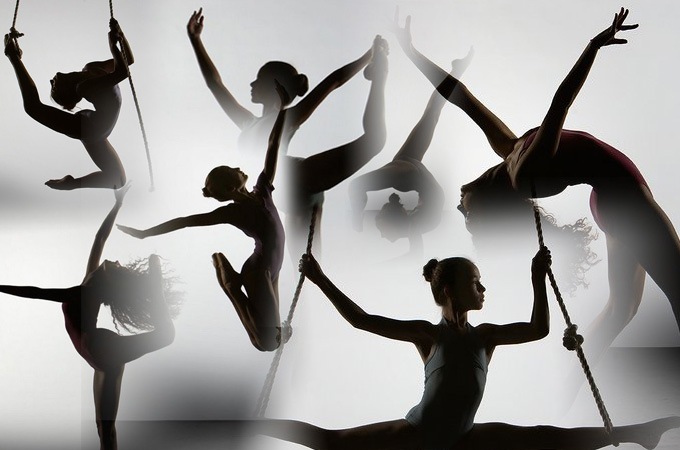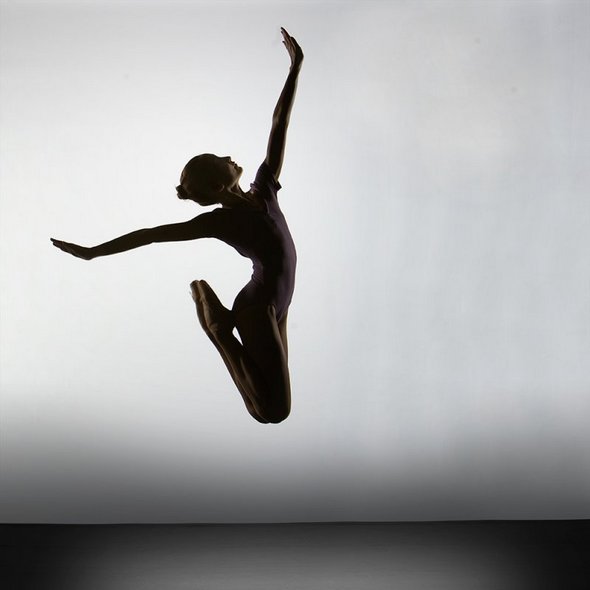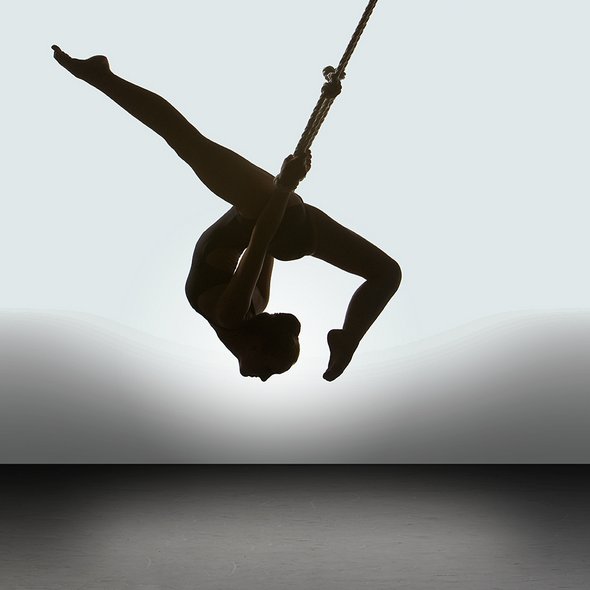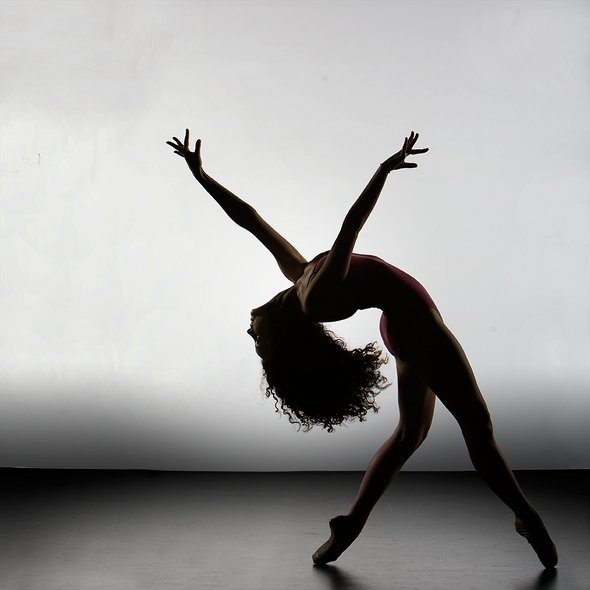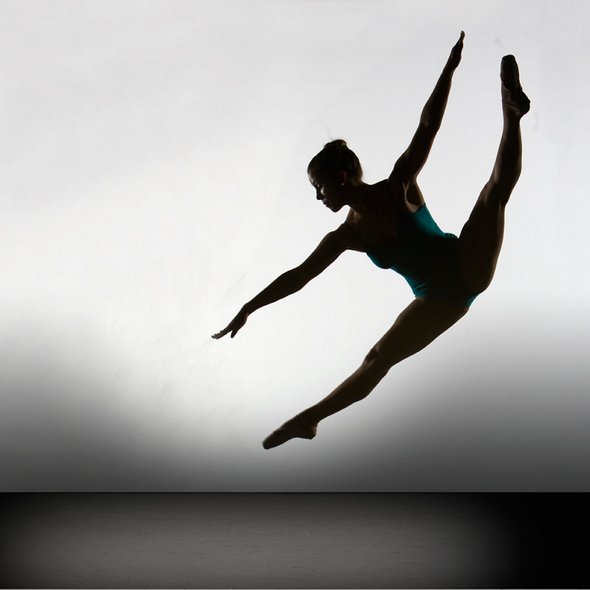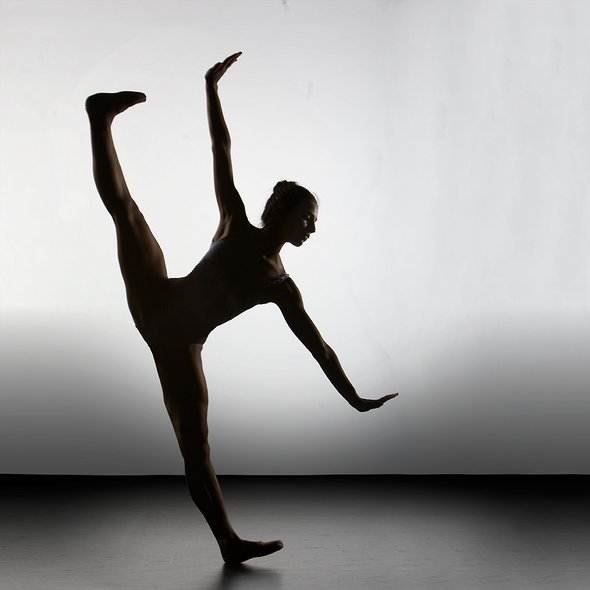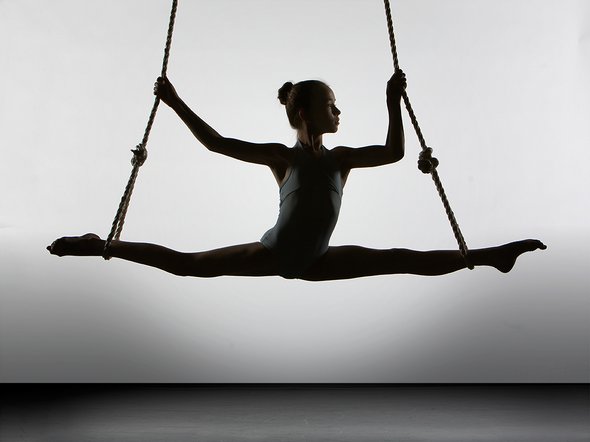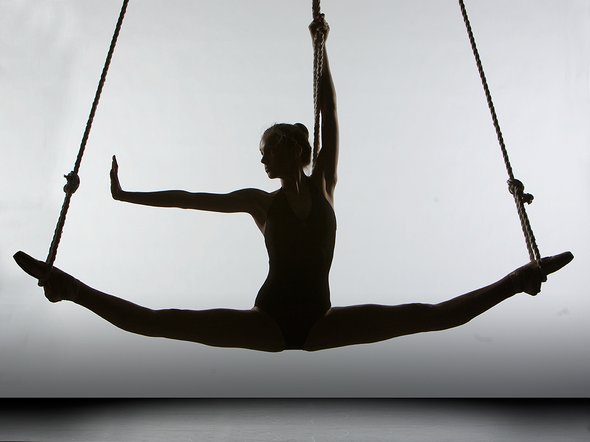 Read more
Regardless of the continent animals come from , no matter if they are wild or domestic, animals sometimes tend to behave like people. A fact that can produce very entertaining and funny animal photographs, kind of  photographs that will make you see animals in a whole new light.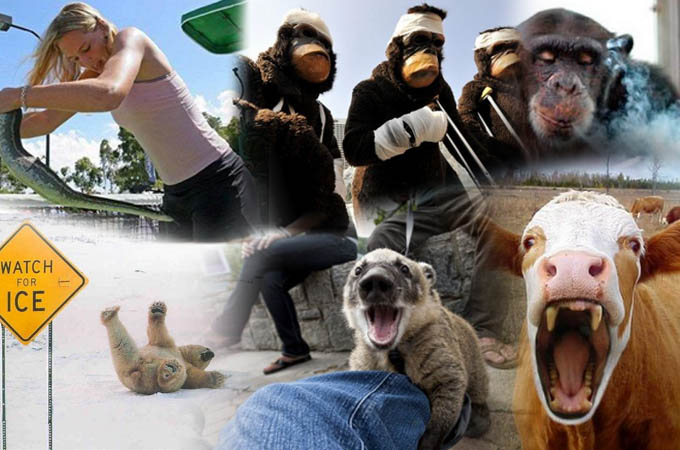 Who knows, if animals keep copying human behavior it might lead them to a new level of evolution and take the title of dominant species from human beings.  These photo gallery features the best photographs that show what happens when animals behave like people. Check them out!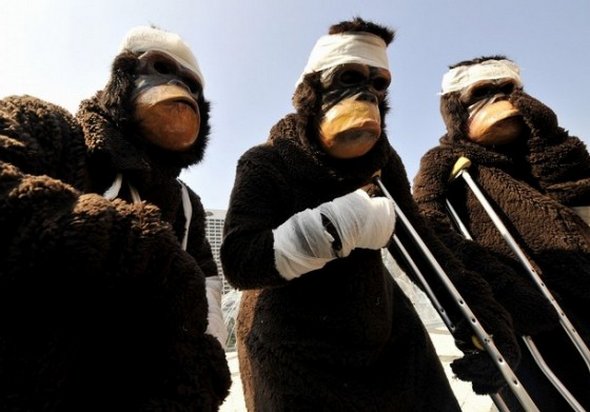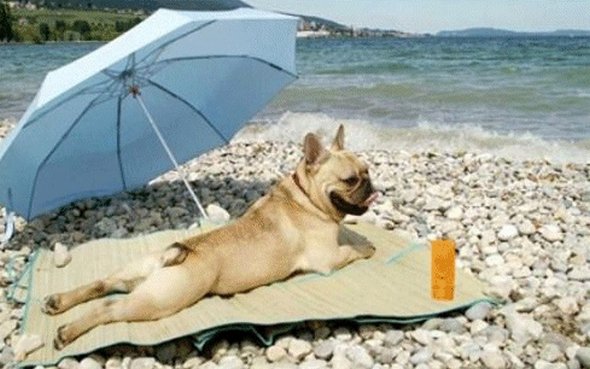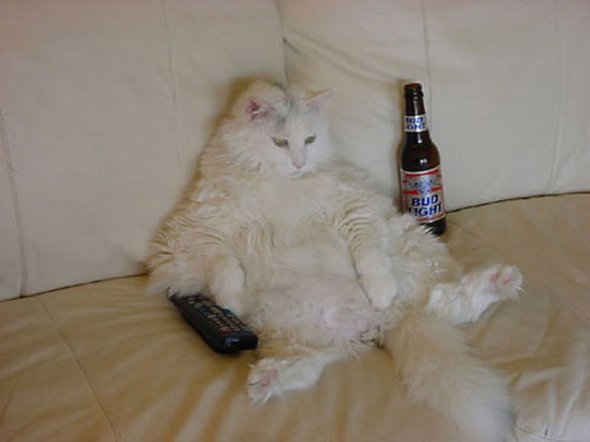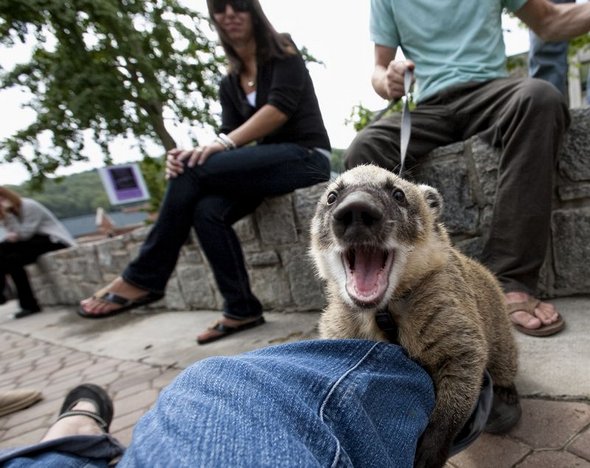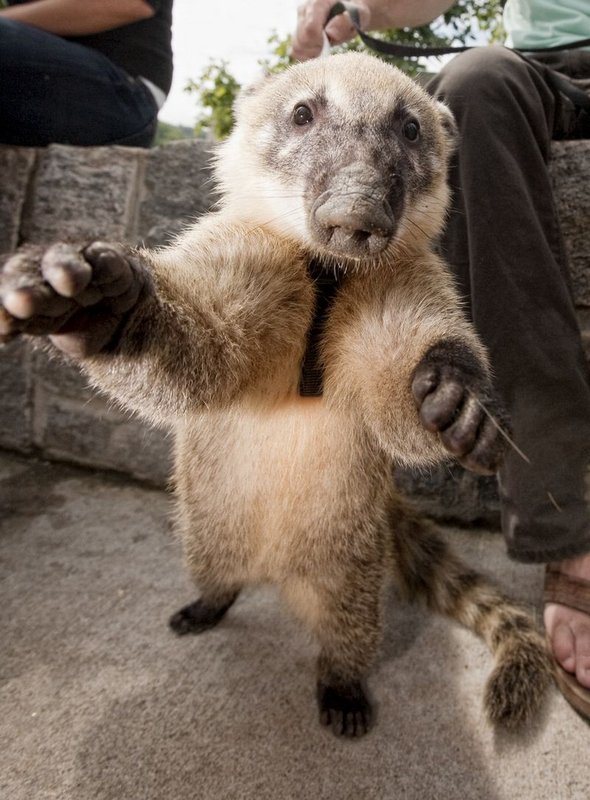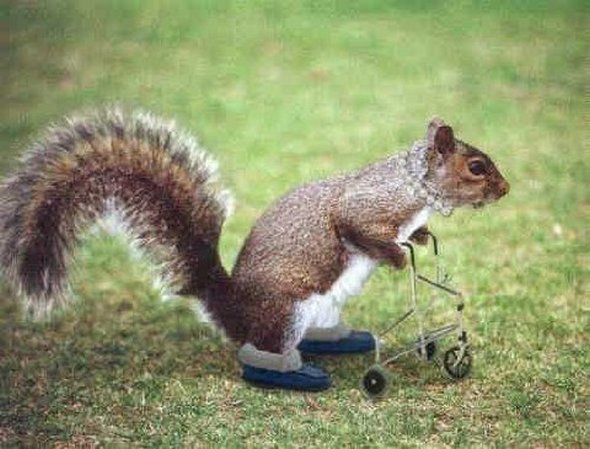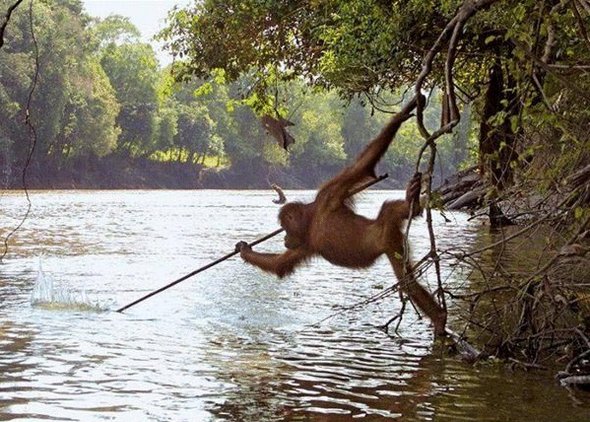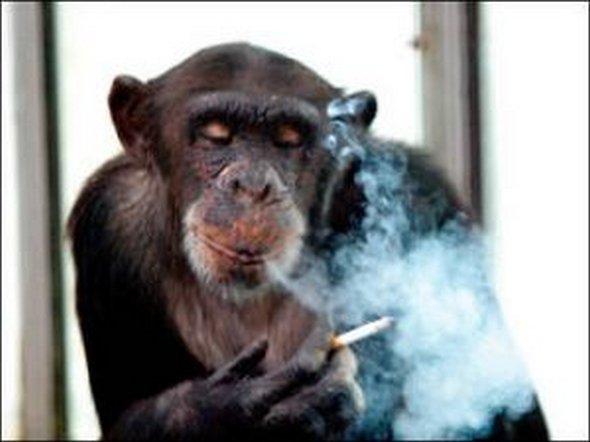 Every year in August a food fight festival called La Tomatina is held in Spain in the city of Bunol. Many people from all over the world participate in the festival where many tons of ripe tomatoes are thrown at each other in the streets. There is a brutal of tomatoes that takes place in the festival.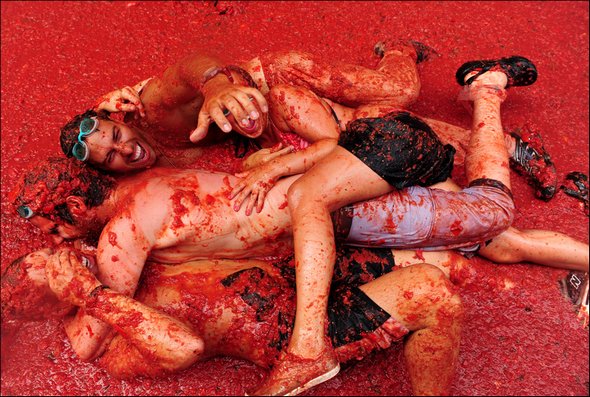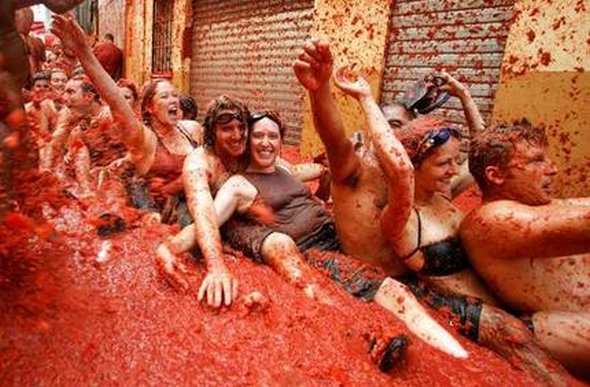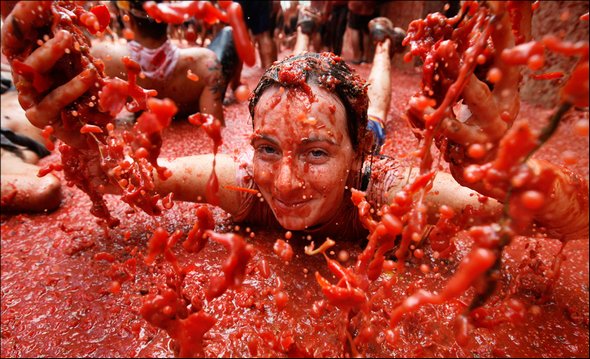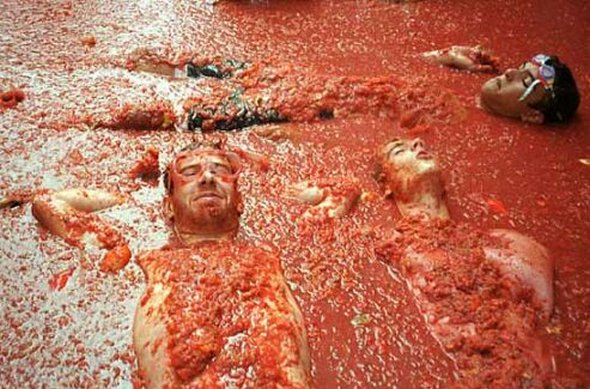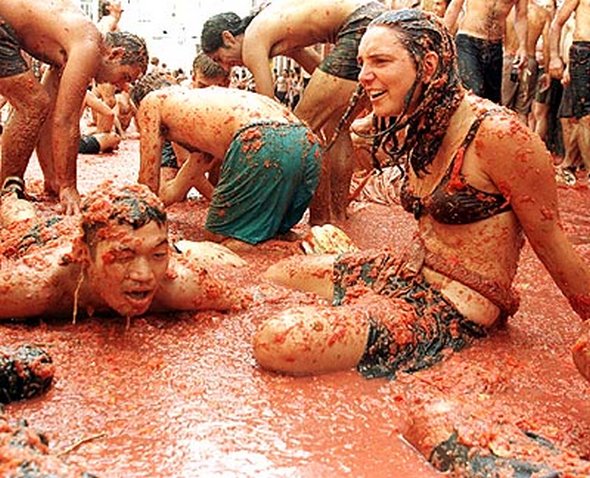 The La Tomatina festival lasts for a week and has many dances, fireworks and music and many parades. A night before the tomatoes fight all the people participating people come together and they compete against each other in a paella cooking competition. As a part of the tradition men do not wear shirts in the festival and women wear black. Many people from different parts of the world come to Bunol to witness this festival. The festival is very famous and about 20000-50000 people come every year for it. Tomatoes are brought in from all parts of the country and the only use is that they are thrown at each other. The tomato throwing happens for an hour but the festival lasts for a week and there of lots of food and great music and dance and everybody enjoys it to the core.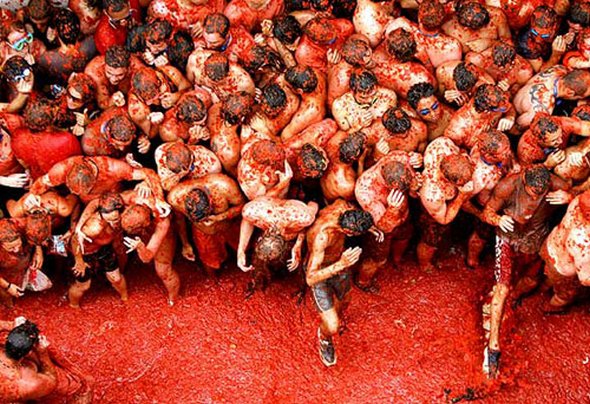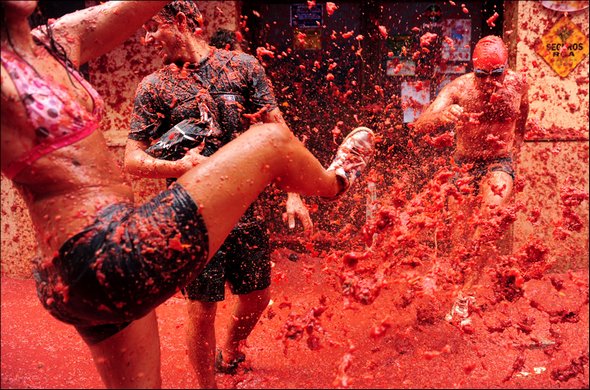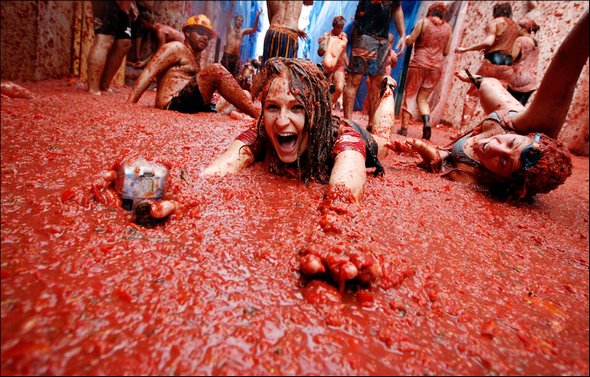 Read more
Dancers Among Us is a collection of NYC dance photographs featuring members of the Paul Taylor, Mark Morris and Martha Graham Dance Companies. This is an ongoing project that began in the spring of 2009. There were no trampolines or other devices used for these images, just thousands of hours of training!
If some cool photos would ever make you jump up out of joy than Dancers Among Us taken by Jordan Matter photo series will be able to do just that.
Jordan explained the inspiration behind this series:
"The idea for this body of work came during a performance by the Paul Taylor Dance Company. I was inspired by the dancers' stunning combination of artistry and athleticism. Their commitment obviously extends beyond the rehearsals and performances- it is a way of life. I began to photograph these dancers as everyday people. In the photographs they are away from the stage, yet they cannot leave dance behind. As they go about their daily routines, they do so as dancers. This speaks to the power of a passionate life; if you're fully invested in something, it is always with you."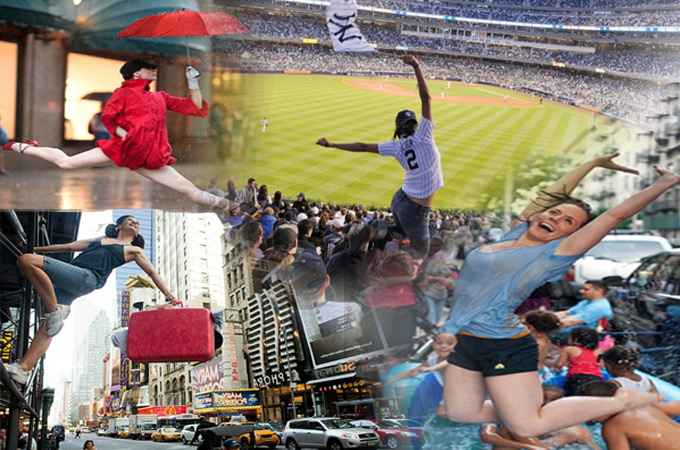 He continues to discuss deeper meanings of Dancers Among Us photo project:
"I wondered about the impact of the recession on people's identities. If a woman loses her job, does she lose a part of her identity as well? Who is the journalist, if he is no longer employed to write? Who is the chef without a kitchen? Is our identity formed by our passion, or our employment?
I believe in the strength of a life's mission. If you dedicate yourself to a career that inspires and excites you, this commitment will be your foundation. As these dancers ride the subway, go to a baseball game or cross the street, they remain dancers; it is their lifeblood."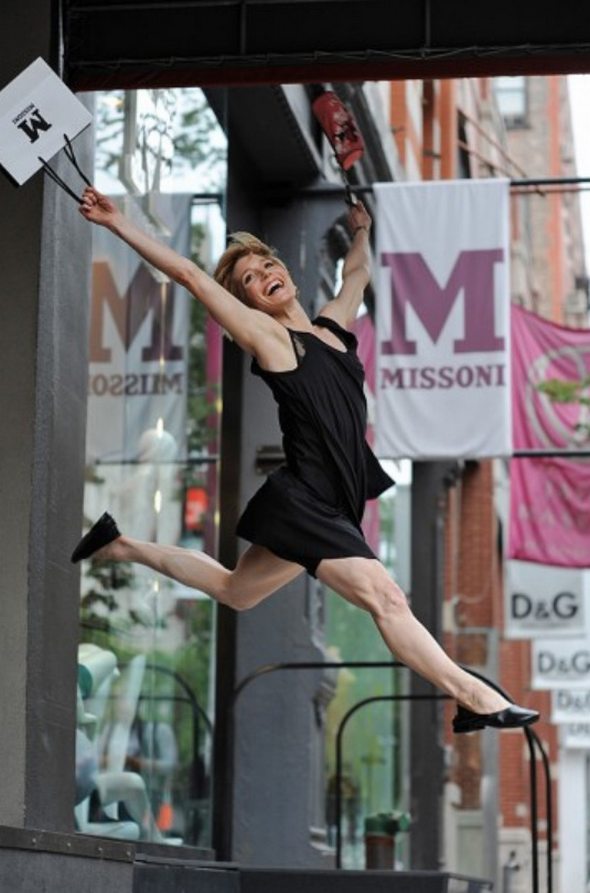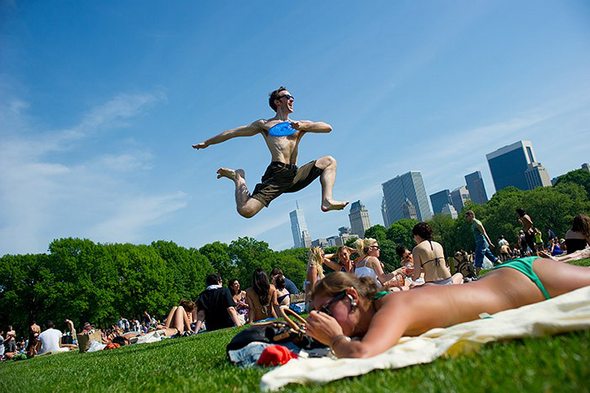 You MUST see these cool photo galleries!