Matching your daily groceries in style and buy them by color. That would be a fun thing to do when you're bored on a lazy Sunday. Per Color pictures are exhibited at Robert Mann Gallery, Food For Thought: A Group Exhibition in New York from March 31 – May 14, 2011. Marco Ugolini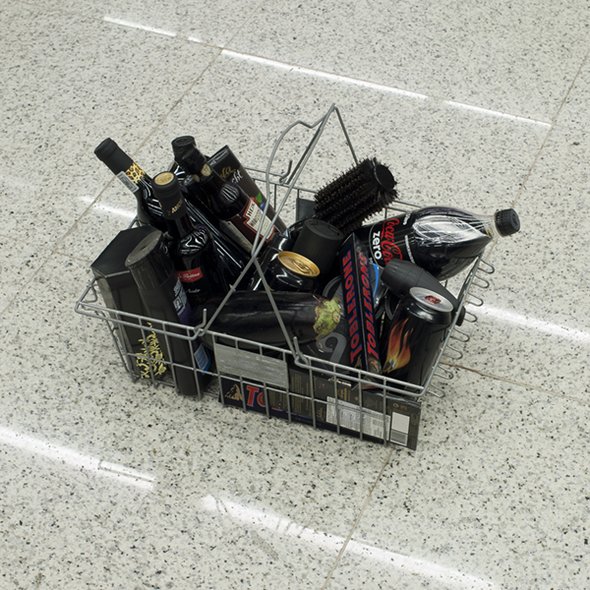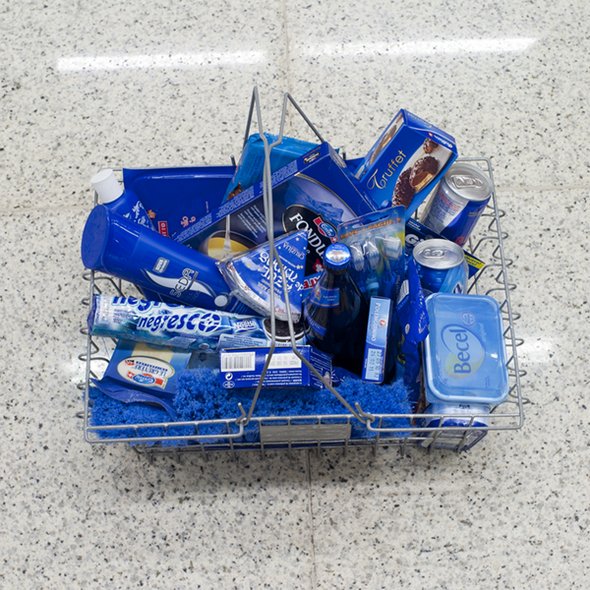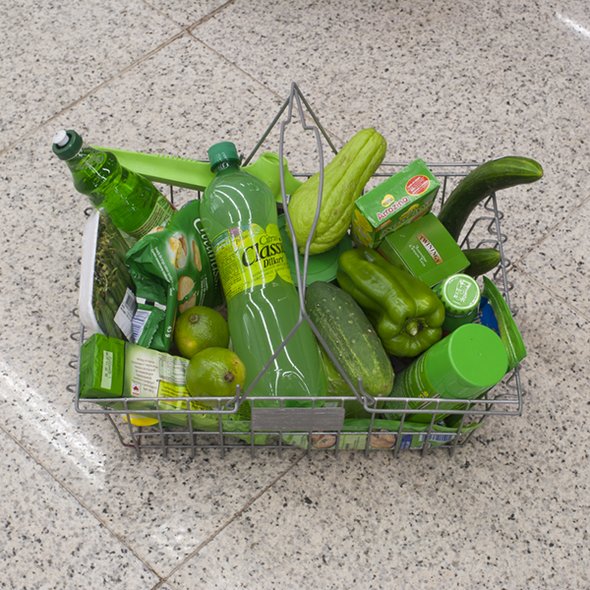 Read more
Kari Byron spent 1998-1999 backpacking around the world, focusing mainly on Asia. During her travels he was involved in personal and collaborative sculpture and painting projects as well as the research and acquisition of pieces for an investor.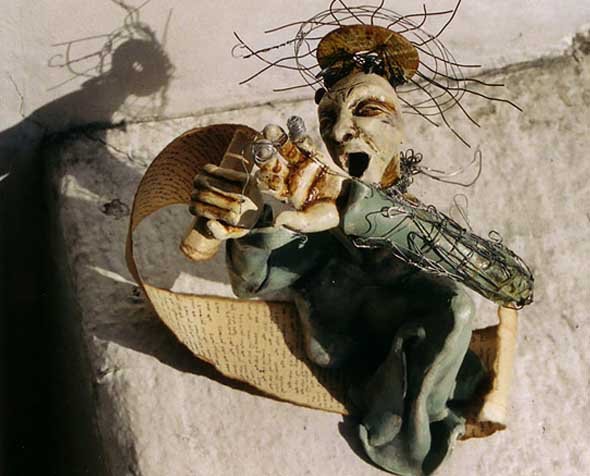 Artist Statement – Her work quarantines the world into a more manageable space. The focus is the process, each piece is a meditation in his desire for a simple understanding of the daily white noise. Kari Byron currently lives and works in San Francisco, CA.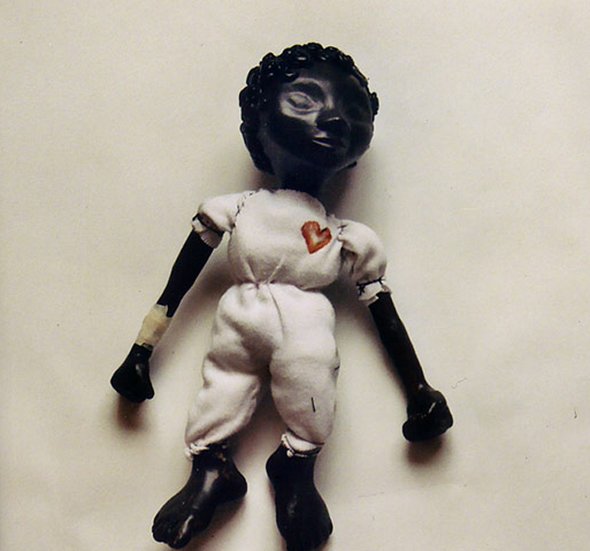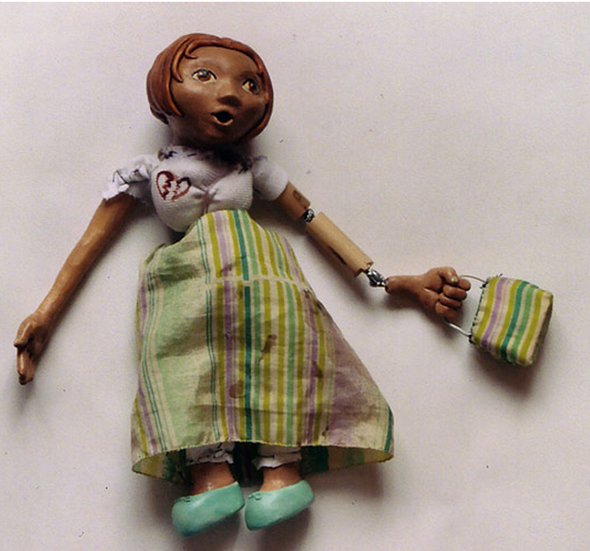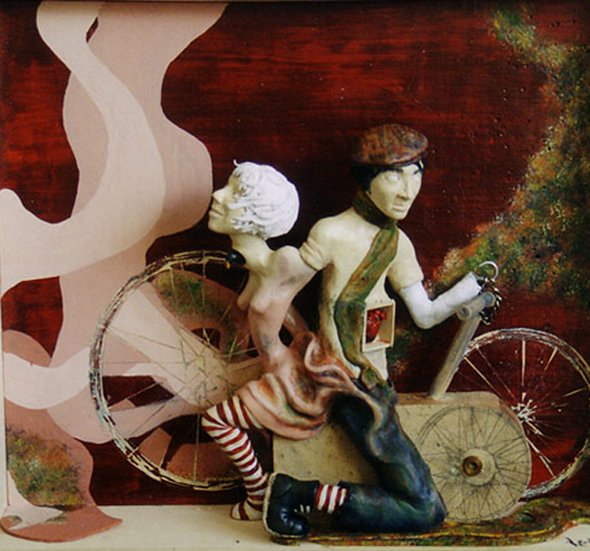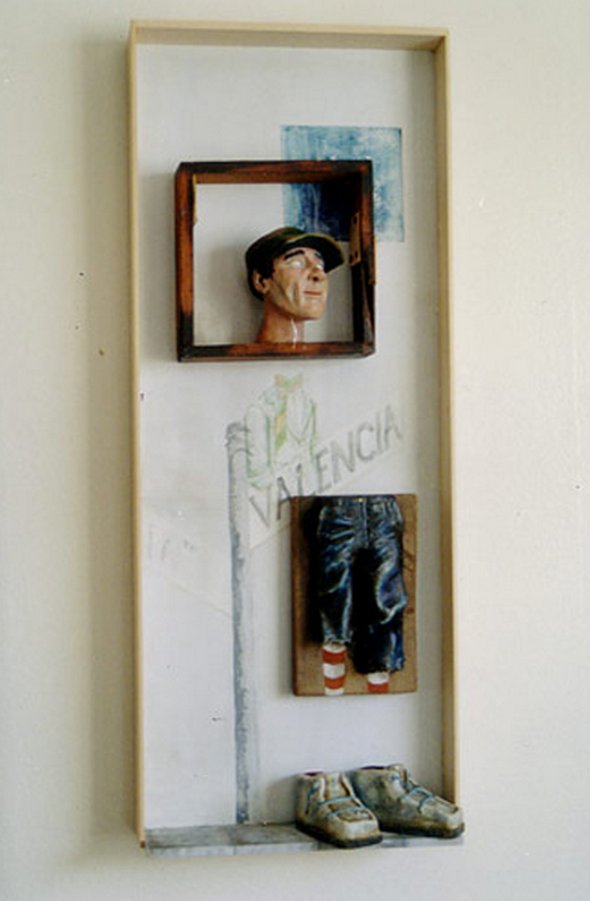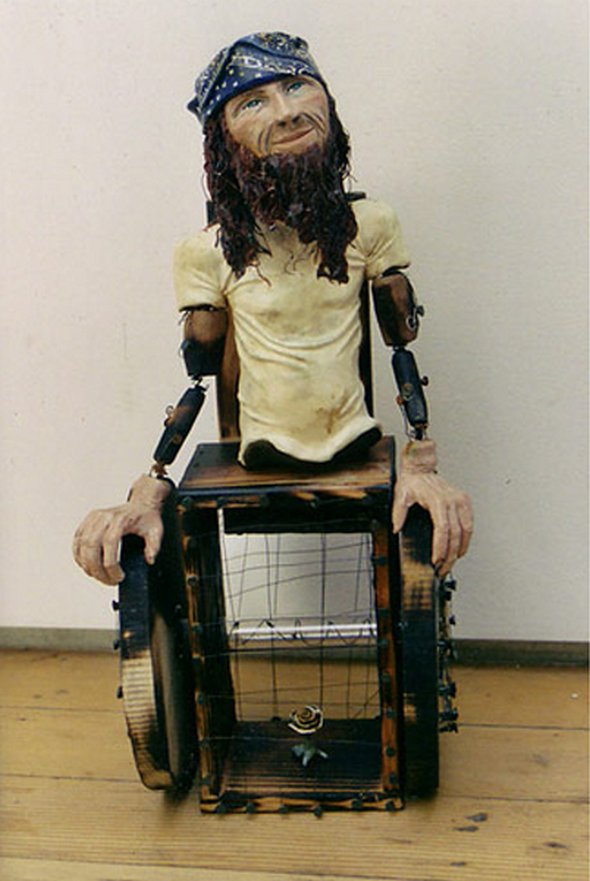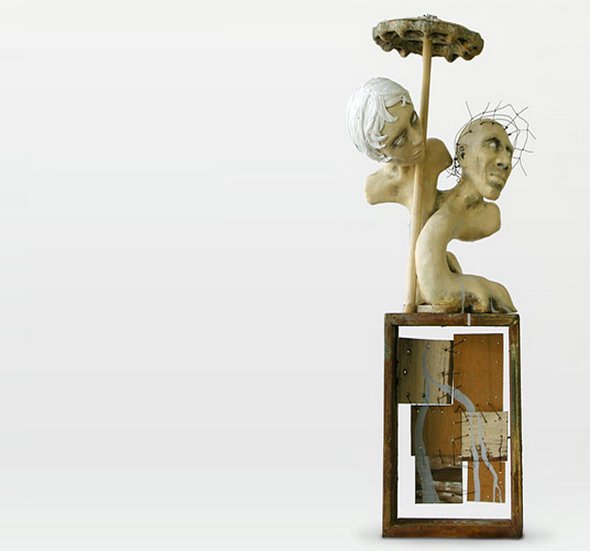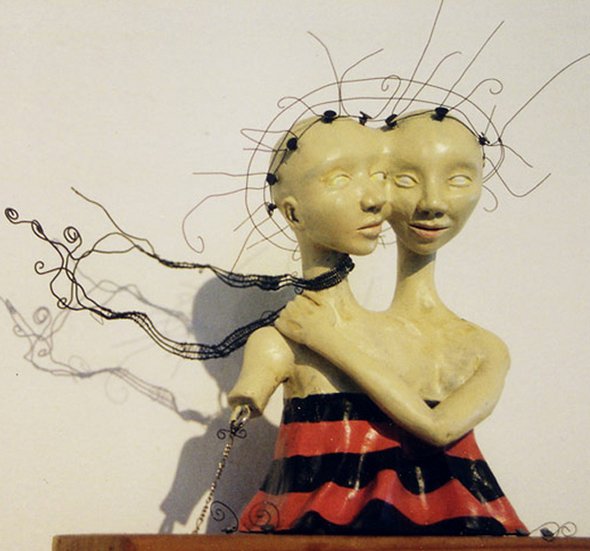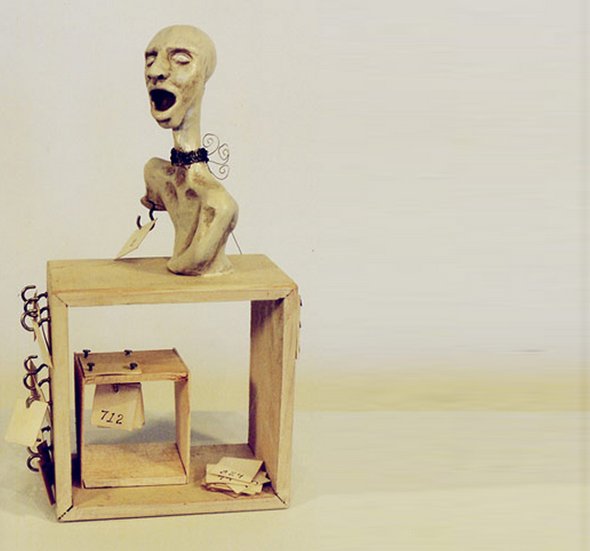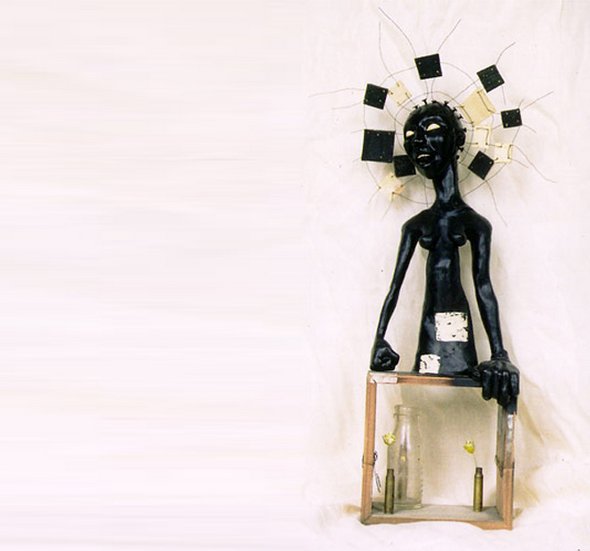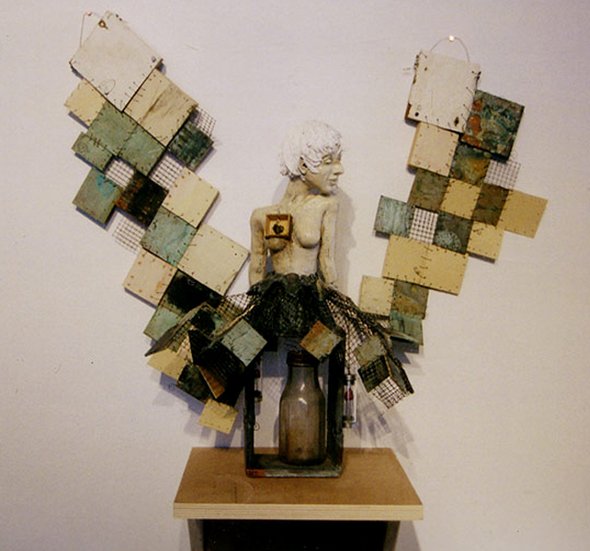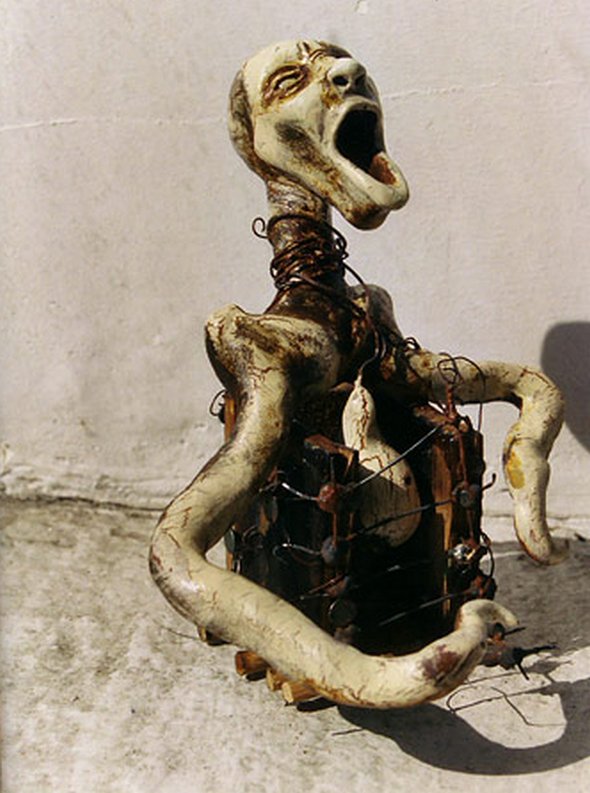 You MUST see these cool photo galleries!