In the course of history, horses have been faithful companions to people and contributed to the development of civilization. Their divine beauty appeared in many paintings throughout the world. Horses have always been and will stay an inexhaustible source of inspiration to many artists. We found 31 paintings of Horses Galloping that would give at least a small contribution to cherishing the value and beauty of this thoroughbred animal. These amazing paintings are the result of using different techniques, imagination and, of course, a lot of creativity.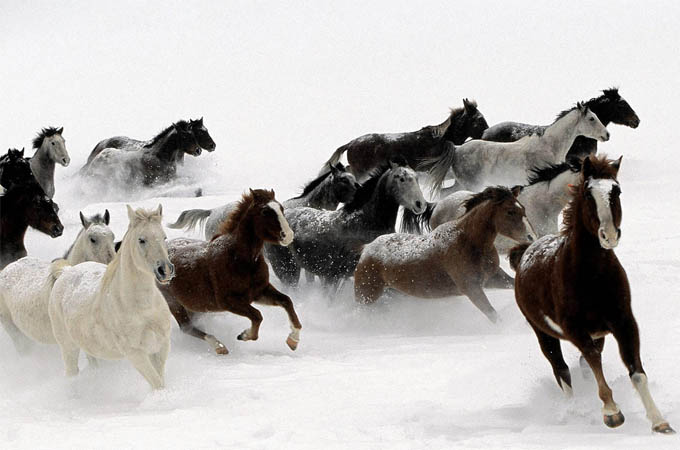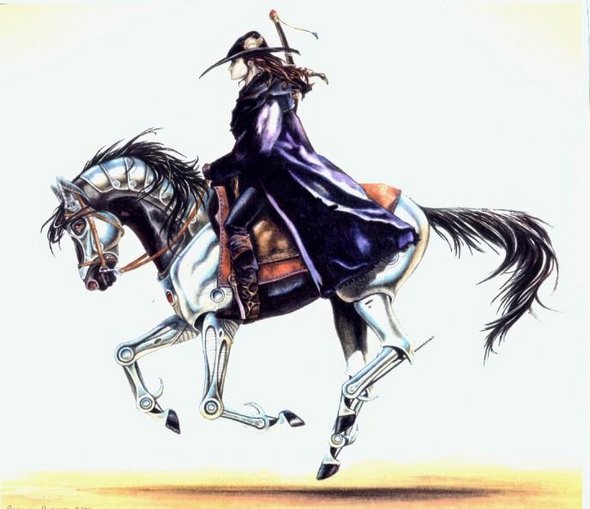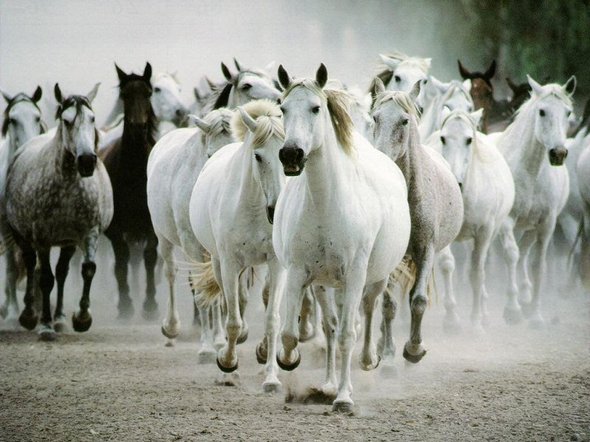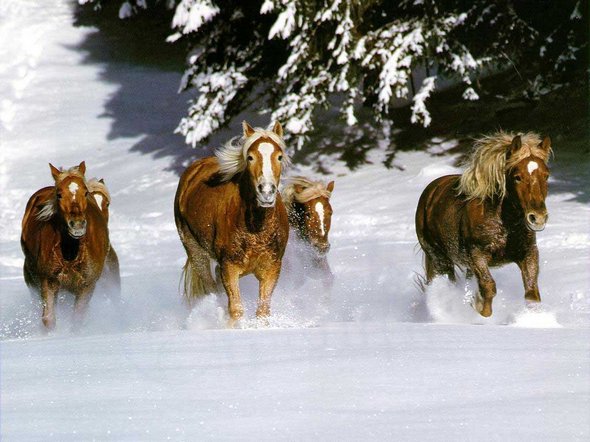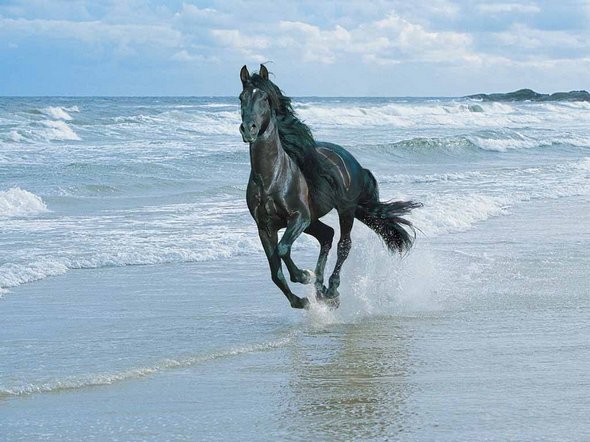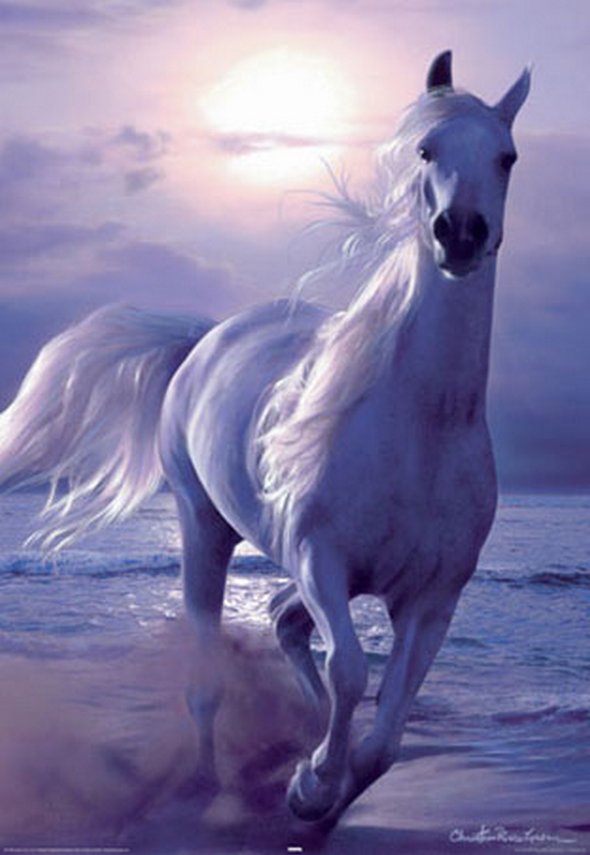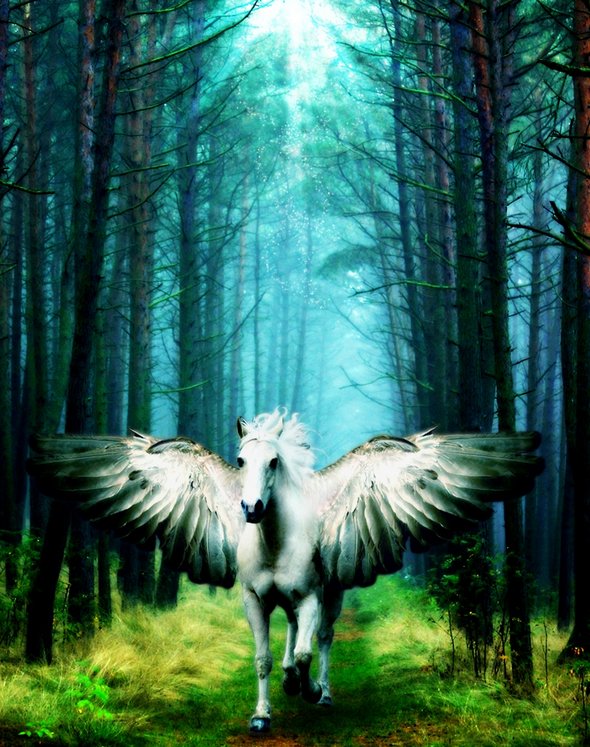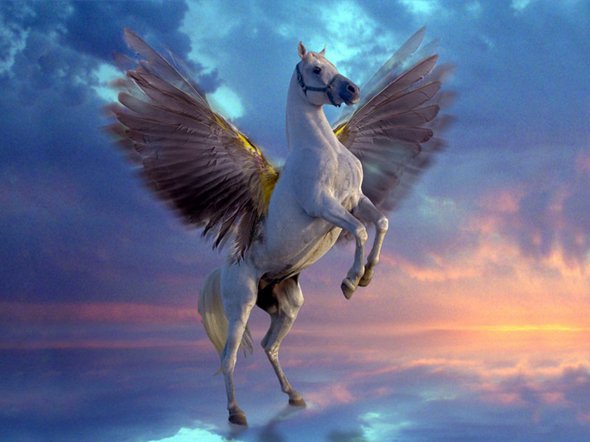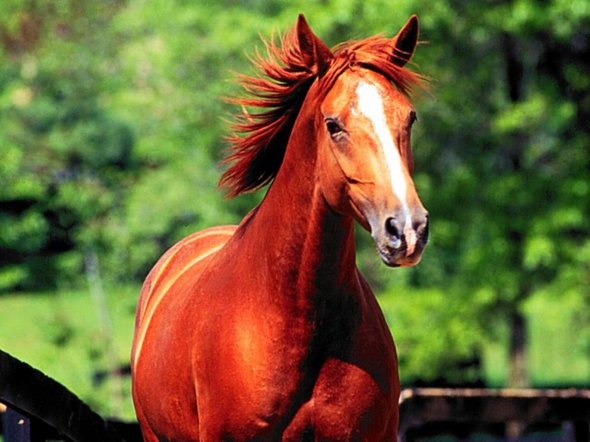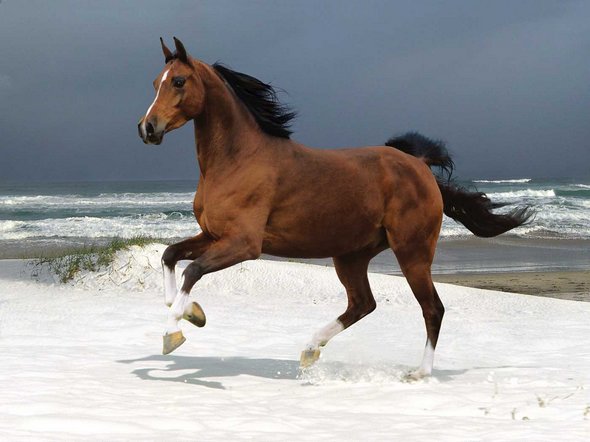 Read more
Sometimes, spending time preparing meals involves a lot of creativity. It makes meals real artwork and makes kids more eager to eat. It a small trick used by worrying moms all over the world. The "visual effect" of these meals is really pleasing to the eye. Check them out. Some amazing, wacky stuff here. It would be pity to eat this creating.


Wall-E meal: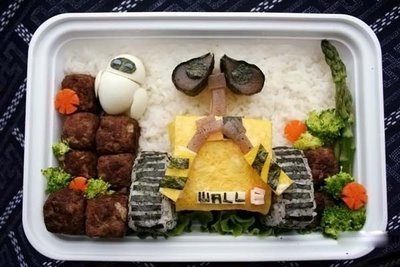 Read more
You MUST see these cool photo galleries!