It is well known that in popular literature, comics and graphic arts, women warriors have always been a major inspiration of many fantastic artworks. There is something intriguing about a kickass woman fighting in this men dominated world. It is a start of a new era, an era where women are getting more and more powerful. This trend clearly reflects on modern art and fantasy 3D graphic designers. Is that the factor that makes these images so awesome?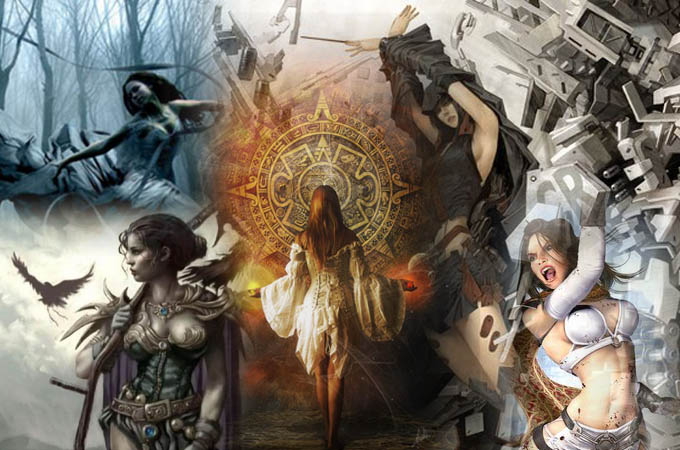 The level that this graphic arts movement has reached is confirmed in this cool gallery of fantastic kickass women warriors.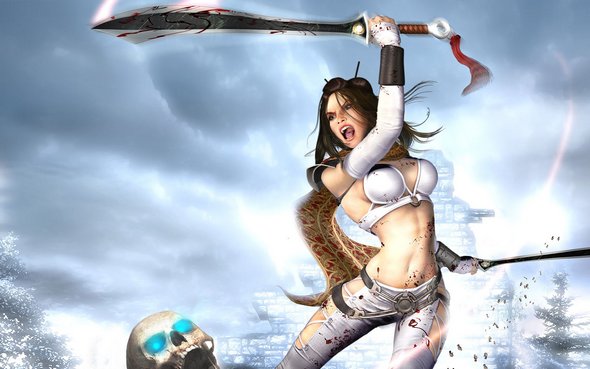 People use very different materials to express their creativity. Sometimes material can be little strange, like eggs. As you will see below, these are very cool and funny art products created using eggs and inspired by eggs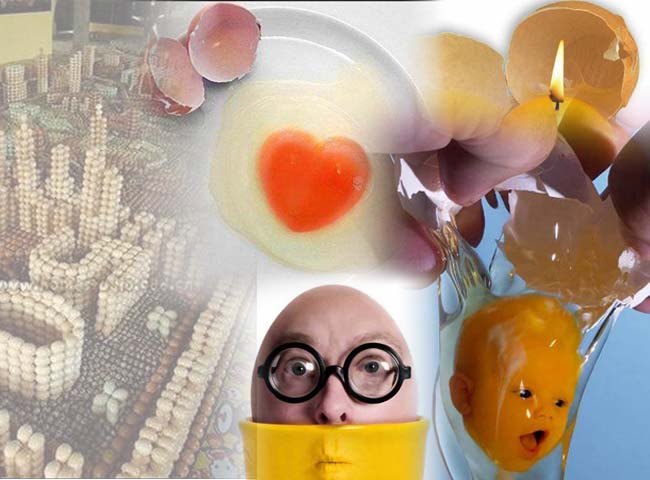 Often a little bit of imagination, it will let people create amazing creativity. Even only the most common things in daily life, yes, just the eggs. Here are amazing photos of art shapes made entirely of eggs. Don't ask me why anyone thought this was a good idea, but the end result is way cool. Which just goes to show, if you want to make great art, you have to break a few eggs.
Funny Eggs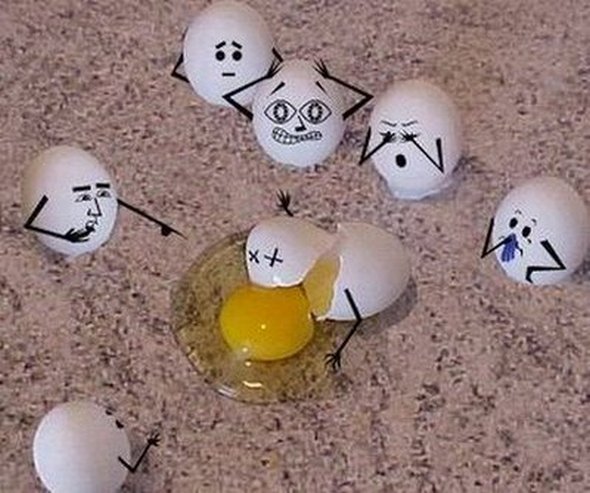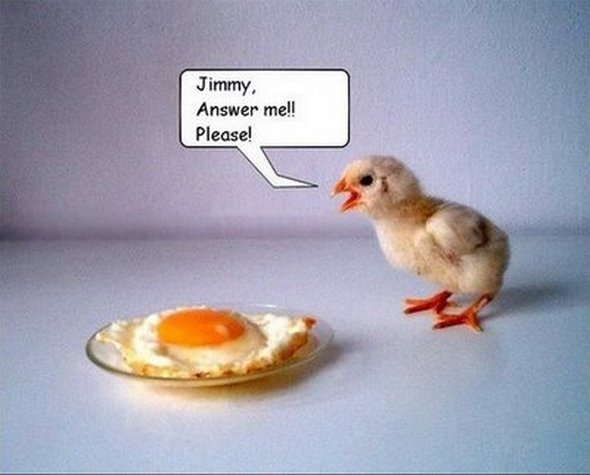 Fancy wearing animals on your hair? Animal hairstyles are what you will need. These hairstyles are amazing creative, cool, funny and of course super weird too! These are the amazing creations of Japanese hair artist Nagi Noda. Asian hair will look cool with animal hairstyles. Go on, try these hairstyles if you dare…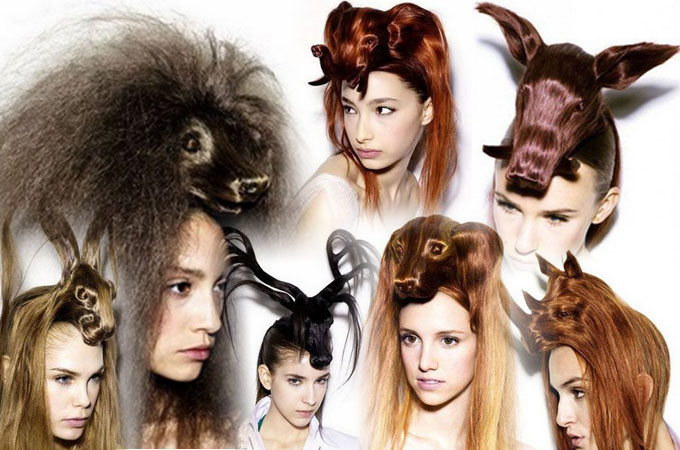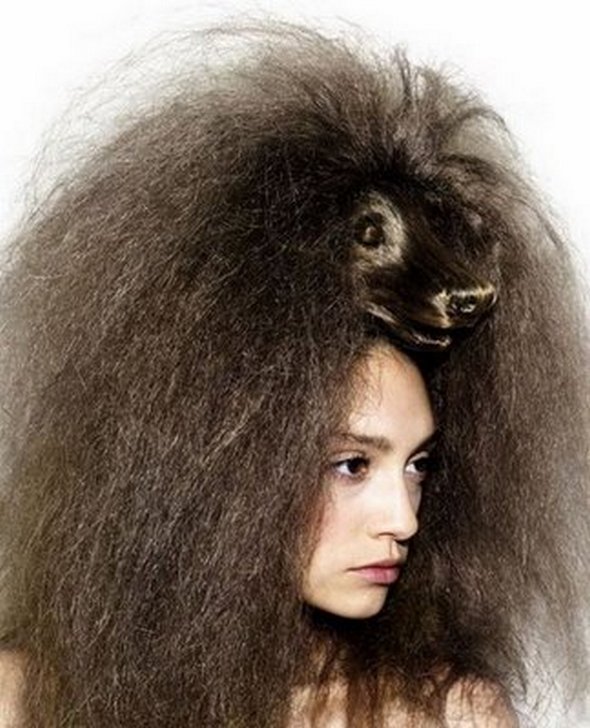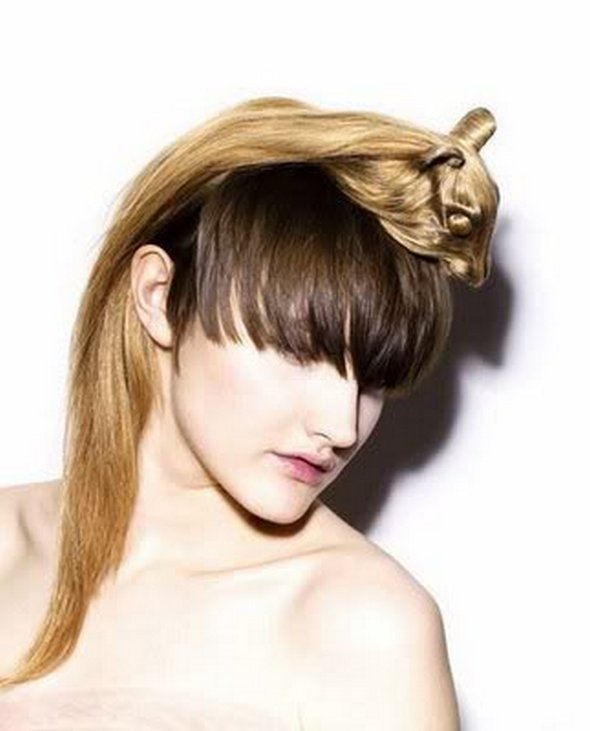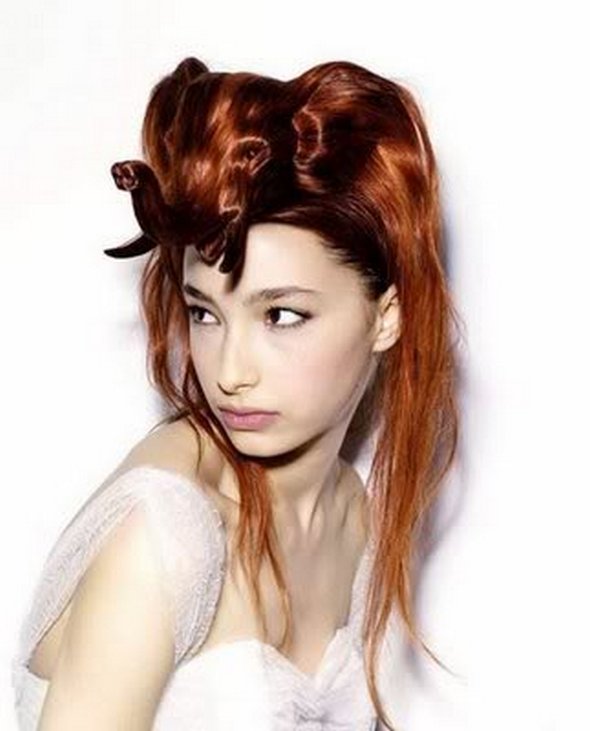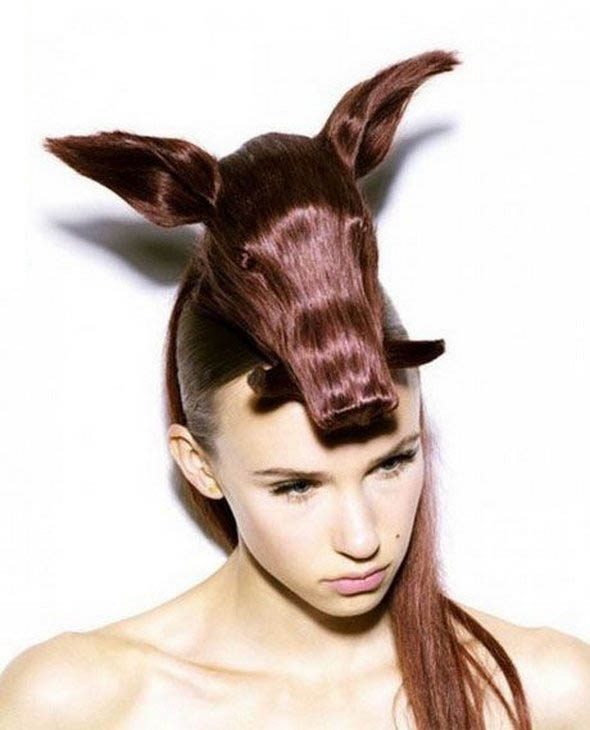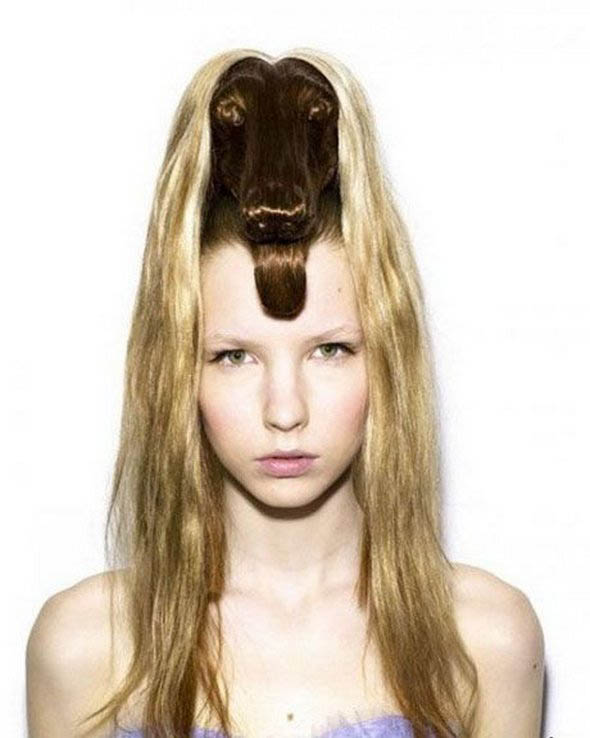 Read more
Whenever we take a photo of ourselves we face our fear of being caught with a crazy face. It's the kind of embarrassment that has happened to all of us, but girls seem to be more affected with it. On the other hand, a lot of people (especially men) intentionally try to make crazy faces just for the fun of it. The result can be quite funny and can make you laugh your head off. Check these out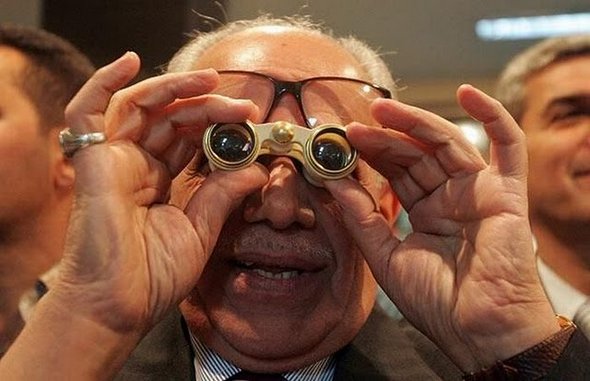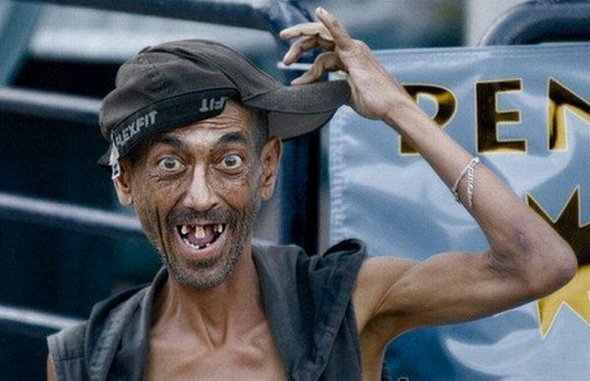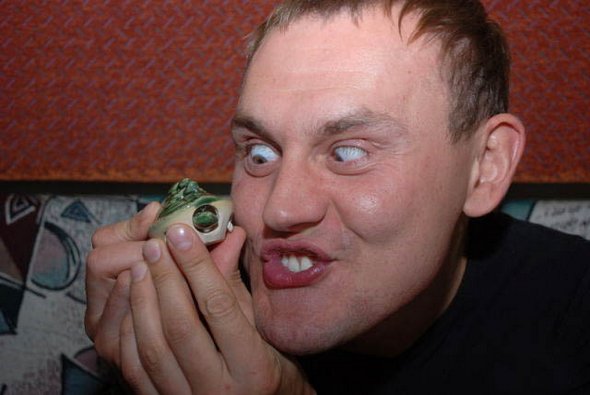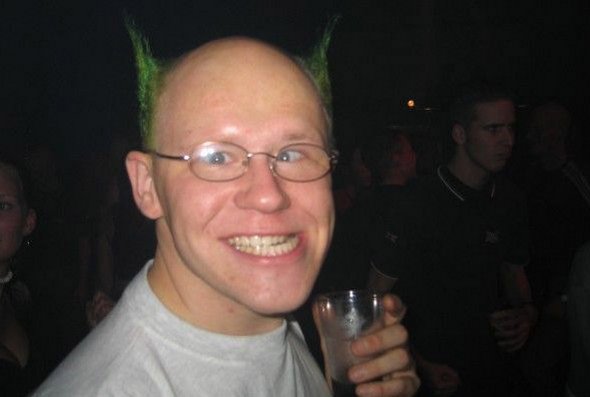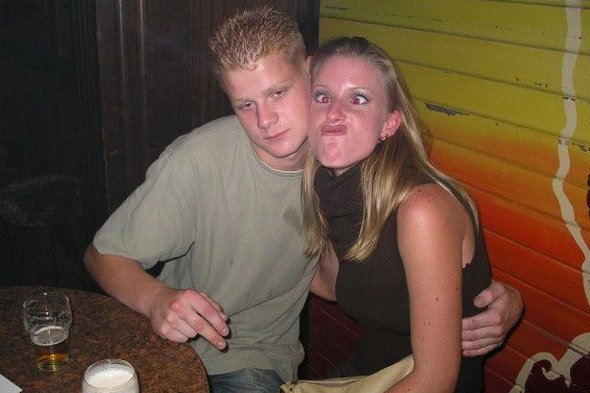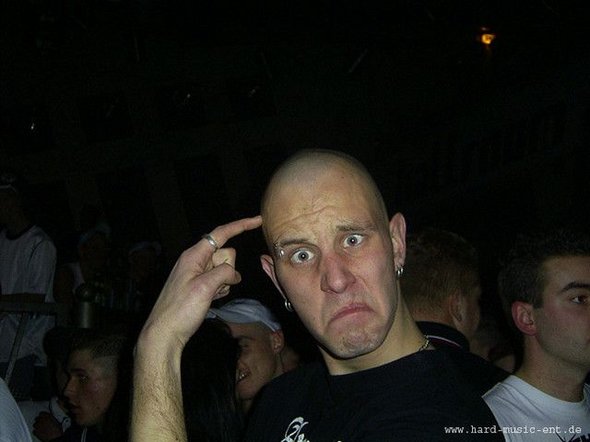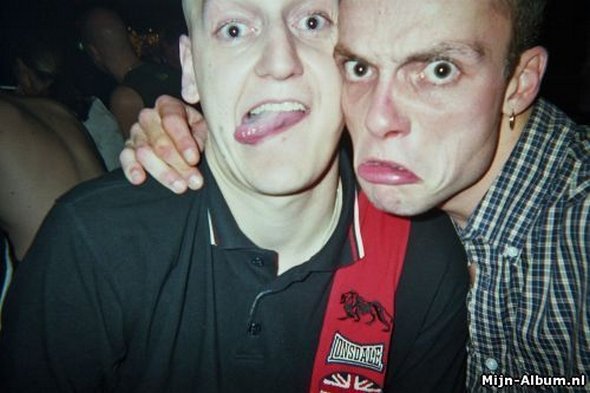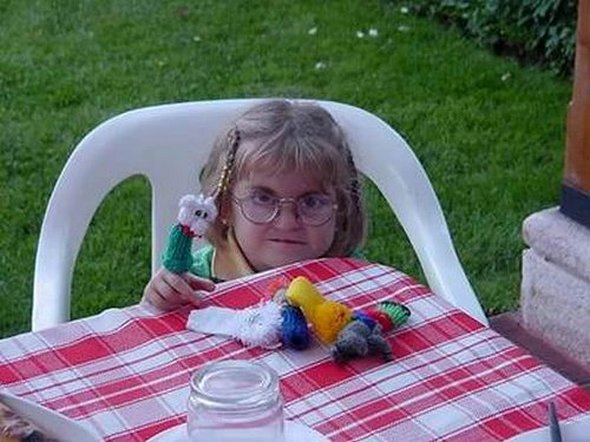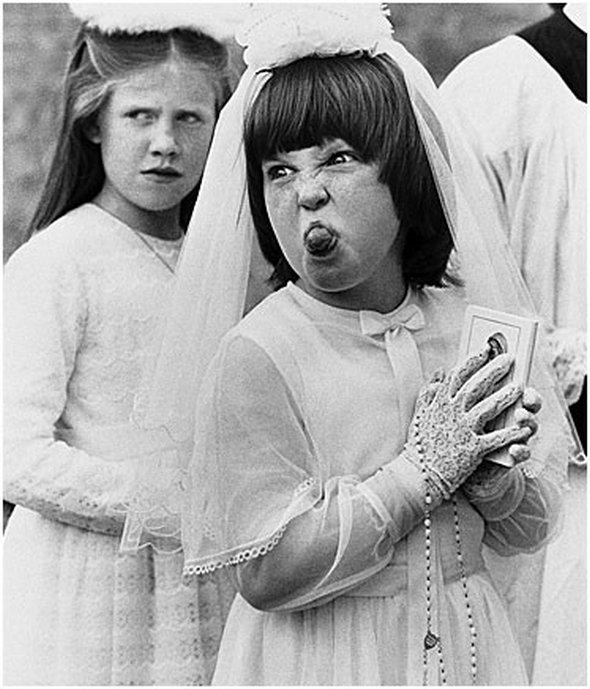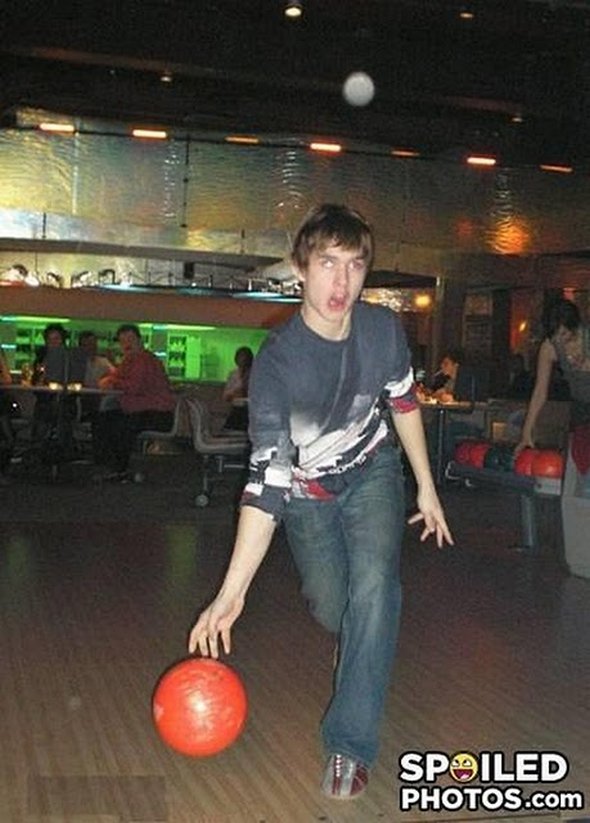 Read more
Many of us ( by us I mean men and women) consider woman's body to be form of art. The artistic nature of their bodies emerges when they show you what they can do with it. Women are able to flex their body beyond our wildest imagination. These rubber women will show you how it is done. No matter in which setting you put them, their amazing moves will strike your attention and amaze you. Chill out with these cool photographs!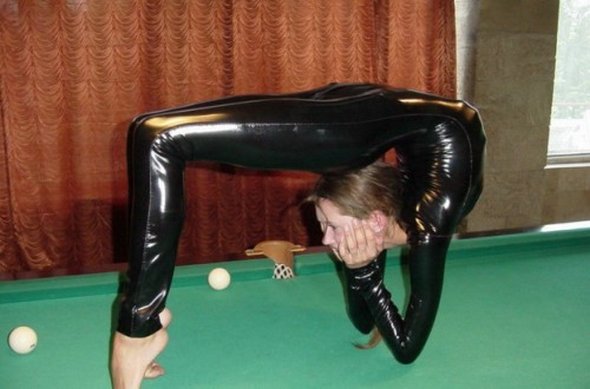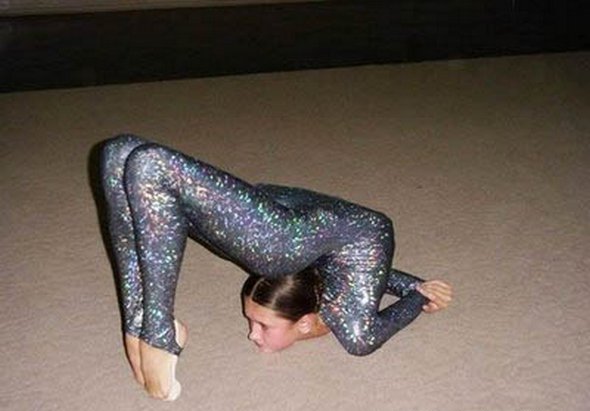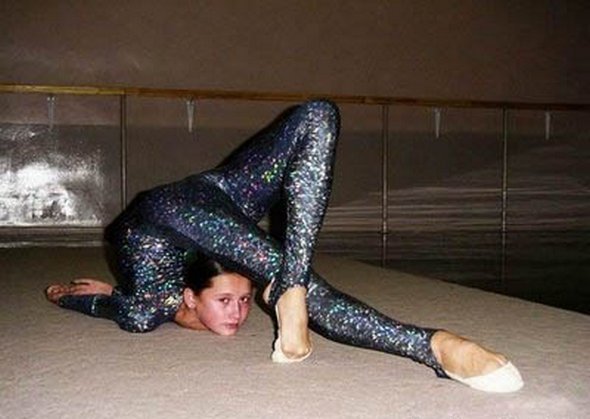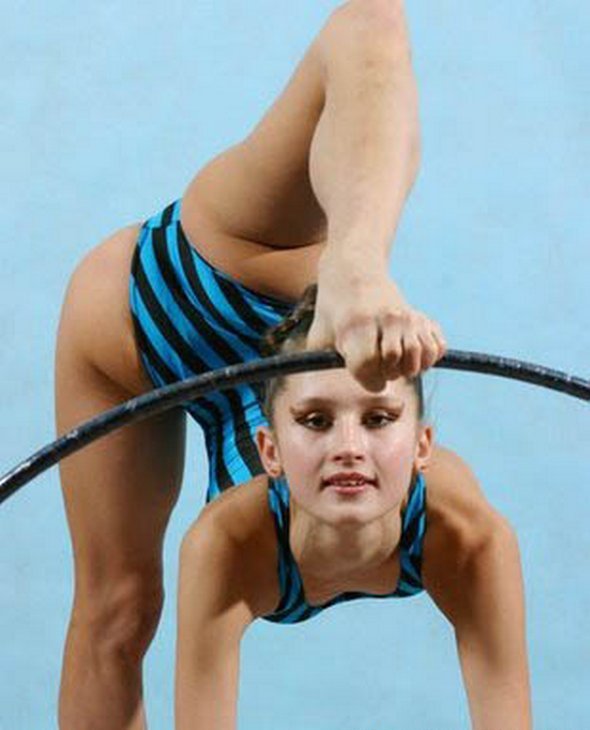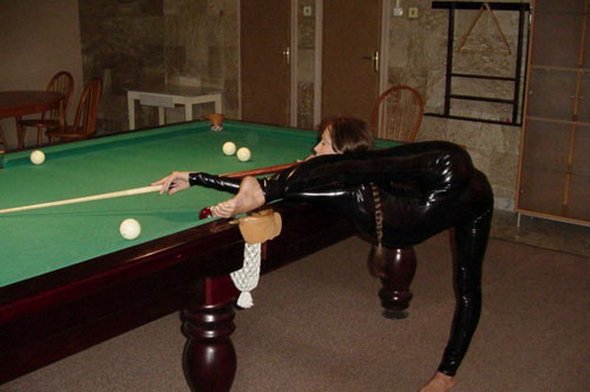 Read more
Today gadgets are making our live much easier, if they become part of us it's hard to get out of them. Some of them are cool, funny, interesting, but also weird and unusual. Some people think that there is no charm left in life if simple things are done in a simple way. We reserve the title 'crazy' for those who look for something more out of an ordinary one. In the name of innovating new products some geeks have come out with products that you can not but laugh at. It was also fun for us to compile the list of Weird and unusual gadgets to present them you. Check them out!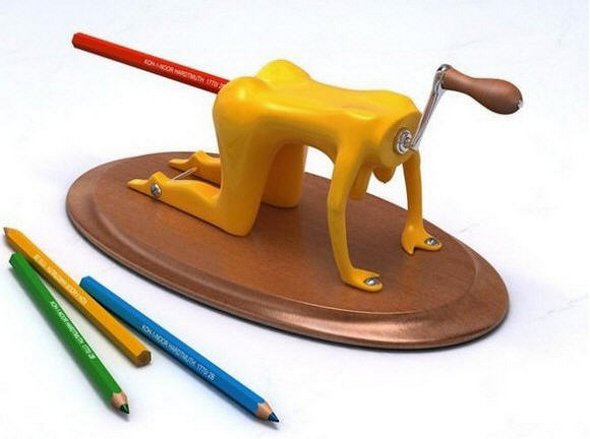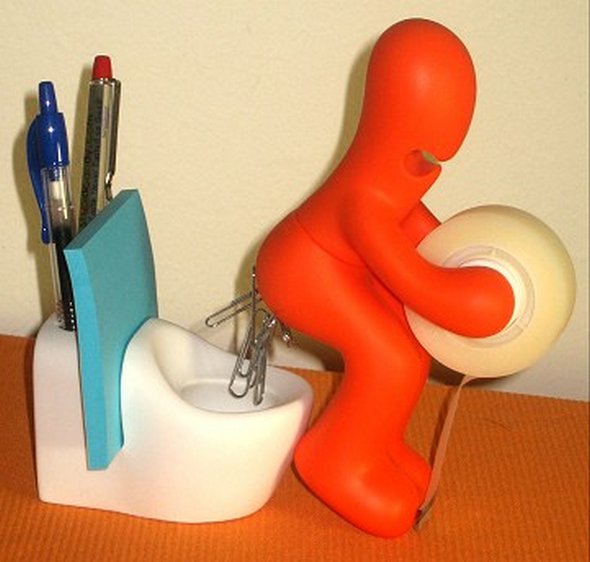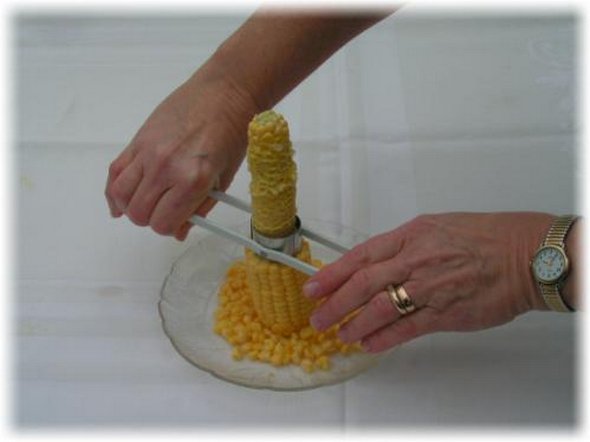 Read more
Advertising industry can pull off some really creative tricks in order to successfully promote their products. Check out the creative advertising posters are out there to advertise bubble gum. You'll be amazed by giant bubble gum shapes found in our towns. Cool stuff. Have you ever seen one of those in your town?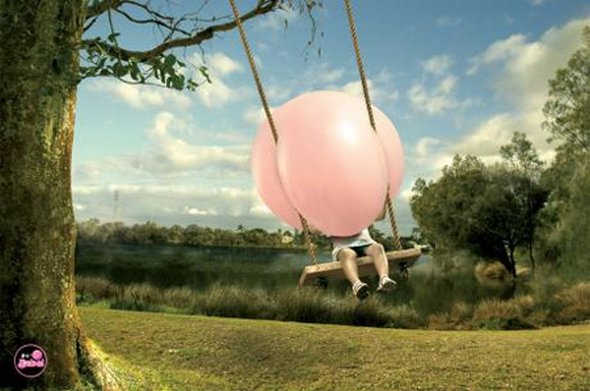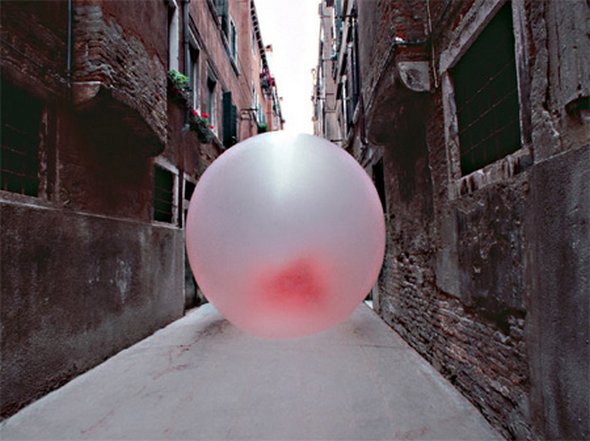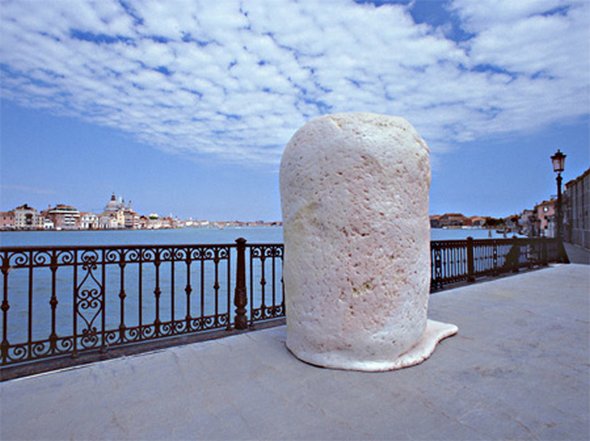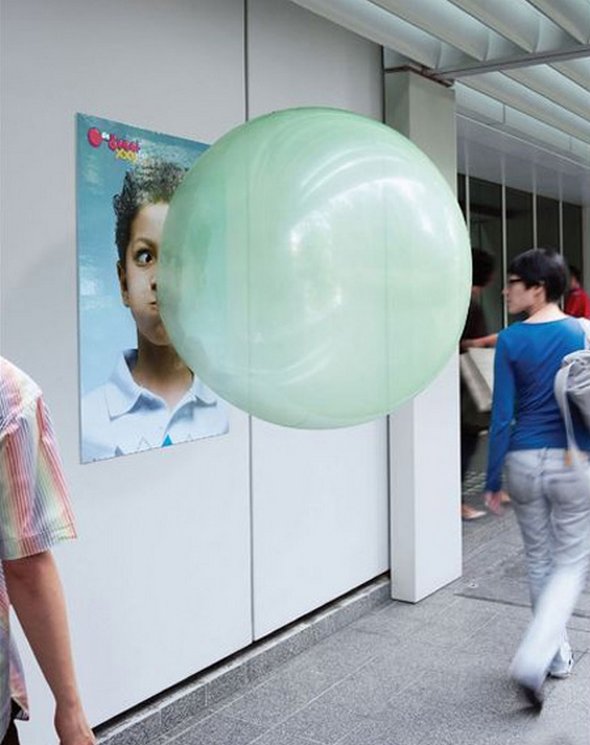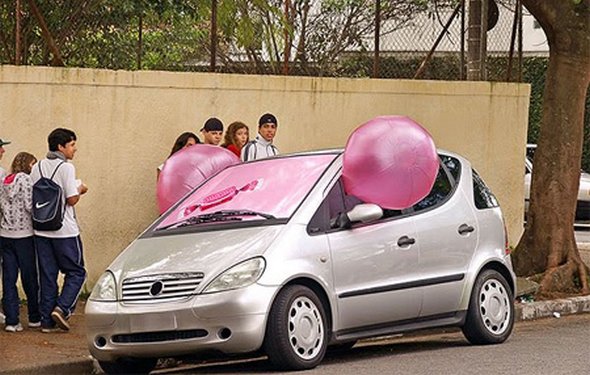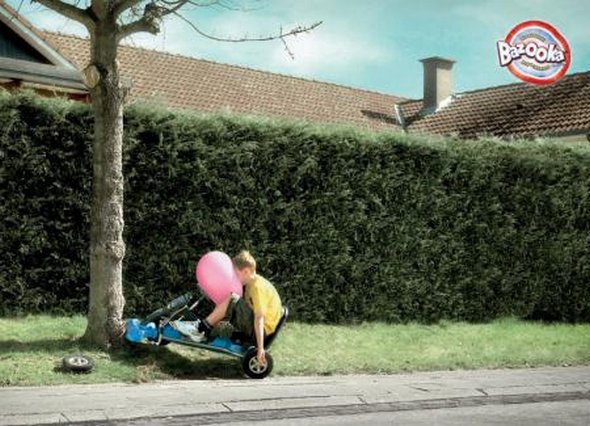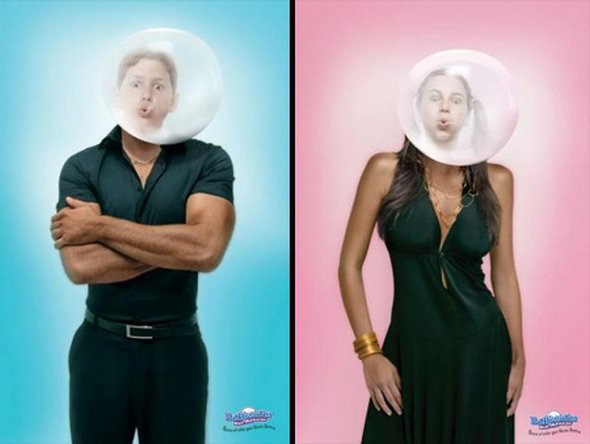 Read more
You MUST see these cool photo galleries!