Character classes from the Blizzard video game Diablo II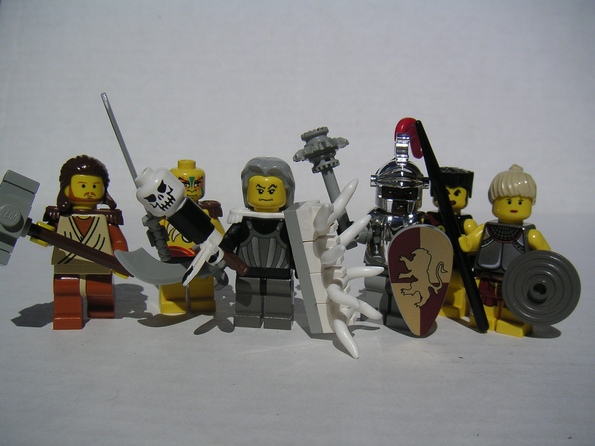 Many have spend endless hours in front of their computer screen leveling their Diablo 2 hero. There are those of us who spent their time doing sth more creative and yet in honor of the legendary Diablo. Check out our favorite Diablo heroes done in Lego by, should I say, creative artist Dunechaser. Here are some of his best works.
Diablo II Barbarian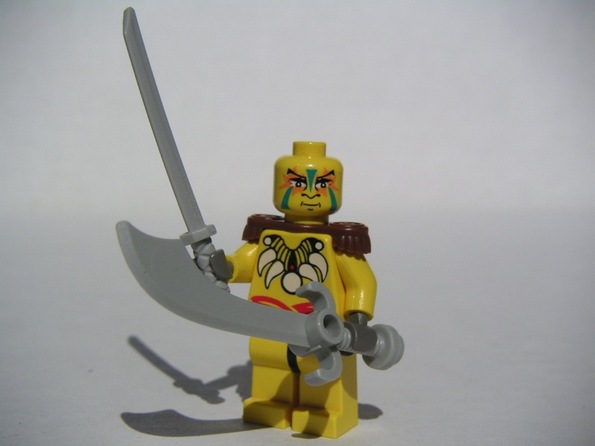 Diablo II Assassin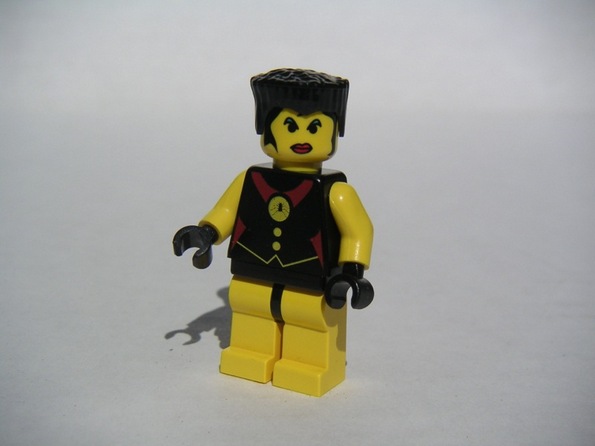 Diablo II Amazon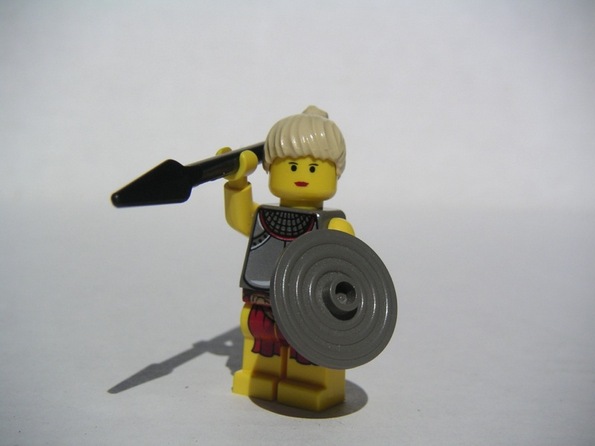 Diablo II Necromancer – Feat. Skeleton Servants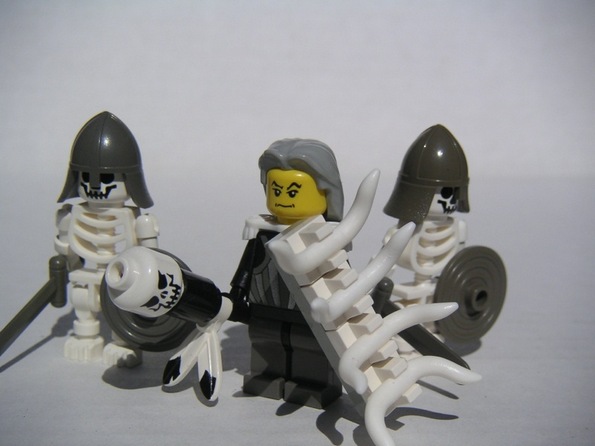 Diablo II Paladin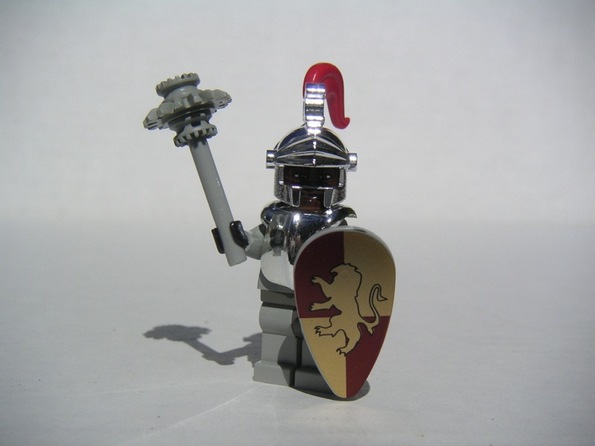 Read more
You MUST see these cool photo galleries!