It is well known that in popular literature, comics and graphic arts, women warriors have always been a major inspiration of many fantastic artworks. There is something intriguing about a kickass woman fighting in this men dominated world. It is a start of a new era, an era where women are getting more and more powerful. This trend clearly reflects on modern art and fantasy 3D graphic designers. Is that the factor that makes these images so awesome?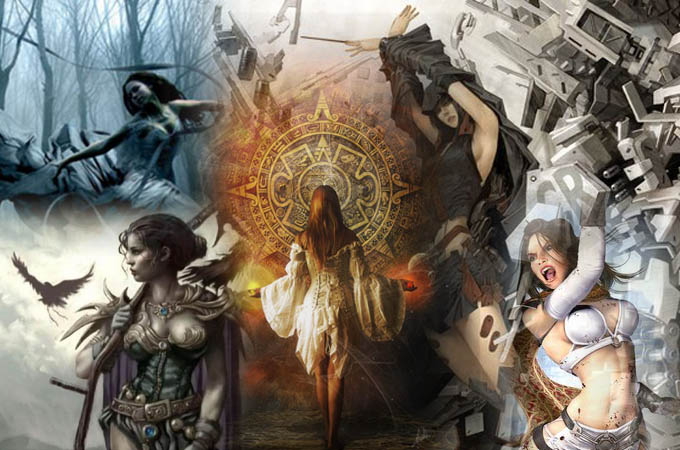 The level that this graphic arts movement has reached is confirmed in this cool gallery of fantastic kickass women warriors.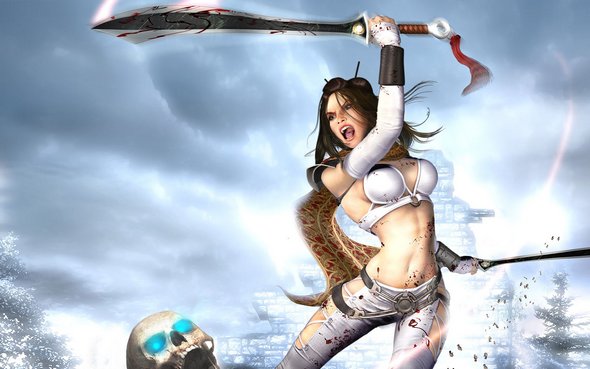 Having fun with money seems to be a hobby of many people out there. I guess nobody ever told them not to play with money. On the other hand, since there is a wide range of  money notes and currencies that you may find here messed up and made creative use of, I guess that is a common feature to a lot of people out there, to play with money, by defacing presidents, modification it in a creative way or writing  creative jokes on them.
Although, you would have to admit that some inspired ideas are really worth realized no matter the cost. I know that I would gladly exchange my money to some of these dollar bills no matter what the exchange rate was.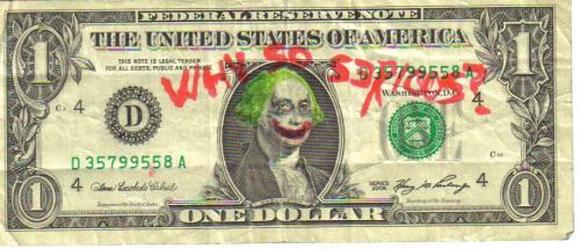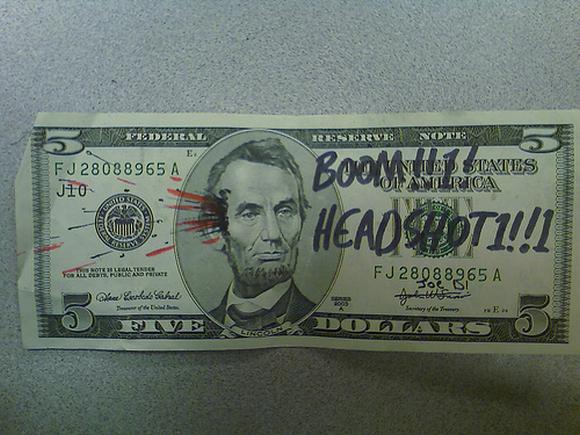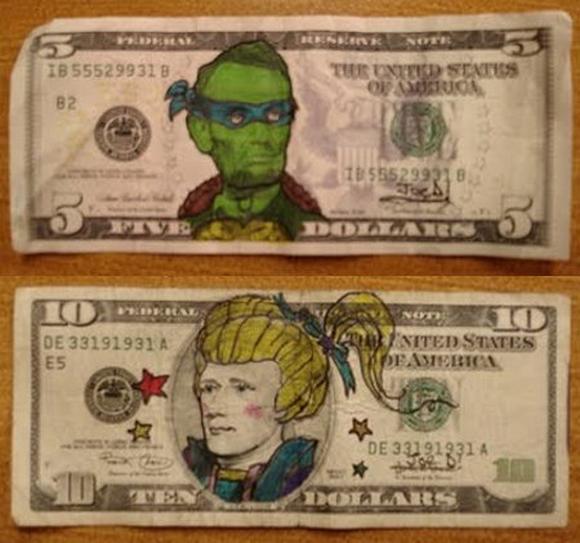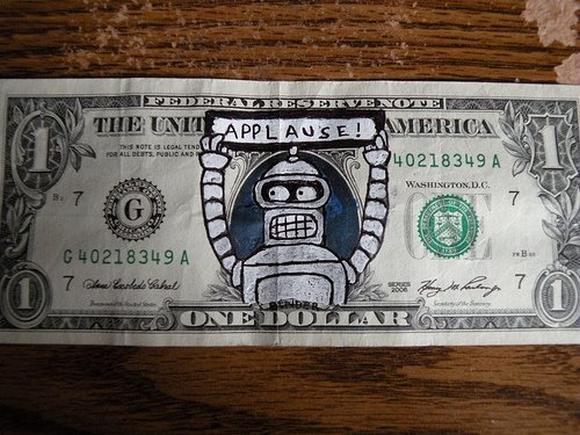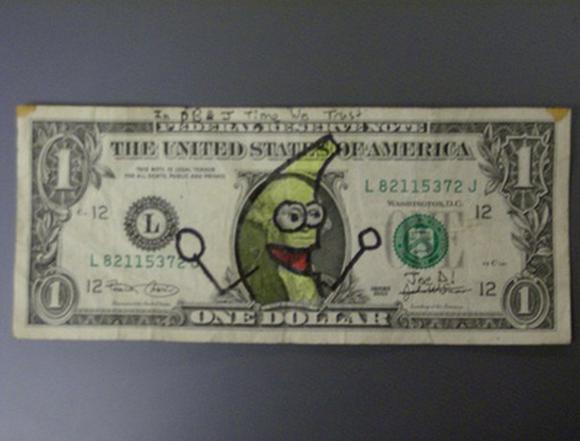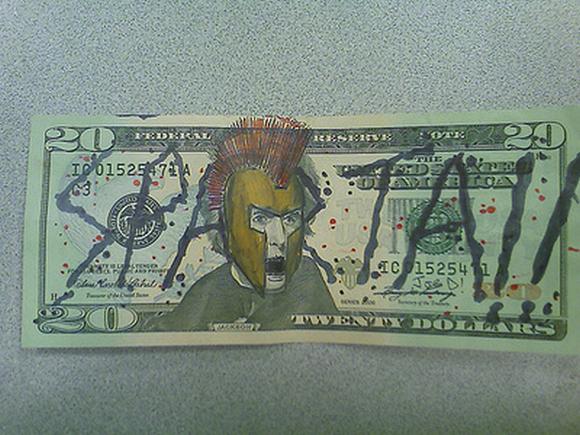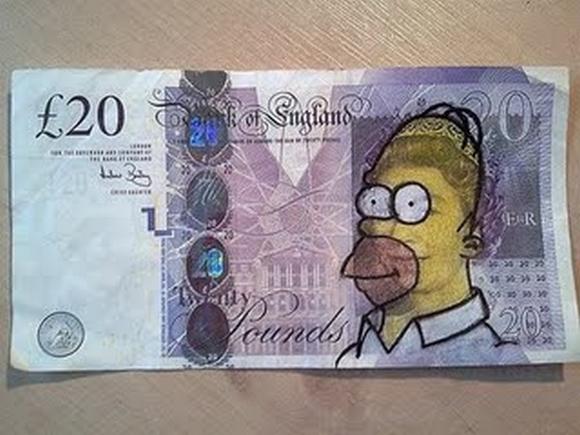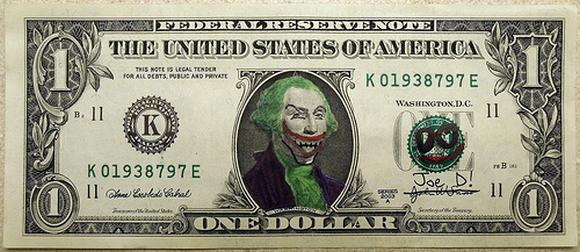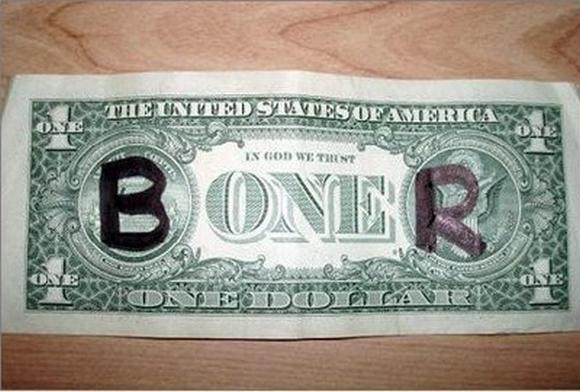 You MUST see these cool photo galleries!