All girls dream of their wedding day to have a wedding dress of your dreams. But, would you choose this wedding? These wedding dresses are made of toilet paper. We have to admit is very witty and a good idea. Layout and production of wedding dresses are real art.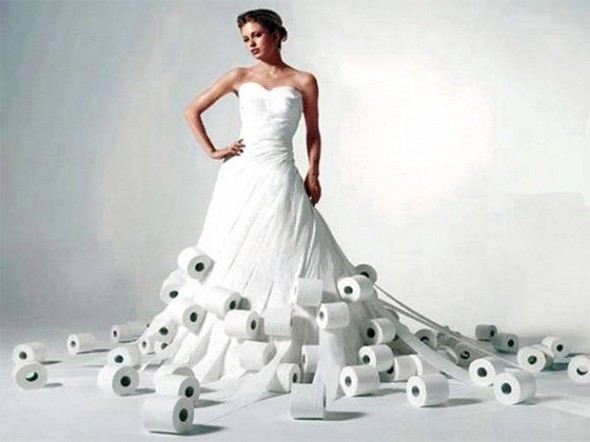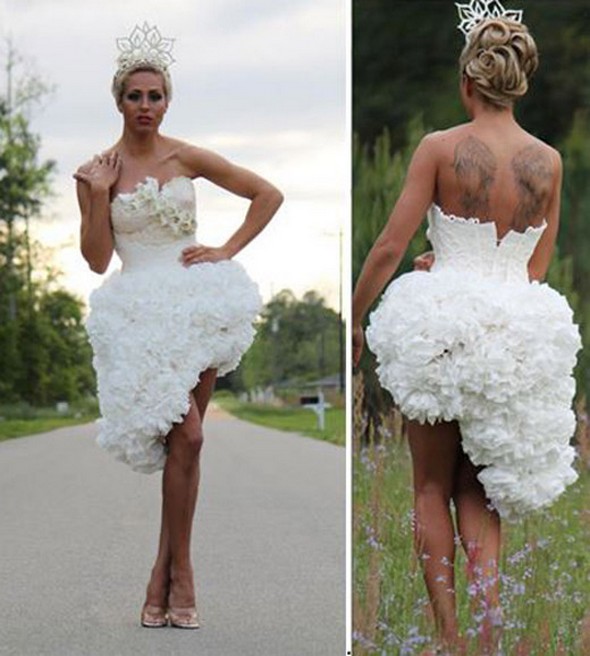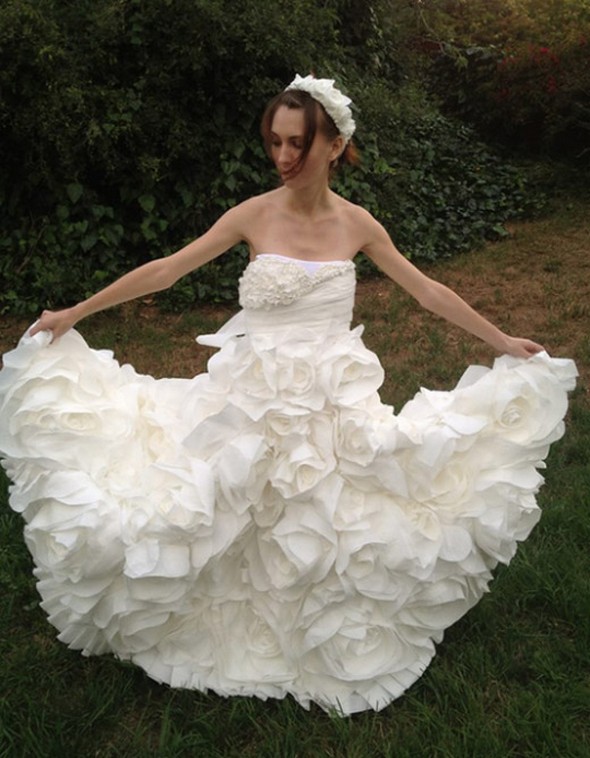 Some people would do anything to attract attention on the street. Hats are the perfect way of doing so. These women have realized this and tried this tactic in the real world. This is a collection of the most eccentric, bizarre funny hats we could find online. Did these hats fulfill their purpose? See for yourself.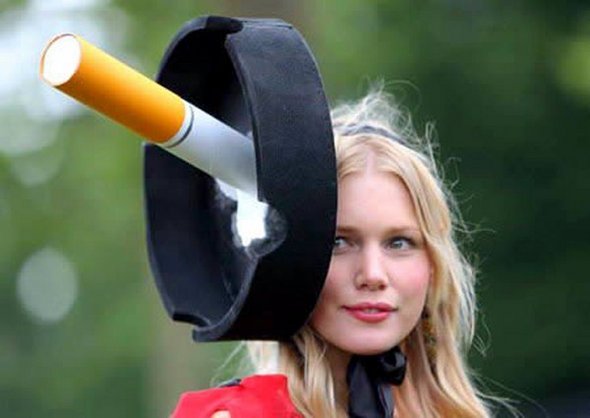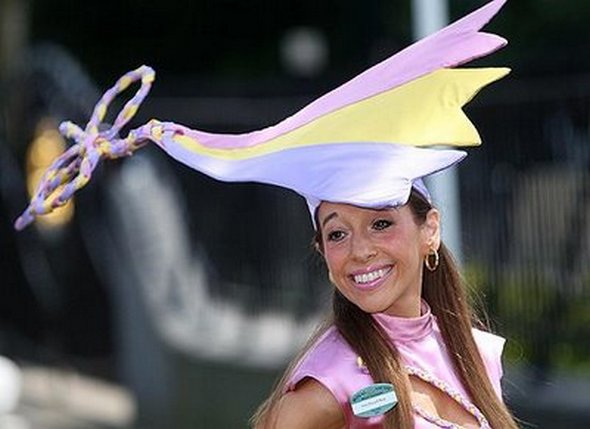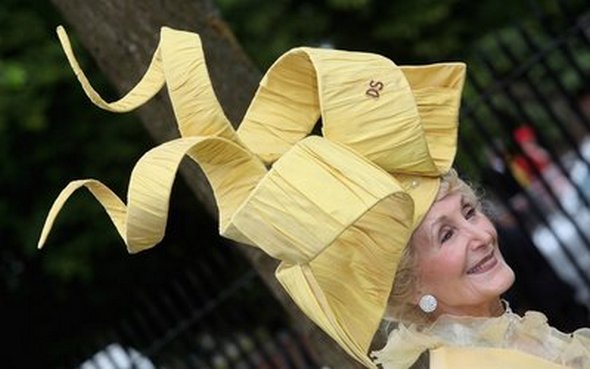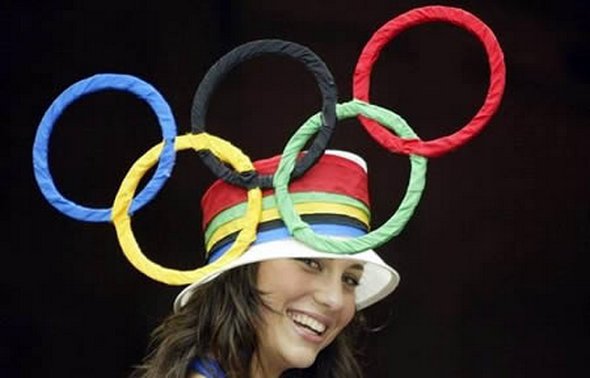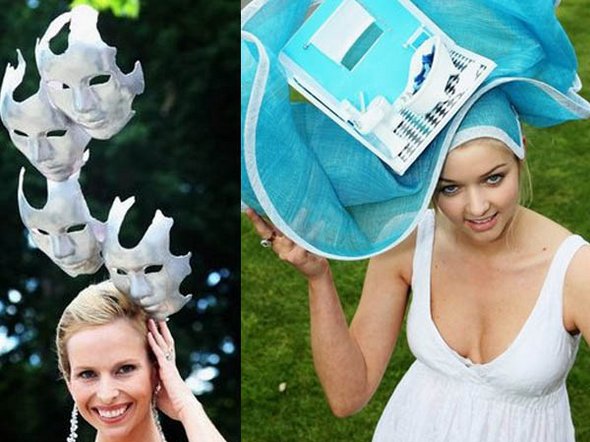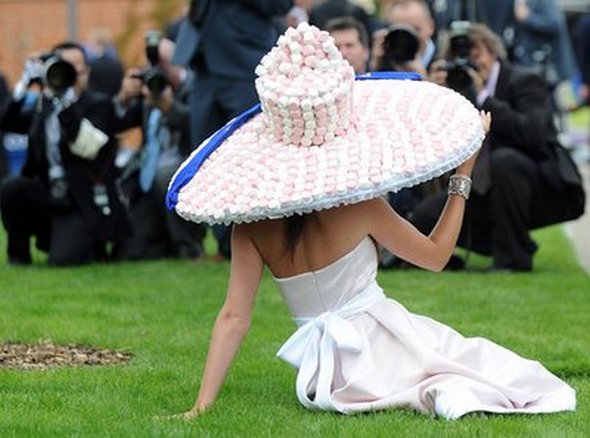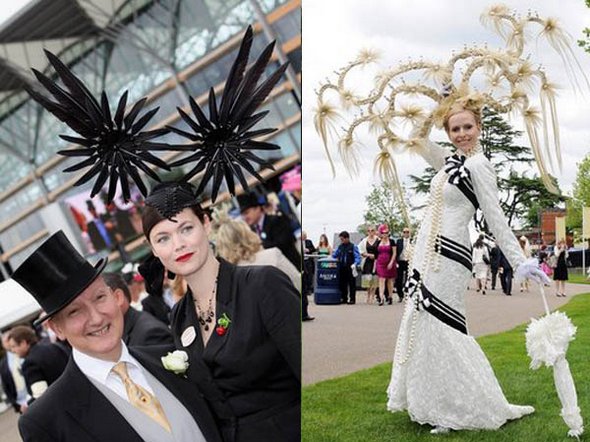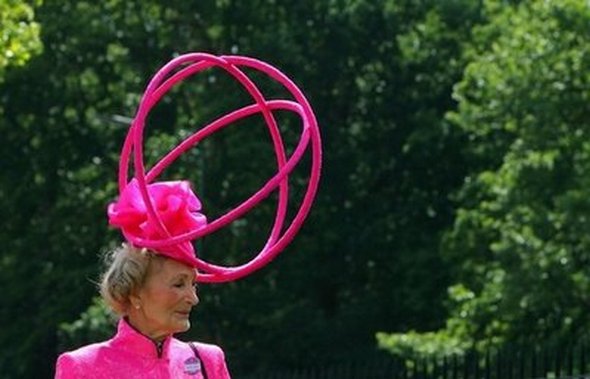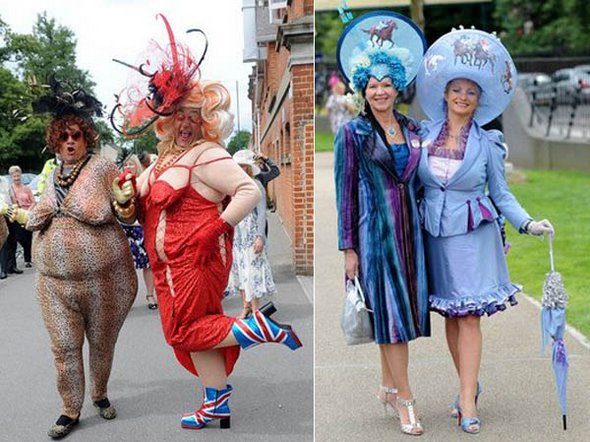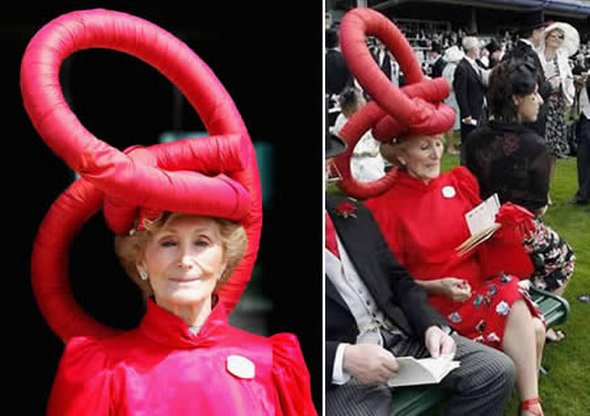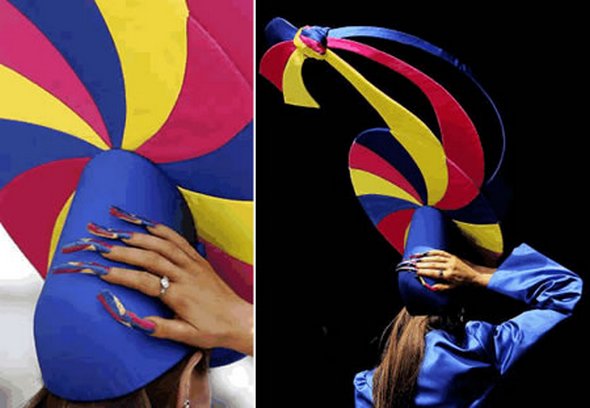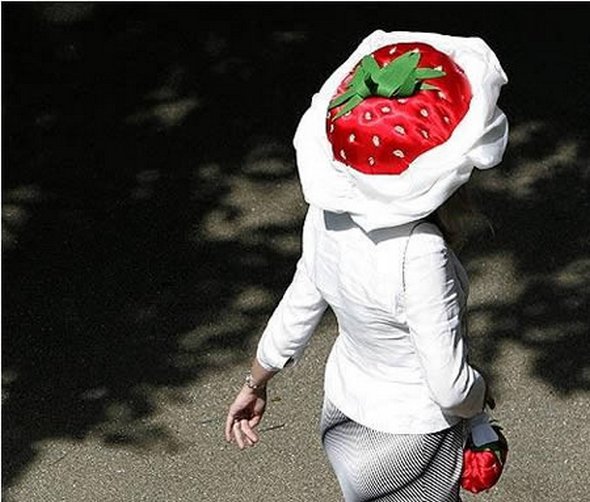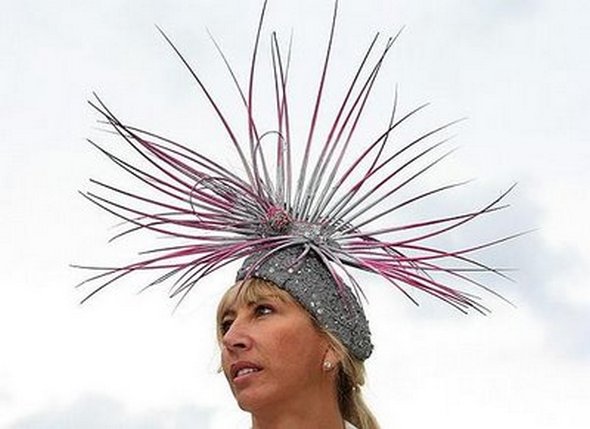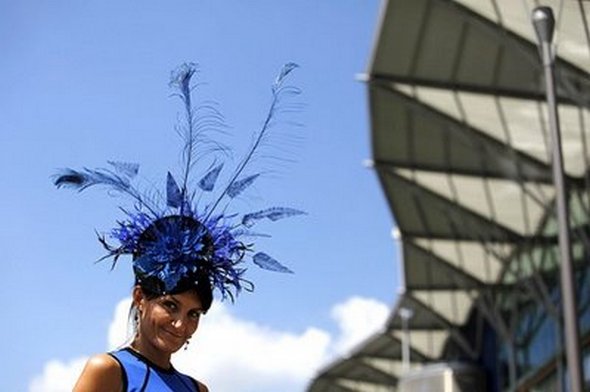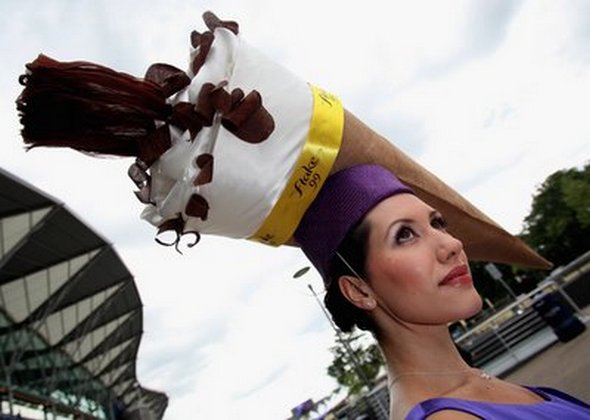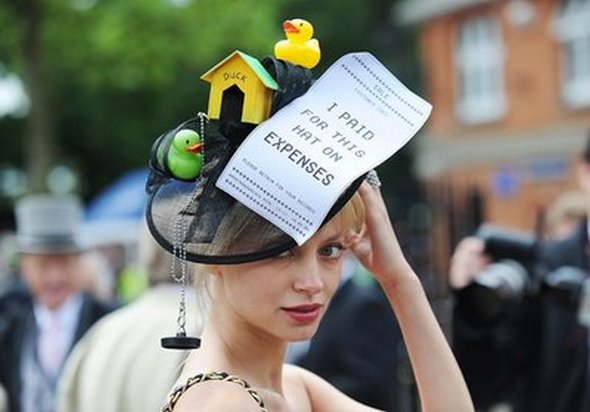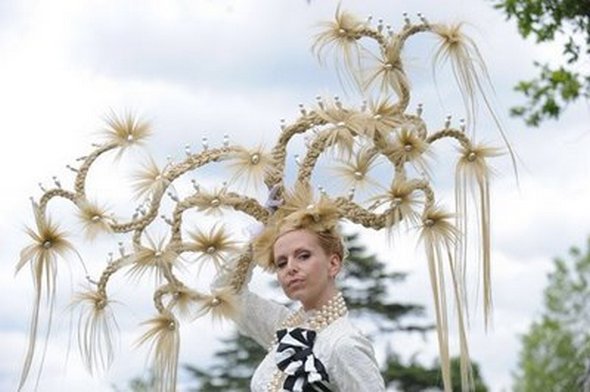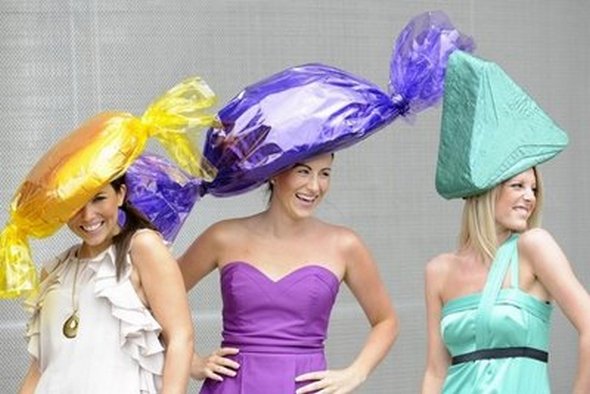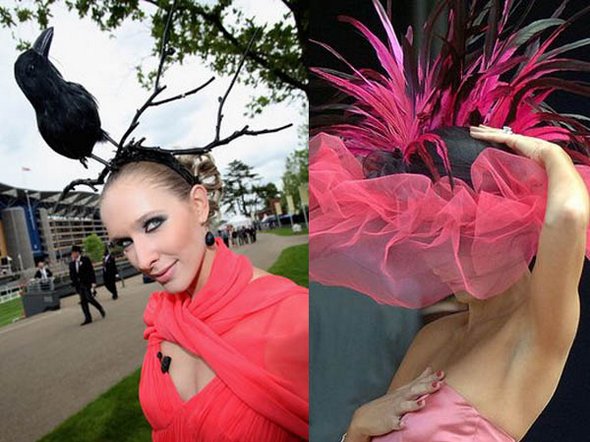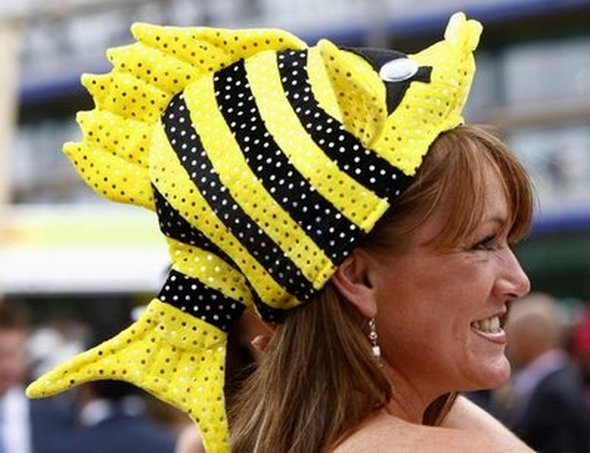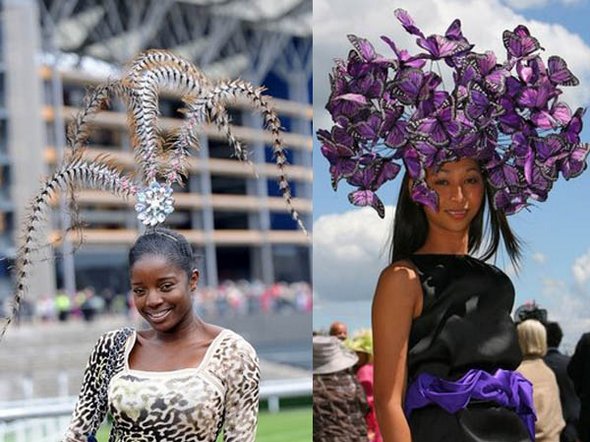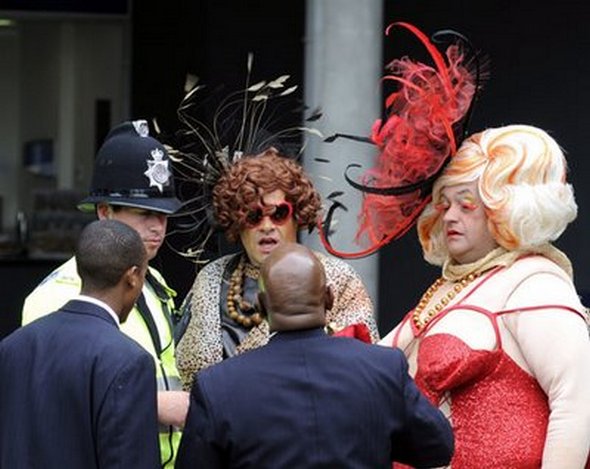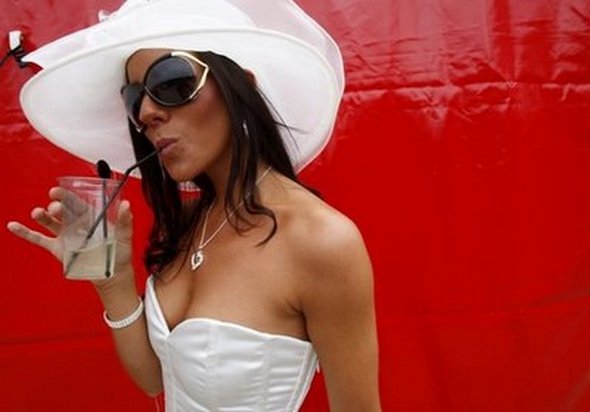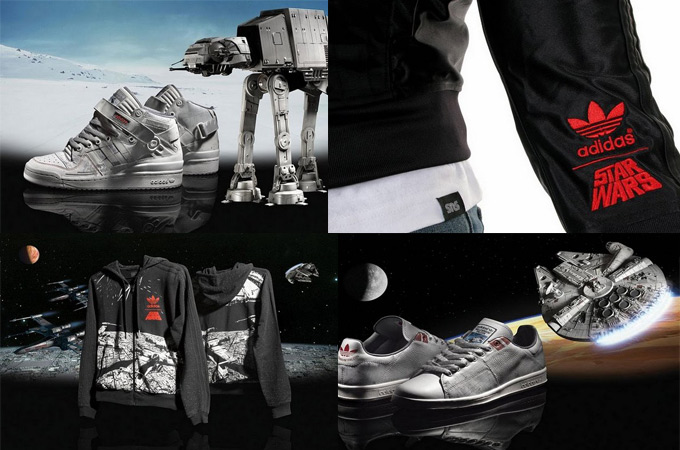 Adidas has created clothes collection with the main team taken from George Lucas's all time classic, Star Wars. This type of clothing should appeal to all the movie series fans and be included on their shopping lists. On the other hand, if you dress in this way you might be labeled as a geek by others, or maybe Adidas branded clothes will spare you of that disaster.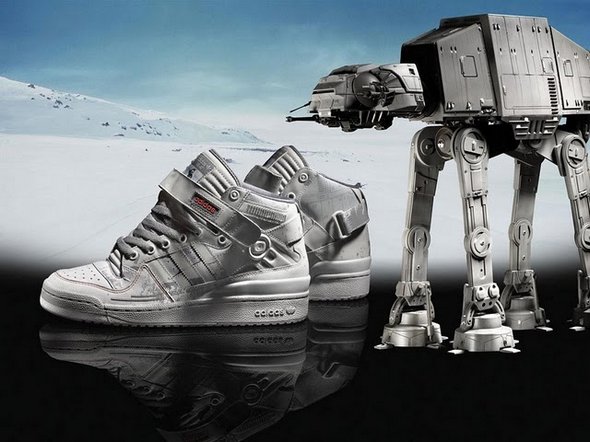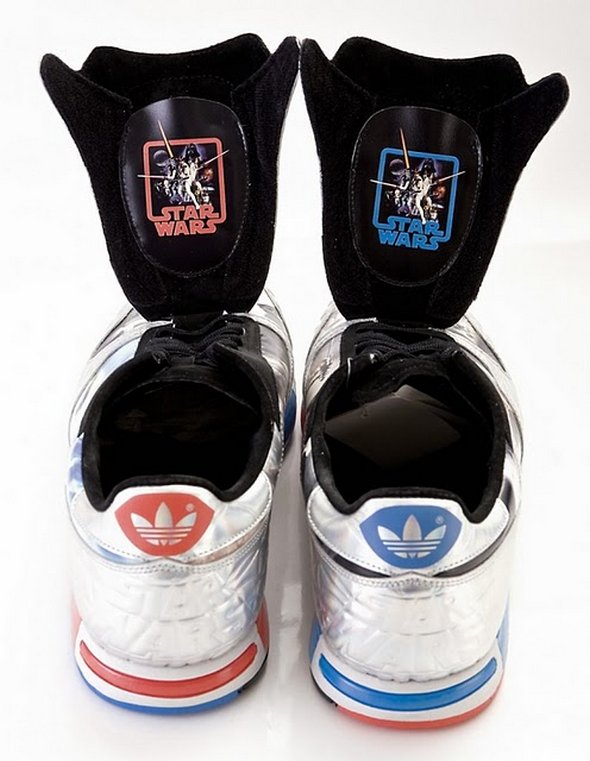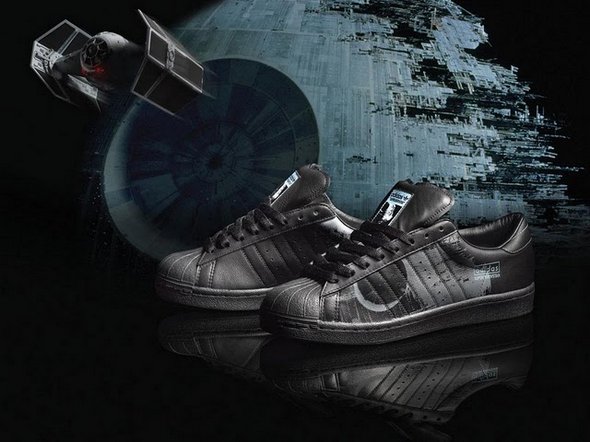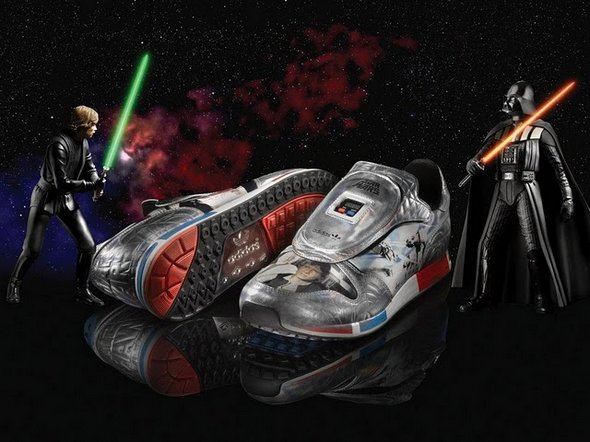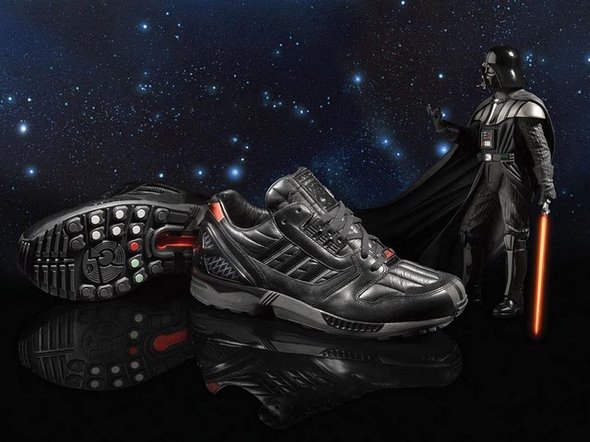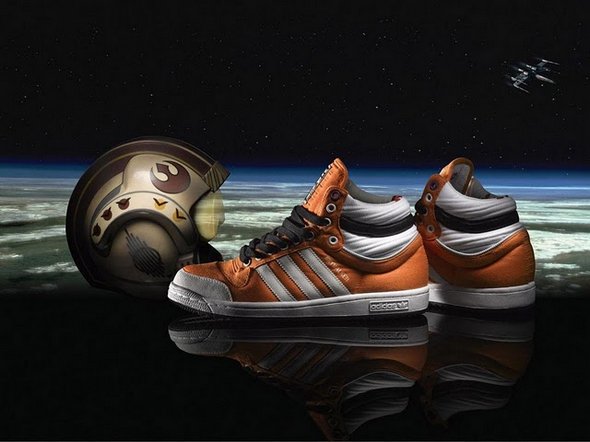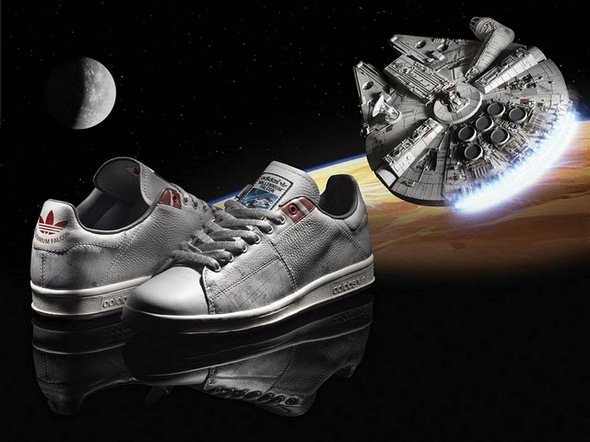 Read more
You MUST see these cool photo galleries!