Whenever we take a photo of ourselves we face our fear of being caught with a crazy face. It's the kind of embarrassment that has happened to all of us, but girls seem to be more affected with it. On the other hand, a lot of people (especially men) intentionally try to make crazy faces just for the fun of it. The result can be quite funny and can make you laugh your head off. Check these out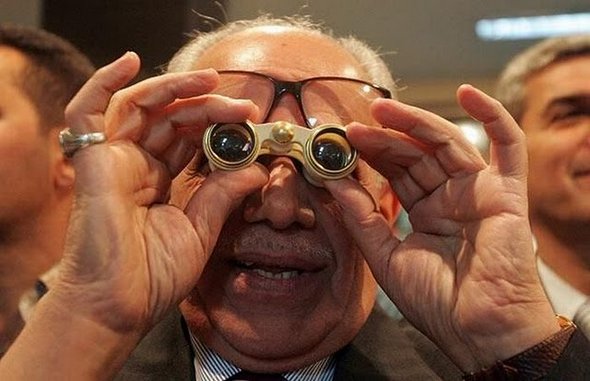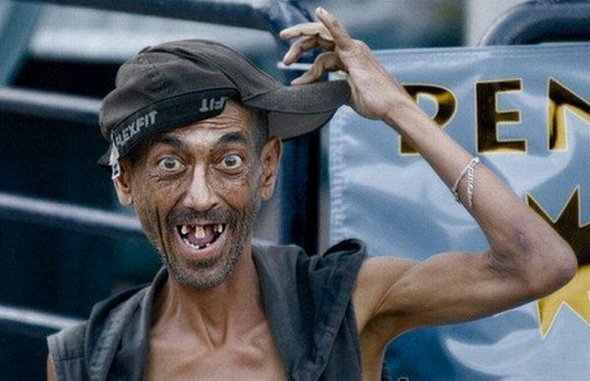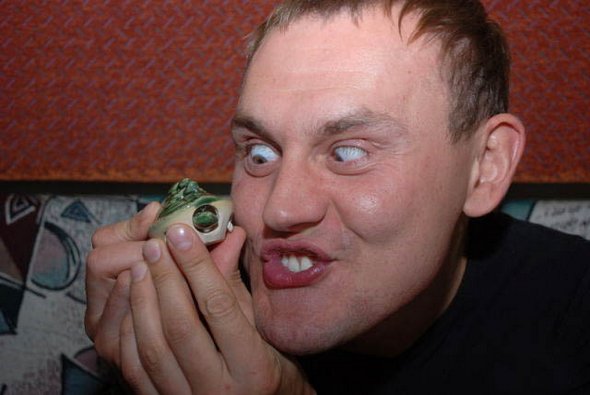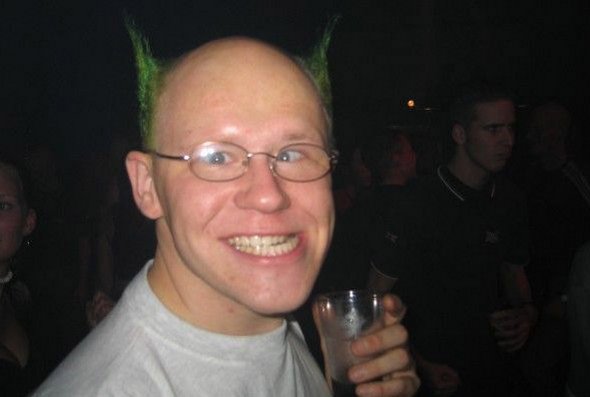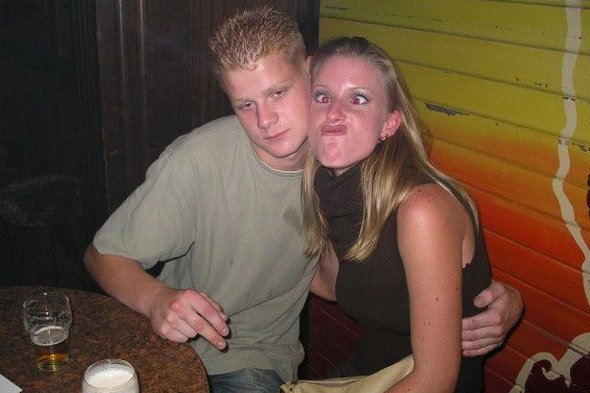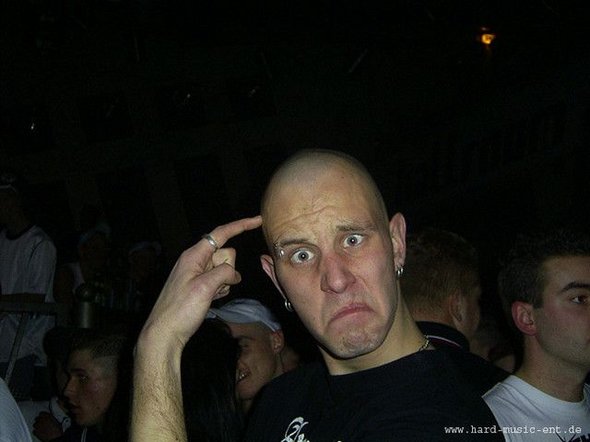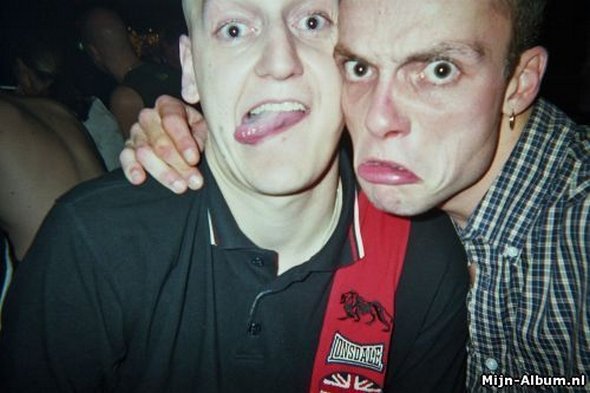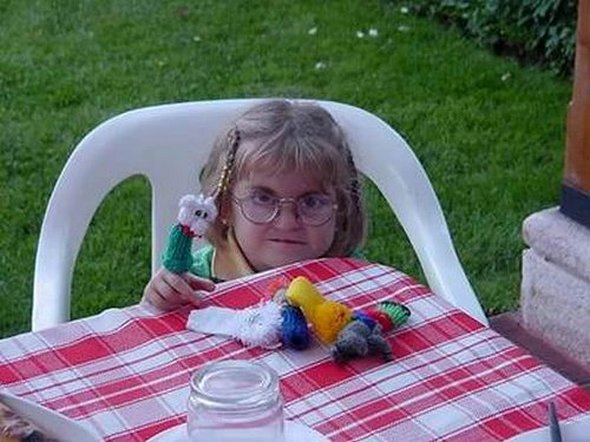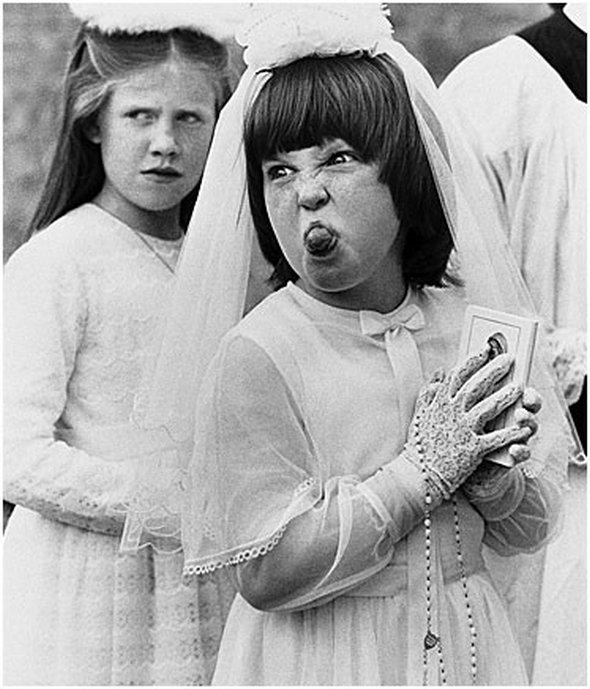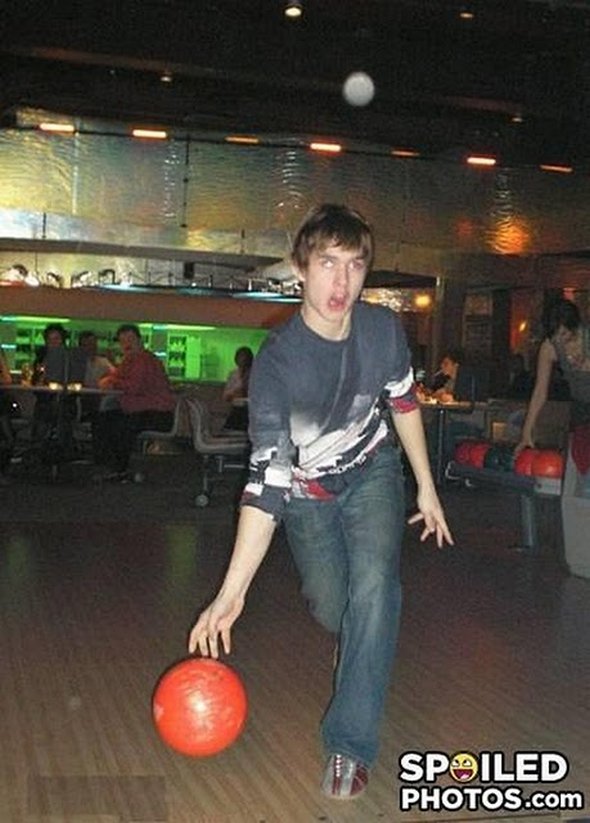 Read more
Men are often accused of acting childish or being big babies.On the other hands there are certain children who act very maturely for their age, like they are grownups (although, those cases are far less frequent). How would it look like if men and babies switched roles? It would be a funny, funny world indeed. These photos can give you a sneak preview of this hilarious impossible situation. Have a look to these funny man babies' pictures that will make you smile and give as your answer to the question. Can babies and men switch roles?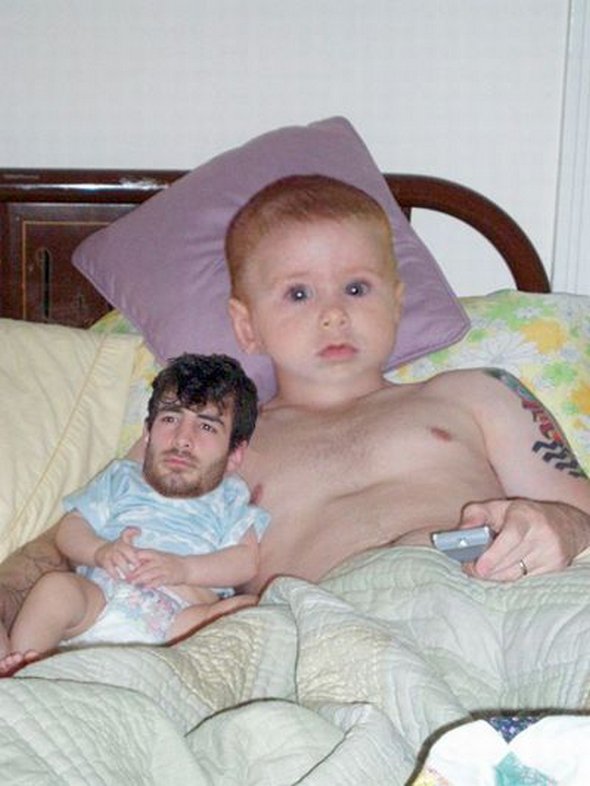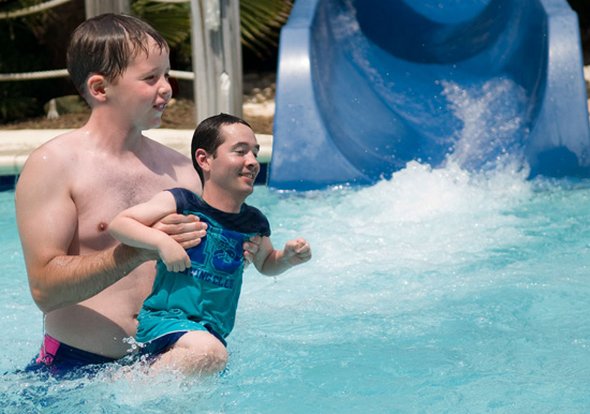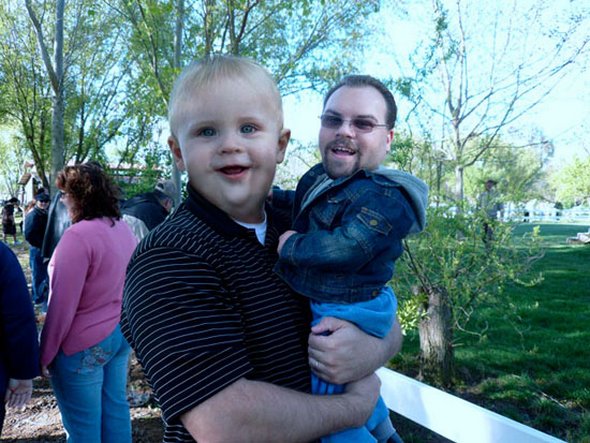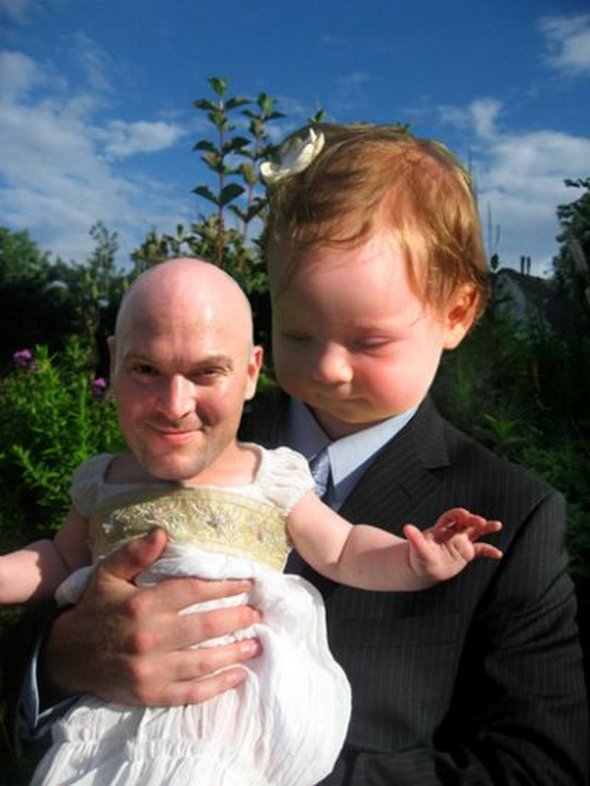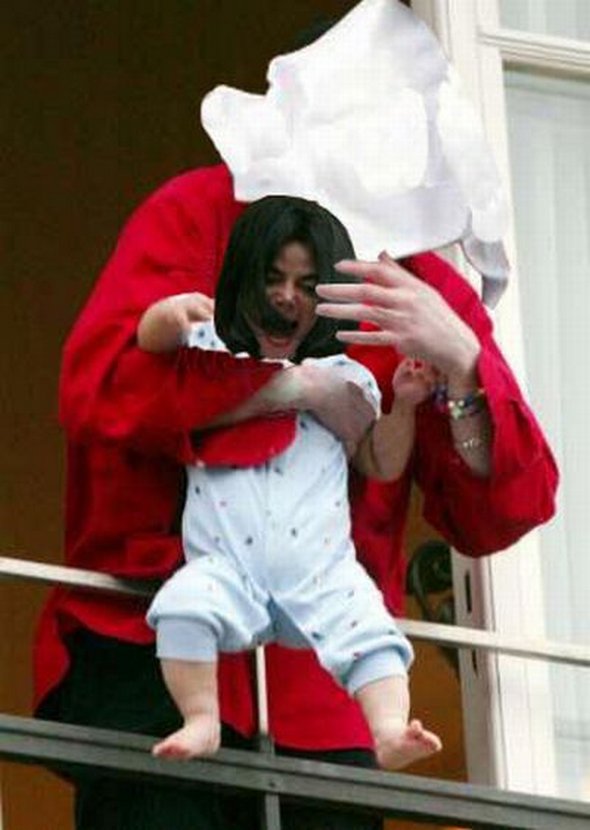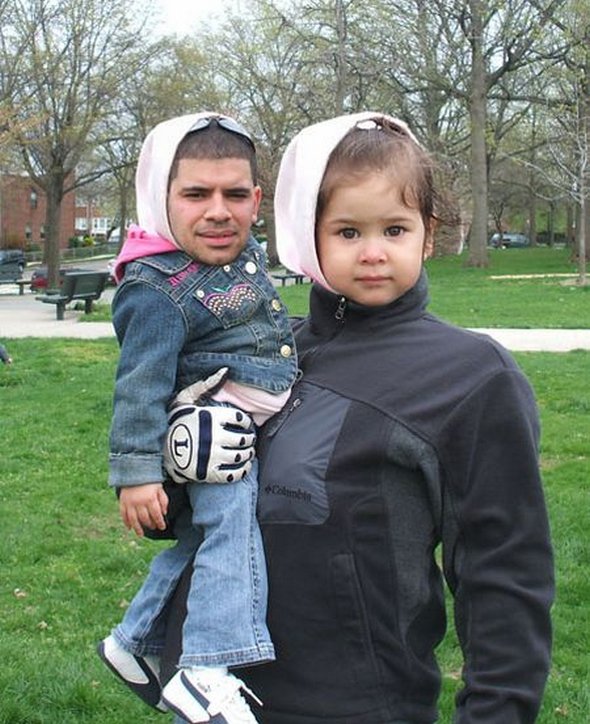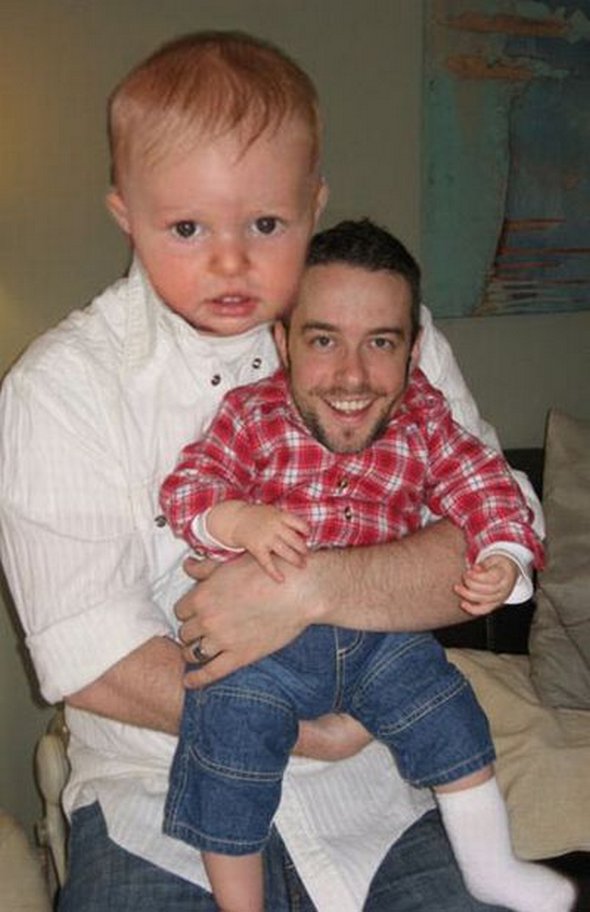 Read more
The babies bring out all innocent emotions in us that bring us to our childhood and bring a lot of joy in our hearts. It cannot be stressed enough how important is to all of us to take a step back from everyday life and bring back the basic and the cleanest emotions to our life.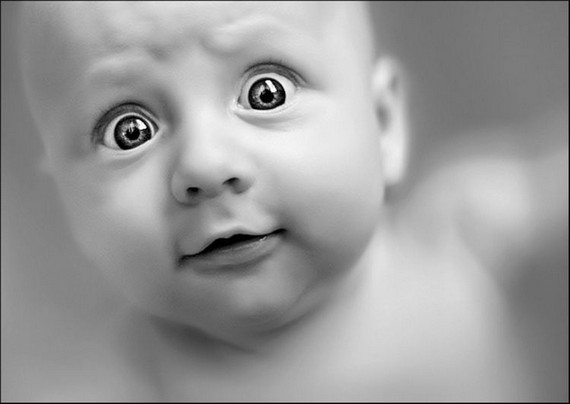 These babies silently demonstrate the meaning of innocence and cuteness and were captured by Martin Paul. Excellent job.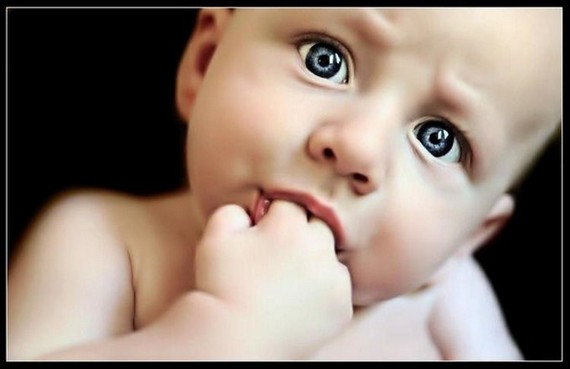 Read more
You MUST see these cool photo galleries!