It is not about how old you are, it is about how young you feel you are! I picture myself being forever young; I just hope I can manage to achieve that

.  I'll let you know how it turns out. There's no harm in dreaming how it would be if a ninety year old would be able to play in NFL or NBA. The science is advancing every day, and who knows what will happen till we get old.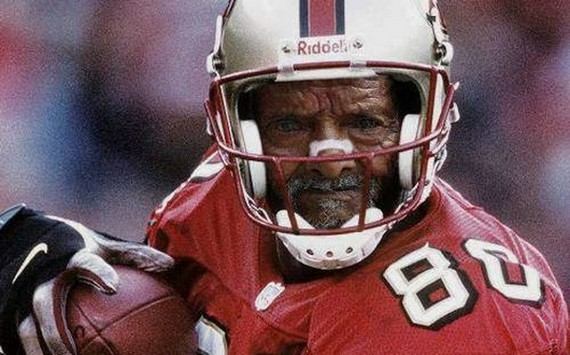 Read more
Cheerleaders presented to you in a whole other light. I bet, the next time you see a cheerleader she'll look even better to you.
Without further ado,  I present to you the top 15 ugliest cheerleaders out there.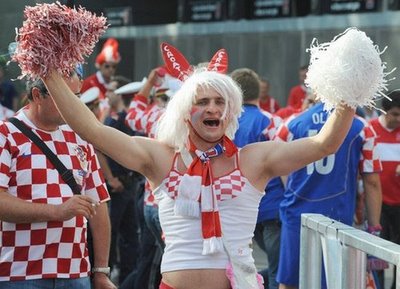 Read more
You MUST see these cool photo galleries!