Celebrities always try to look their best, but sometimes they look like fictional monsters that children train to fight.
Which is your favorite? Is there a celebrity that looks like a pokemon we left out?
1. Justin Bieber / Mudkip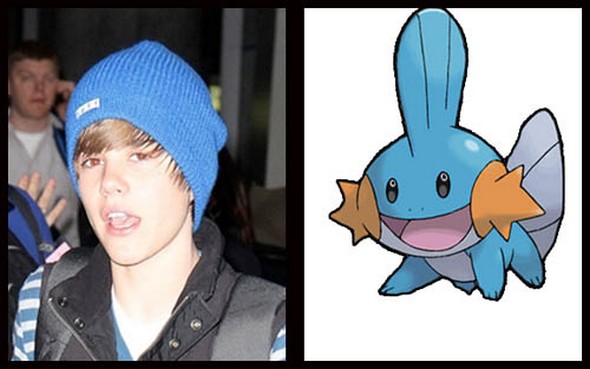 2. Hillary Clinton / Weepinbell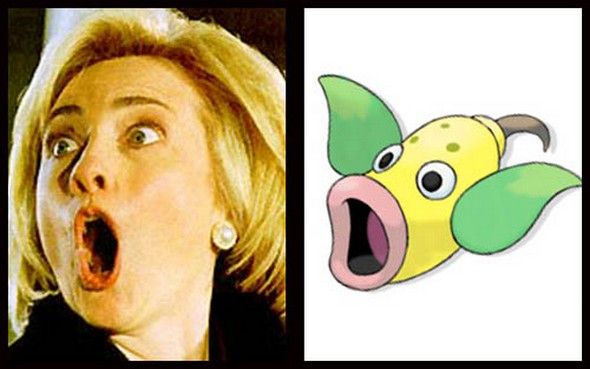 3. Tom Cruise / Raticate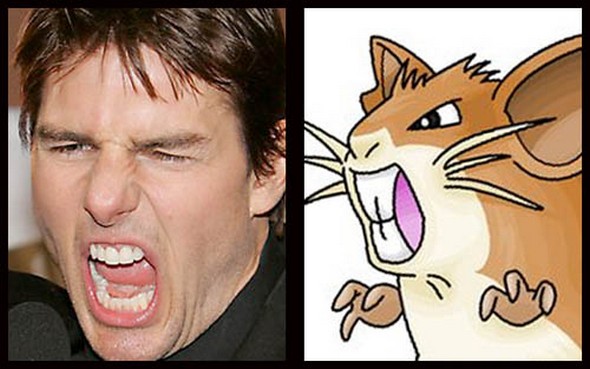 You MUST see these cool photo galleries!