4. Kobra Towers, Kuwait, Kuwait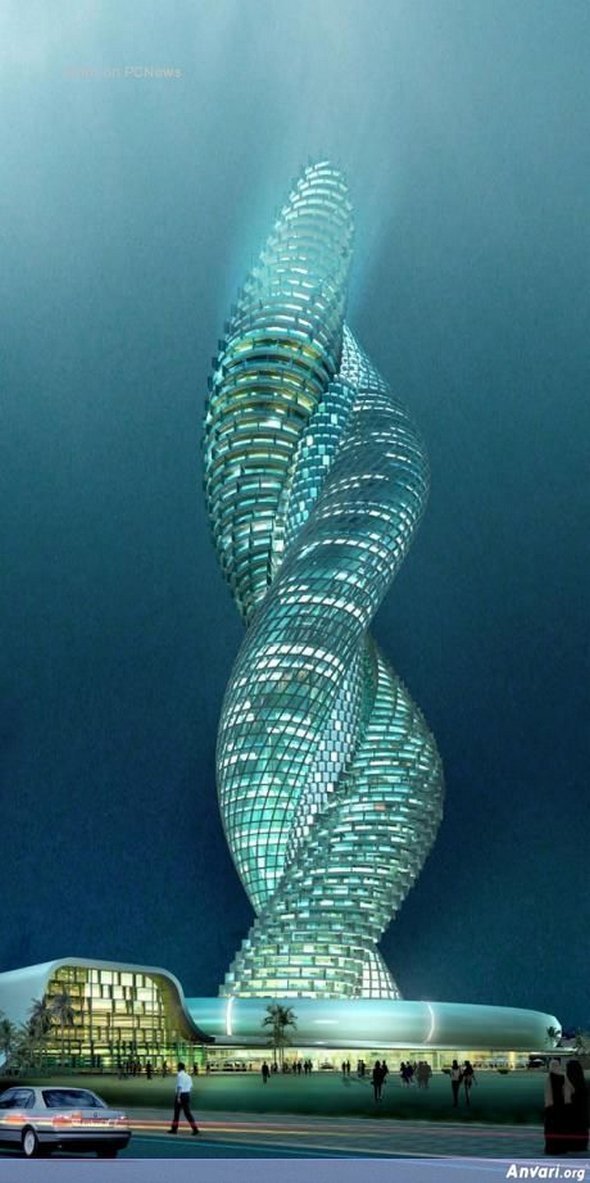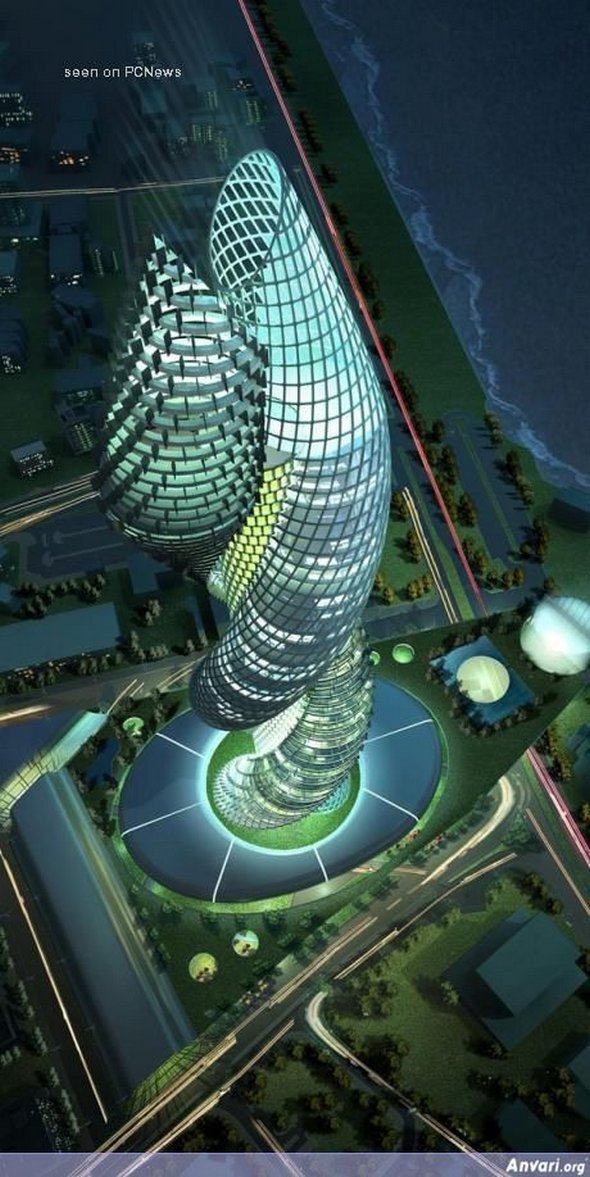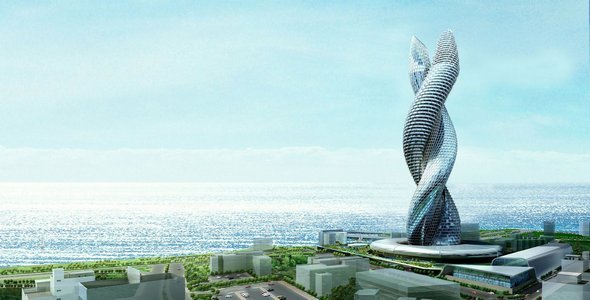 Part rumor, part legend, the Cobra Tower is a vision for a twisted skyscraper that would adorn Kuwait's cityscape. This huge tower is supposed to be a construction project in Kuwait. Some say it is a hoax, others say it is real and that the tower should be completed by 2010.
5. Lilium Tower by Zaha Hadid, Warsaw, Poland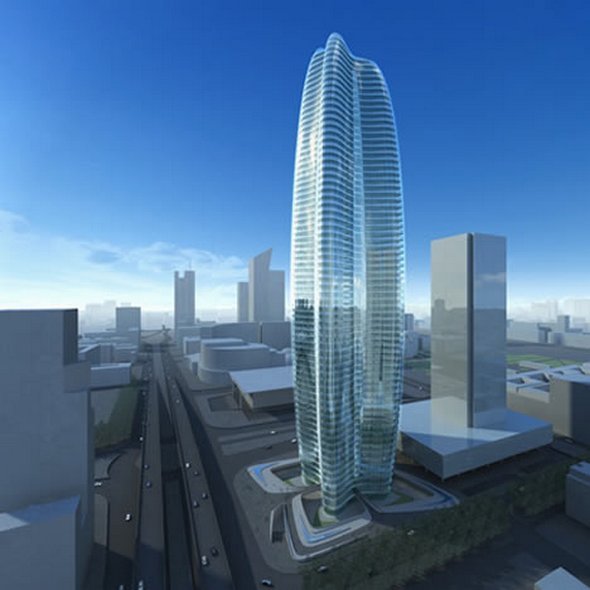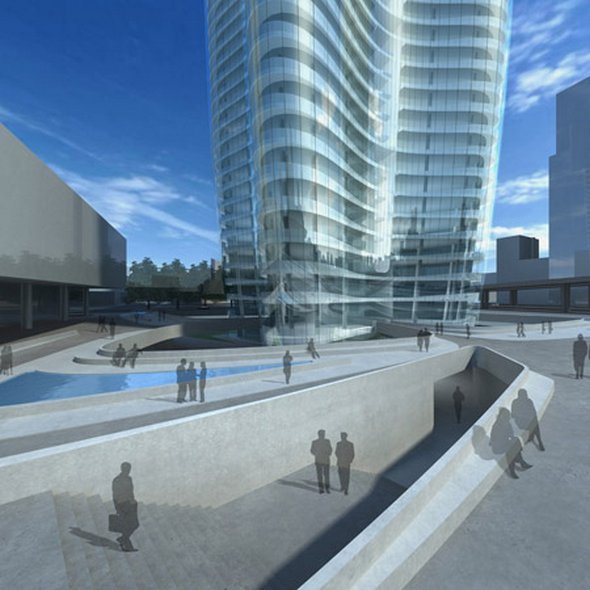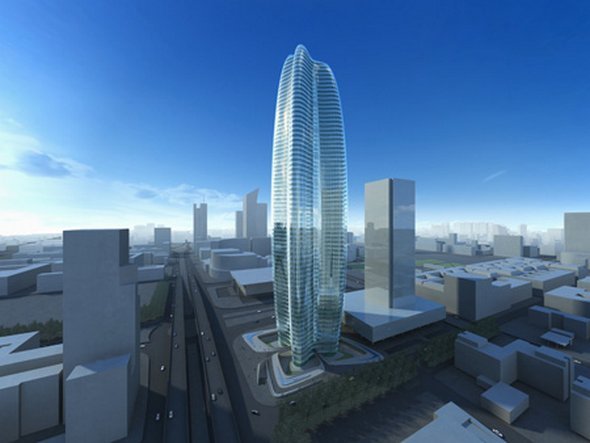 The proposed addition to the Warsaw skyline is a light, transparent structure with a strong sense of identity and character. Rising to a height of 240 meters, the tower's slender form complements the Palace of Culture and other towers in the vicinity, creating its own distinctive profi le within an emerging cluster of tall buildings. With a gross area of 101,205m2 the tower comprises of 72,027m2 of leasable area; consisting of luxury residential apartments and an apartment hotel.
6. The Shanghai Tower, Shanghai, China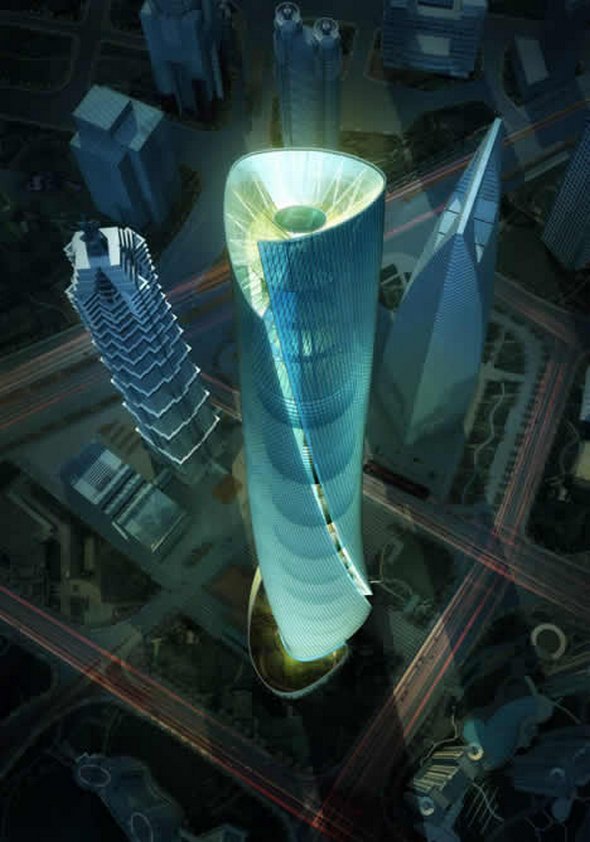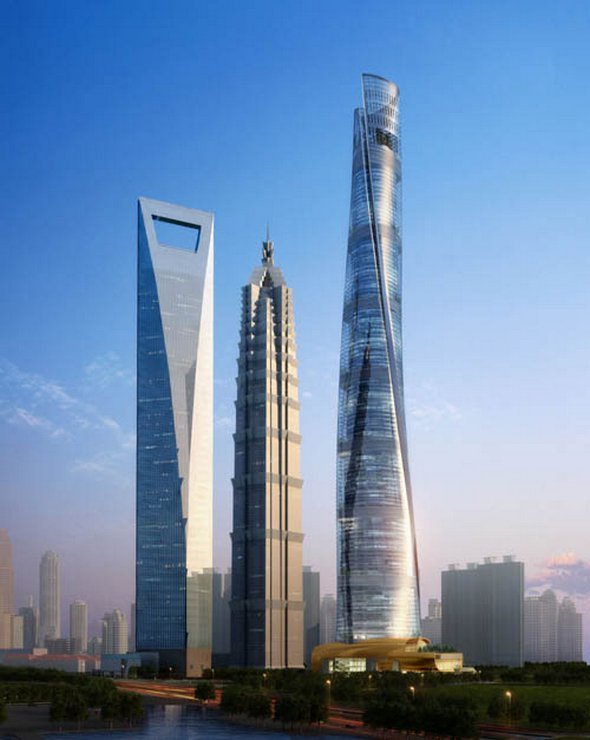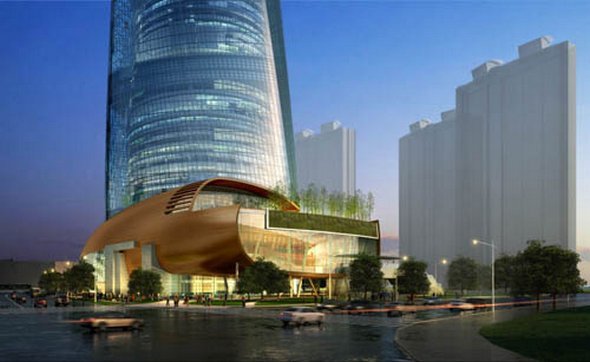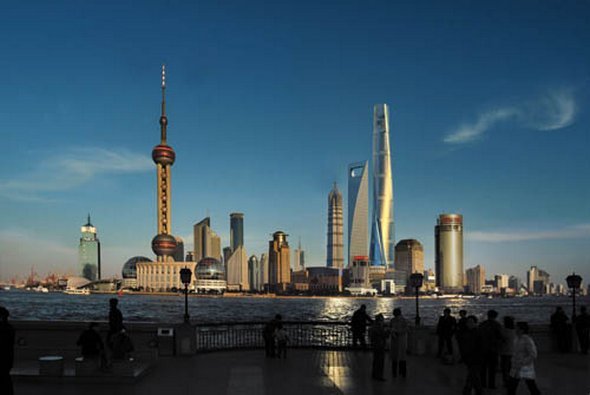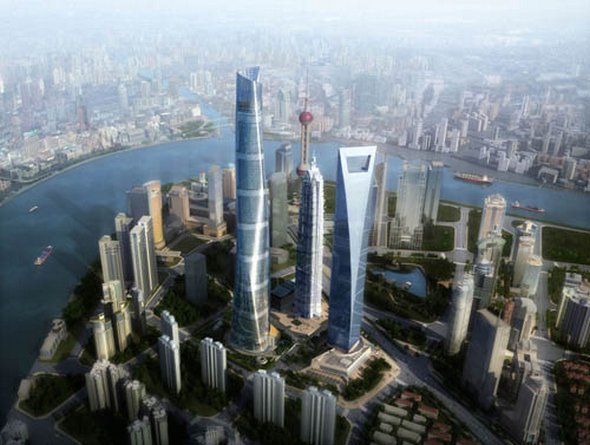 Financial apocalypse be damned! The Shanghai Tower, set to reach a whopping 632 meters by the time it's completed, broke ground over the weekend. With its zenith a full 140 meters higher than the Mori Building (currently the world's highest observatory), it'll grab the honors of the tallest building in China.
The Shanghai Tower is organized as nine cylindrical buildings stacked one on top of the other with a double-skinned layer on the outside. The outside layer is triangular shaped and swivels as it reaches upwards. Designed by San Francisco-firm Gensler, the tower plans on accommodating offices, a luxury hotel, nine sky-gardens and various retail and cultural venues, as well as a new Shanghai Metro stop.
You MUST see cool photo galleries handpicked for YOU!