An amazing display of tennis skills showed by Andy Murray. Andy shows what can be done with a usual racket and a tennis ball walking around London and just being relaxed and hitting it away.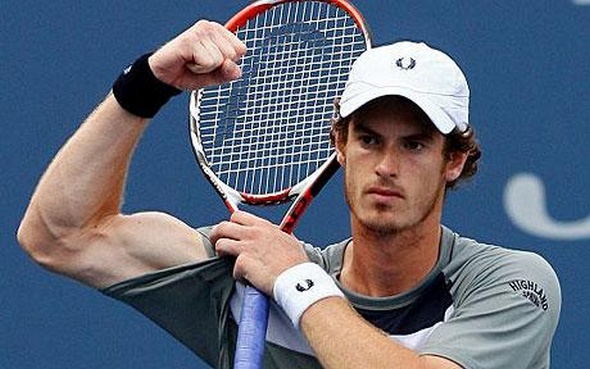 Passers-by are amazed by his tennis skills. I myself can hardily believe that this is possible. But, I guess when you are tennis super star and one of the greatest tennis players everything is possible.
What do you think? Read more
You MUST see cool photo galleries handpicked for YOU!
Advertising industry is getting more inventive and creative each day. They always try to get to our attention in every way possible: sometimes their efforts are meant to disturb you and stir emotion, other times they make all kinds of jokes and funny images. No matter what is the case, they intend to leave you touched and make you remember images and messages they sent you. Because that is the purpose of advertising.
But there is a great side-effect to advertising, because if the ad campaign is creative enough it can serve the purpose of being an excellent material for entertainment.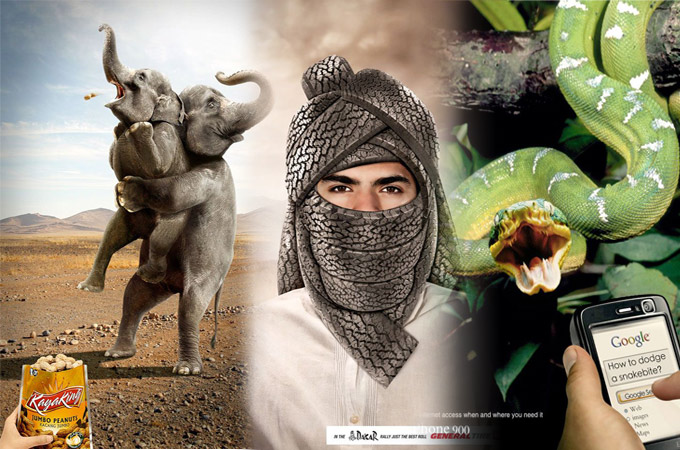 These are marvelous examples of the most successful funny and creative ad campaigns. These will make you smile, cry or leave you intrigued but surely not lighthearted. Enjoy this great 118 photo gallery of creative advertisement prints that show the best of advertising and design industry.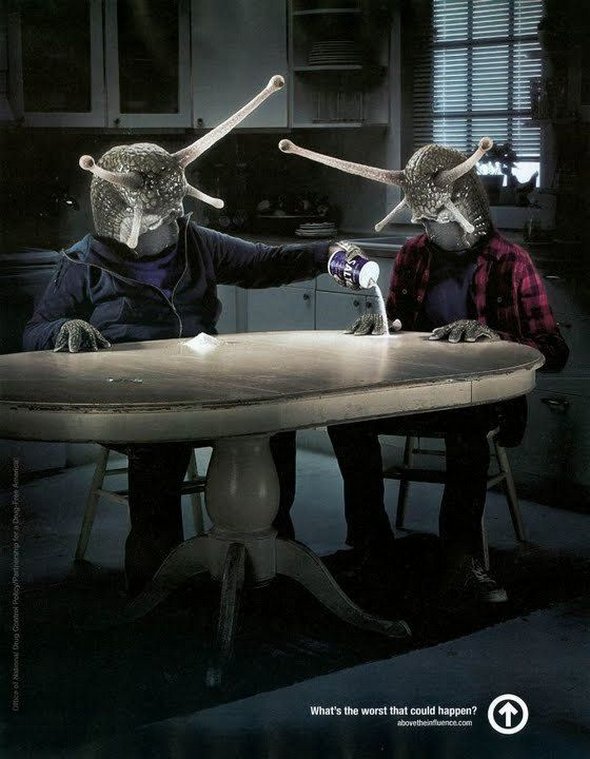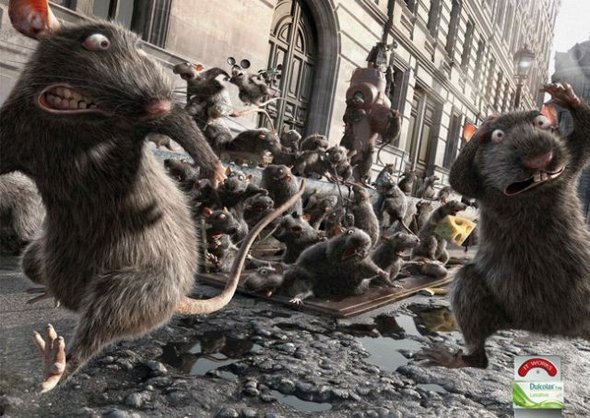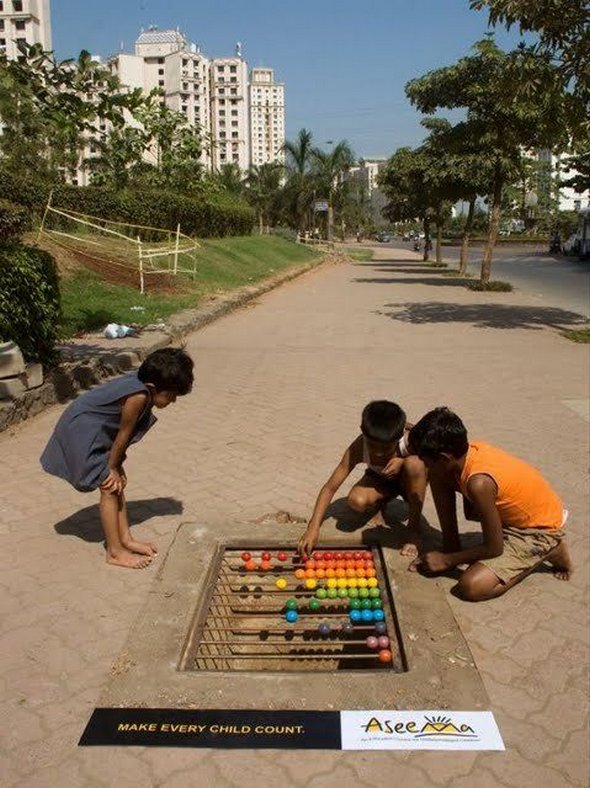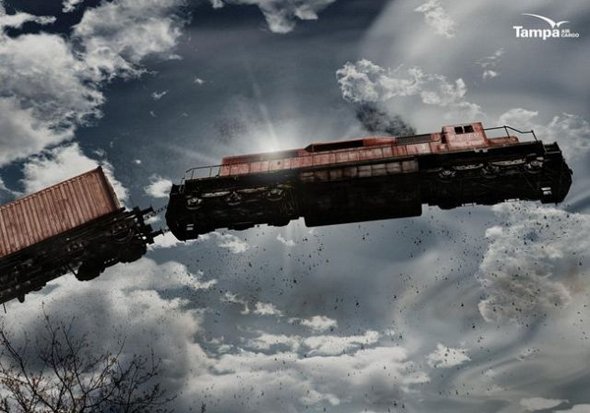 You MUST see cool photo galleries handpicked for YOU!
Ross and his son Tom wrestle a 20-foot anaconda under water. Can you believe this? It would be rather unbelievable event that someone would willingly put his son in the dangerous hug of anaconda in the pool of water. But this video proves otherwise.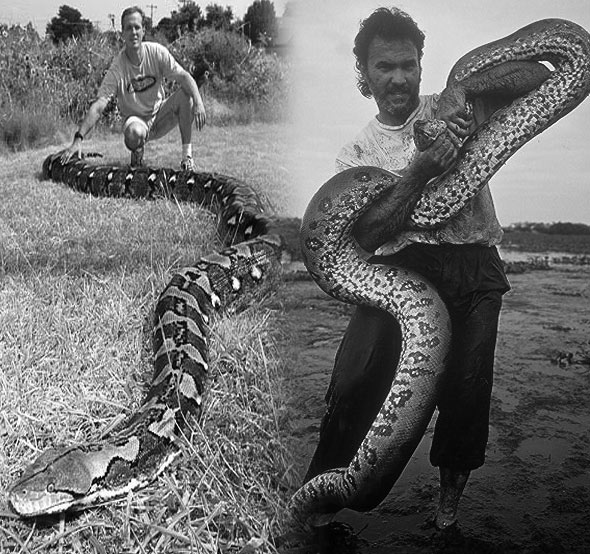 Unbelievable stunt of wrestling such massive snake is done by highly trained professionals. Obviously Ross has managed to teach Tom a lot about these magnificent wild creatures, get him to respected them for the dangerous predators they are, but at the same time, didn't put any fear into the heart of his daredevil son. This young guy manege to effectively handle the snake. This is a really stunning video. Check out the screen caps and the video itself. The video features underwater photography and was produced by Guided Tours and sponsored by Silver Springs.
Note: Scroll down, below the screen caps, for the unbelievable, rarely seen 20-foot anaconda wrestling video.
Screen Captures from Wrestling a 20-foot Anaconda under Water at Ross Allen Reptile Institute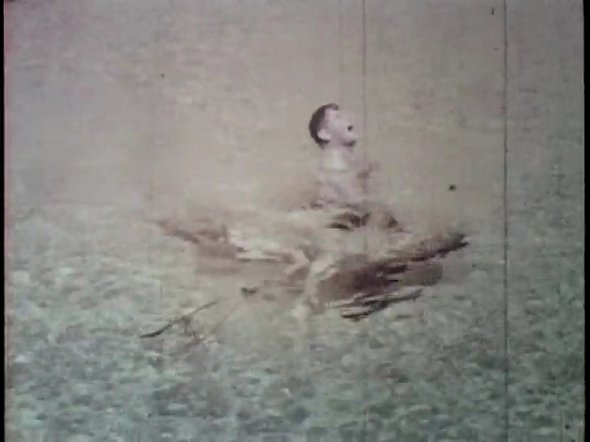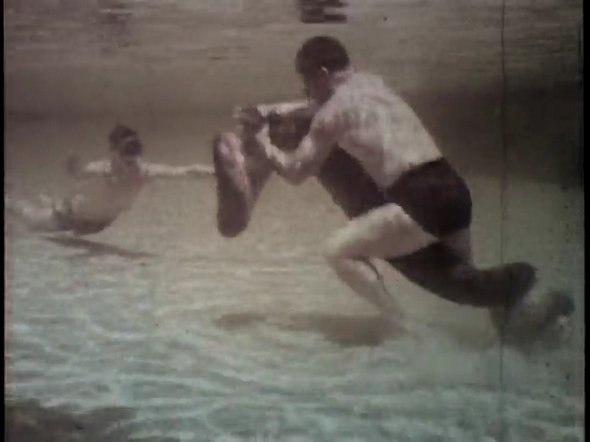 You MUST see cool photo galleries handpicked for YOU!
How would it look like if we took 21st Century Movie Posters and, with the help of an incredible miracle, sent those movie posters back in time to past decades? Find out in this great 14 photo gallery transforming movies from 21th century into their funny versions using styles and design techniques of  different decades of the 20th century and later. The results are truly awesome and hilariously funny comparison of movie posters featuring: Avatar, the Matrix, the Lord of the Rings, Juno, Batman: the Dark Knight, 50 Cent's: Get Rich and Zombieland.
Avatar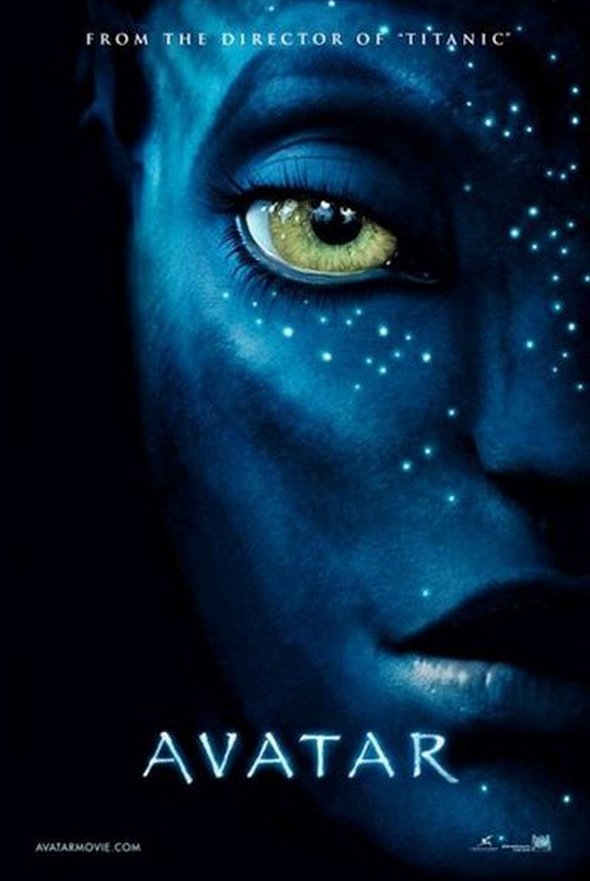 Avatar of 1990′s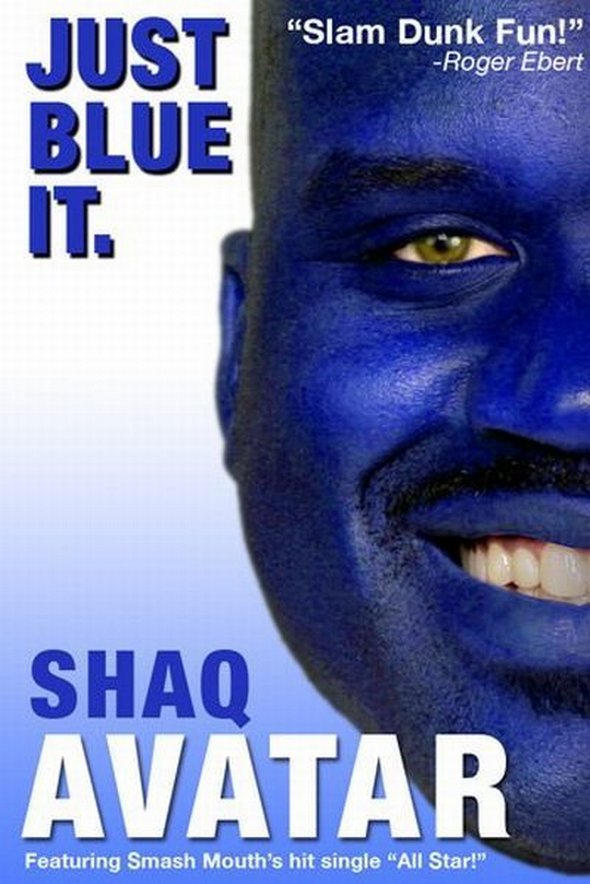 Matrix Reloaded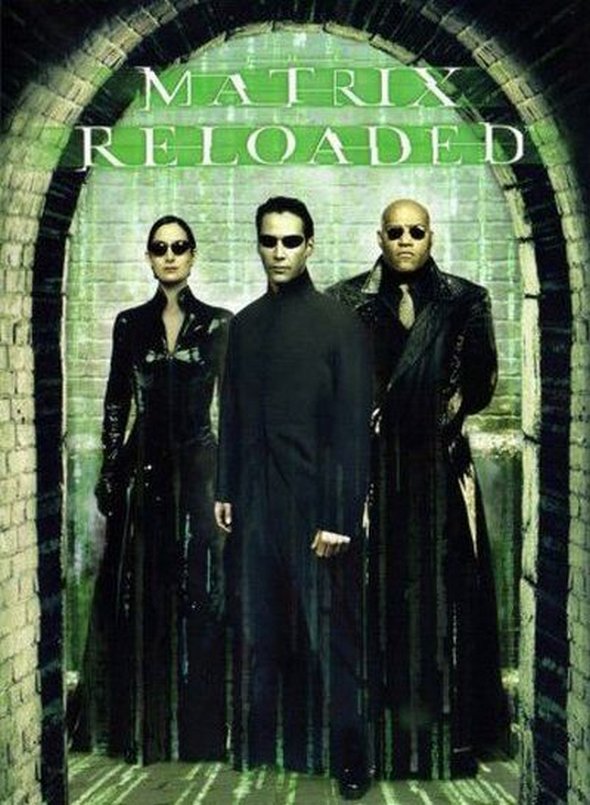 Matrix Reloaded of 1980′s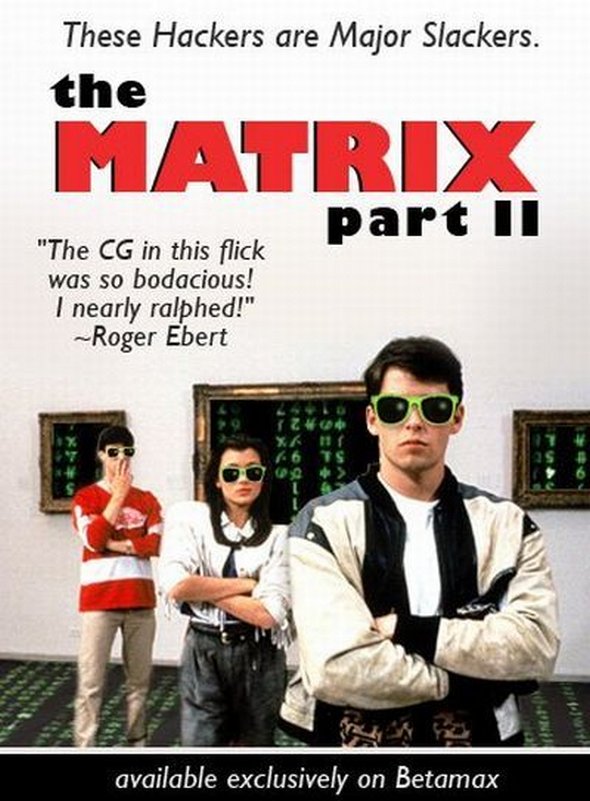 The Lord of the Ring's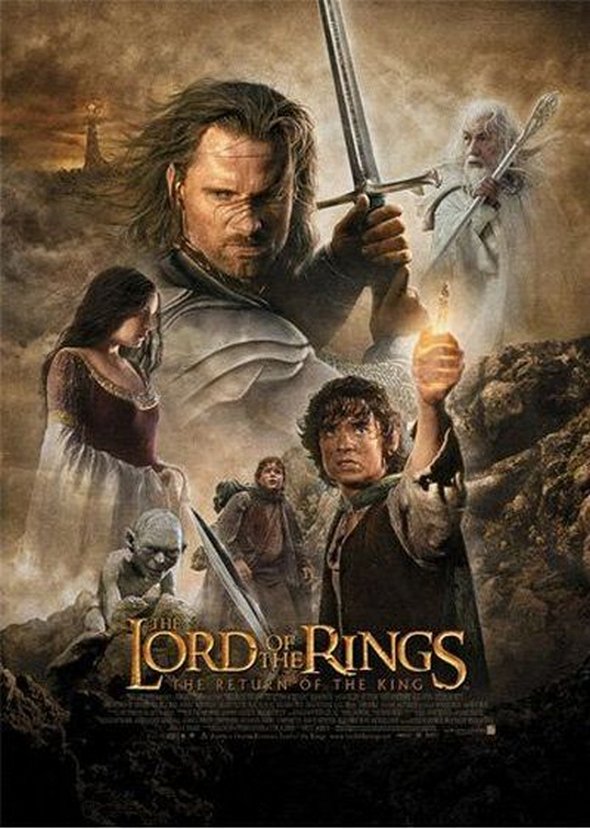 The Lord of the Ring's of 1970′s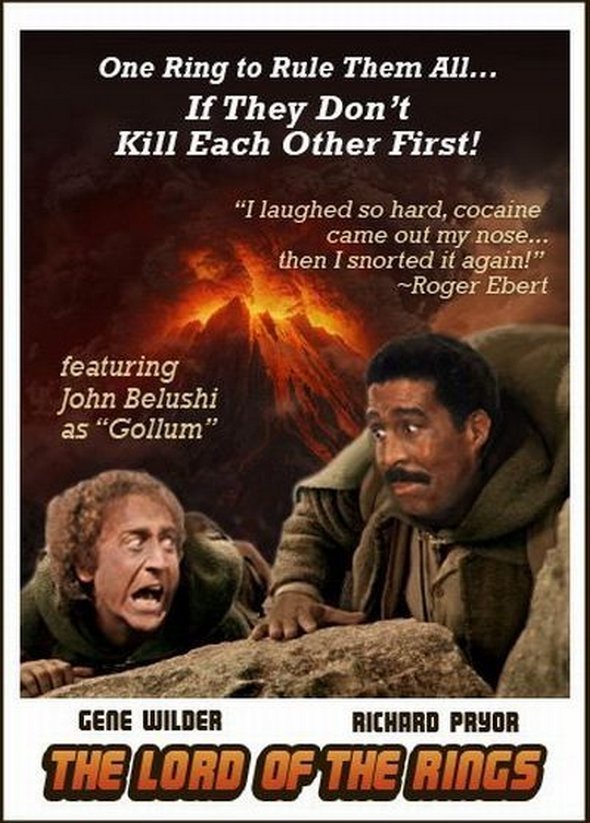 Read more
You MUST see cool photo galleries handpicked for YOU!
"Finger" paint models in action are truly awesome! The artist did an amazing job. These Fingers in Action actually looks like a cartoons doing their regular daily actions, laying in a bath tub, walking with their spouse, standing/laying next to their car.
But their funny nature comes to the scene when they are put on fire, burning, shooting, playing football, weight-lifting and doing numerous hilarious stunts.
It is quite tempting making a cartoon show using these funny fingers in action. You could get something similar to legendary "South park"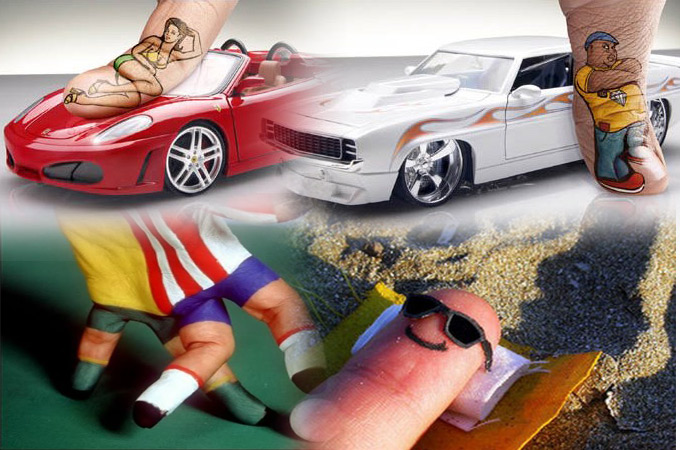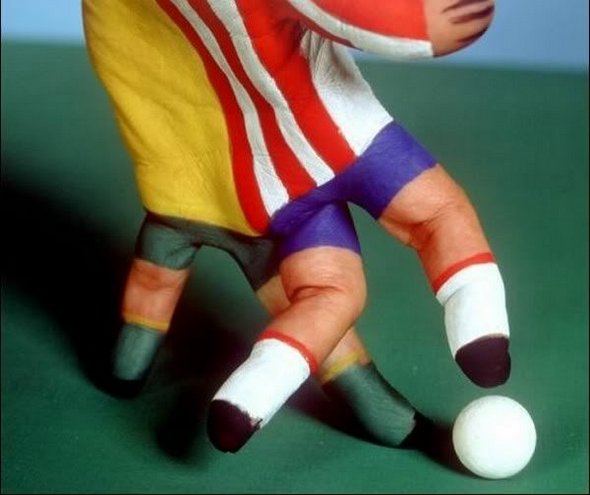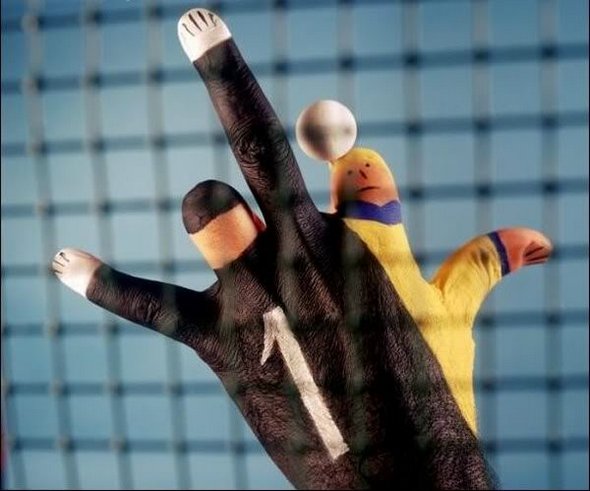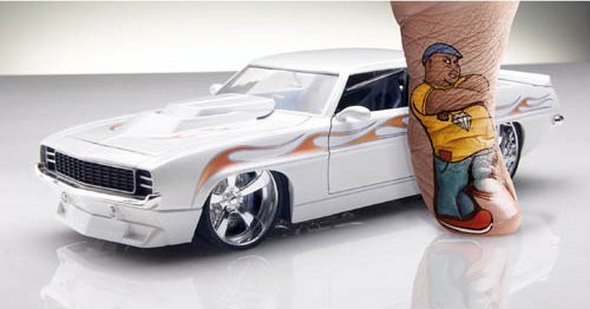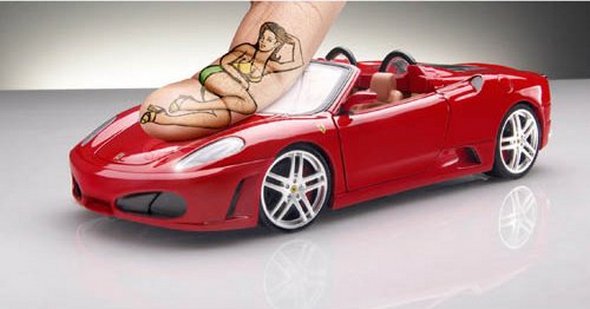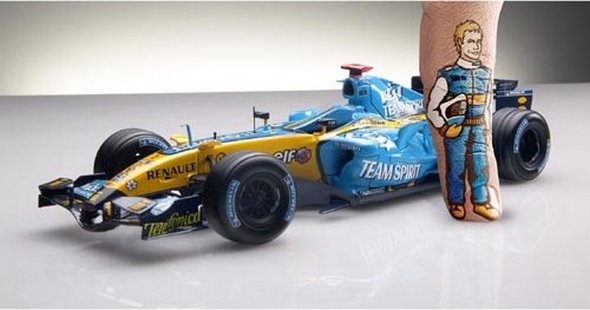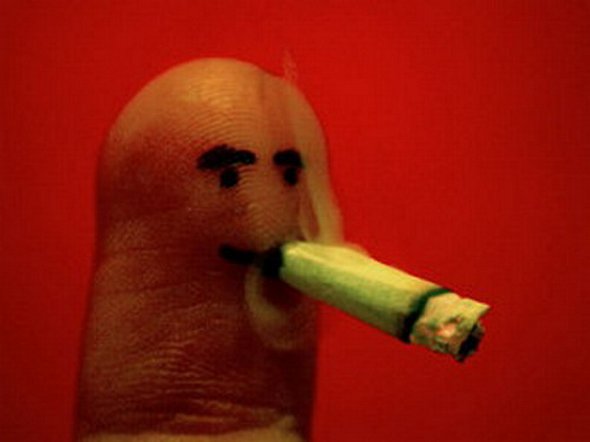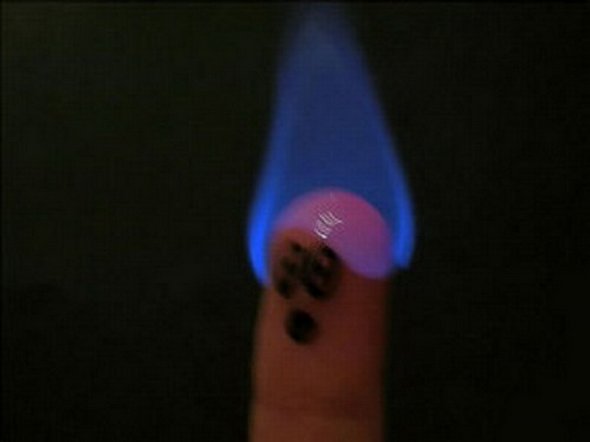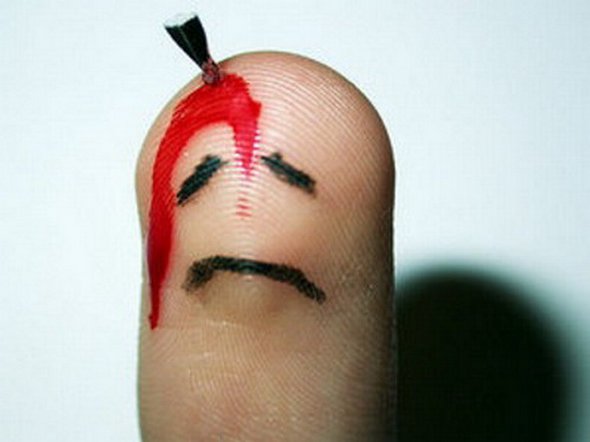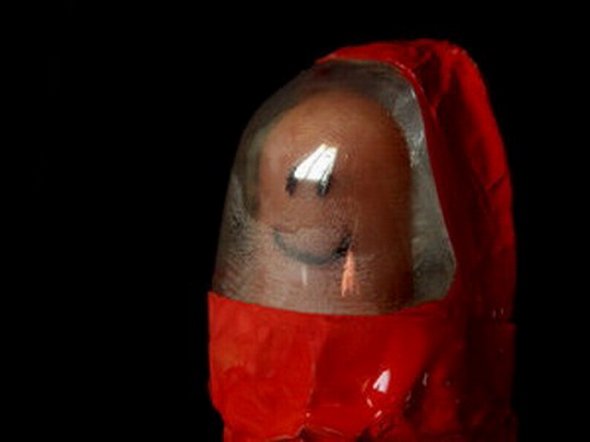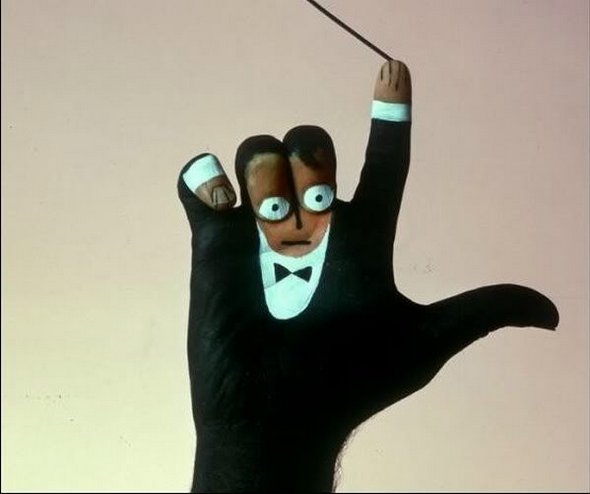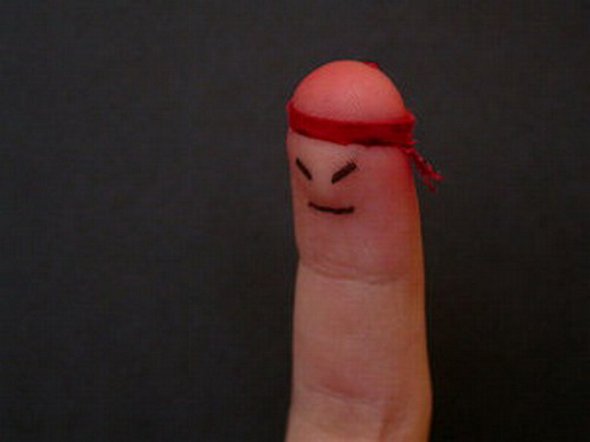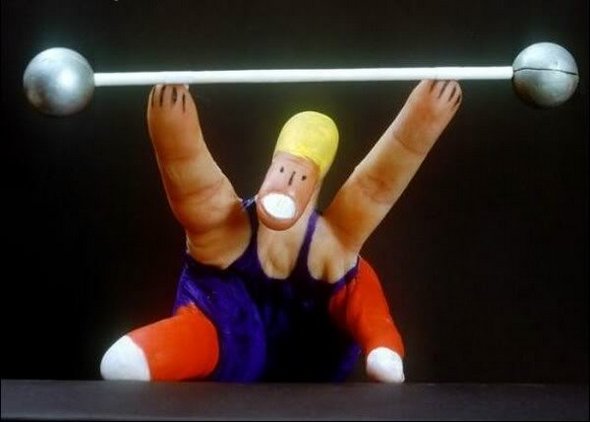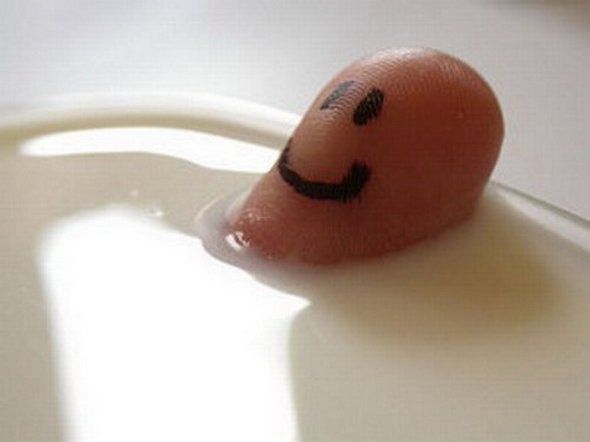 Read more
You MUST see cool photo galleries handpicked for YOU!
It is a daring task to find similarities between the reality and today's video games. Interestingly enough, it is possible to do so. Check out these images from famous FPS game Crysis and their 'twin' photos from the real world. Funny encounter "Reality Vs Crysis". Which one if superior? I guess we all know the answer, because there is nothing more awesome that computer games, but reality has its own virtues..For one, the real life tends to be lot funnier and, well, real!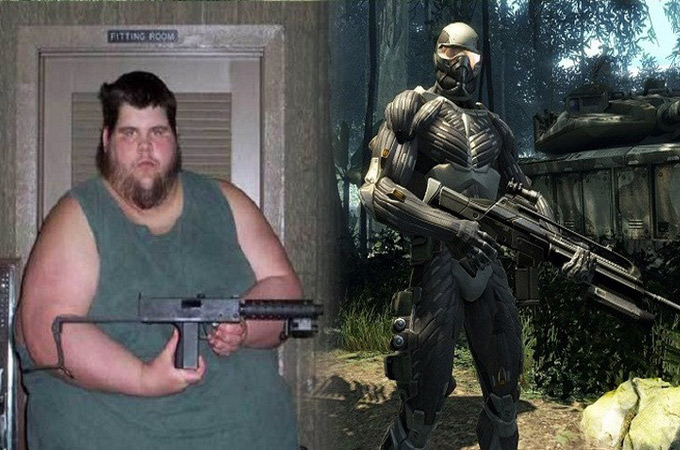 Comparison No 1: The Scenery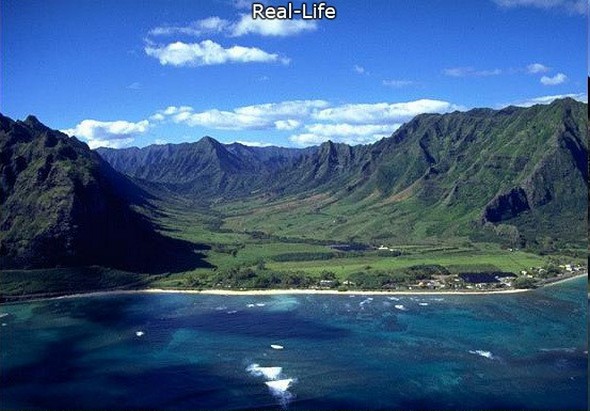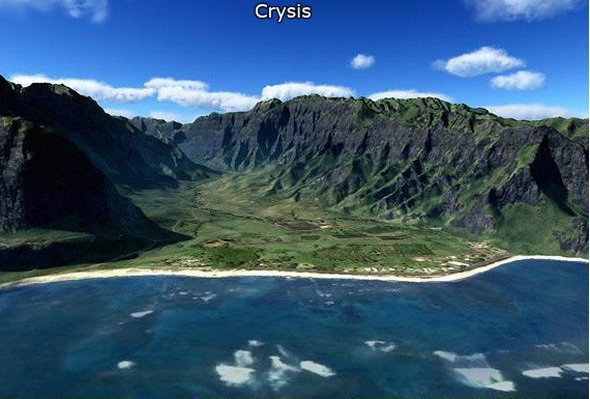 Comparison No 2: The Hiding Place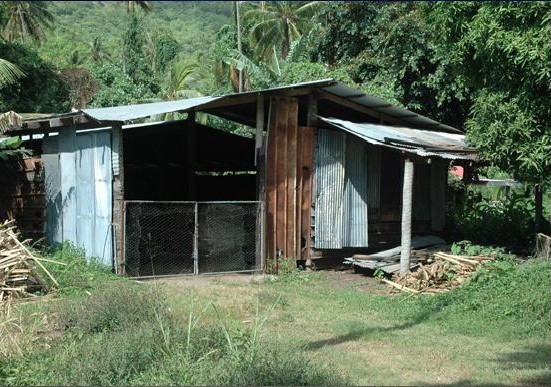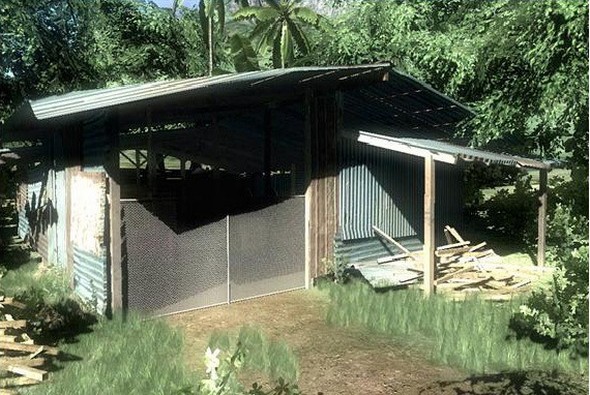 Comparison No 3: The Warrior
You MUST see cool photo galleries handpicked for YOU!
Hand Painting animal figures is an amazing example of artwork created two of the most ancient means of creating art, human body and paint. Although, after looking at the image below, you will have to admit  that we have come a long way from painting cave walls with primitive drawings of prehistoric beasts and painting our bodies with symbols to drive away the evil spirits.  On the other hand, you kind of get a feeling that the artist found his inspiration exactly in those forms of art.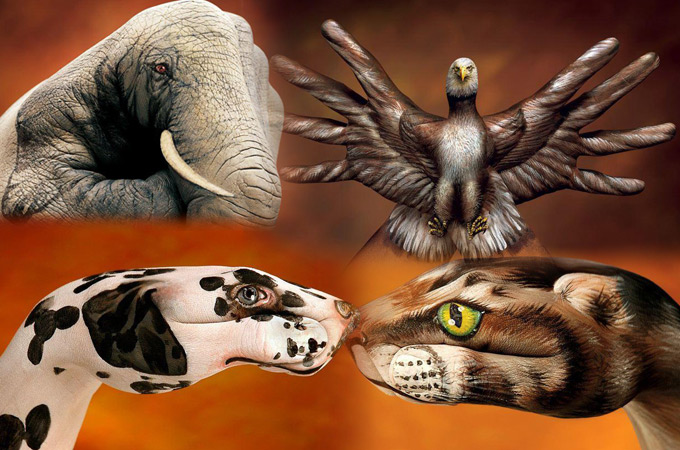 Impossible vividness of colors and shapes can be achieved through the technique of creating these hand paints of animals or should I say sculptures. These 21 images illustrate this claim in the best and most fascinating way possible. Enjoy the photo gallery that lays ahead, these are some really cool and creative works. All animals, eagle, dog , fish, elephant and other African beasts  look so lively as if  they are going jump or fly out of these images at you.
Sources: 1 2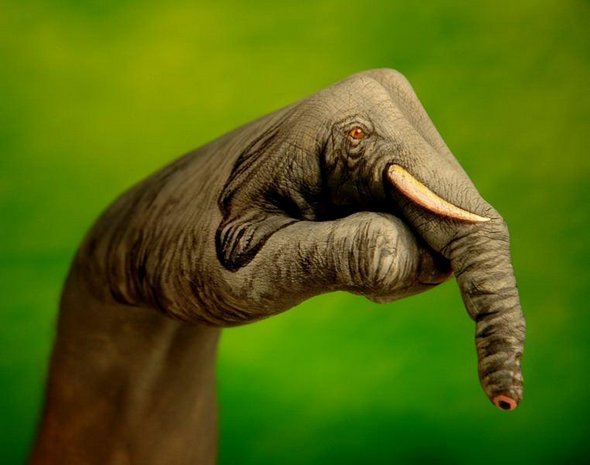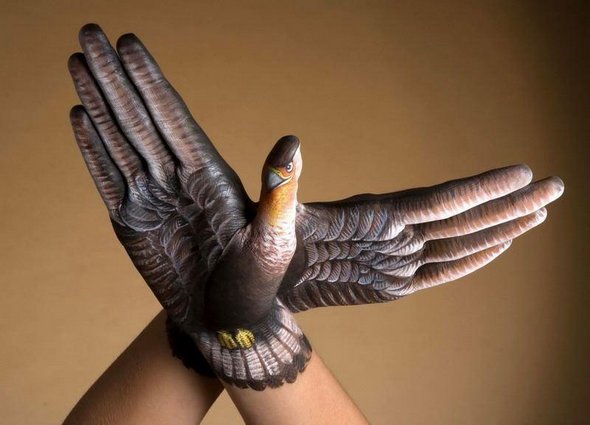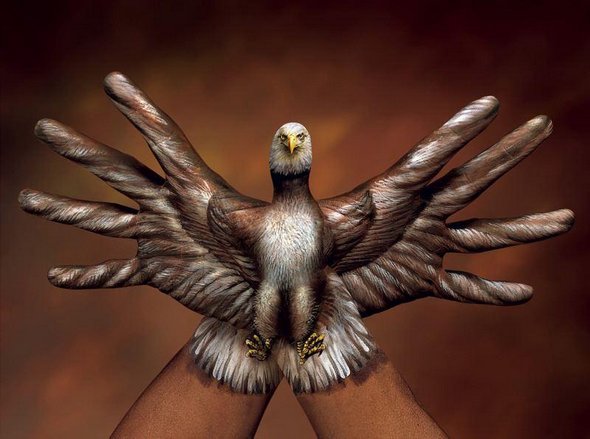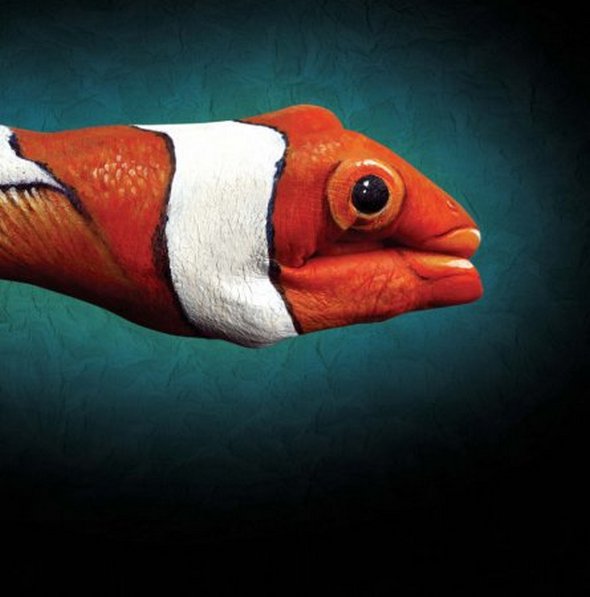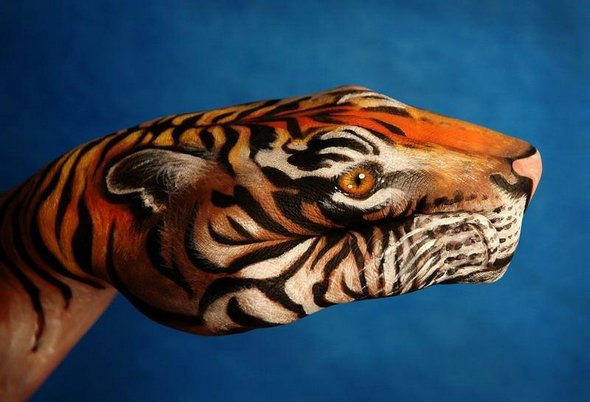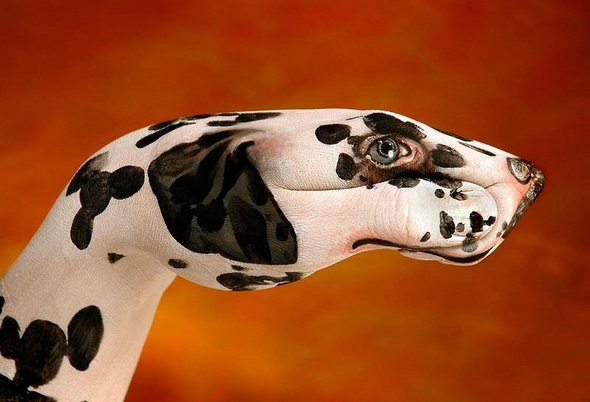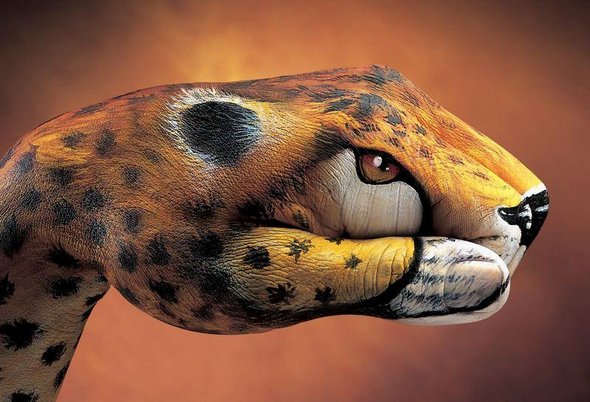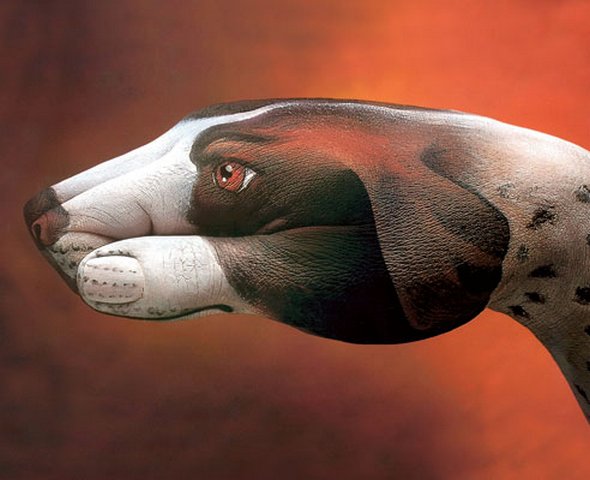 Read more
You MUST see cool photo galleries handpicked for YOU!