First World War veteran Henry Allingham, who became the world's oldest man last two month, has passed from this life into the history at the age of 113. As tributes poured in, Lord's cricket ground fell silent at the start of play in the Ashes match between England and Australia as a mark of respect for Mr Allingham, who died in his sleep early yesterday morning.
He was one of the last three surviving British veterans of the First World War, the last surviving founder member of the RAF, the last man to have witnessed the Battle of Jutland and the last surviving member of the Royal Naval Air Service.
Prime Minister Gordon Brown said: 'He was a tremendous character, one of the last representatives of a generation of tremendous characters. 'The Queen said he was 'one of the generation who sacrificed so much for us all'. A Clarence House spokesman said: 'The Prince of Wales was sad to hear of the passing of Henry Allingham. Henry belonged to that incredible generation who did so much for their country and we owe him a huge debt.'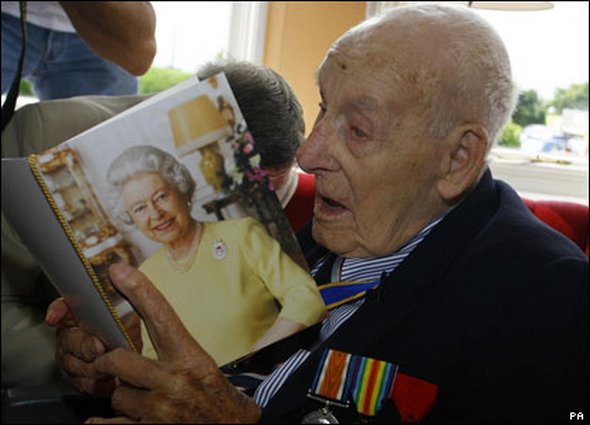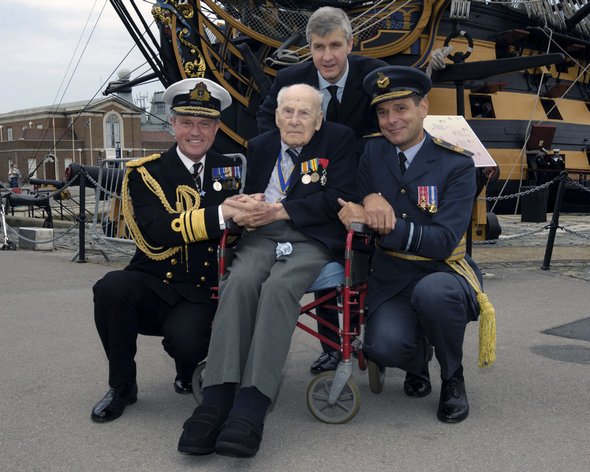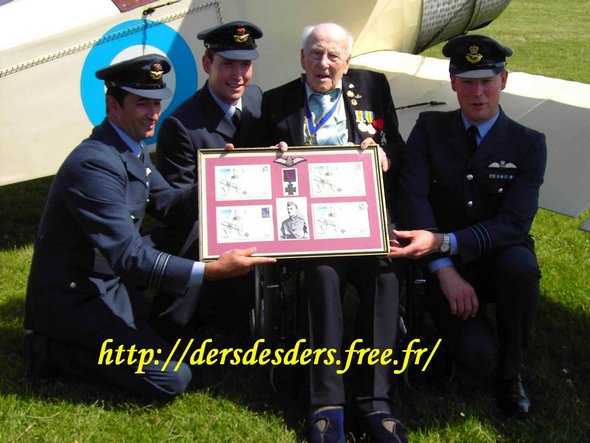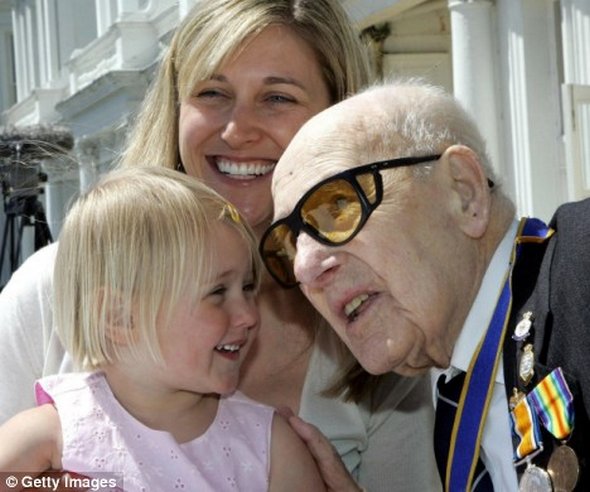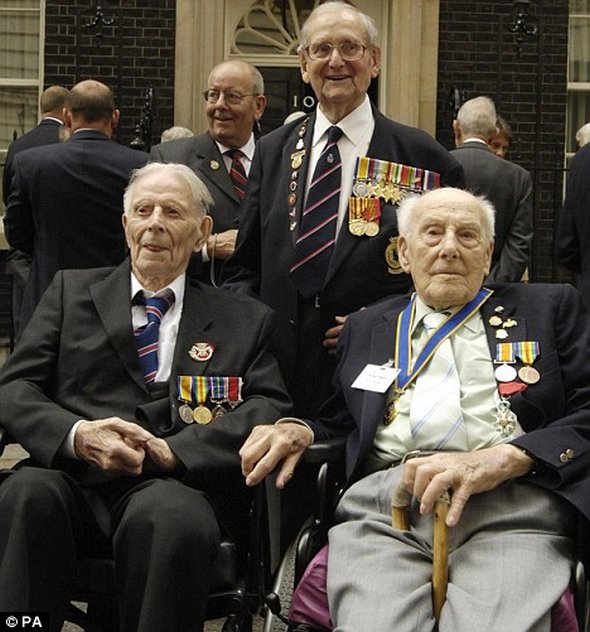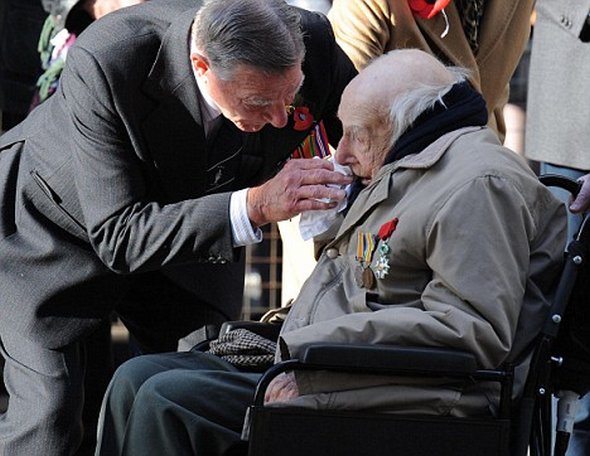 Read more
You MUST see these cool photo galleries!