Under The Sea Fetish Fashion Gala! Enter a different world, populated by mischievous mermaids, pirates, sultry sailors, deep sea monsters, 50′s poodle skirts, a kaleidoscope of all sorts of fashionable, fetish fishes & sea critters… At the next restricted entertainment fashion show & long weekend party extravaganza! Long weekend party fashion show art dancing customs photography with a fun, sexy twist… Restricted Entertainment presents its third over-the-top fashion show gala and party extraordinaire, this time featuring runway fetish & fashions, art & photography, glamor photo booth and stage performances …. all inspired by the myriad wonders of marine myth and life, and the kaleidoscope of the sea denizens under the waves, crossed with fun & sexy themes and imagery!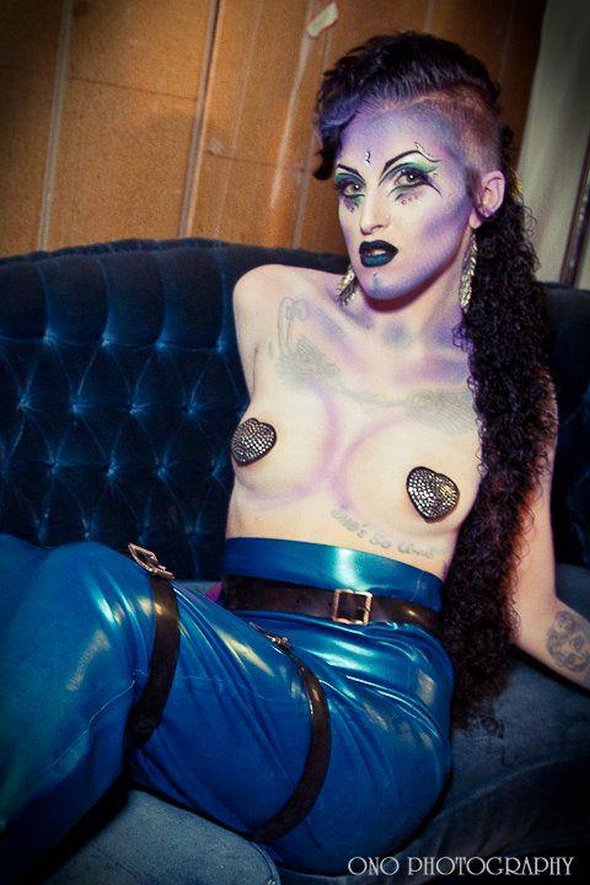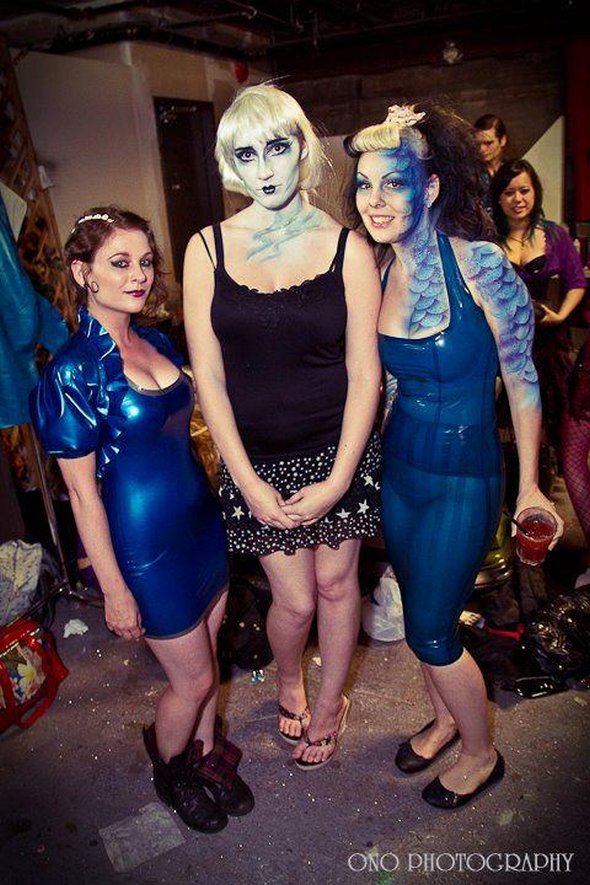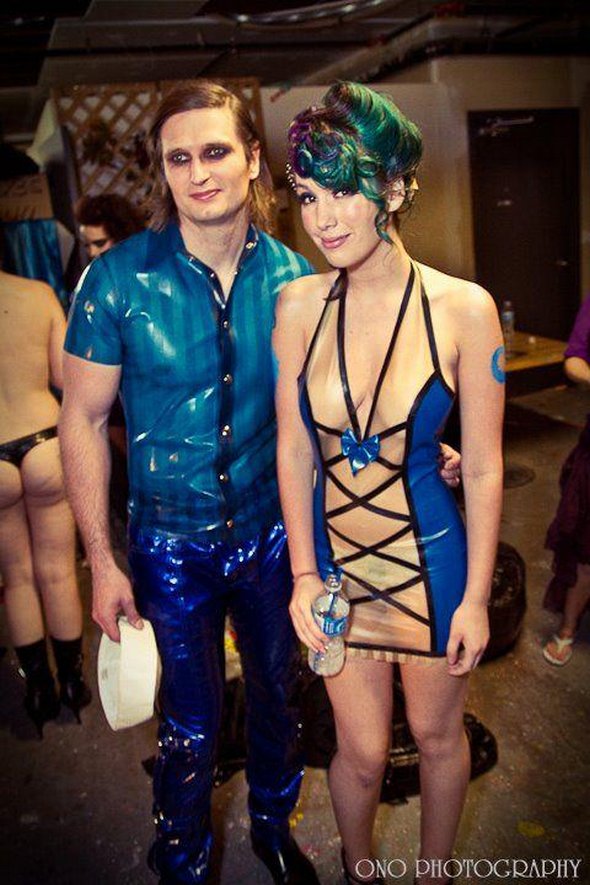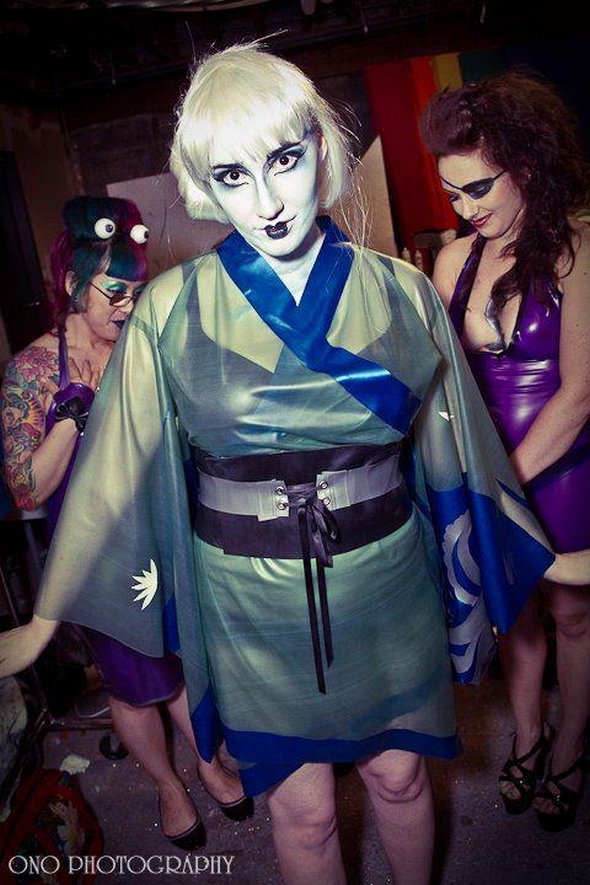 Read more
Bruce Mourne with friends put together a field of about 600,000 CDs during a single weekend. This is how they got an amazing super high tech urban field. What will happen when breeze starts? Or it starts to rain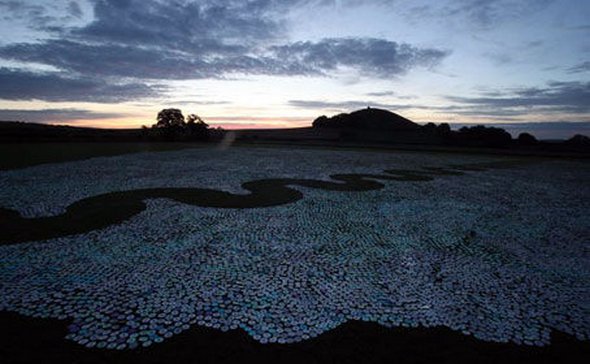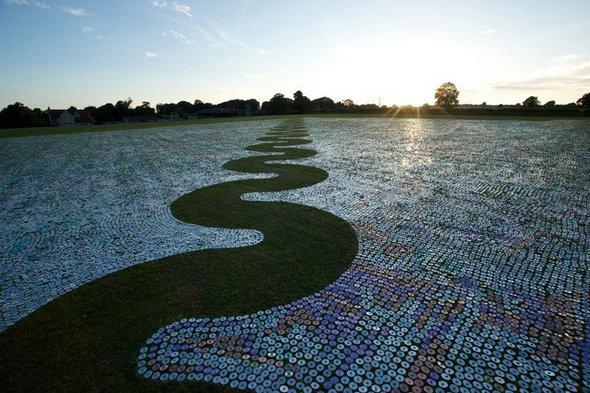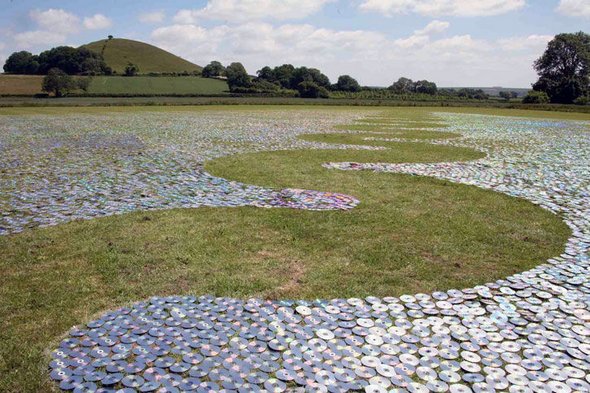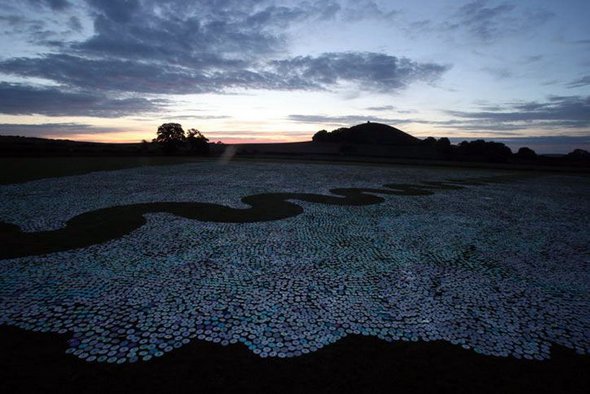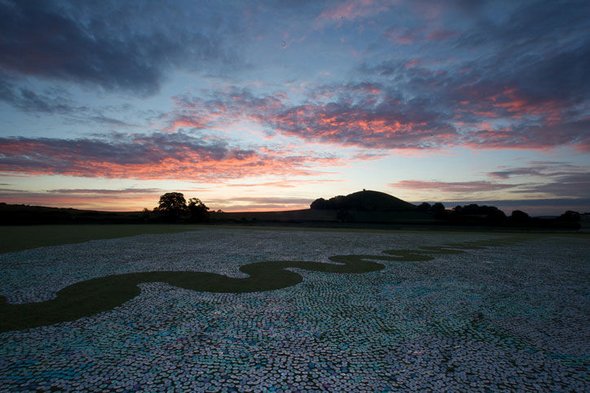 You MUST see these cool photo galleries!