It is also known as no man's land. The territory situated south to the parallel 60 of the austral hemisphere is open to scientific exploration and any military activity is forbidden.
The name of the continent means "opposite to the Arctic"(in Greek, arktos means bear-the connection is not with polar bears, but with the constellations of Bears). Although in Antiquity, the geographers believed in the existence of a territory in the southern sees similar to the northern one, Antarctica was officially recognized in 1820, when a Russian expedition (Mikhail Lazarev si Faddey Faddeyevich Bellinsgauzen) laid eyes for the first time on the frozen continent.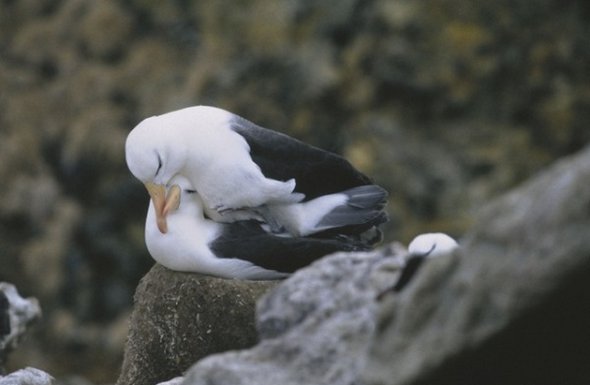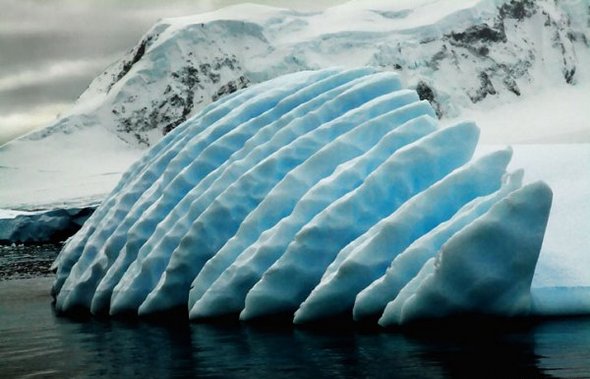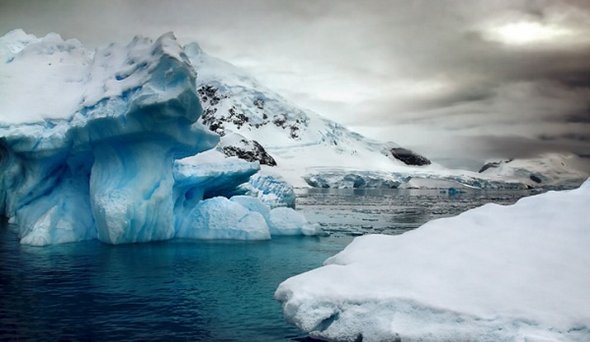 Read more
The human kind is the supreme ruler of the planet Earth. Top of the food chain, the most intelligent and powerful being. We are so full of ourselves that we never stop to think about the consequence. Why should we? We are so mighty that nothing can hurt us!
On the other hand these pictures tell a completely different story. Just some examples of nature's display of its might. Indeed there is a force that is more powerful than anything we can ever build. Who knows, maybe these are just the warning signs of a planet that has had enough of us and is about to banish us from the face of Earth. Anyway, these are fun to watch.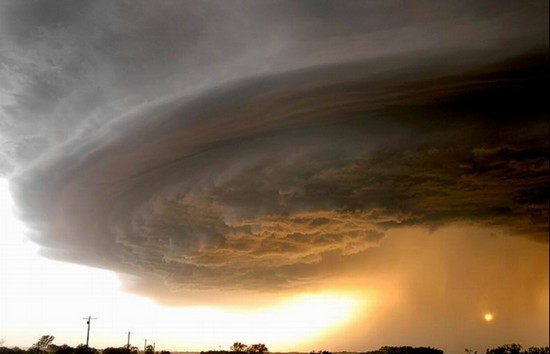 Read more
You MUST see these cool photo galleries!