Have you already heard of Jim Denevan or seen his artwork? This guy, who is an artist and a surfer, creates large scale drawings in sand that are nothing short of amazing. The drawings are mostly created by dragging a stick on the ground. By using only this single stick of wood wet, Jim Denevan makes huge geometric shapes in the sand, which for some may take up to seven hours of work! Generally composed of circles and lines, it is a real mammoth task and patience.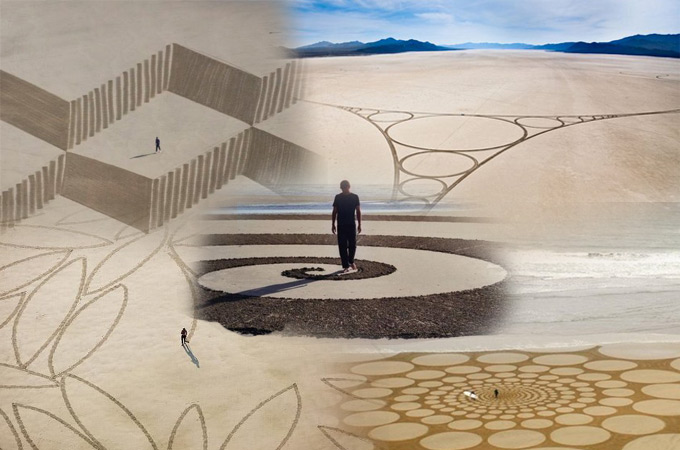 His amazing drawings in the sand art is done on a very large scale. Everything Jim does seems to be 100% perfection like the images in this gallery show.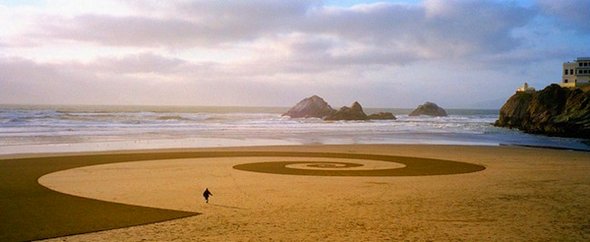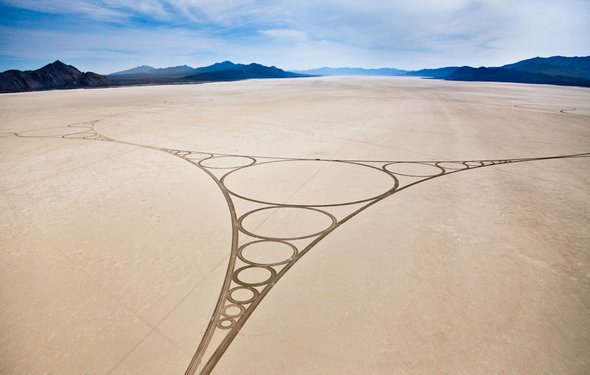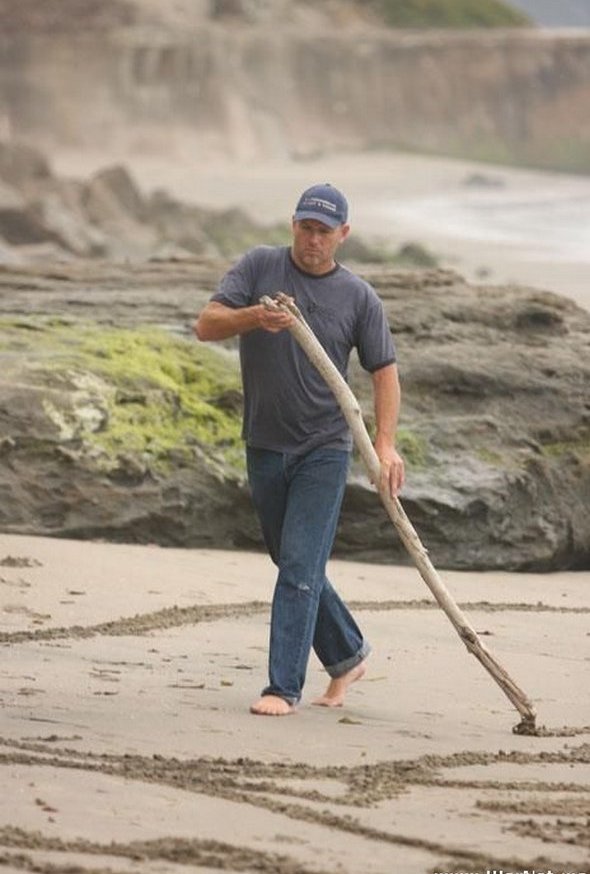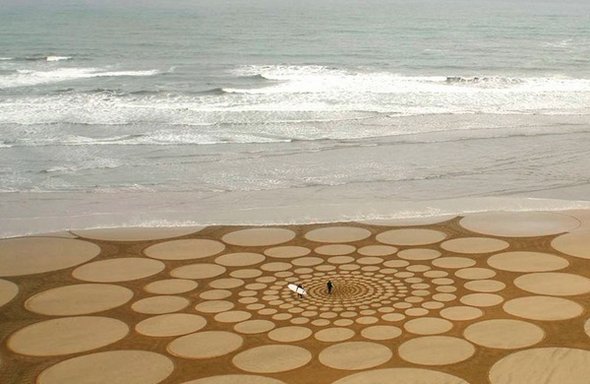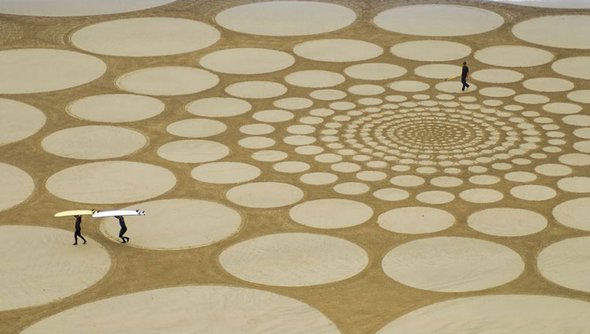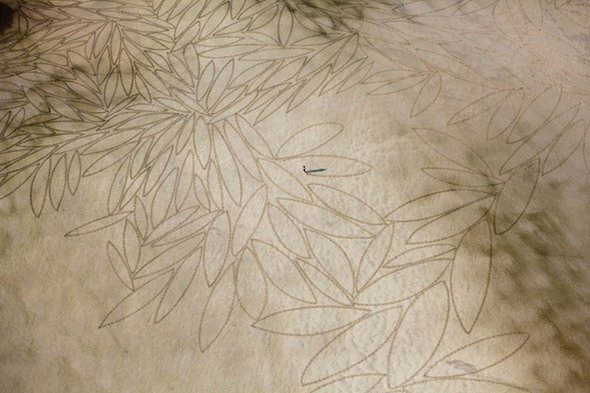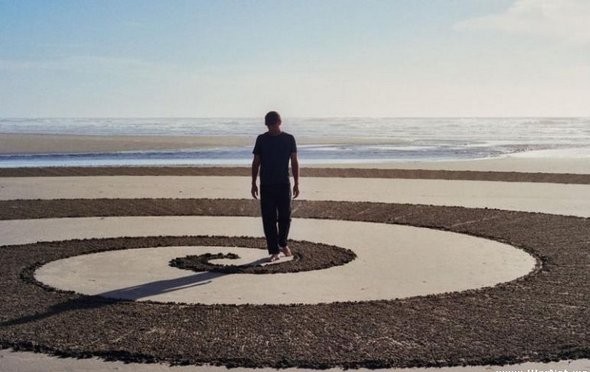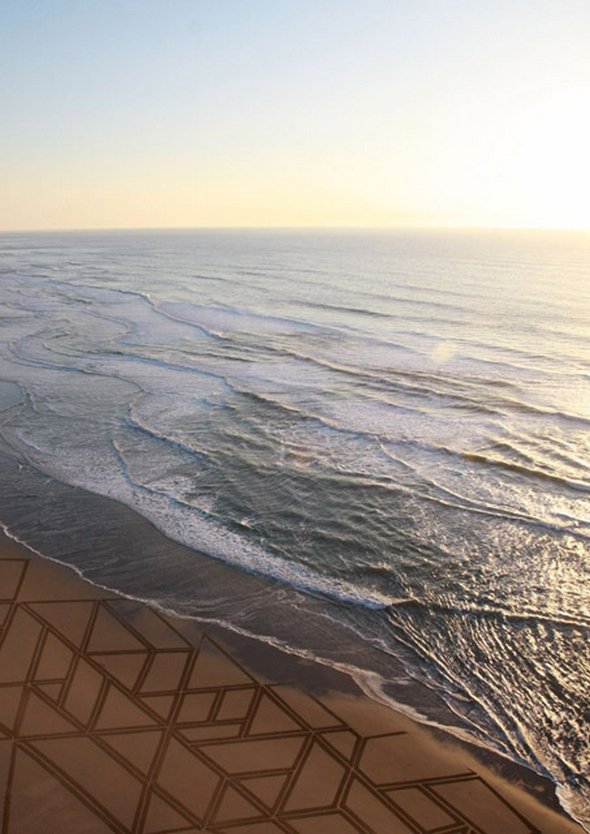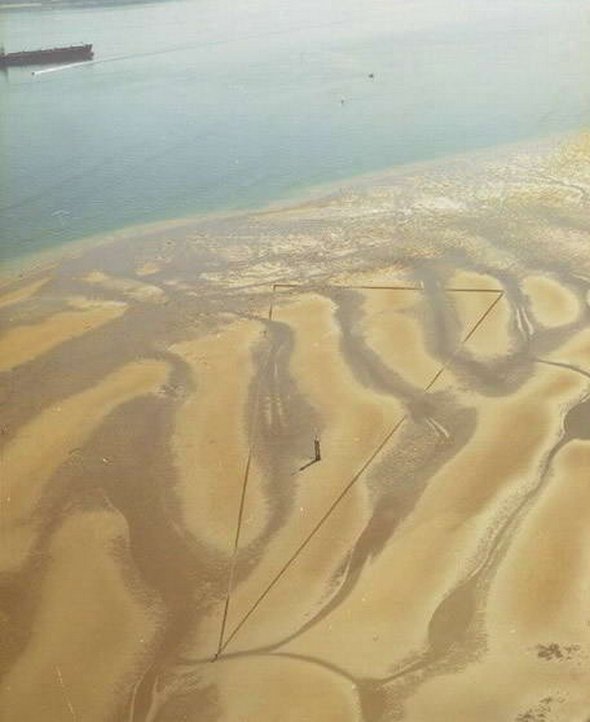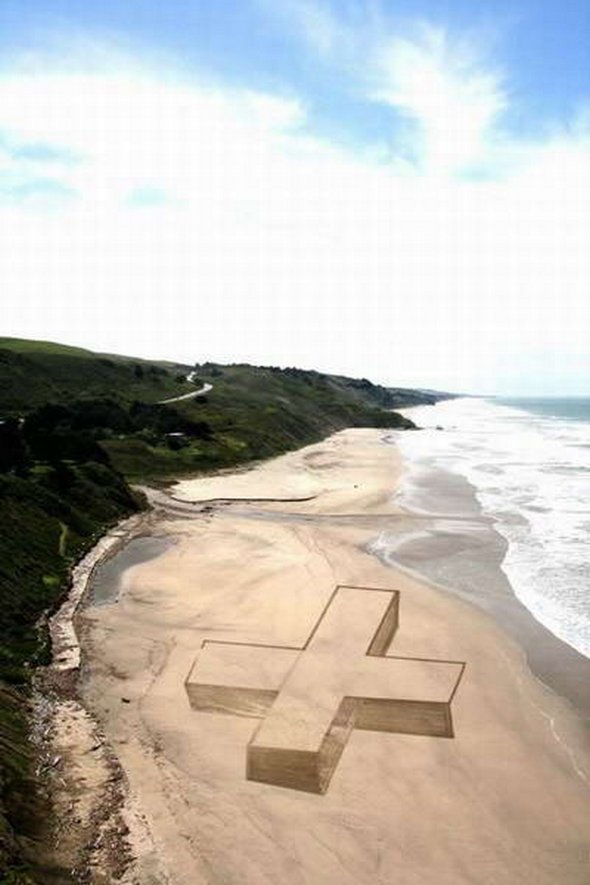 Read more
Street art photography takes many forms. Photographers enjoy capturing magnificent beauty of urban areas of cities from around the world. This fine photo art has produced some wonderful series of images such as this amazing series here. The main motive of these images are Urban Mirrors that can be find in the city at night and low light conditions. A really nice usage of long exposure photography, I'd have to add.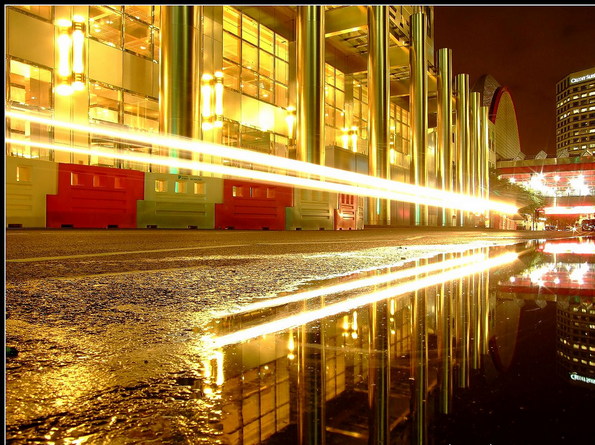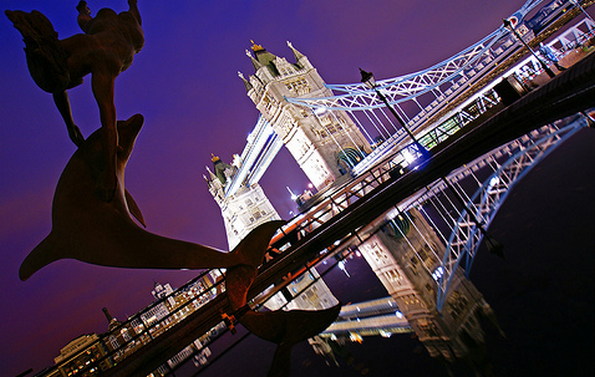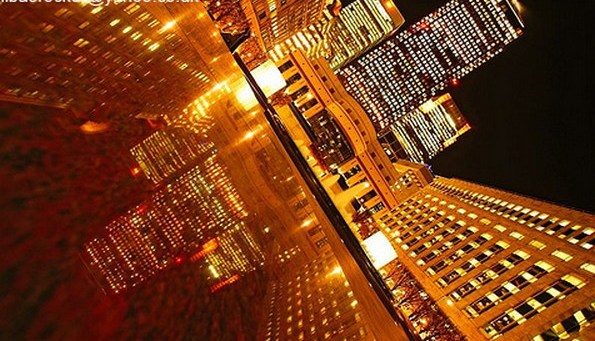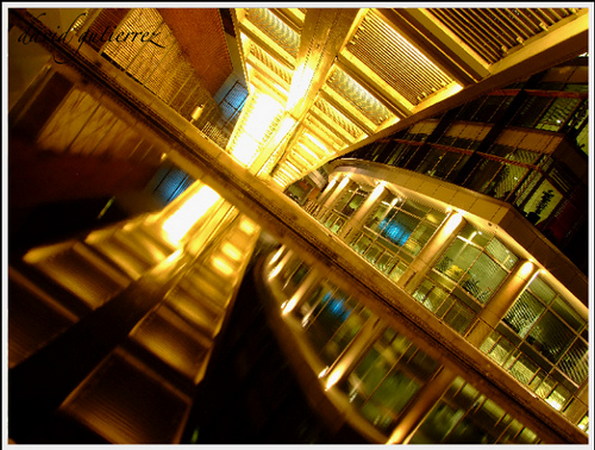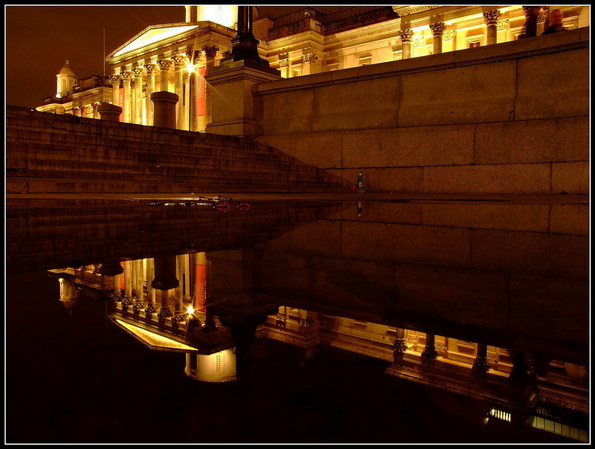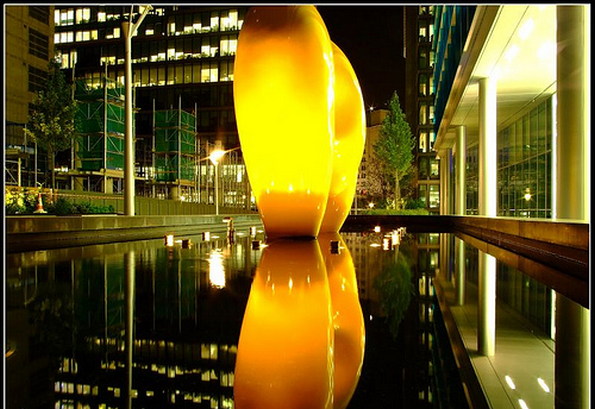 Read more
Some of the most beautiful pics captured by UNESCO satellite. Fantastic coloring of the beautiful details from our planet Earth.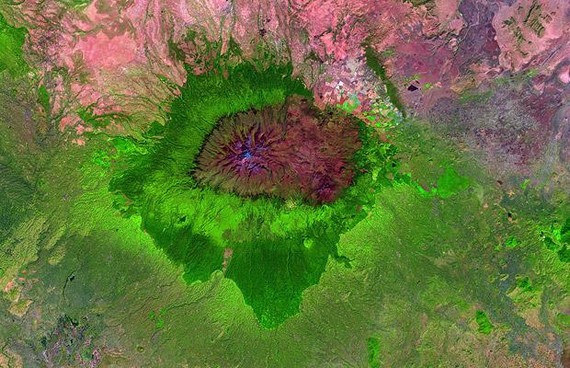 Read more
You MUST see these cool photo galleries!