Hedgehogs can be very interesting pets. They supply tons of fun, all you need to do to see that is to catch them in just the right moment. Hedgehogs are cuter than kittens. Check out what they have in store for you: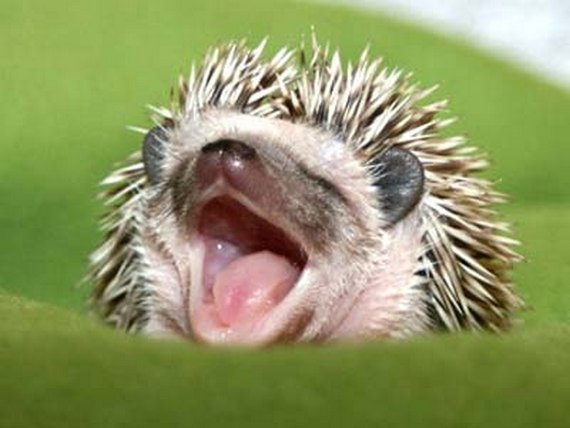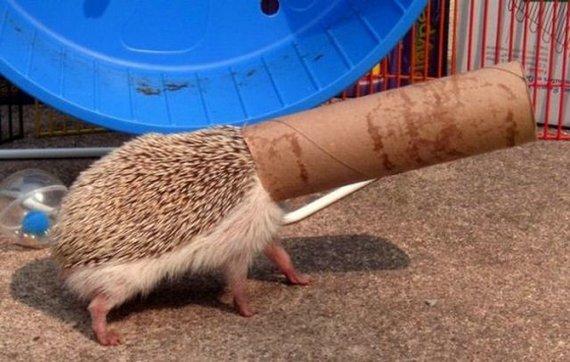 People are connected with their pets in funny ways. It is understandable when you see someone walking a dog or petting a cat. But sometimes things go out of hand and nature takes strange turns. It can be funny how some people would consider anything for a pet. It can be funny, amusing or even frighting. As it is said, love is blind and these people go a long way in proving this phrase.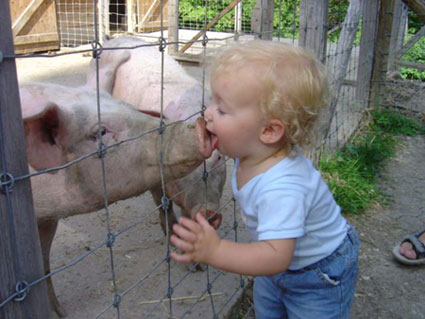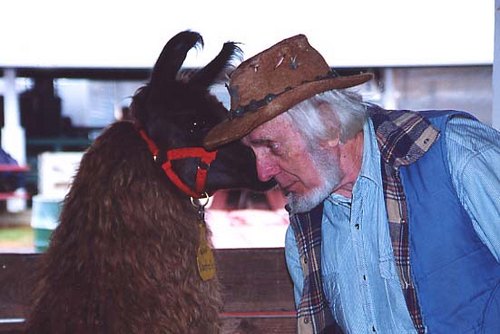 Read more
You MUST see these cool photo galleries!