It's possible to be famous long past your lifetime on the strength of one piece. No one exemplifies that possibility as well as Meret Oppenheim, Swiss painter and sculptor of German birth, whose Object from 1936 is at the Museum of Modern Art. Here are her best known sculptures and short explanation about some of them.

Fur Covered Cup, Saucer, and Spoon, 1936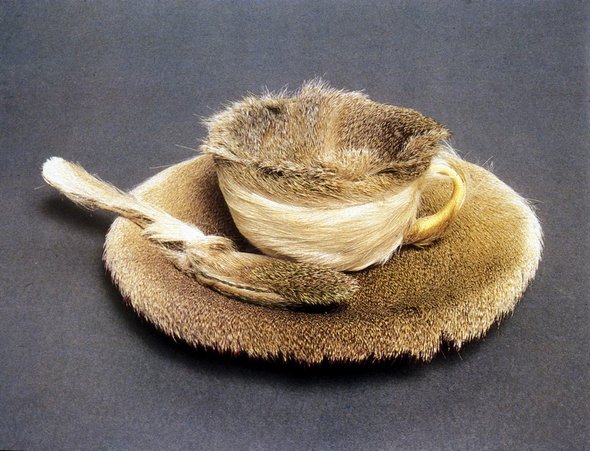 This Surrealist object was inspired by a conversation between Oppenheim and artists Pablo Picasso and Dora Maar at a Paris cafe. Admiring Oppenheim's fur-covered bracelet, Picasso remarked that one could cover anything with fur, to which she replied, "Even this cup and saucer." Soon after, when asked by André Breton, Surrealism's leader, to participate in the first Surrealist exhibition dedicated to objects, Oppenheim bought a teacup, saucer, and spoon at a department store and covered them with the fur of a Chinese gazelle.
Table With Bird Legs, 1939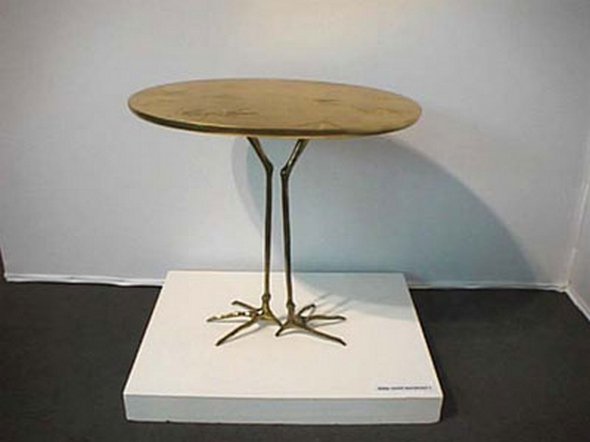 Oppenheim's table, like her tea cup touched on a nerve that was about the female. The legs of the table are slender bird's legs. Choosing the subject of the table, where women serve tea or dinner, the table suggests an object of offering. The table becomes a delicate, erotic object of irony, humor, and beauty.
Fur-covered Ring, 1985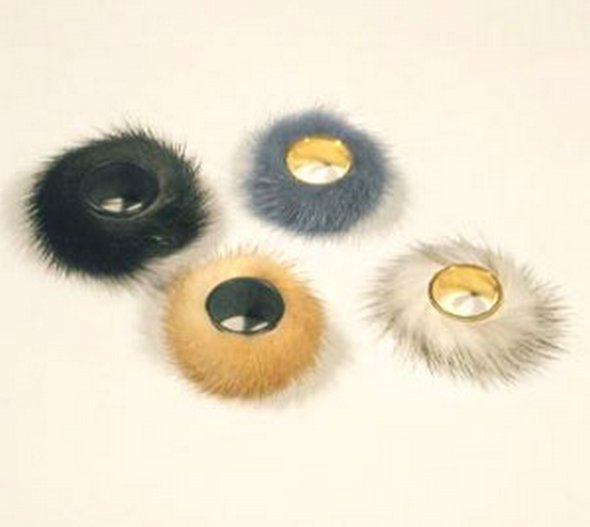 Ma Gouvernante – My Nurse – Mein Kindermädchen, 1936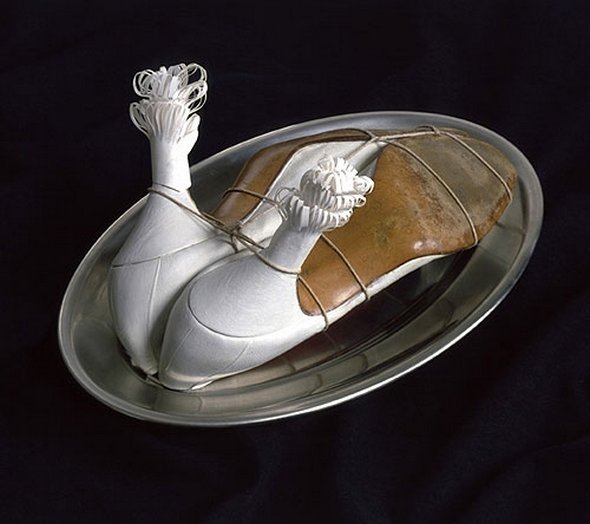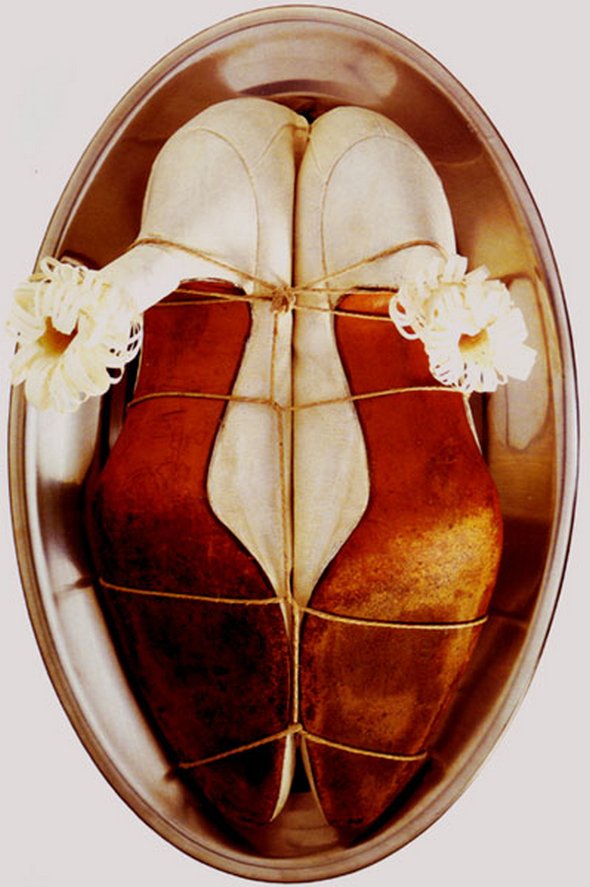 Read more
Frank Owen Gehry, CC (born at February 28, 1929) is a Canadian-American Pritzker Prize-winning architect based in Los Angeles, California. His buildings, including his private residence, have become tourist attractions and many customers seek Gehry's services as a badge of distinction. His works were by far the most often cited as being among the most important works of contemporary architecture in the 2010 World Architecture Survey, which led Vanity Fair to label him as "the most important architect of our age".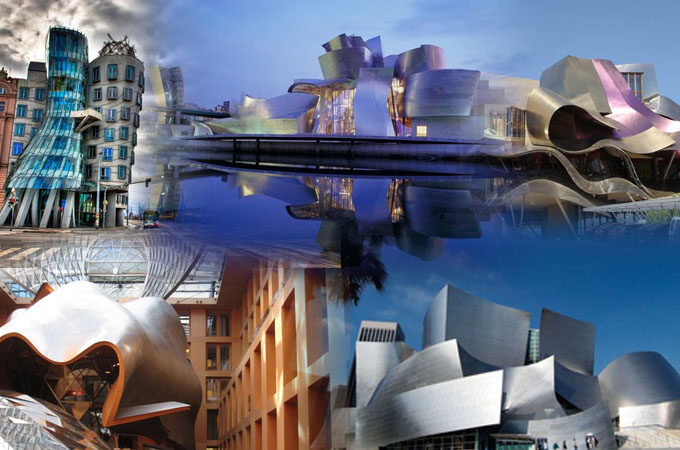 Gehry's best-known works include the titanium-covered Guggenheim Museum in Bilbao, Spain; Walt Disney Concert Hall in downtown Los Angeles; Experience Music Project in Seattle; Weisman Art Museum in Minneapolis; Dancing House in Prague and the MARTa Museum in Herford, Germany. But it was his private residence in Santa Monica, California, which jump-started his career, lifting it from the status of "paper architecture" – a phenomenon that many famous architects have experienced in their formative decades through experimentation almost exclusively on paper before receiving their first major commission in later years.
Guggenheim Museum, Bilbao, Spain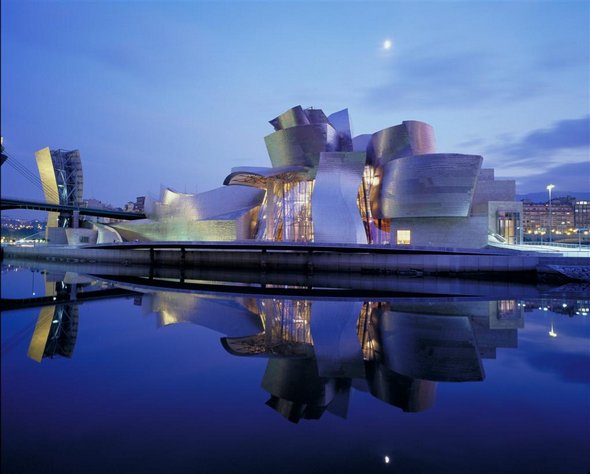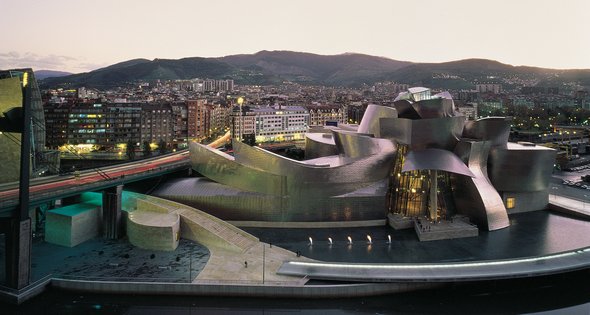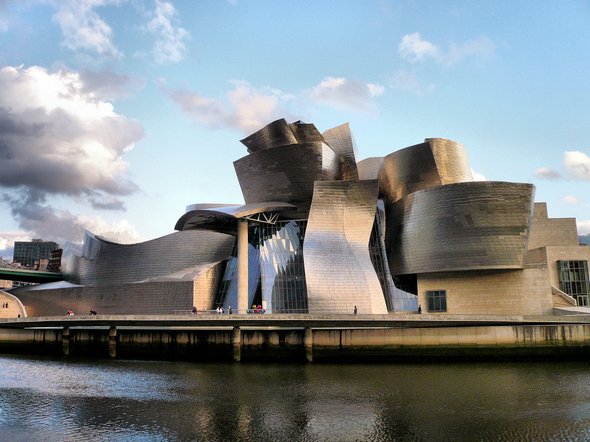 Frank Gehry, Überdacht in Berlin, Germany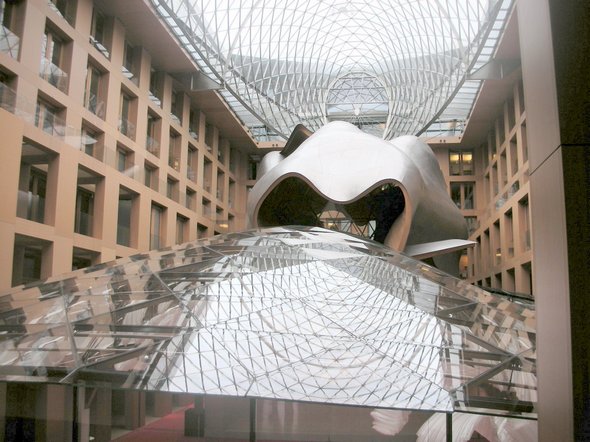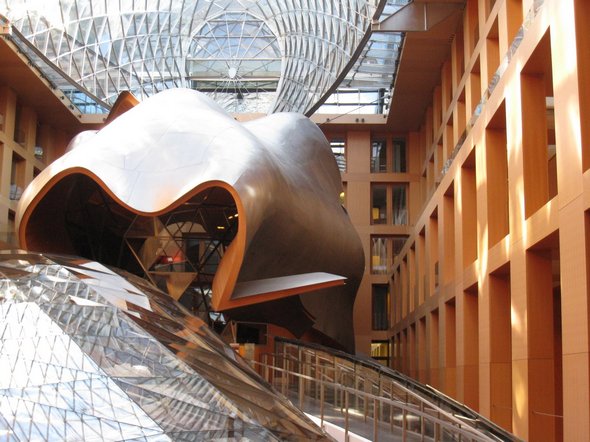 Read more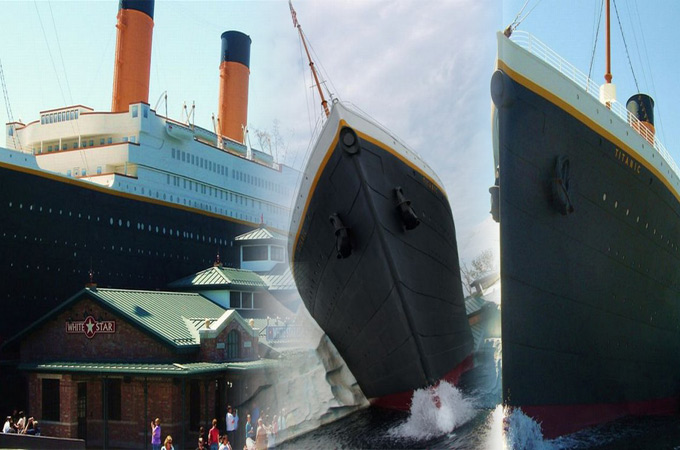 There is a huge Titanic museum in a little town called Branson in US. As amazing of a tourist attraction it already is, this museum holds a few surprises for its visitors. The coolest thing about the tour is that every tourist visitor is assigned a passenger when they start the tour. They learn all about the person and then when the tour is over, they finally learn whether or not the passenger survived the tragical shipwreck of the Titanic or not.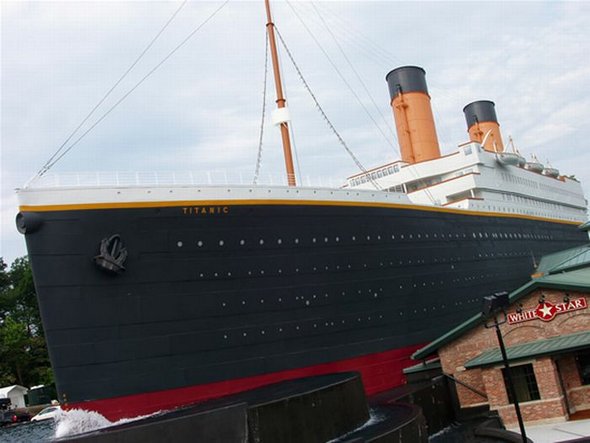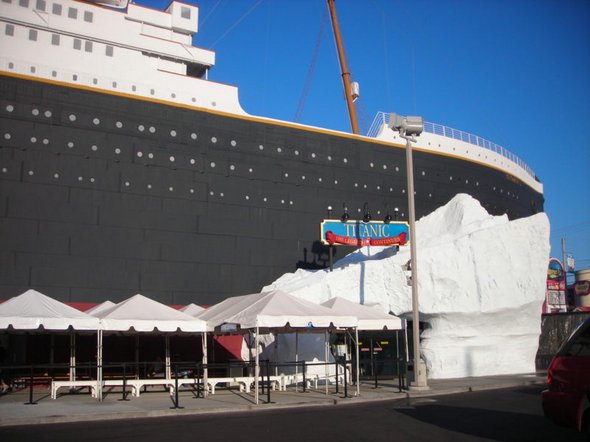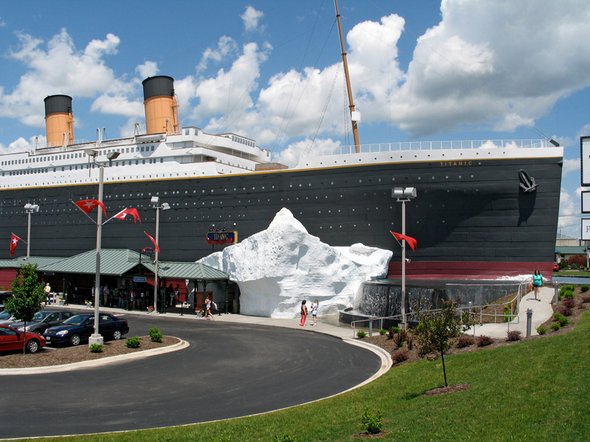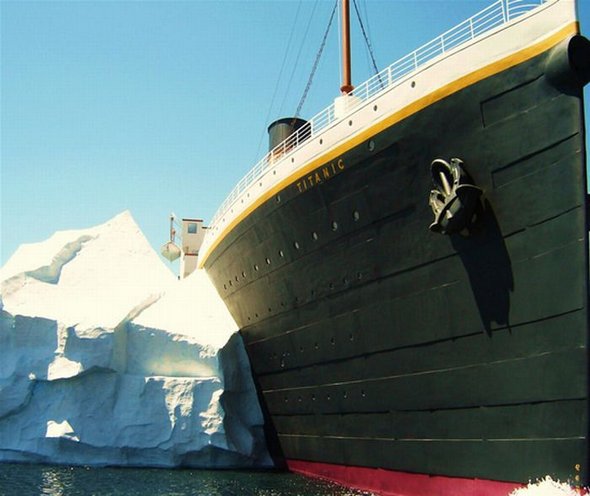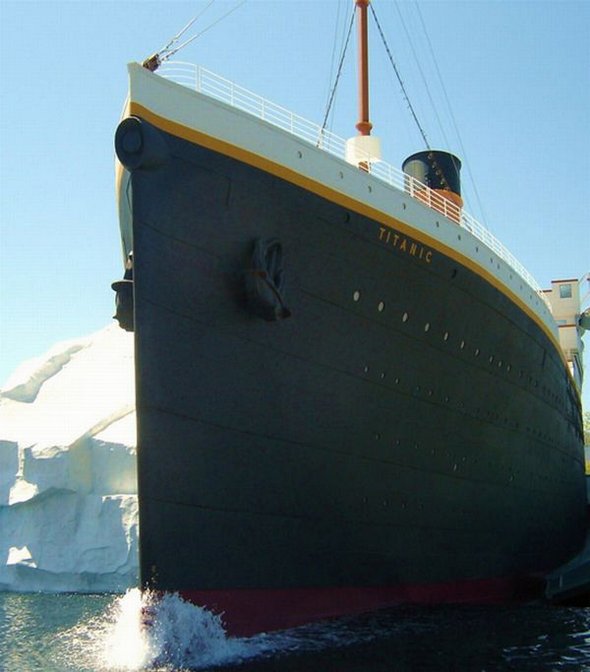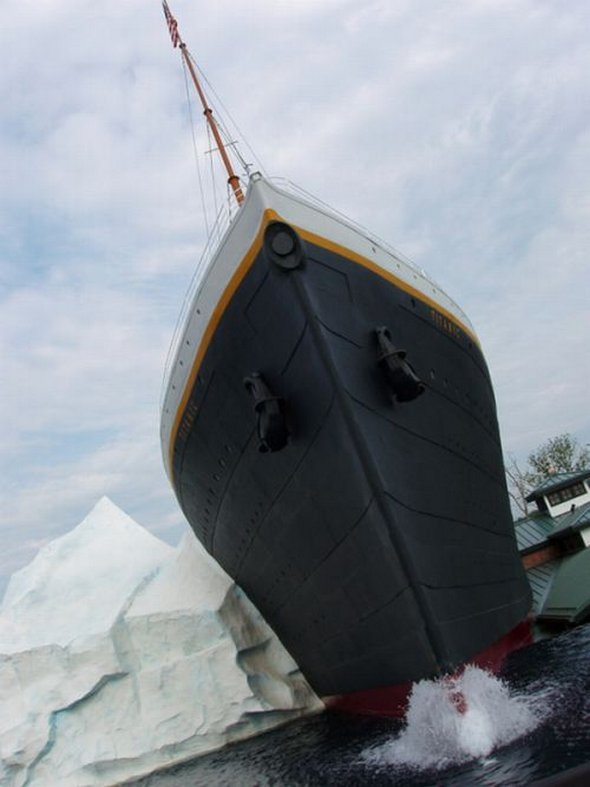 American artist Nathan Sawaya built since the year 2000, giant Lego sculptures from tens of thousands of parts. Real works of art in small brick standard designed for museums or for pleasure.

Really cool sculptures are being produced by this talented artists. He is currently  showcasing some of his most personal works at the Agora Gallery in New York City. The exhibition, titled "BRICK BY BRICK: The LEGO Brick Sculpture of Nathan Sawaya" will be from March 23-April 13, 2010.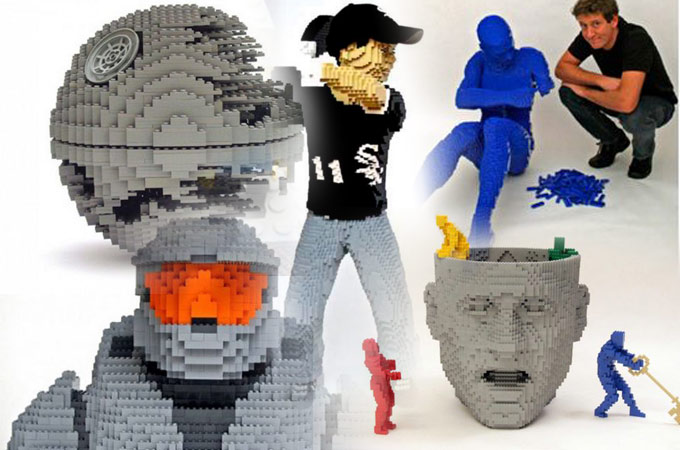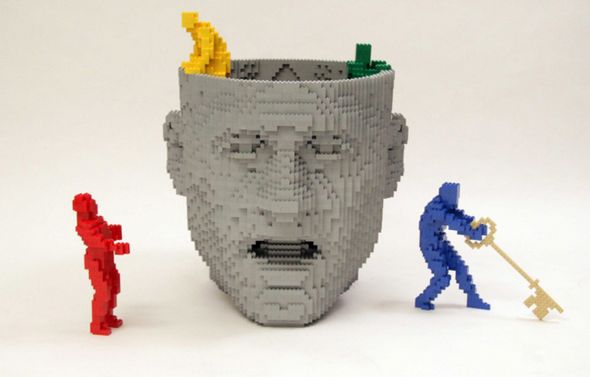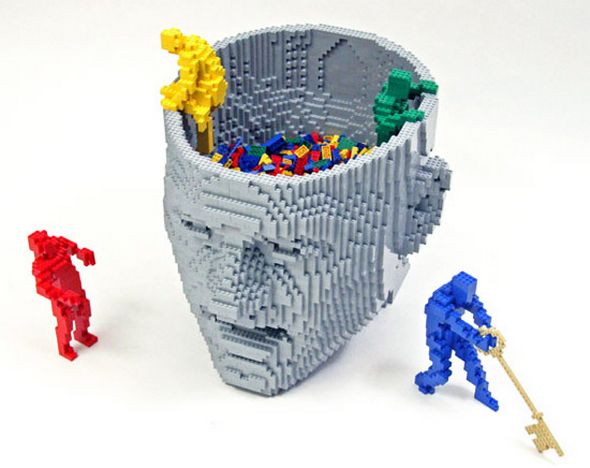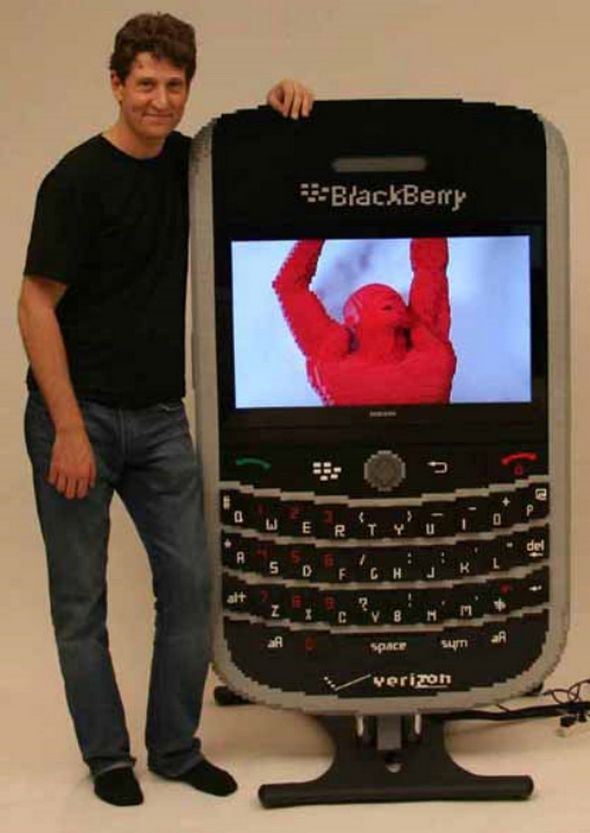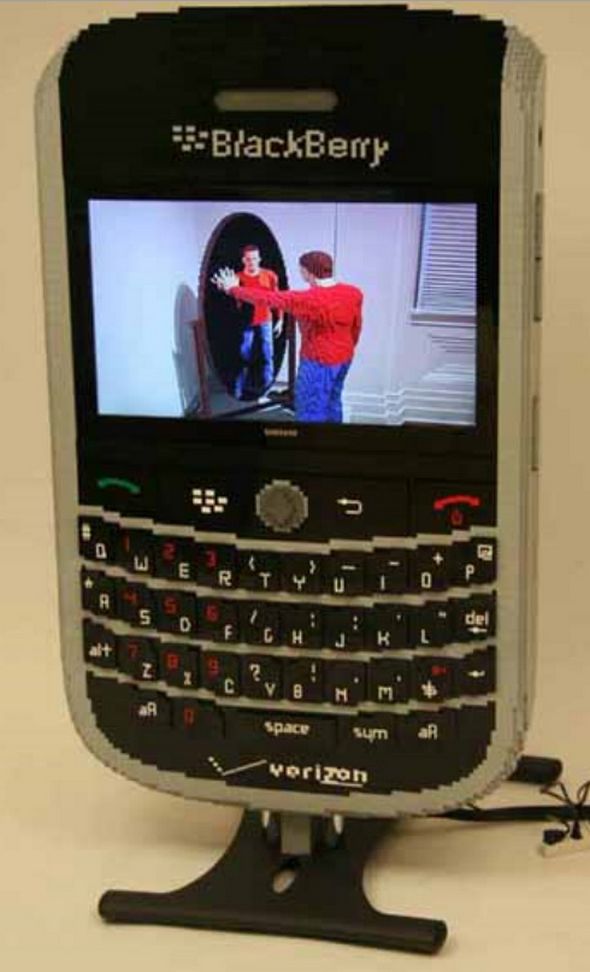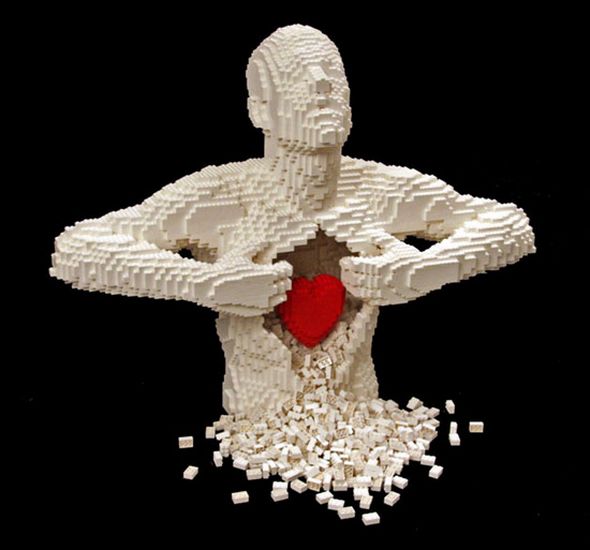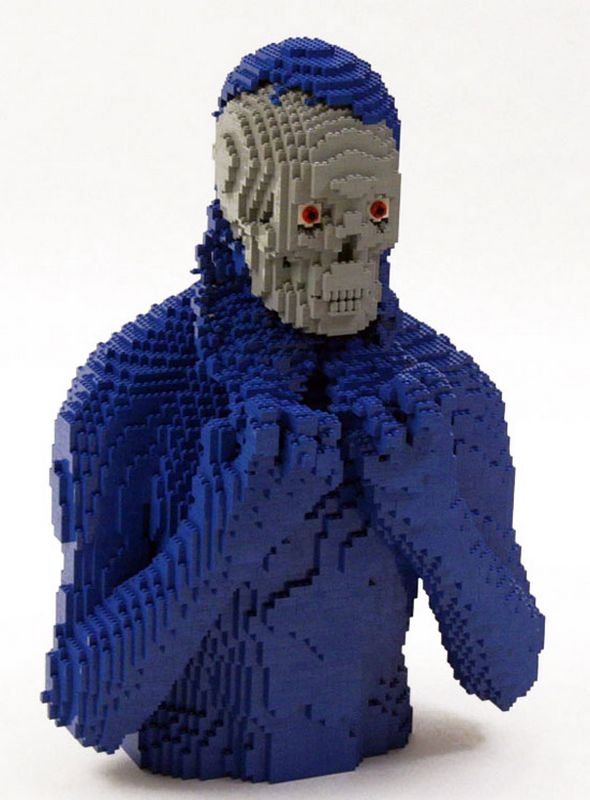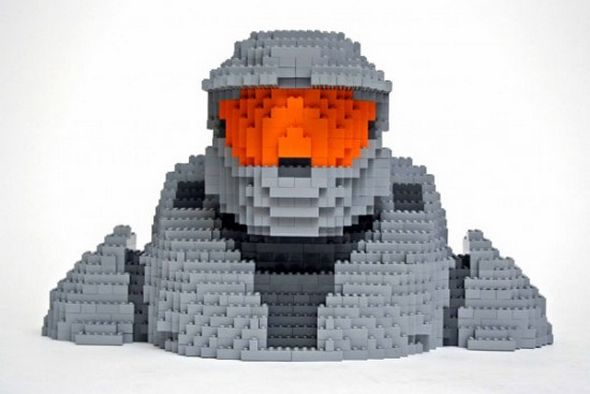 Read more
You MUST see these cool photo galleries!